Hope everyone is having a fabulous weekend.  I've been busy decorating the house for Christmas and trying my best to organize one room at a time.
In a house with 5 people the disorganization can sometimes be a little out of control or shall I say a lot out of control. I'm also known to use old beat up cardboard boxes to store things…gasp!
A few weeks ago Packaways sent me two reusable plastic storage containers and they are super cute! (so important being the ONLY female in this house)  I took all of my boxes and boxes of fabric and stored them neatly into these two containers.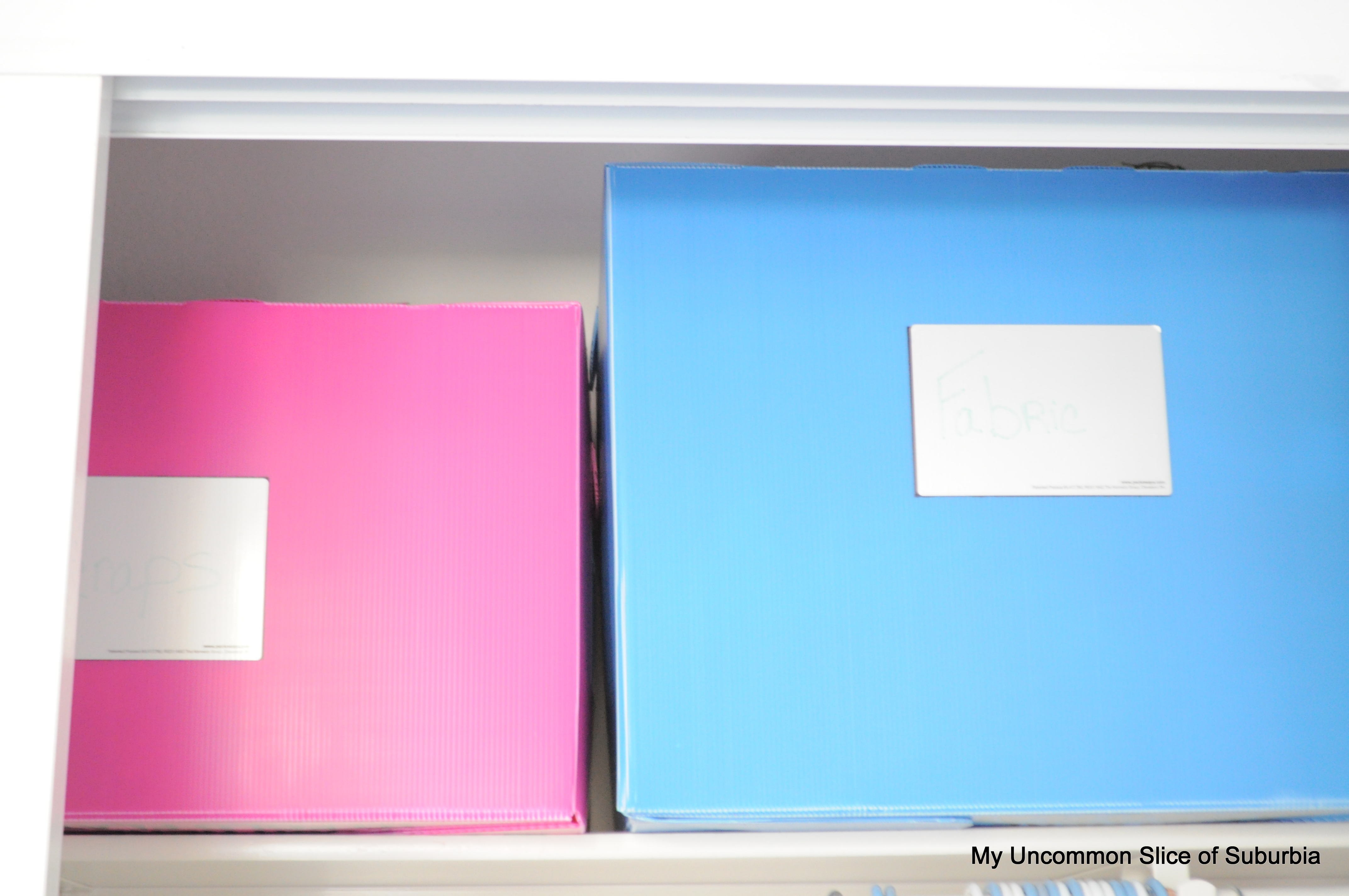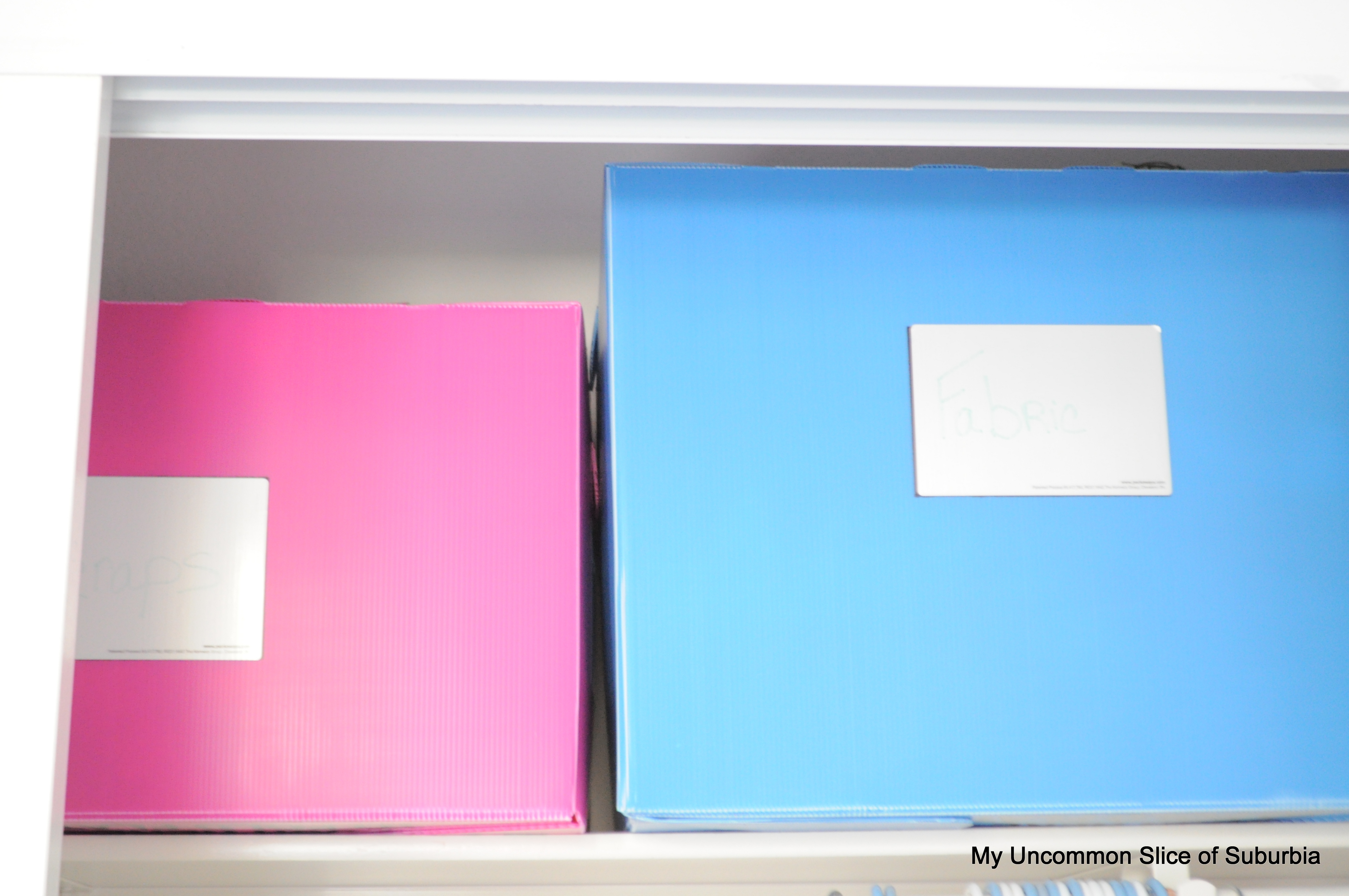 I love the way these boxes are made solid and are priced well, I am excited to order a few more and organize my boys closets!
"PackAways are reusable, durable and versatile. They are made of heavy-duty corrugated plastic, our collapsible Classic, Tote and Under Bed products are lightweight and water-resistant. PackAways have a unique wipe-away end panel, so you can label … then erase. With bright colors, a variety of sizes, and so many possible uses, organization has never looked so good!"
I love how you can code everyone's belongings and write on them, they would be perfect for holiday decorations.  You can find all your choices here.
Enjoy the rest of the weekend!