Hi friends, well 2017 is calling for an organized laundry room!  I gave it a mini makeover about 5 years ago and it no longer is doing the job.  It has become a catchall for pretty much anything and everything and is making me a little crazy.  I'm thinking an Ikea trip will be in our near future.  So while I'm in the planning stages I'll leave you with some beautiful organized laundry rooms from my blogger friends!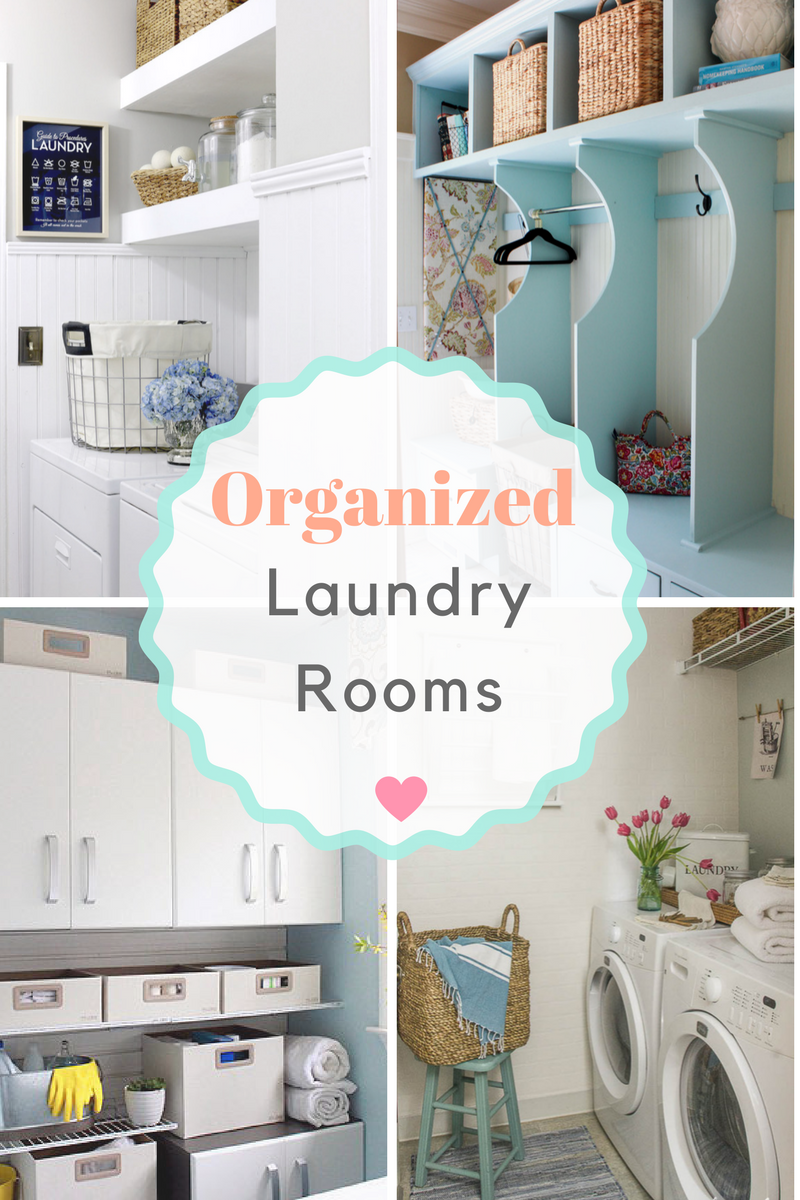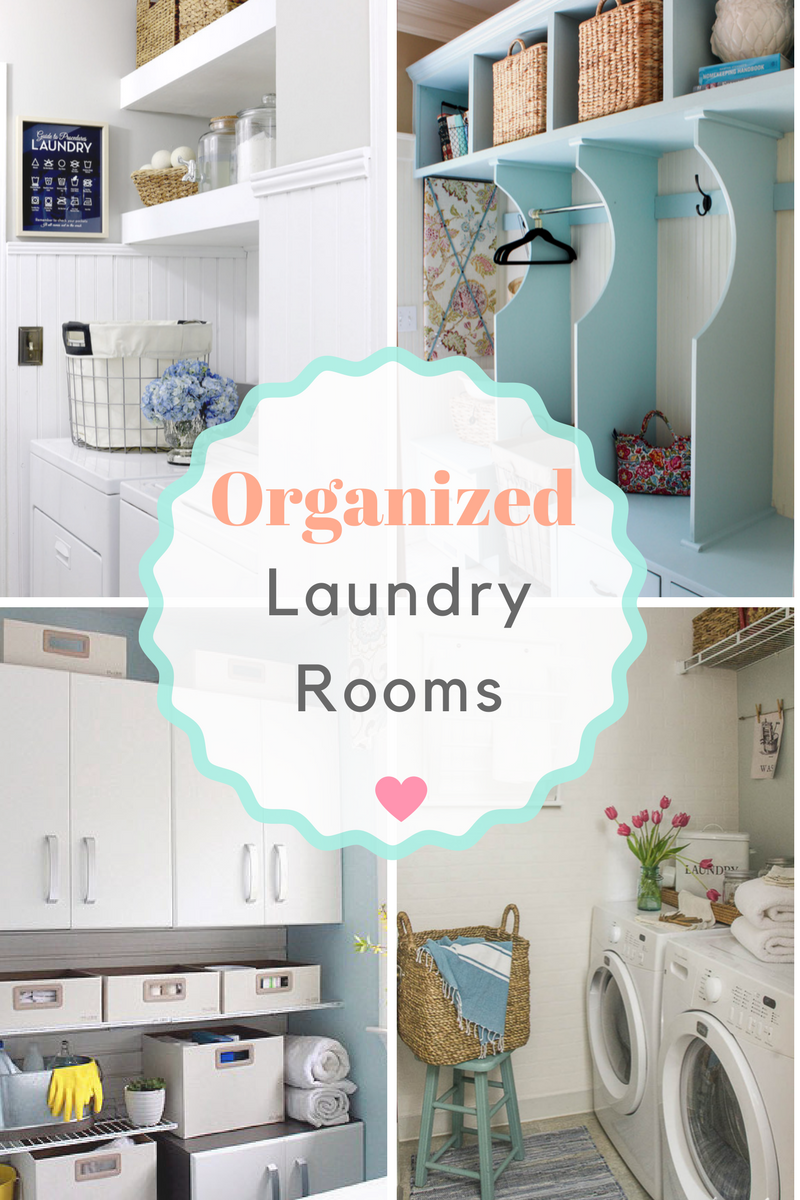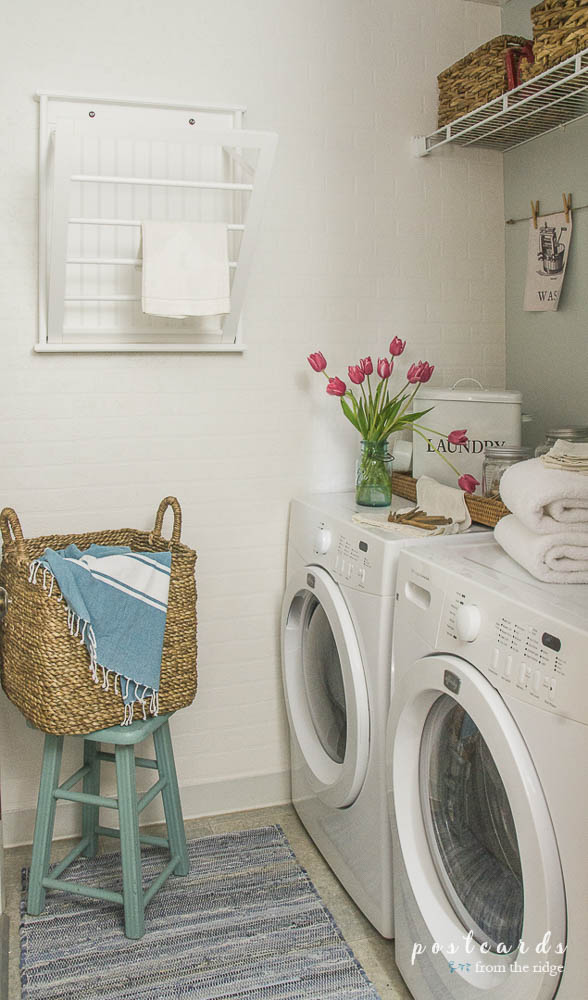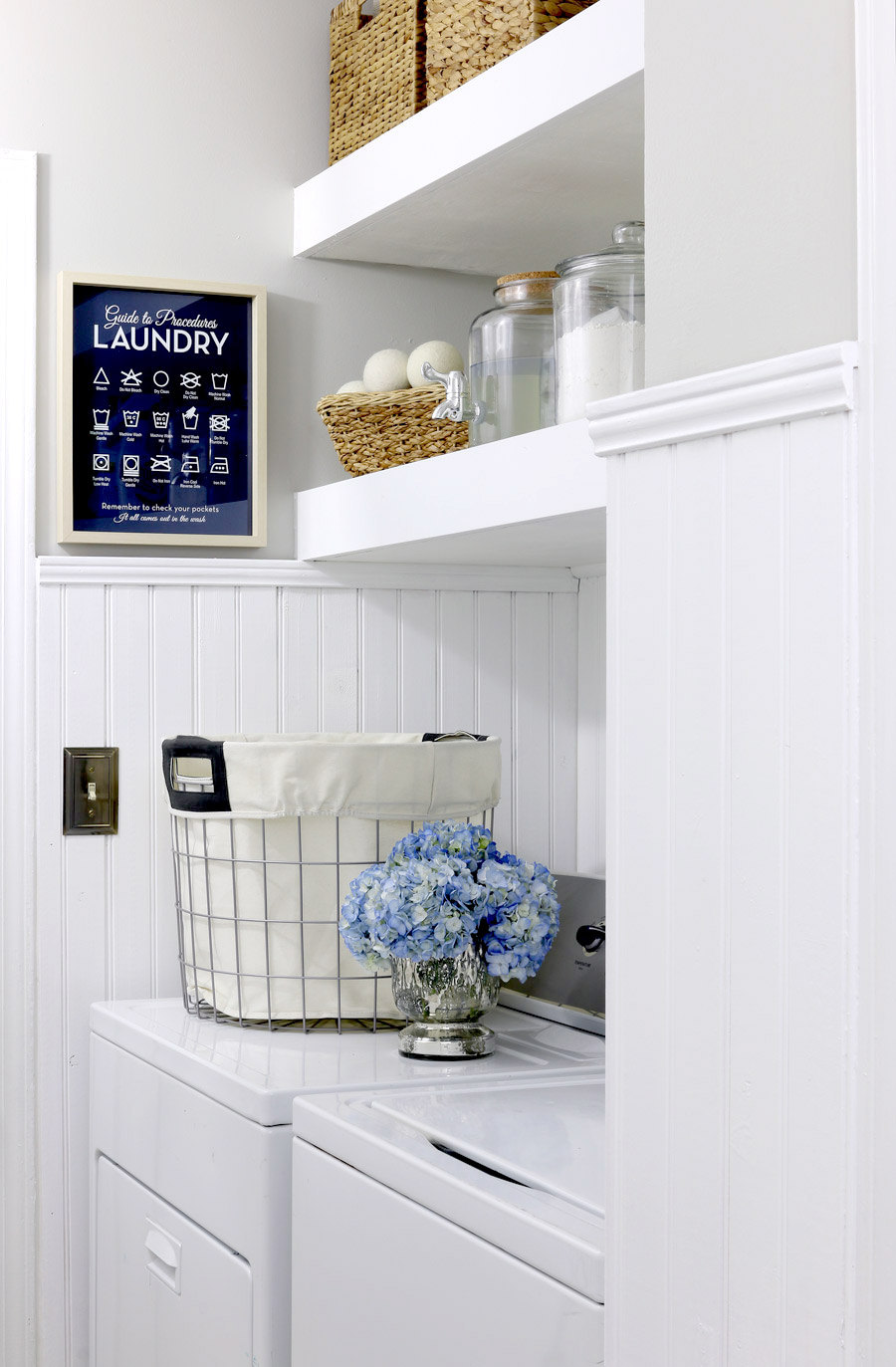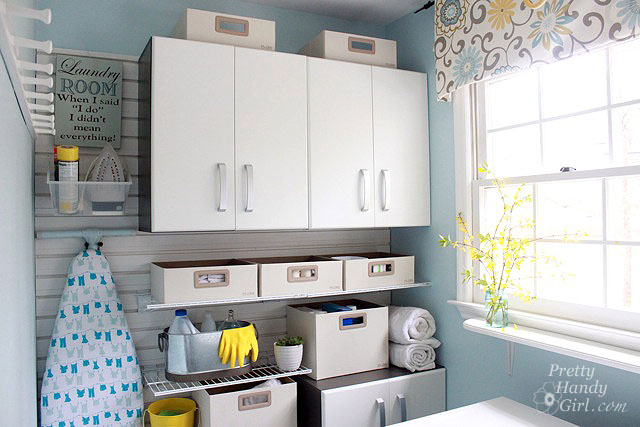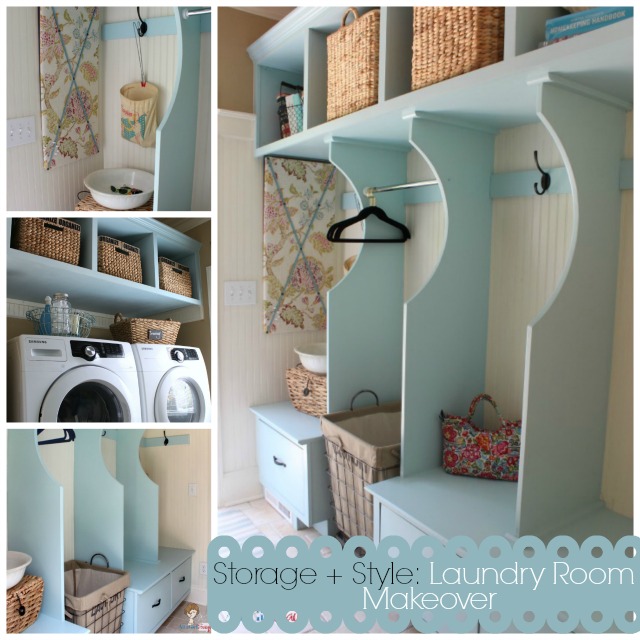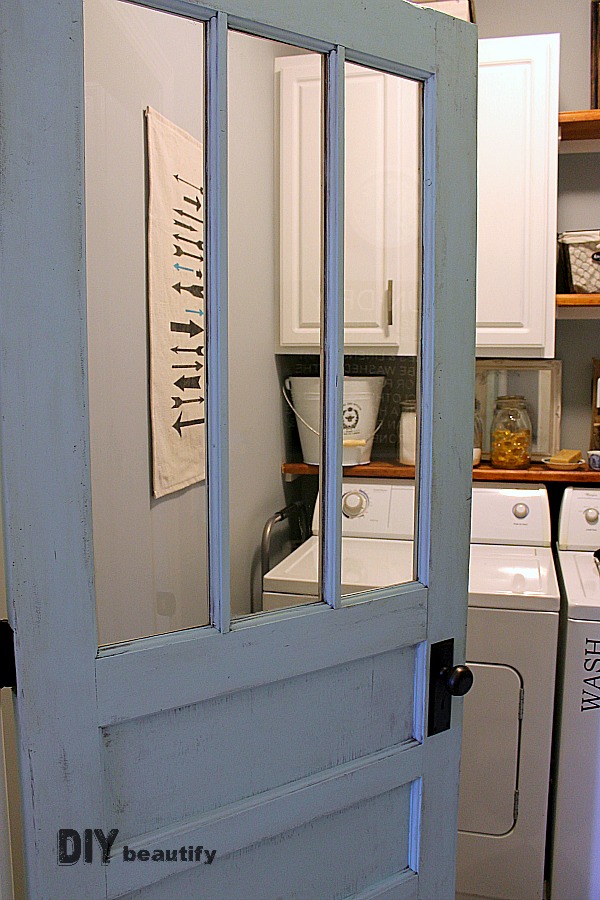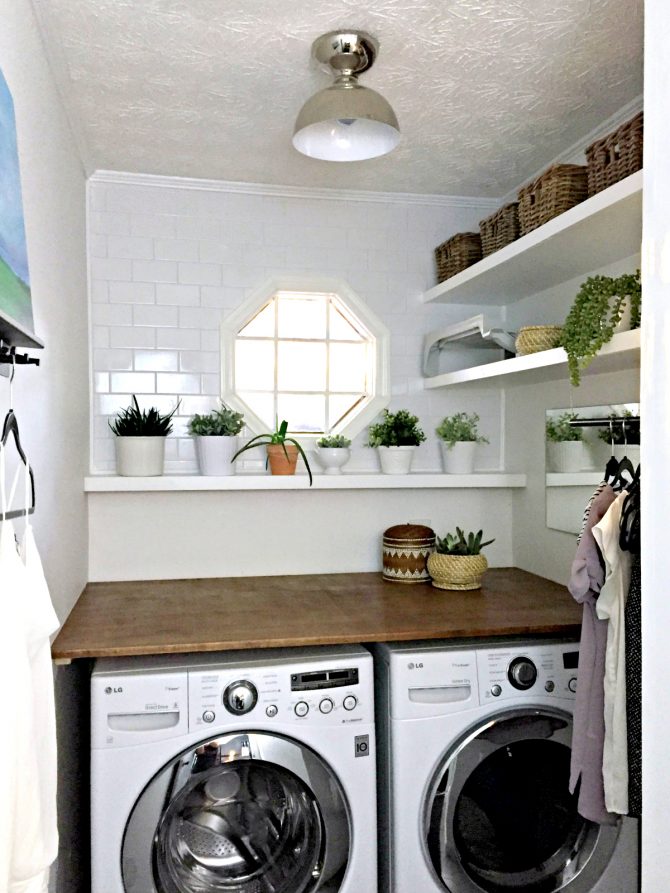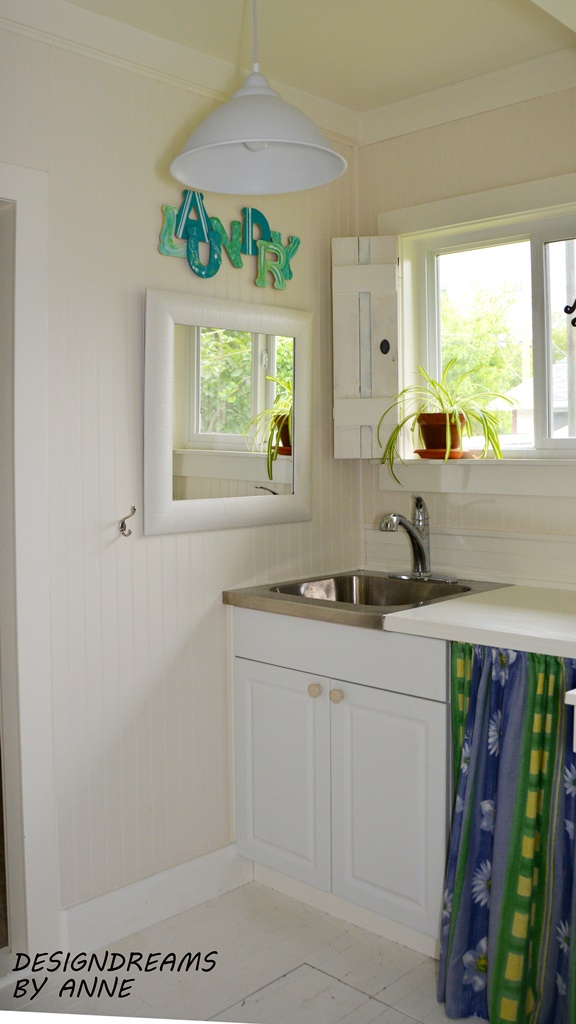 Dream Designs By Anne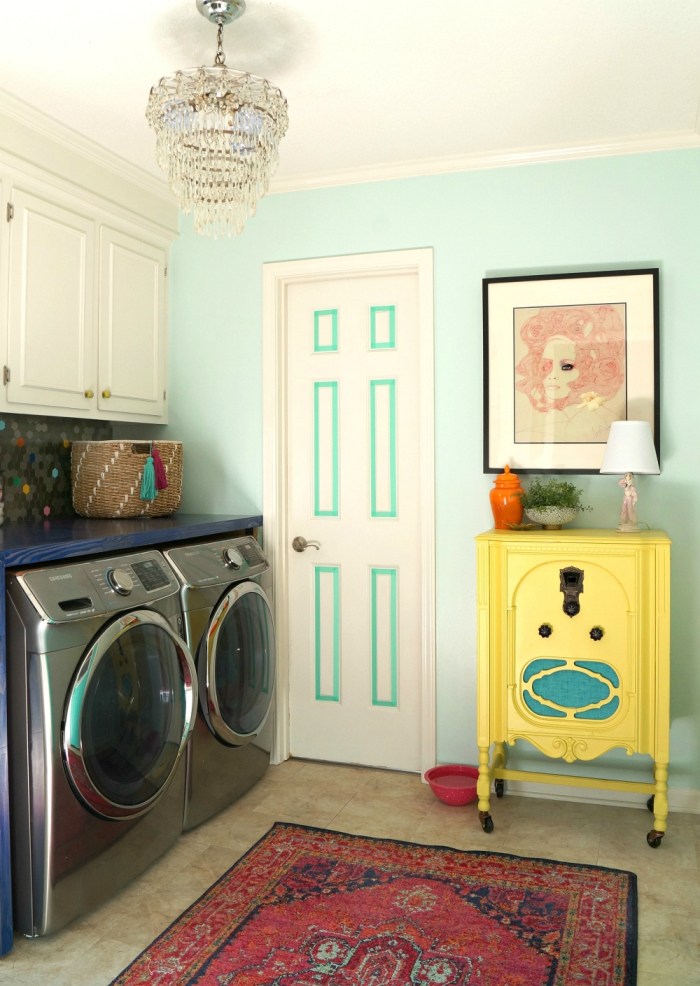 Hopefully in a week or two I'll have some plans drawn up I can share.  Have a great weekend, thanks for stopping in!