I bet you thought the day would never come! I'm so excited our master bedroom is almost finished, just a few more details left. Nothing exciting, filling nail holes in the crown, touch up paint, etc. I figured it wouldn't bother you too much so I went ahead a snapped some pictures for you.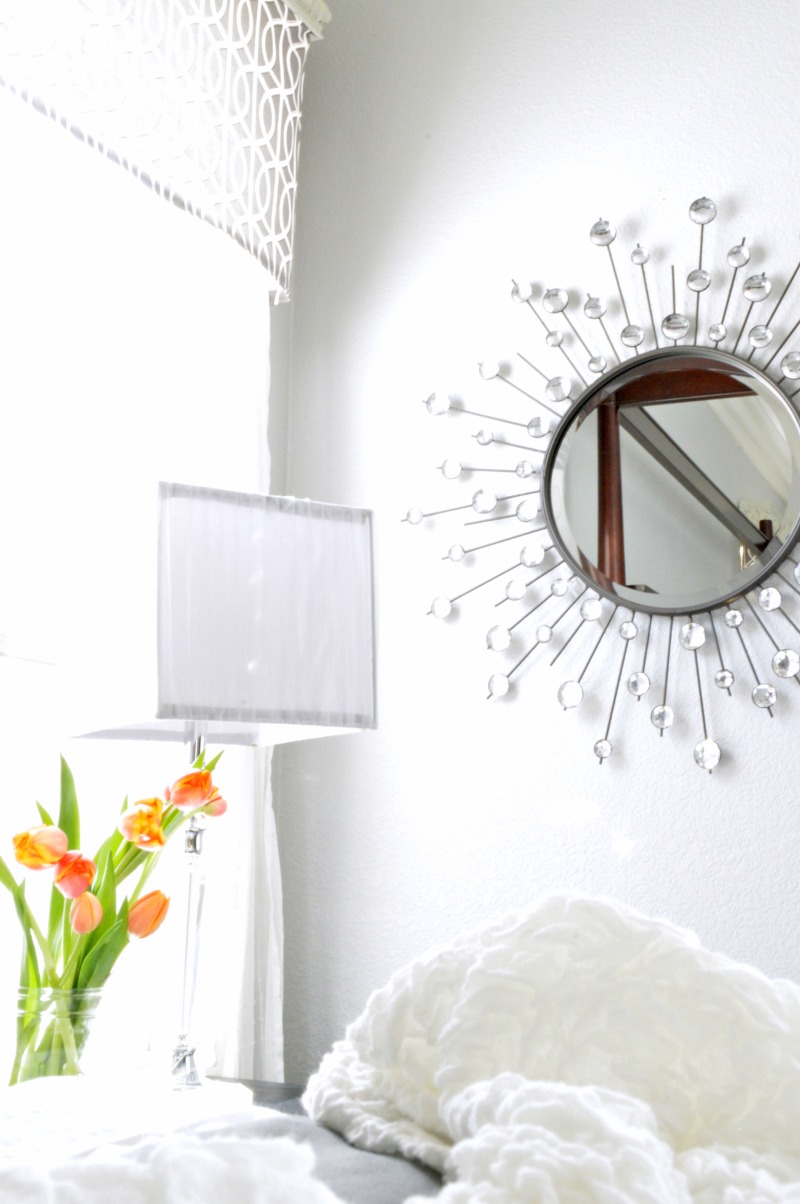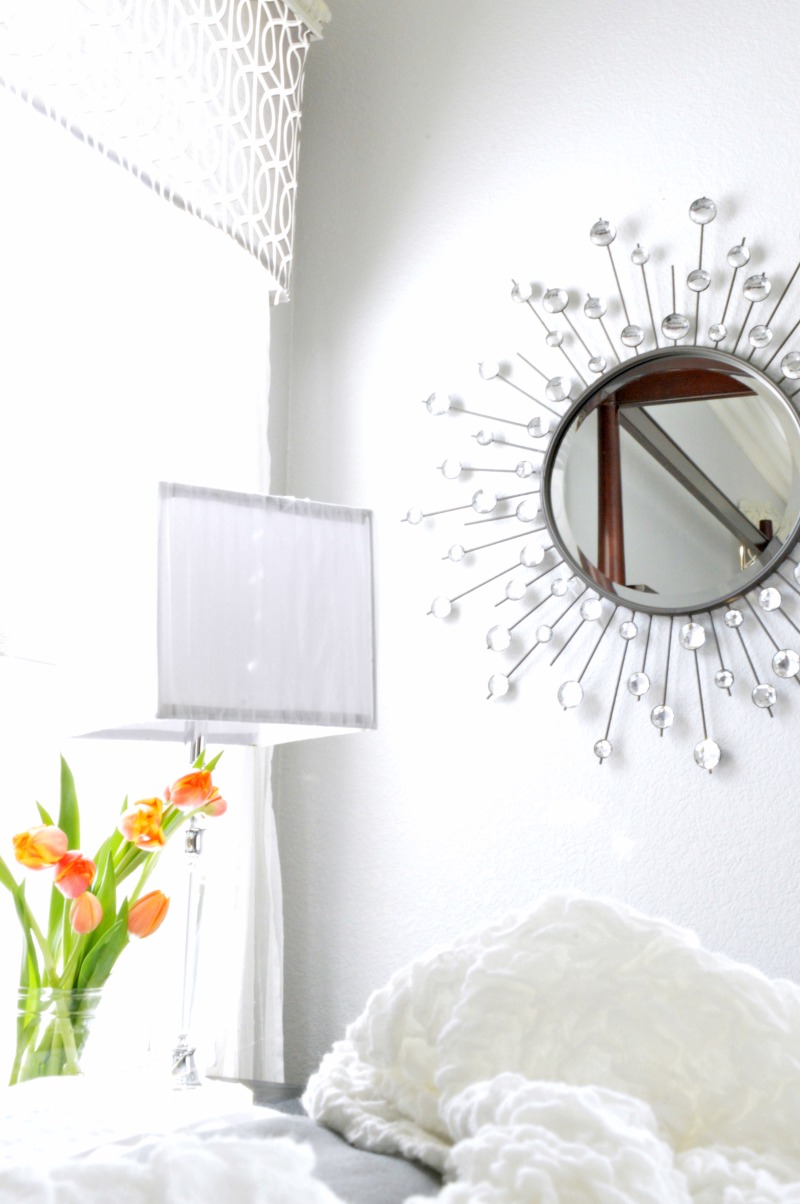 We wanted to keep our old furniture but give the room an update by brightening up the space.  We also decided to rip out all of the carpet as it was time.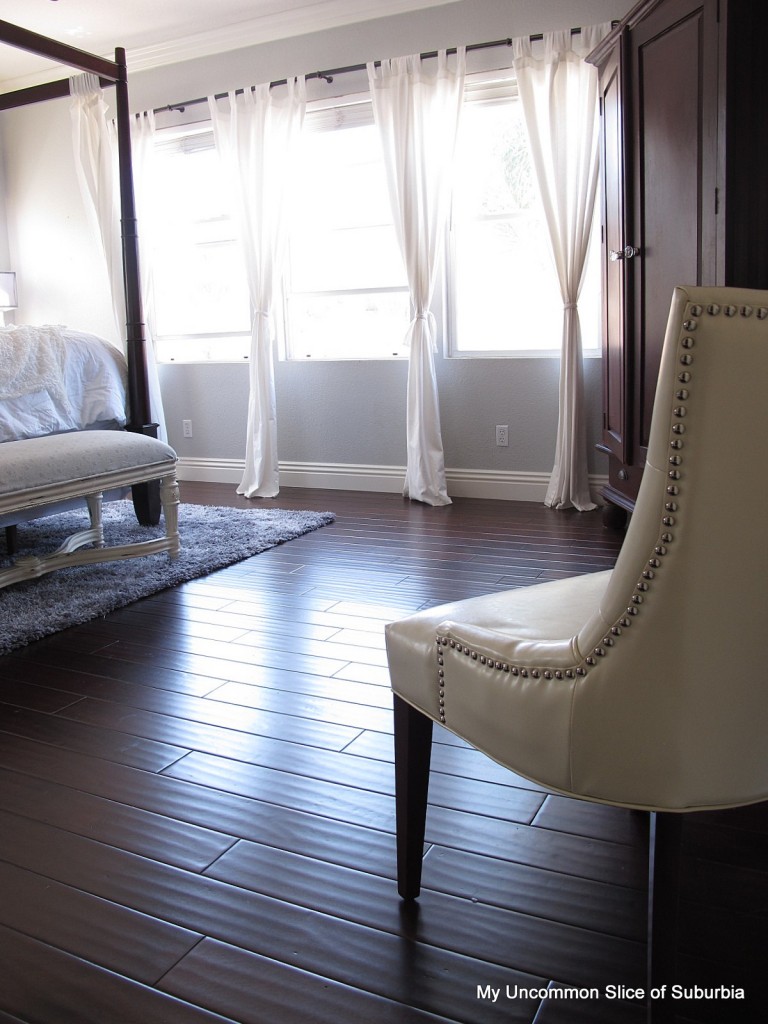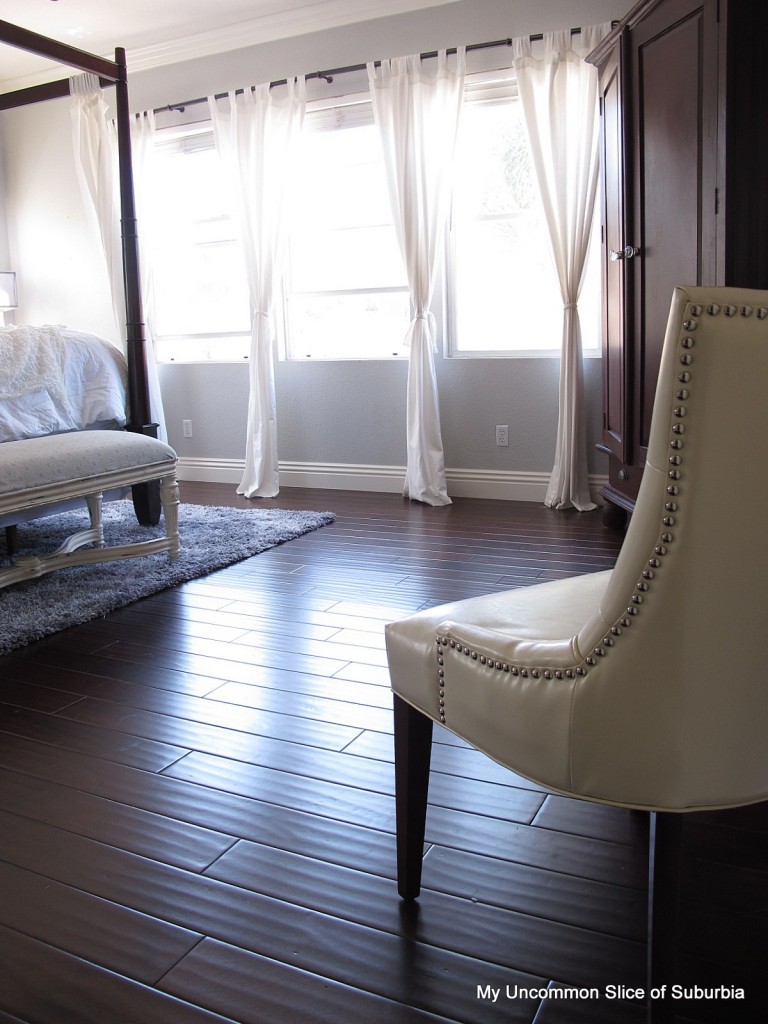 I gave the walls a fresh coat of paint using Sherwin Williams Zicron, it instantly brightened up the space!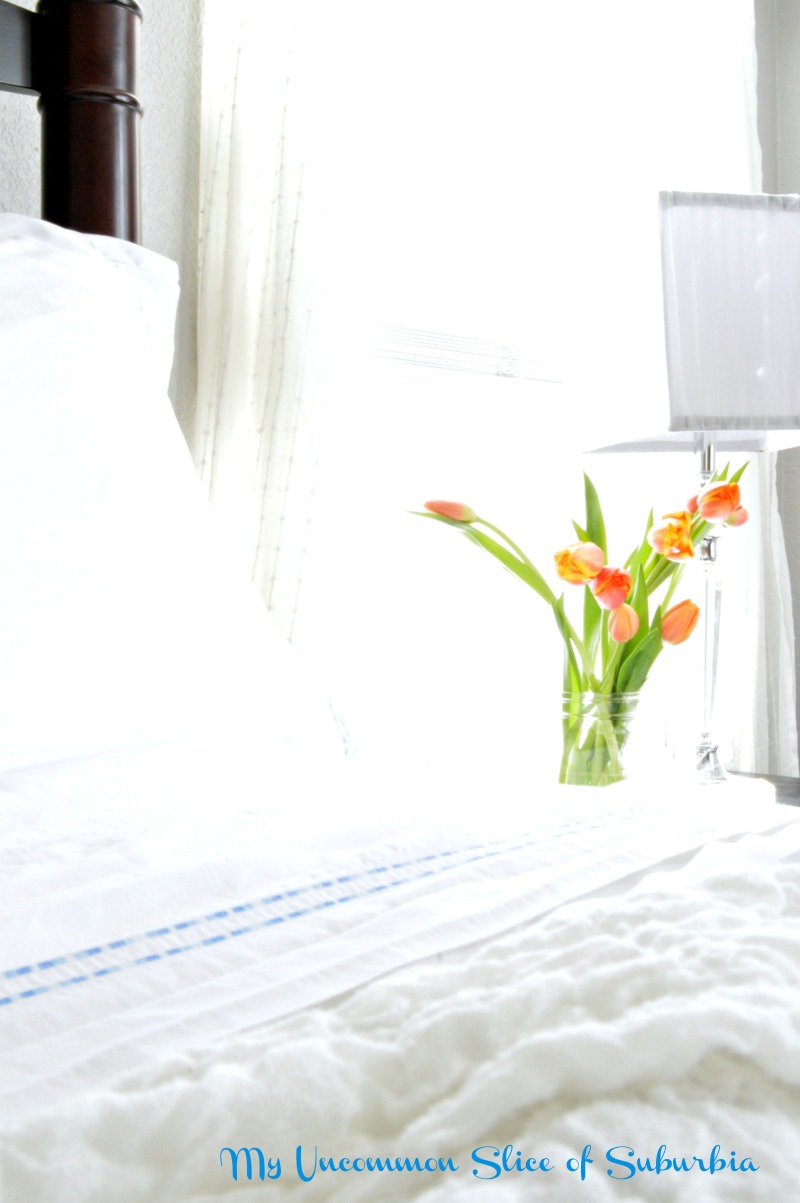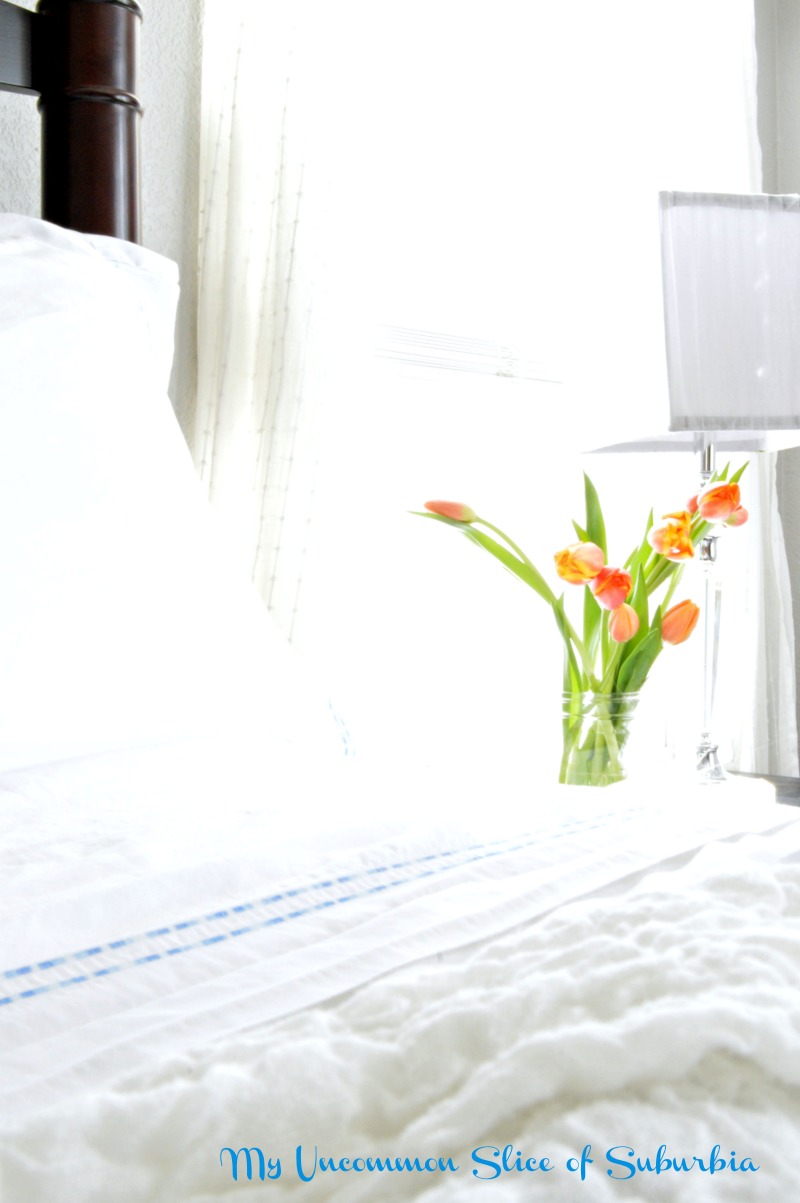 We added a chandelier in the hallway towards the bathroom for a little bit of glam, you can find it on amazon for under $100.00
Chrome Crystal Chandelier Chandeliers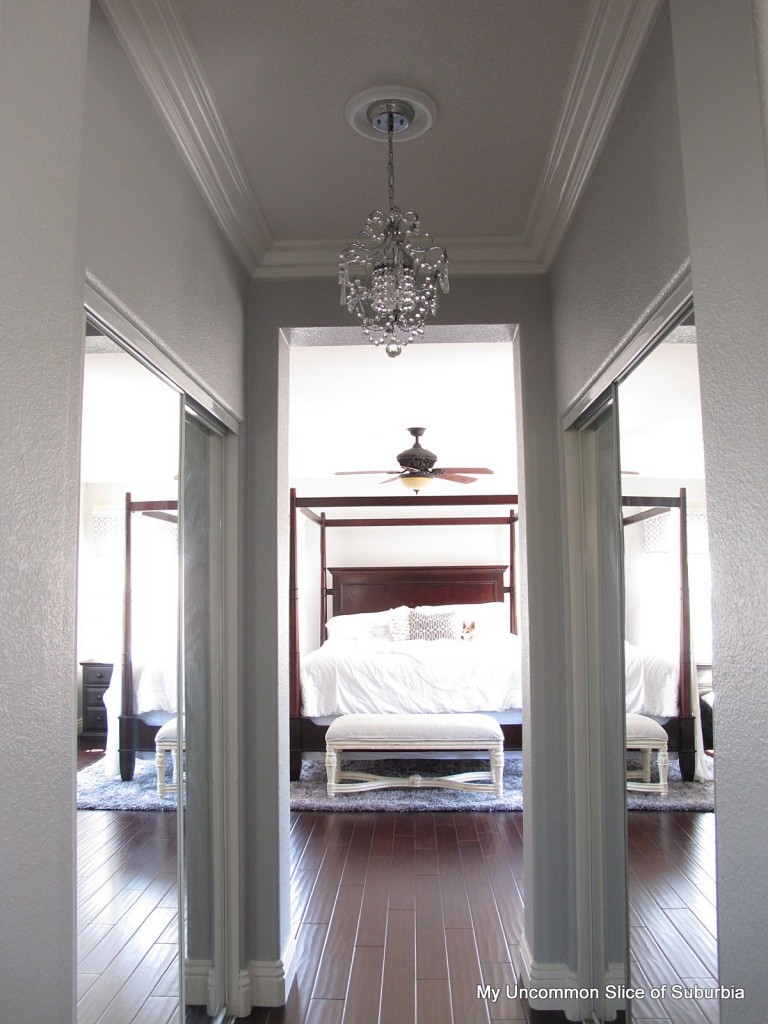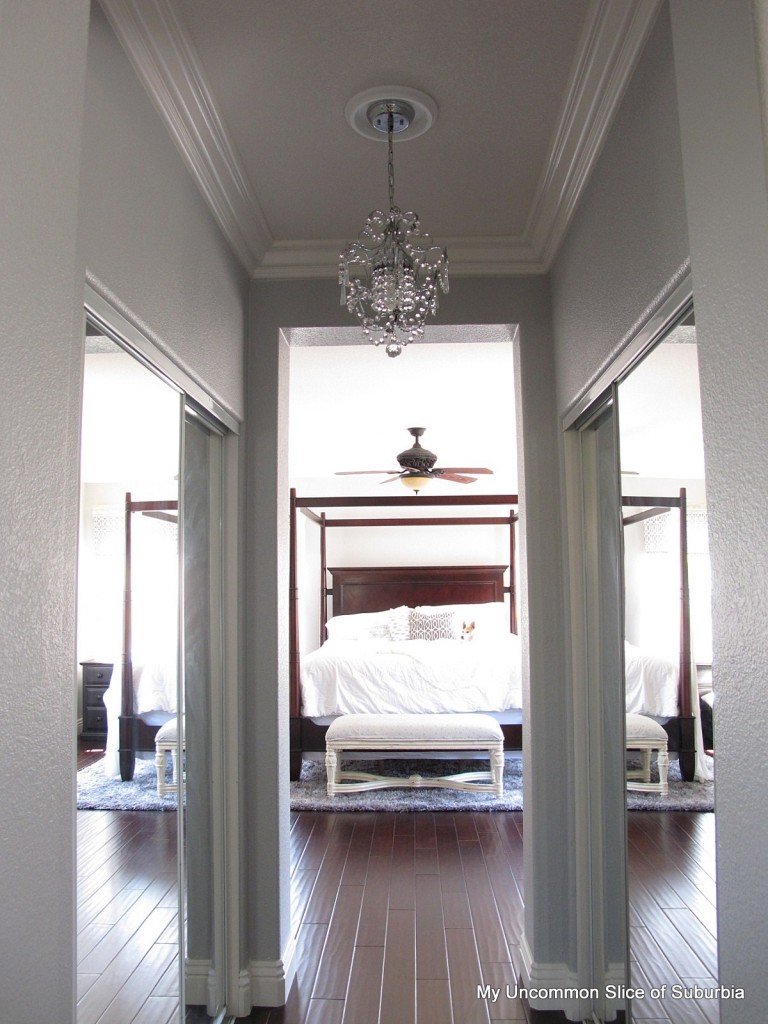 Ray installed all of the crown molding and baseboards, such a big job but makes a huge impact.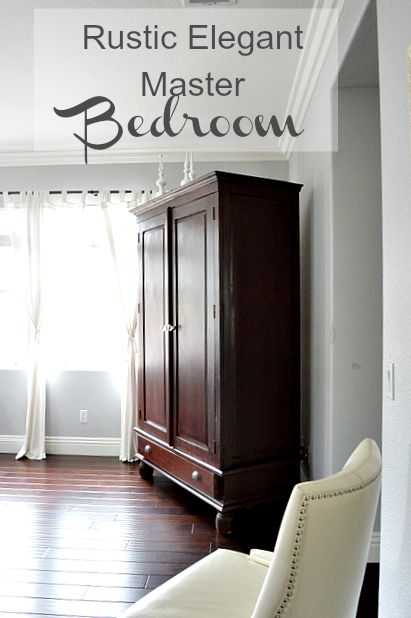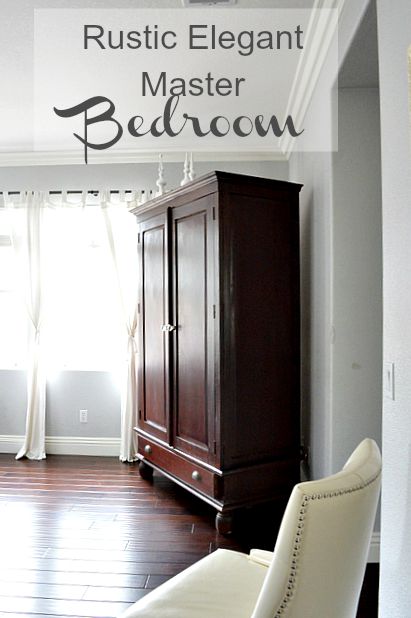 Now, I don't want to give off the wrong impression. There was a lot of crap that was shoved out the door into the hallway so I could snap some pictures. So please don't get discouraged, my hallway is real life!
Thanks for your visit and for following me along in this journey, you can find many of the items in this room linked below. 
Disclosure: This post contains affiliate links. Thank you for continuing to support the brands that allow me to write this blog for you,  I truly appreciate it. 
Soft Cozy Solid Shag Rug

Decorative Starburst Mirror

Chair with Trim Nail Head

Modesto Table Lamp

White Curtain Set

Crystal Mini-Chandelier
Floors:
Mohawk
STYLE: Brindisi Plank
COLOR: Cognac Hickory
5-inch x 1/2-inch wide planks