Inspiring Tips For Gardens
Thank you to everyone who linked up to Inspire Me Monday, so much talent! Today I have 5 fabulous gardening tips I know you will love, enjoy!
I have been eyeing these pallet gardens!  Stop over to Kent Heartsrings to see how she made this gorgeous Pallet Succulent Garden!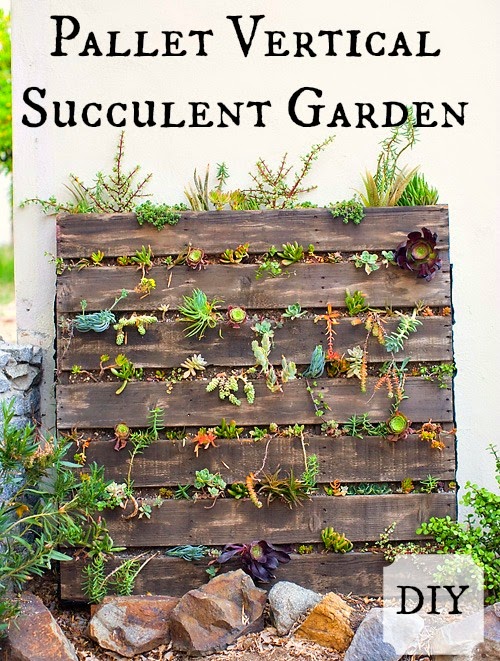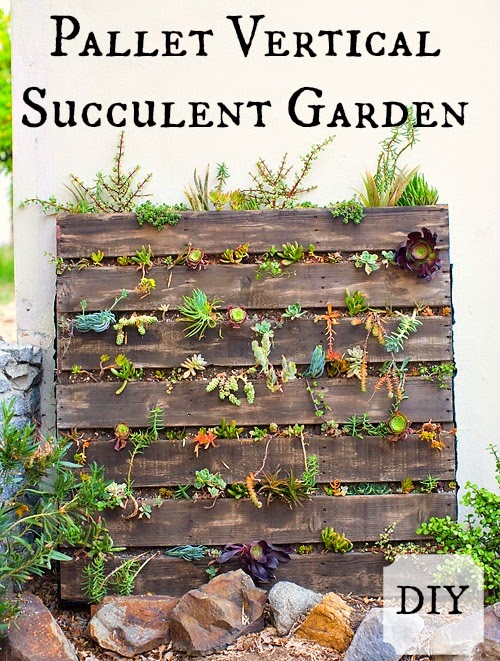 Twelve O Eight has some amazing tips on how to grow some incredible house plants. 
Grandparent's Plus is sharing her Hostas Garden. They are so pretty, hearty, and grow pretty much anywhere!
If you are in the Tampa area, give Tampa tree and gardening services a call for all of your gardening needs.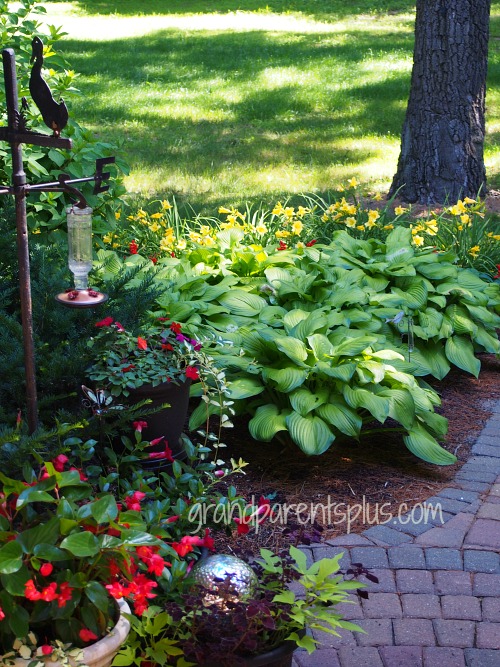 Looking to find the perfect way to DIY a colorful herb pot?  Look no further, DIY Homework has you covered.
 Thank you for stopping in today, can't wait to see you this Monday! Have a great rest of your weekend.