Welcome to Inspire Me Monday, I hope everyone had a wonderful weekend!  I started to put our Christmas tree up, I think this is the earliest ever, but instead of being rushed to get everything done, I thought why not a little at a time?  Plus, it's supposed to rain this week so I figured it would be a good time to decorate it!  Our temps were in the high 70's again, absolutely perfect days with gorgeous sunsets, I feel so blessed to live where we live.  Thanks for all the good wishes for our son, he seemed to turn a corner and was getting better and then started feeling bad again but having been through it myself, that's how mono goes, it's a long road.  I can't wait to see what you have to link up this week!
I always love it when The Crowned Goat shares all her beautiful ideas for the holidays and these Simple Jeweled Christmas Ornaments are absolutely stunning. Head over to the blog for her tutorial!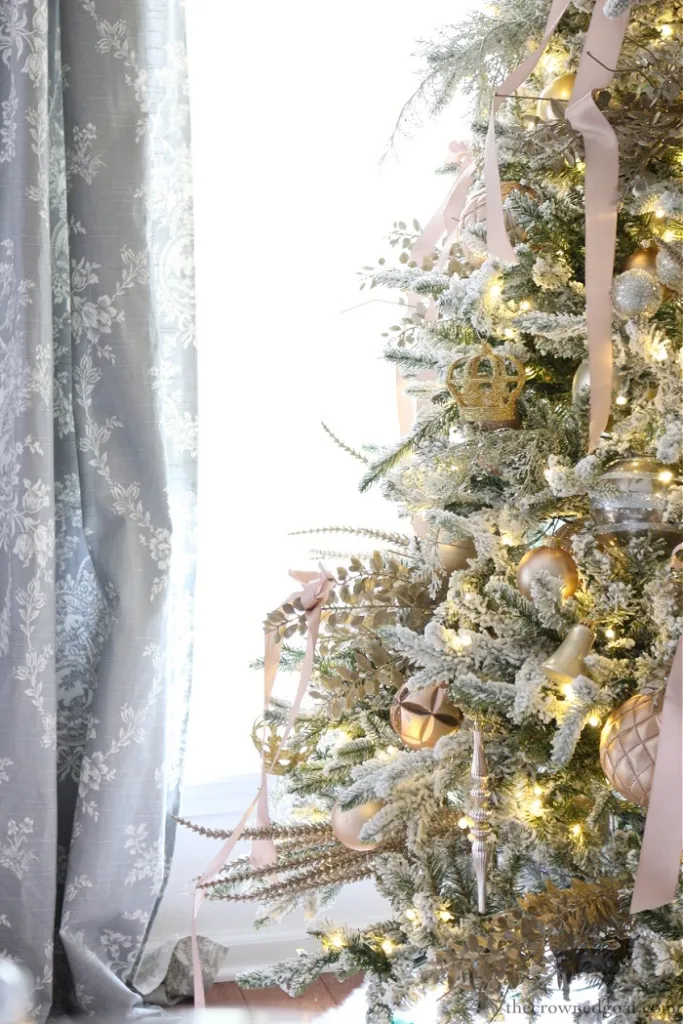 Anne's Entitled Life is sharing her delicious and beautiful Easy Almond Checkerboard Cookies Recipe, she shows the process in a step-by-step picture tutorial!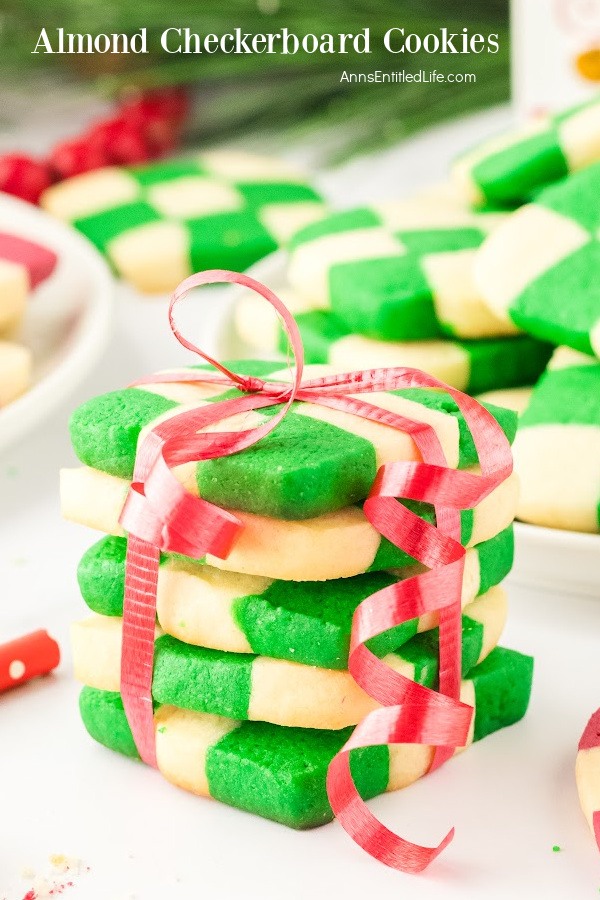 Learn how to transition your decor from October to November with Calypso in the Country's wonderful tips.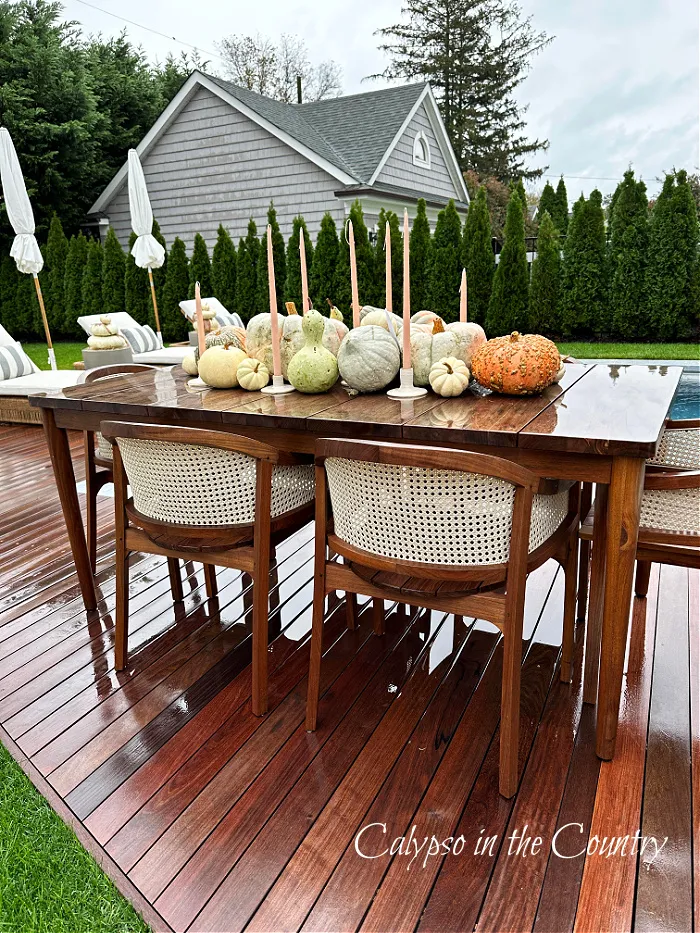 Julie from My Wee Adobe is sharing her beautiful watercolor calendar for 2024, head over to her blog so you can download and print it.