Winner of the Mega Giveaway
What a fabulous and fun Spring party!  Thank you to everyone who participated in the link up, we are busy pinning away all your beautiful projects!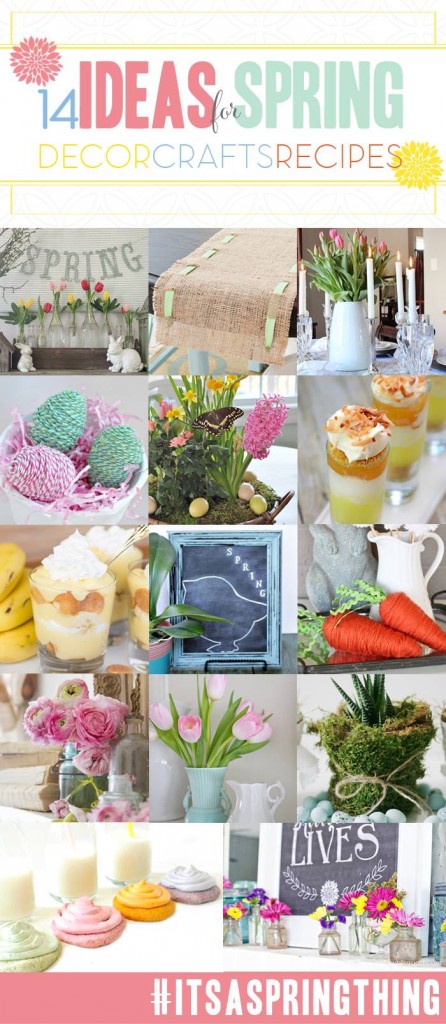 A great big thanks to all the wonderful sponsors that made the giveaway possible!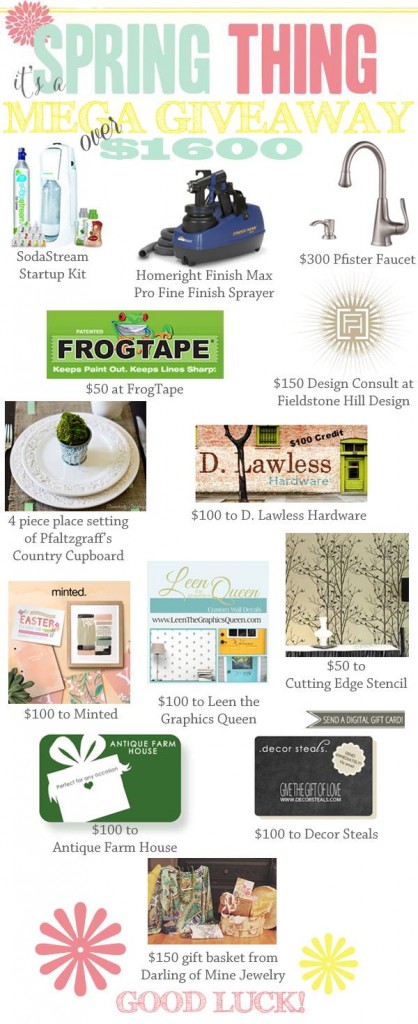 Speaking of the giveaway, I think Karen is going to be one happy lady when she reads this!!! Congratulations Karen!
See you a little later today for Tuesday's Treasures and happy Saint Patrick's Day!