Welcome to Inspire Me Monday, thank you for being here!  It's been really warm here but the nights are getting a little chilly and the sunsets have been incredible!  We always try to catch a sunset down at the beach every weekend and it did not disappoint with the cotton candy clouds.  Our youngest headed off to his last homecoming and I have to say all these lasts have me a little emotional.  I can't wait to see what you have to share this week!  
French Creek Farmhouse is sharing a ton of ideas on how to decorate for fall throughout your home, with lots of great craft ideas!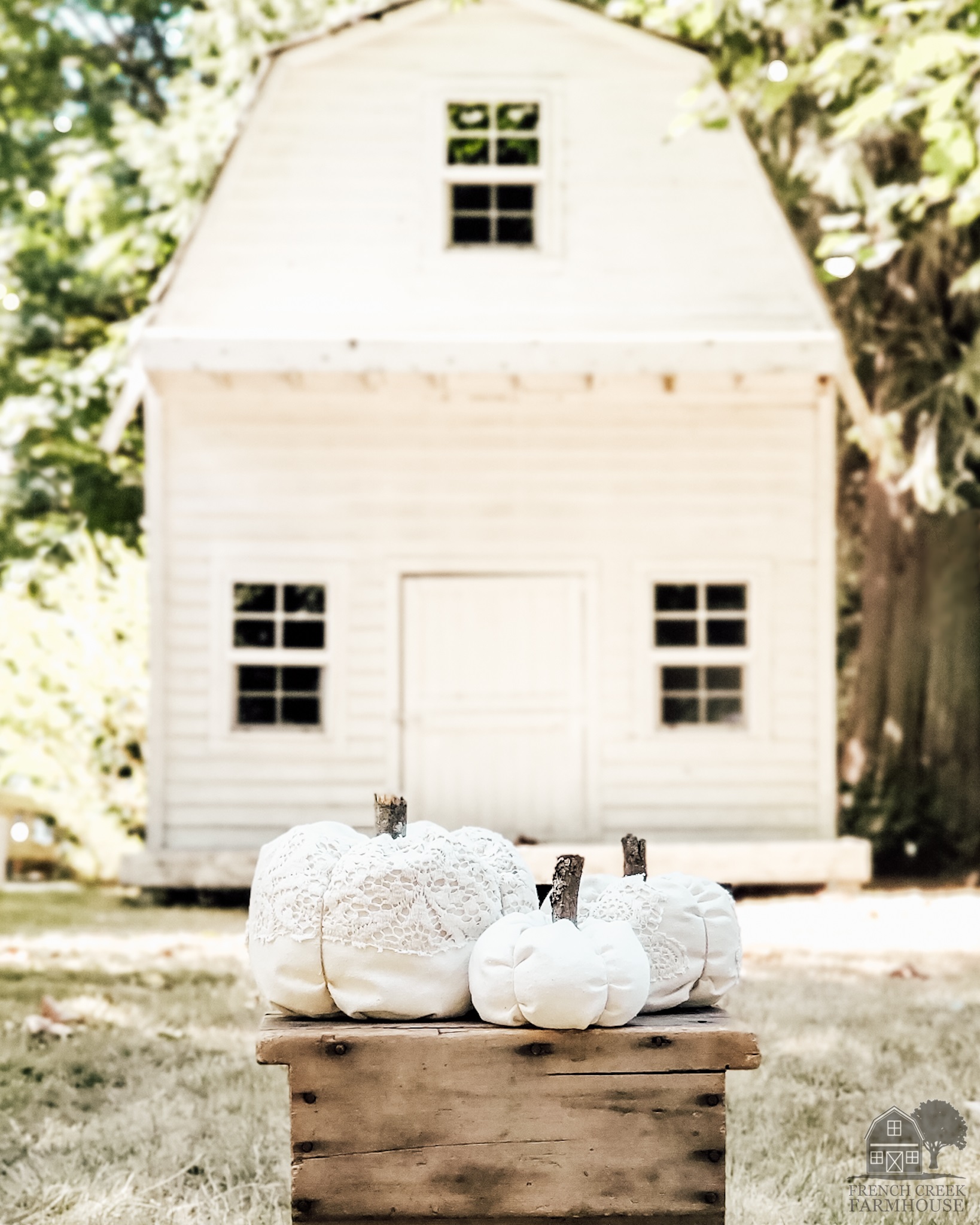 My Wee Adobe is showing us how to install wireless light fixtures in her apartment.  This would be perfect for any space that does not have hard wiring hooked up!! And the light fixtures are so pretty!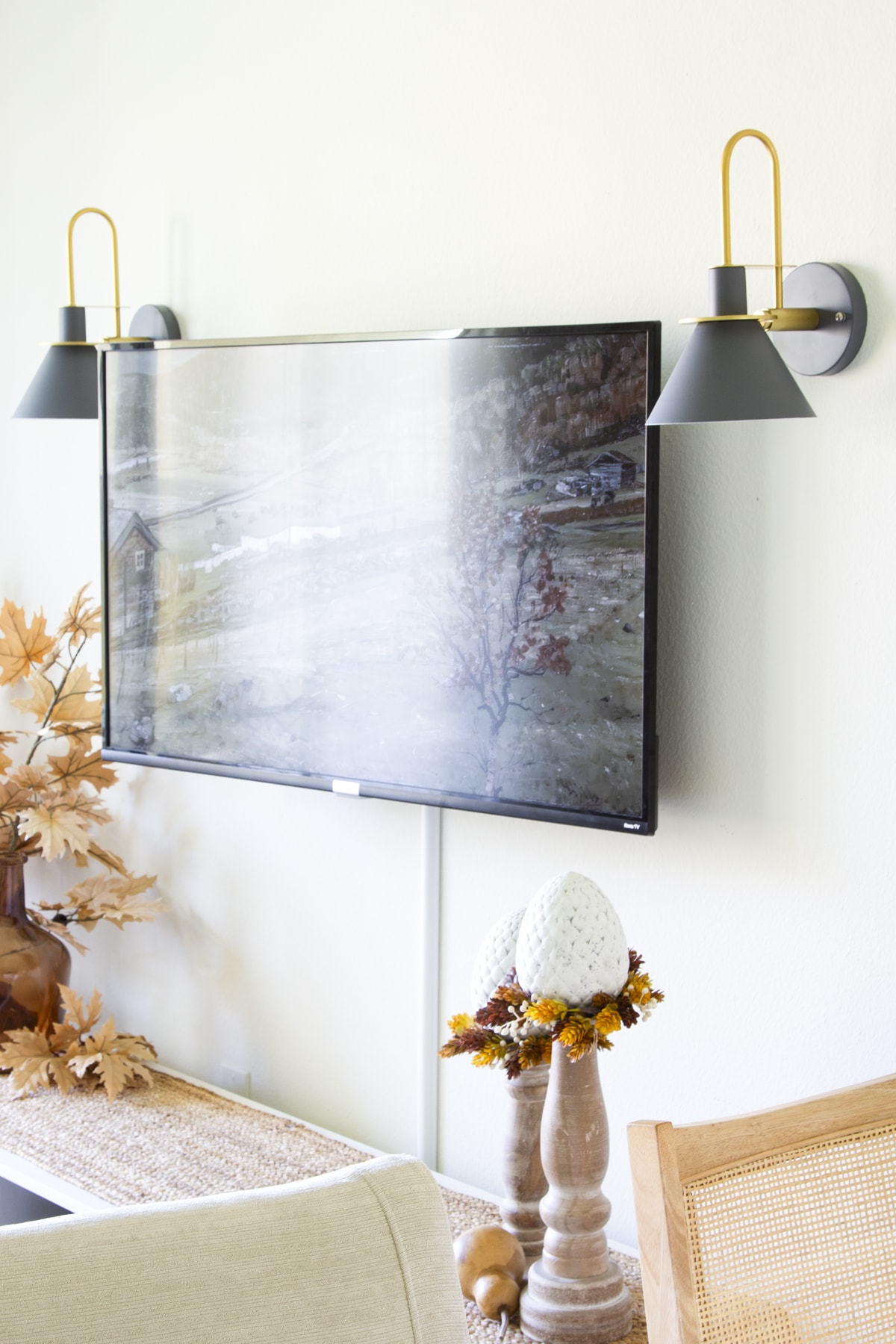 I can't wait to try this crockpot minestrone soup from Midlife Healthy Living as soon as our temperatures drop here in San Diego!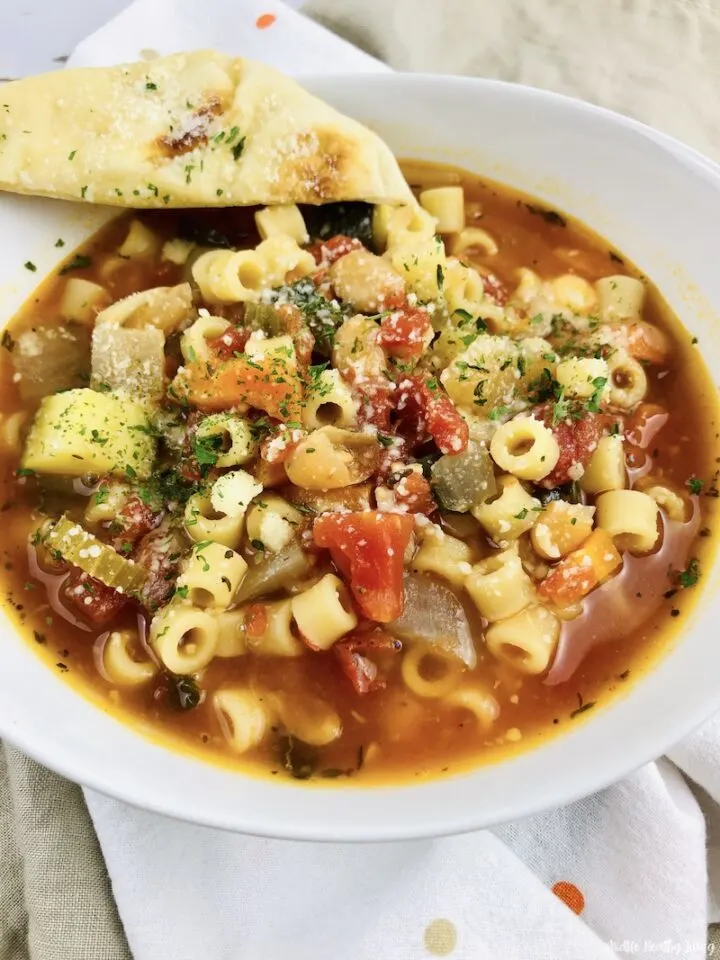 Hunny I'm Home is sharing how to make this fun skeleton garland from the dollar store.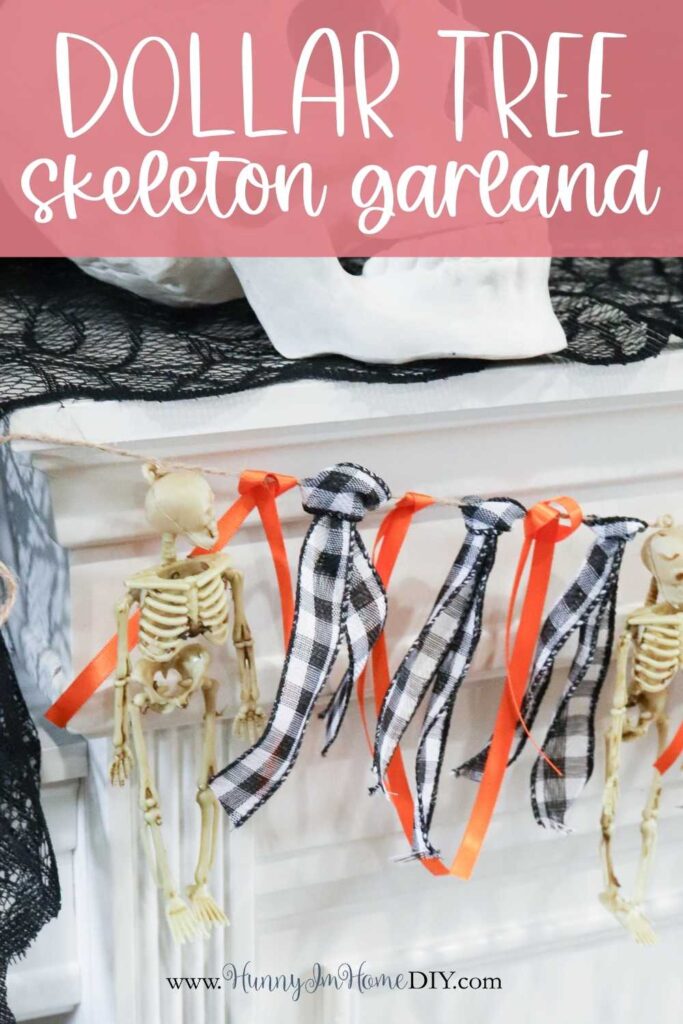 Looking forward to all of your links, I'll be back on Wednesday with my Thrift store makeover!