Welcome to Inspire Me Monday, thank you for being here! What a crazy weekend we had here in San Diego!  First prepping for the hurricane on Saturday making sure all the things wouldn't fly away.  We fortunately didn't have a crazy amount of wind just non-stop rain, so the yard is a mess.  Then the earthquake, then the tornado warning then the flash flood warning, I couldn't make it up if I wanted to.  Thank goodness everything is good here, kids had their friends over and I just made a feast for dinner, watched a lot of Netflix, and finally went to bed around midnight when the rain slowed down and got a much-needed good night's sleep.  The two oldest had college canceled for their first day but our high schooler was off to school bright and early. 
How about you, how was your weekend?  So many beautiful links last week, I'll be spending today cleaning up inside and out lol.


My Wee Adobe is sharing all her tips and tricks on how to make the most beautiful velvet pumpkins!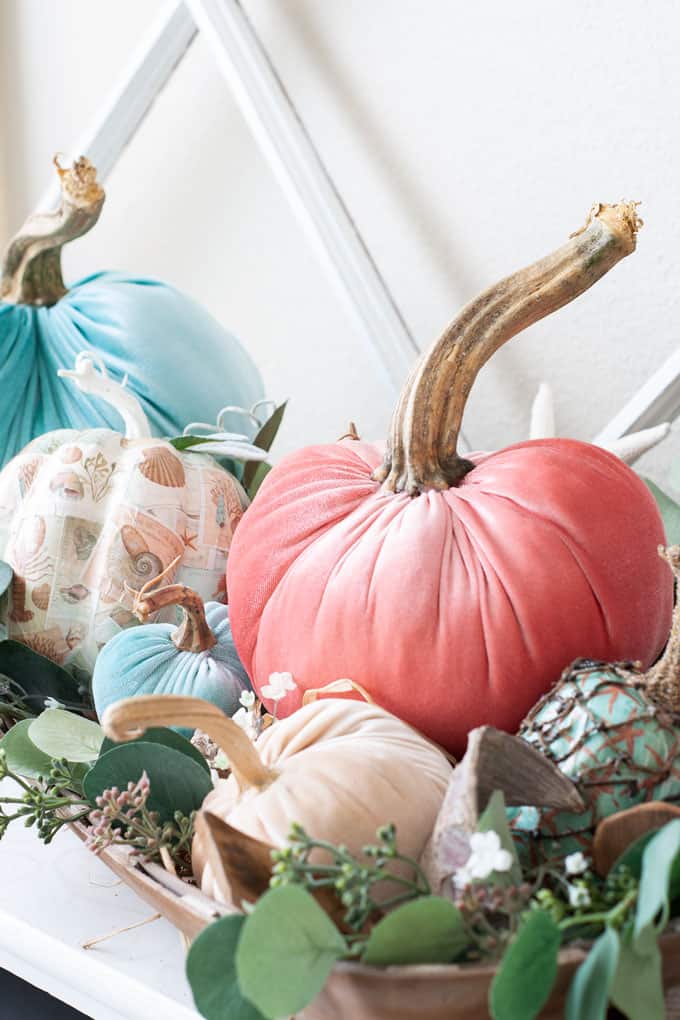 A Ray of Sunlight is sharing her beautiful desk that she made over using chalk paint!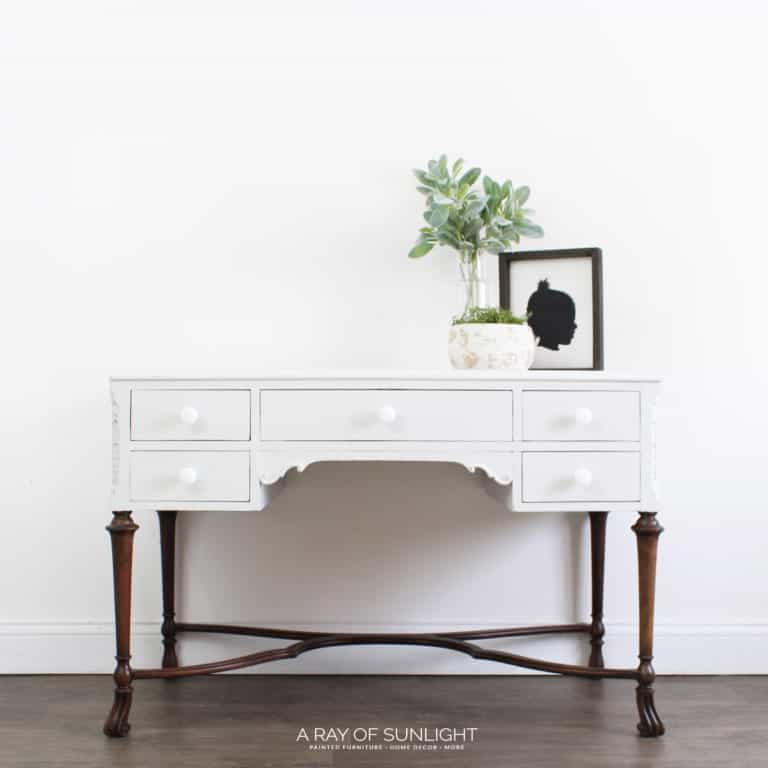 The Dedicated House is sharing her updated organized pantry with new storage and everything beautiful! Mine is very much in need so I'm taking all of the notes here.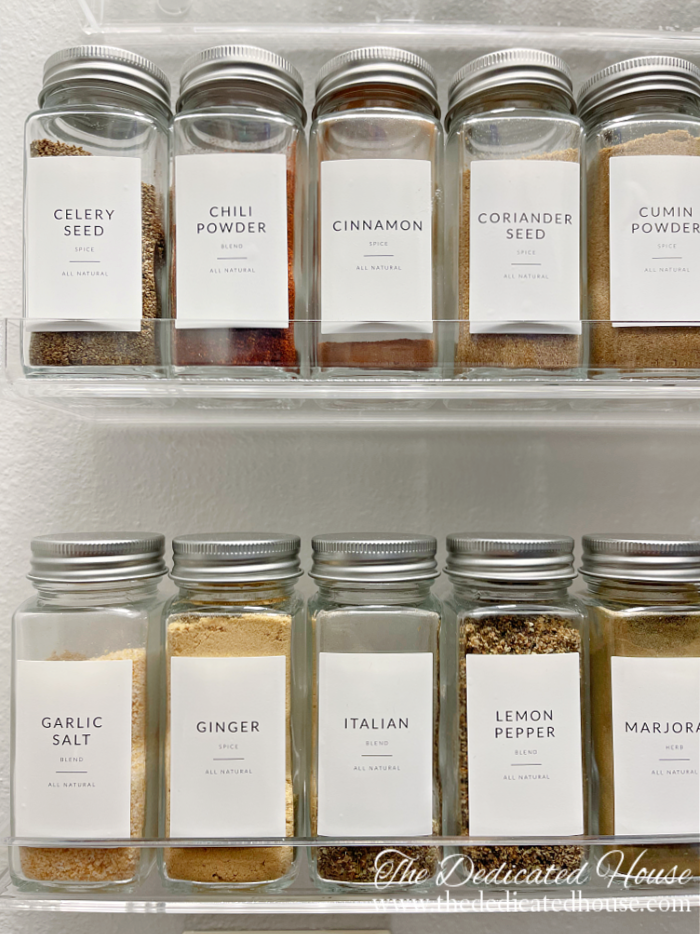 Spaceships and Laserbeams is sharing her delicious Smores Lasagne, I can't wait to make this before summer ends!