Hello, and welcome to Inspire Me Monday, thank you for being here, I hope everyone had a beautiful weekend!  We ended our summer with our dear friends in our backyard for Sushi, made by my husband, he is so talented! We head into today with it being the last day of Summer for our youngest, and I"m a little sad, I have to admit, his first day of the last day of high school, and my heart hurts.  But our oldest is back from being abroad and had an amazing time! How about you, how are you ending the Summer? I can't wait to see what you have to link up!


Calypso in the Country is giving us beautiful Summer decorating ideas for your foyer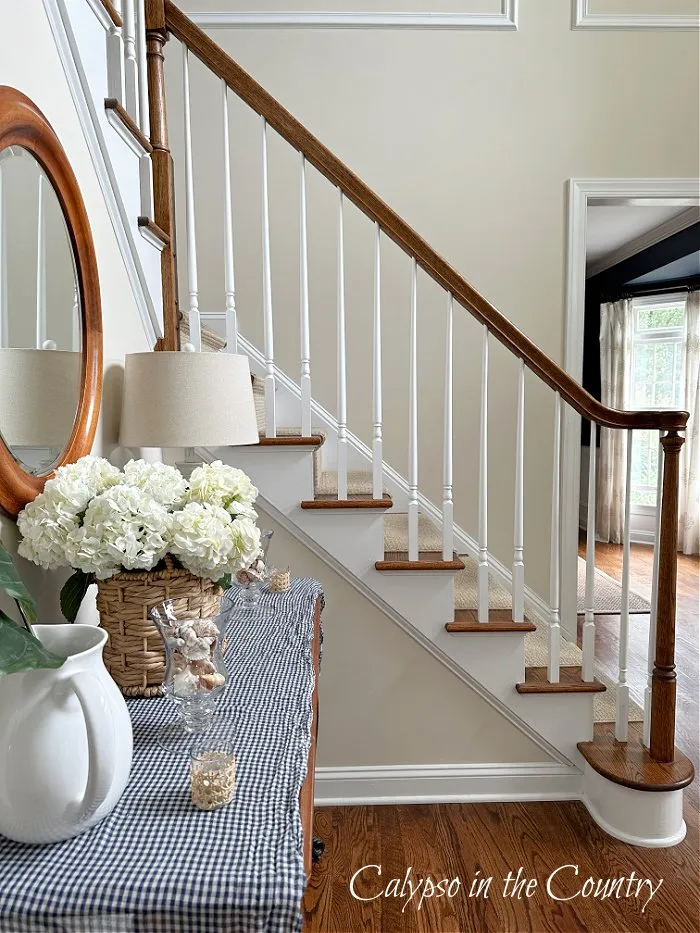 Fat Dad Foodie is sharing his mini cheesecake waffle bowls, these look so delicious and festive!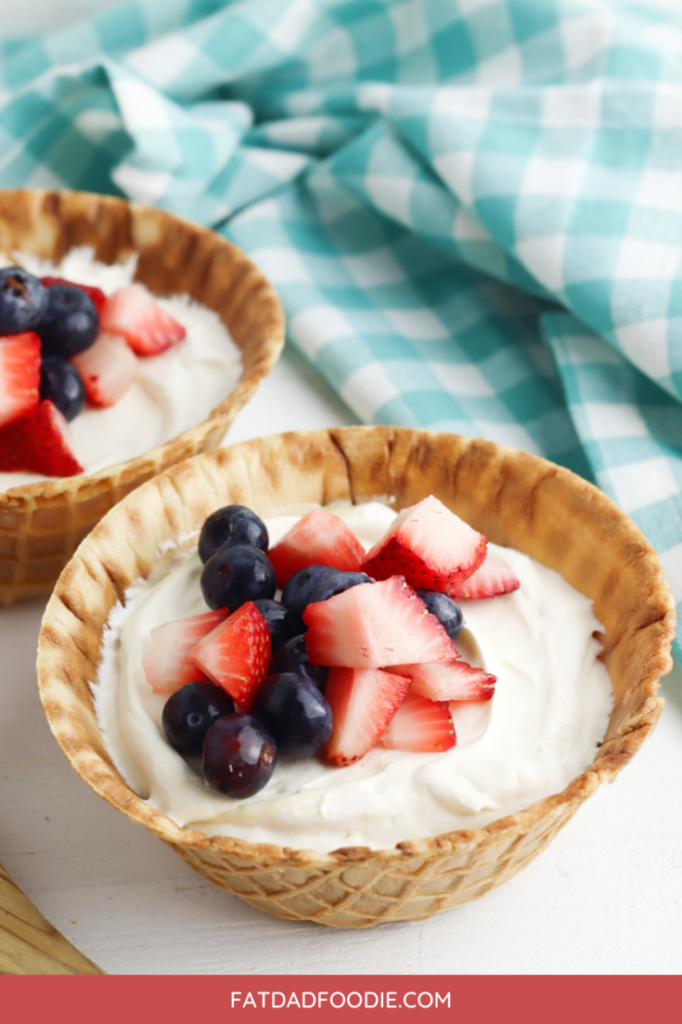 How adorable are these pots, Kippi at Home is sharing her tutorial on how to decoupage with napkins!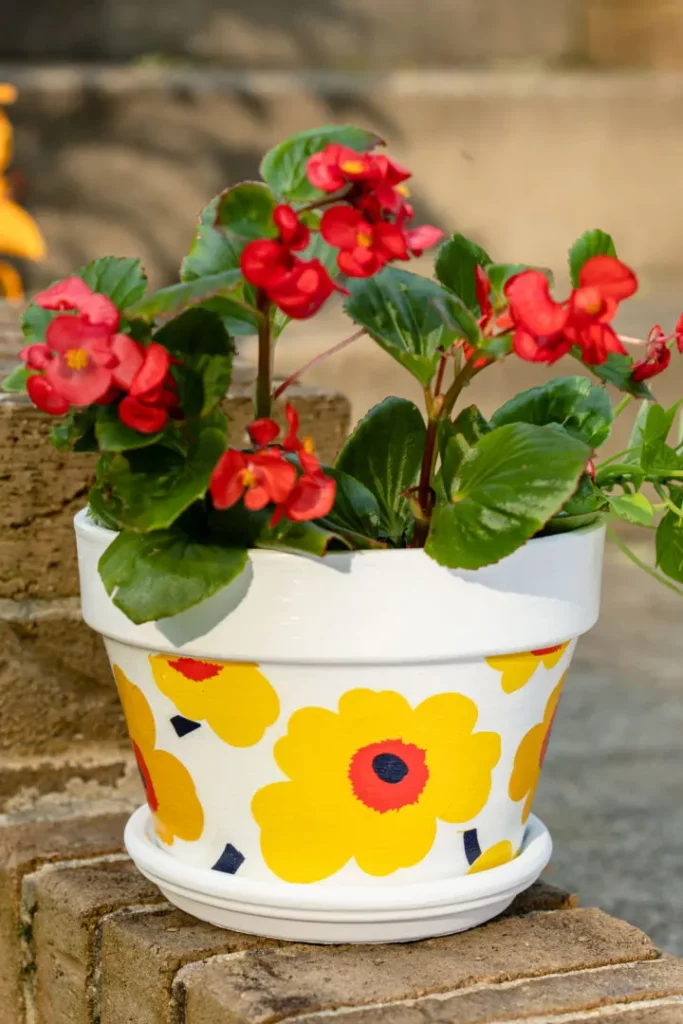 This Dear Casa is sharing her best tips on how to start an indoor herb garden.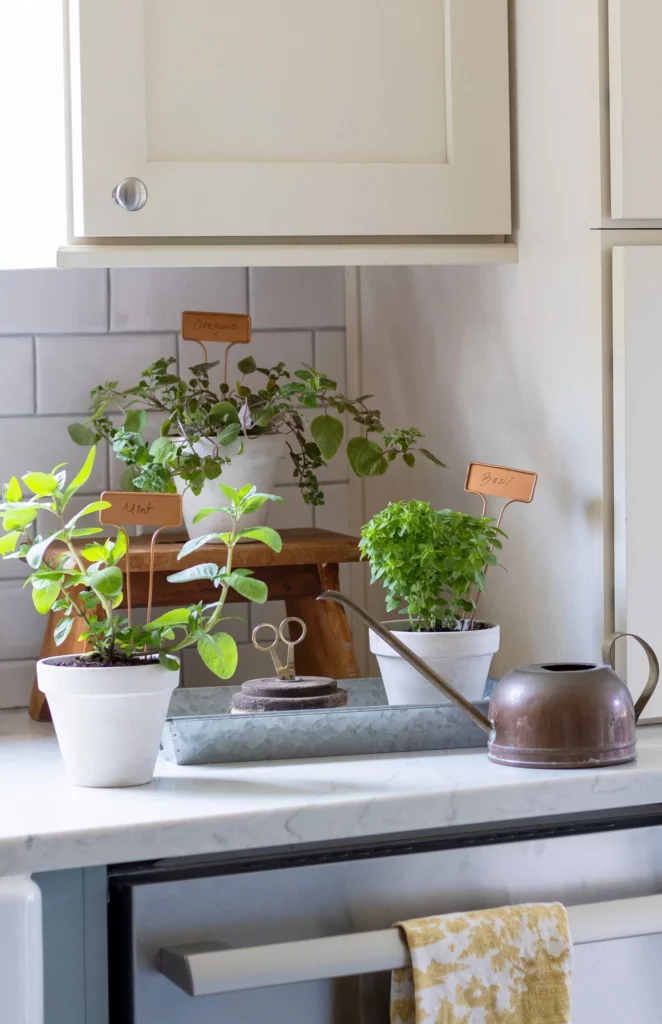 How to turn a dark basket into a lighter basket to look like a ratan using paint.