Welcome to Inspire Me Monday, thank you for being here, hoping everyone had a beautiful weekend!  The sun has been struggling to come out but I did get some more gardening done, we have been having the most delicious salads with all of the lettuce that has been growing.  I worked on another fun succulent project and I can't wait to show you this weekend.  Looking forward to seeing what you have to share this week! 


I bet this Spring Lilac Simmer Pot from Our Tiny Nest smells amazing!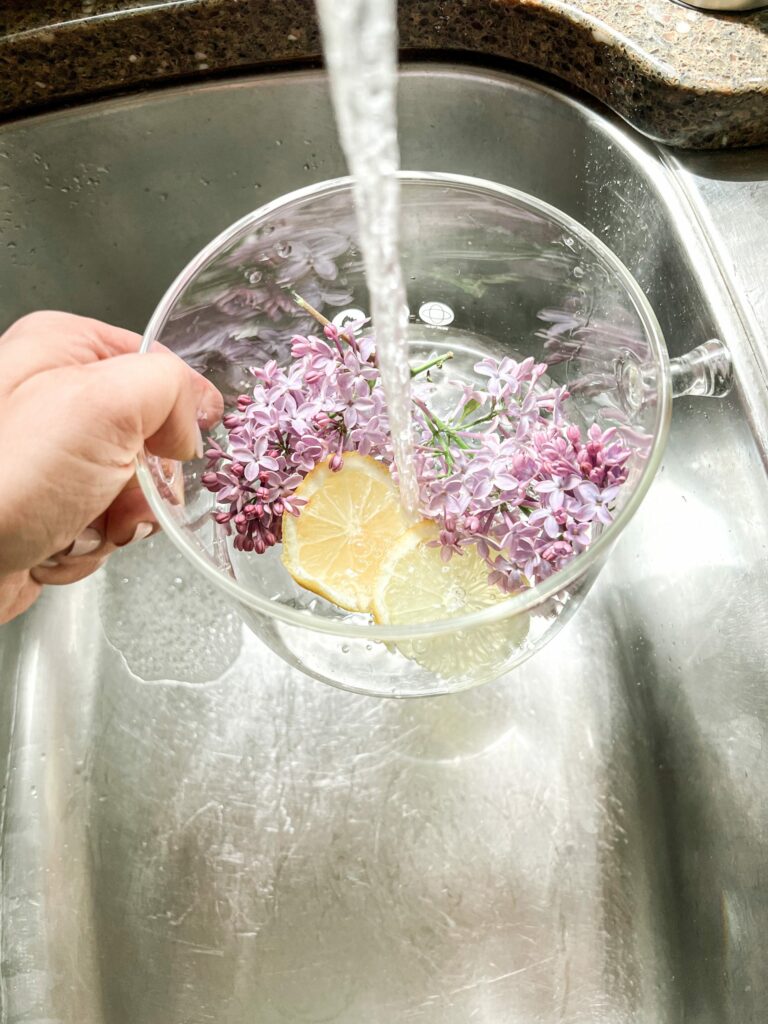 The Wooden Spon effect is sharing her recipe for red white and blue popsicles.


Must Have Mom is showing us how to make a farmhouse DIY wood spool table.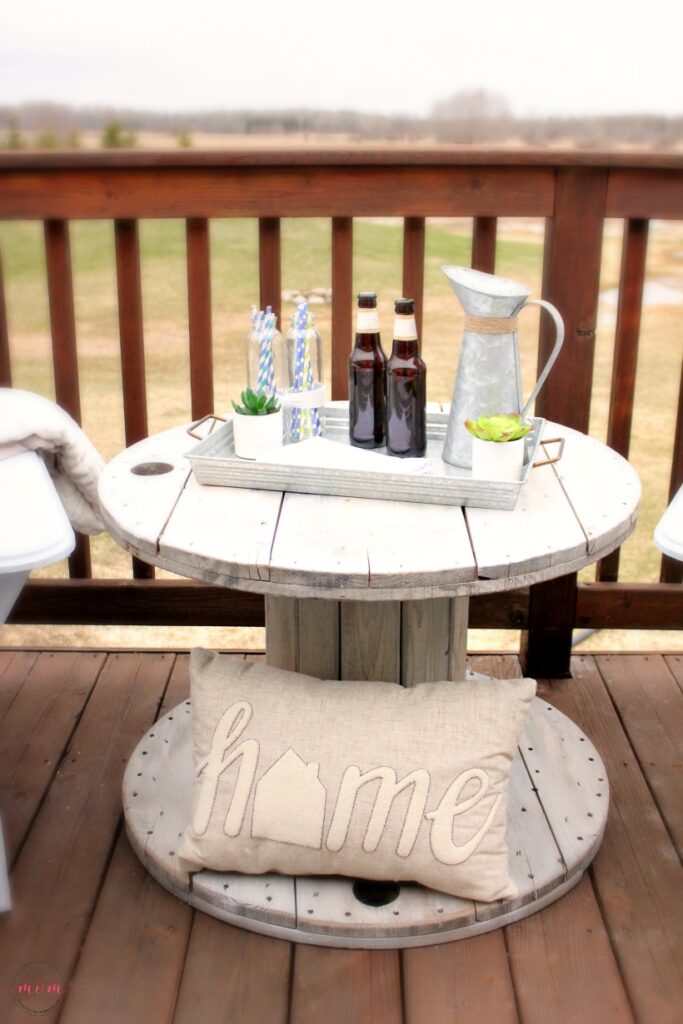 Kippi at Home is showing us how to make this beautiful patriotic flag!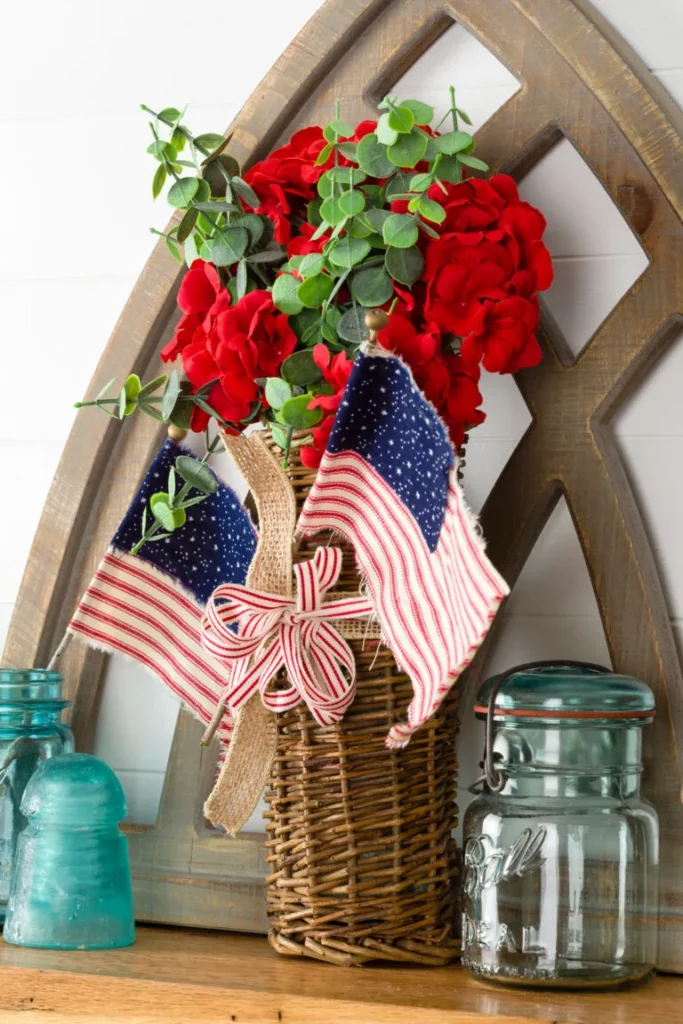 Repel bugs naturally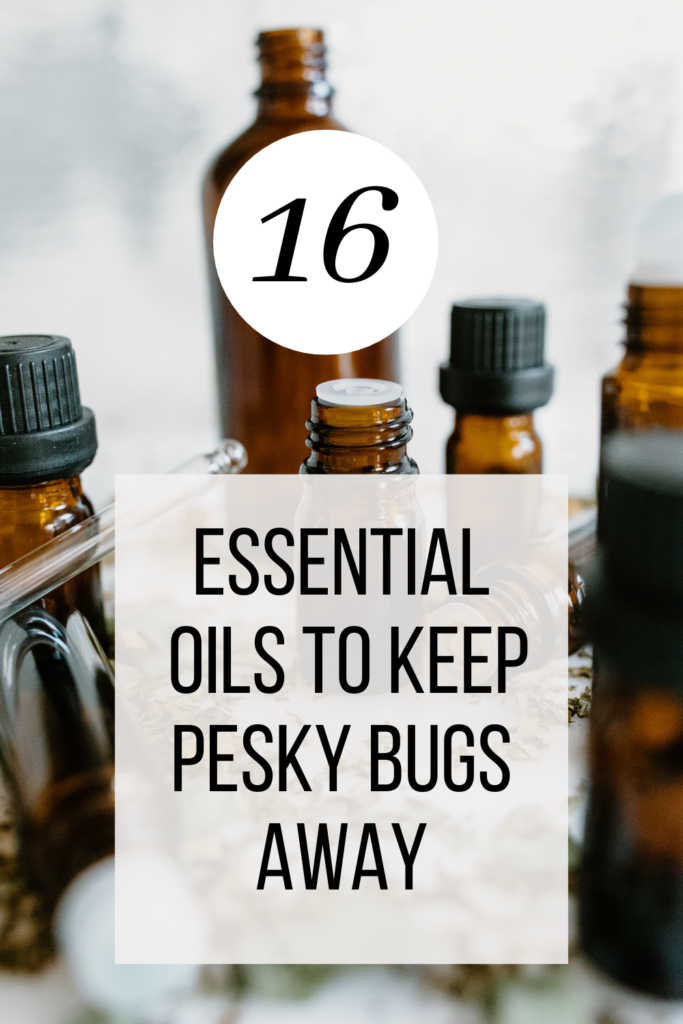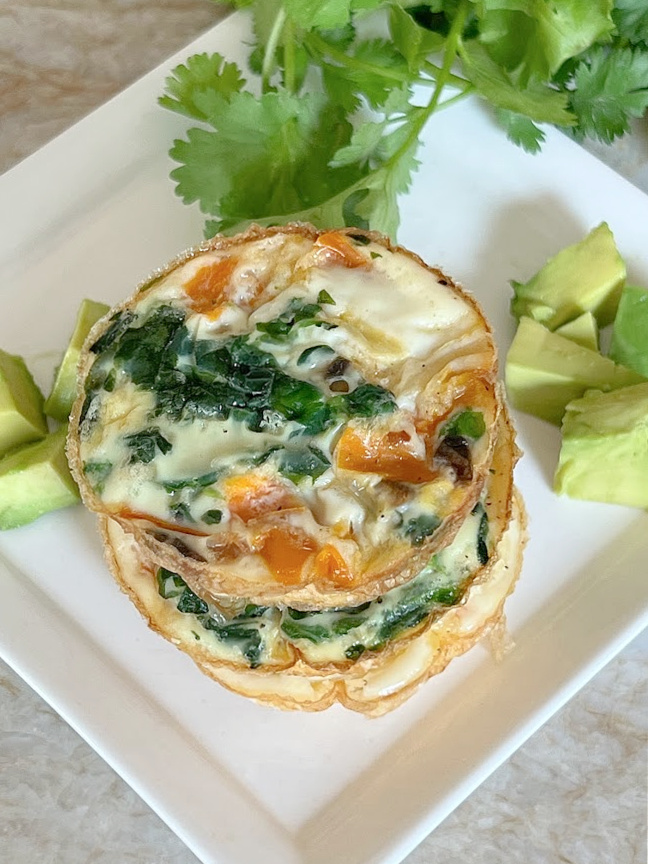 Healthy Egg White Muffin Cup Recipe