Welcome to Inspire me Monday, thank you so much for being here! It is absolutly gorgeous here in Lake Arrowhead, I wish we had booked the whole week.  It's just nice to get away from it all even if it's just for a few days, we missed the snow by a week but the fresh mountain air is increadible.
I wish you all a wonderful Thanksgiving, I know it will be differen't for everyone this year but lets hope we can all be surrounded by all of our loved ones sometime soon in 2021.   Sending much love to each and everyone of you,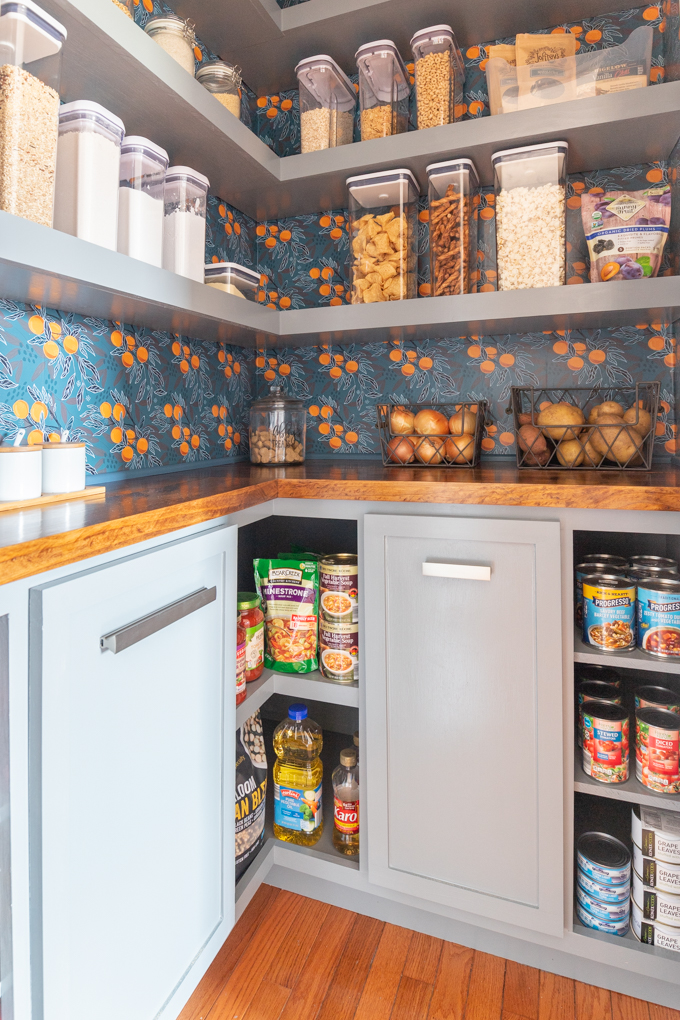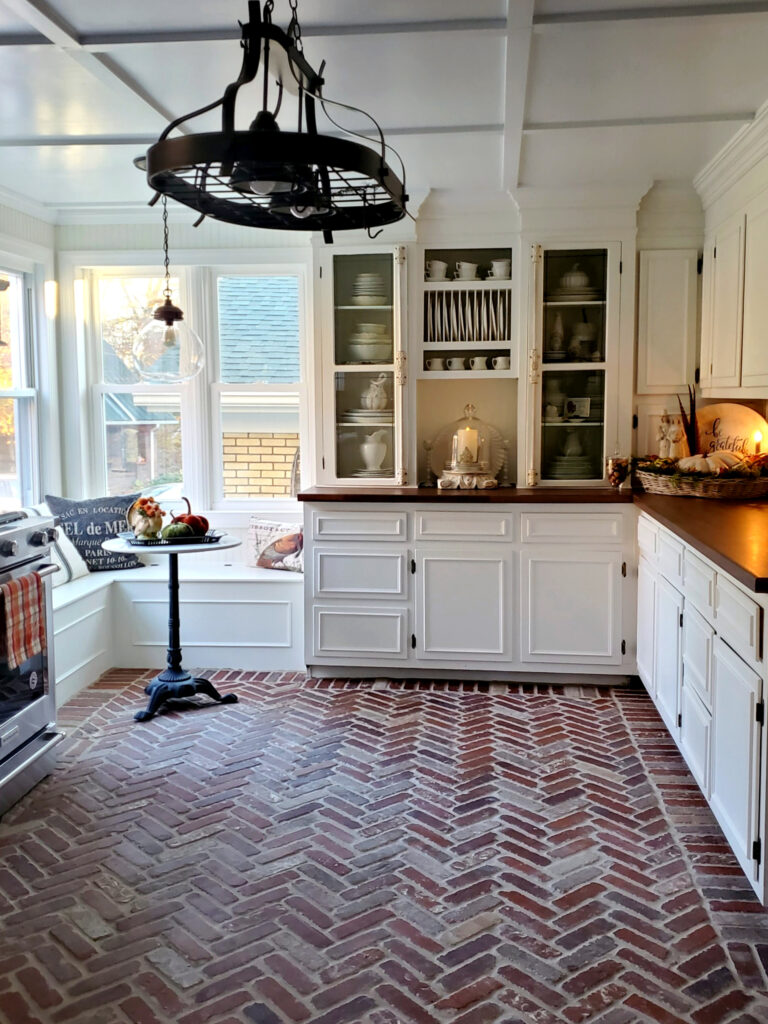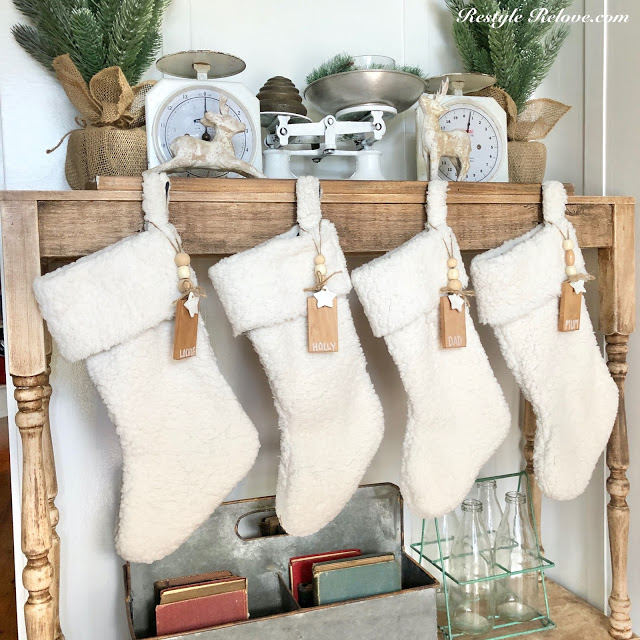 DIY SHERPA CHRISTMAS STOCKINGS WITH WOODEN TAGS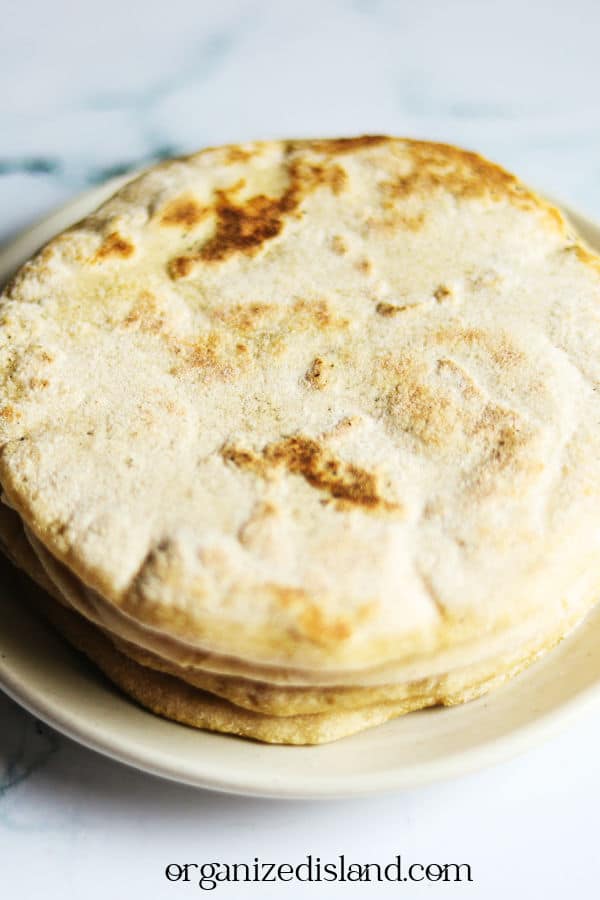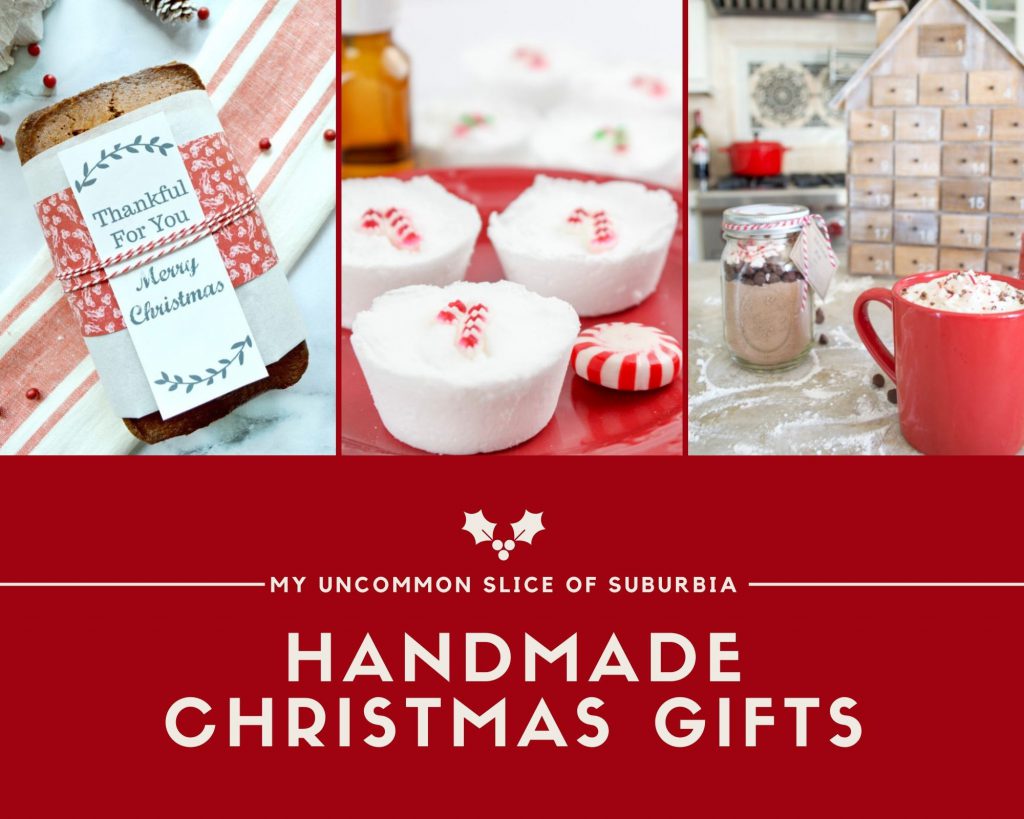 You are invited to the Inlinkz link party!