Welcome to Inspire Me Monday, so happy you are here!  I just loved looking at all of your beautiful projects from last week and I can't wait to see what you have this week!  I love featuring you all on my FB, Insta and Pinterest, you can find all those buttons (links) at the top of my blog.  I'll be back on Wednesday for our monthly thrift store décor day, have a fabulous week ahead.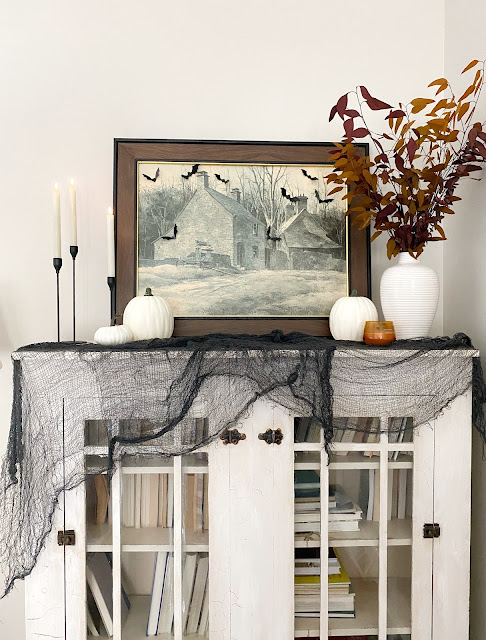 Family at the Lake House is sharing how to make a spooky yet beautiful Halloween display.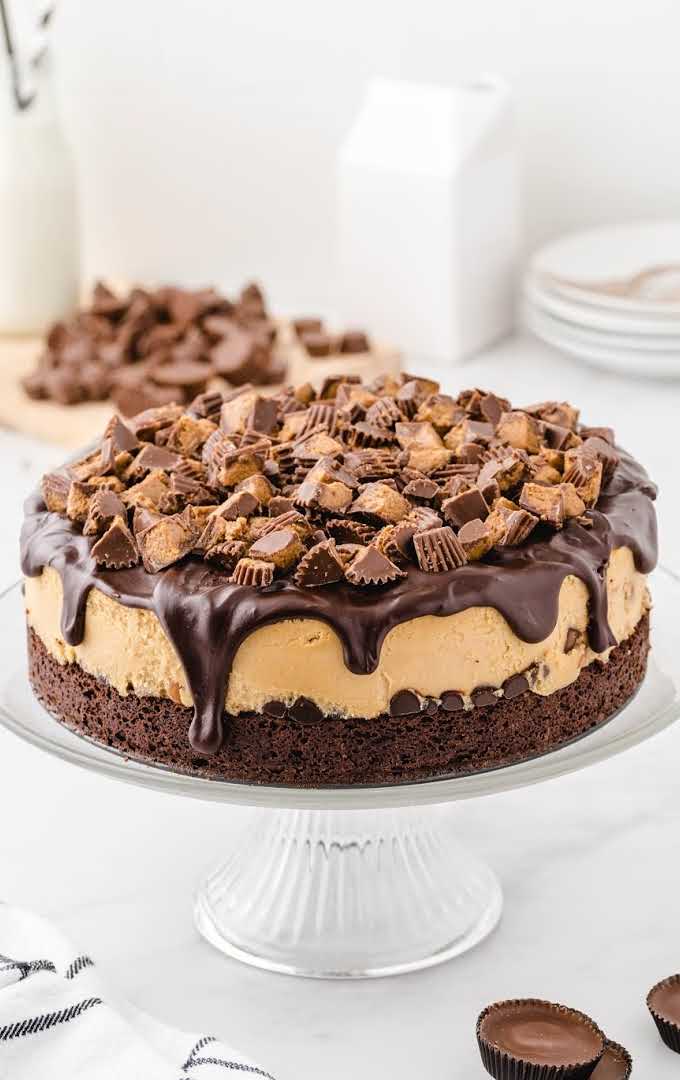 How yummy does this Reese's Cheesecake from Spaceship and Laser beams look, I can almost taste it!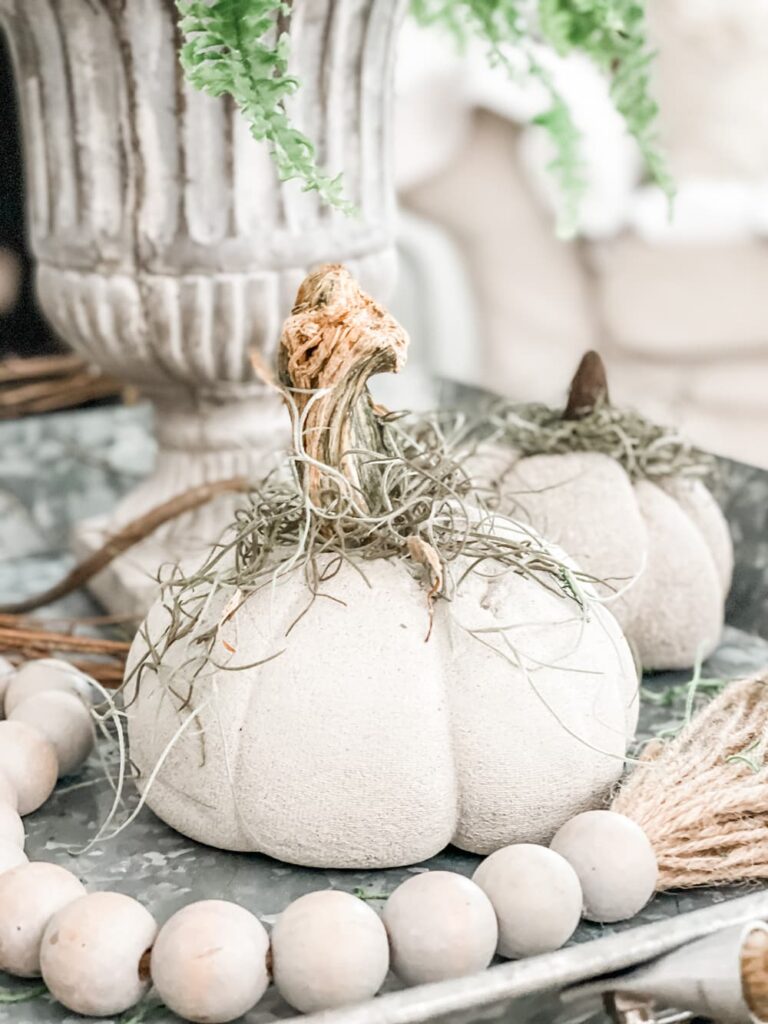 Saved from Salvage is sharing us how to make these beautiful concrete pumpkins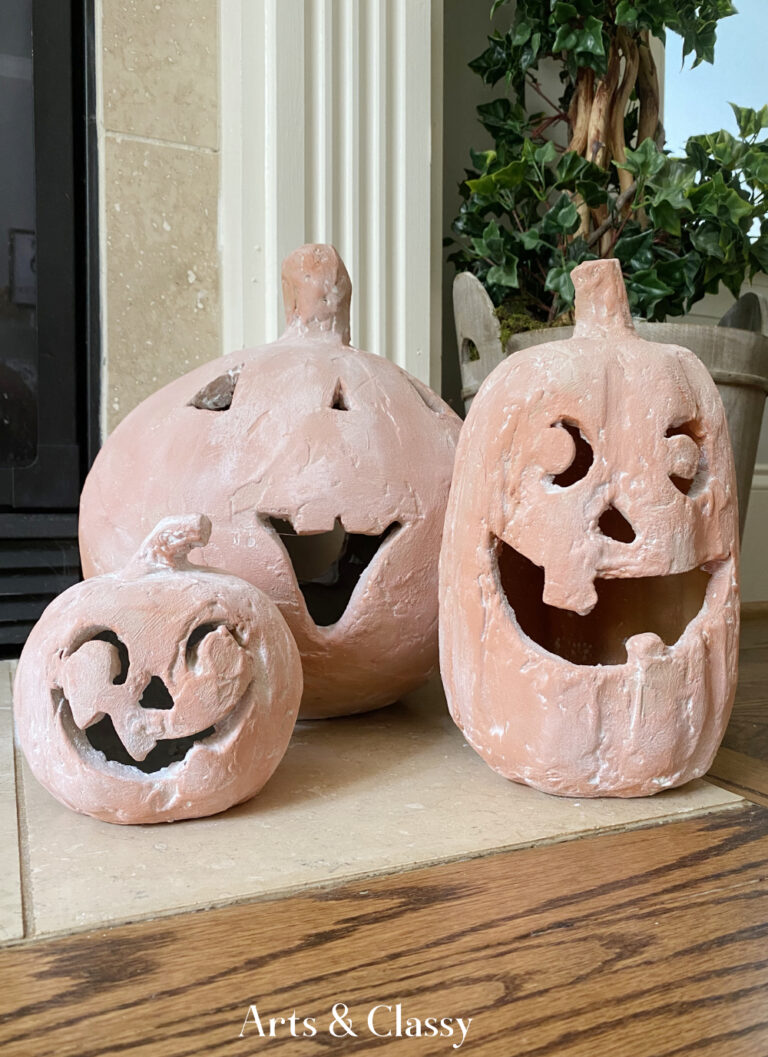 How adorable are these Terra Cotta Pottery Barn Dupe Tutorial from Arts and Classy.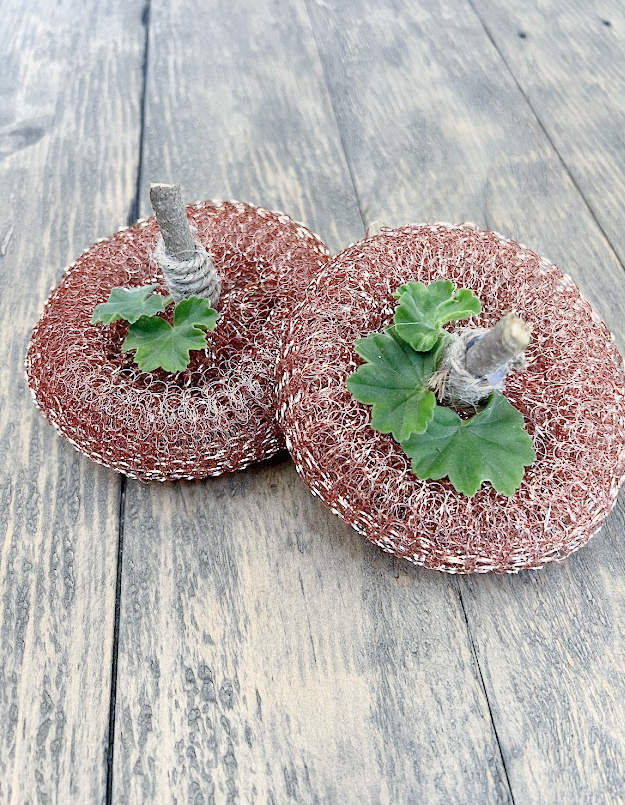 Little mini pumpkins from Scouring pads