Welcome to Inspire Me Monday, so happy you are here! We had another beautiful weekend filled with sunshine so we worked in the yard for a good amount of time.  Power washing the furniture, carpets, cement, pretty much everything, it's oddly very rewarding.  lol.  We took out all of the mulch and added new, the garden is really taking off, and we had our first salad from the crop, it was amazing.  Now that everyone is back home we celebrated Nat'e 19th birthday with family, it was the perfect weekend. How about you, how was your weekend?  I can't wait to see what you have to link up!


Must Have Mom is sharing her beautiful bedroom boho makeover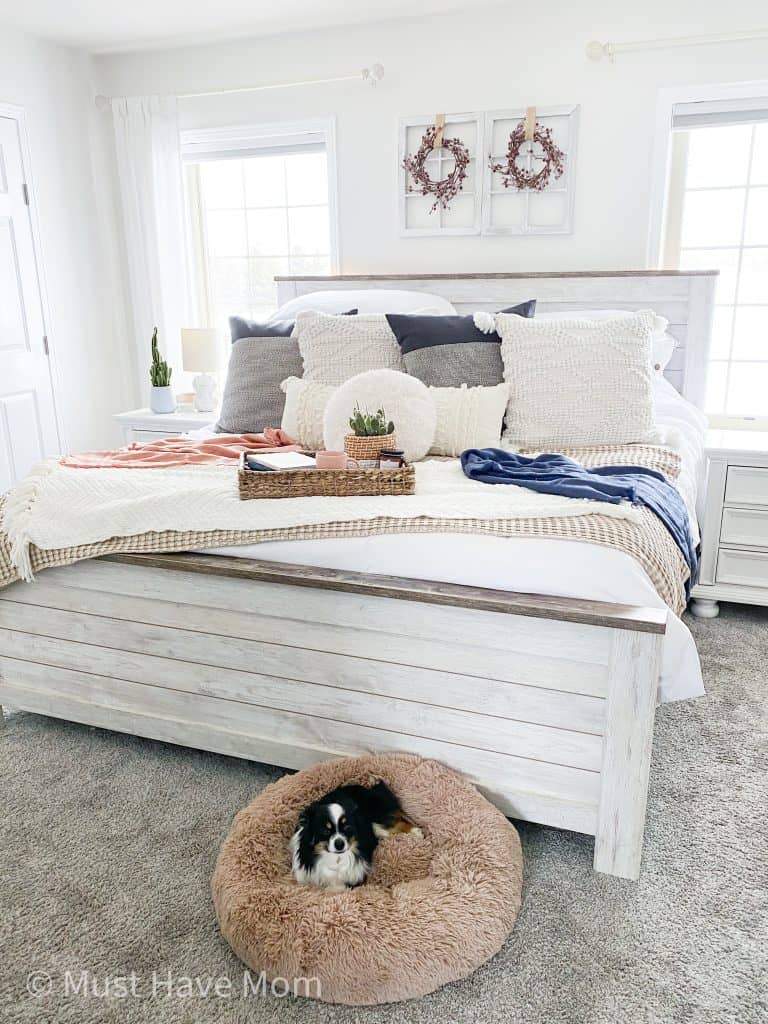 Master Pieces of My Life is showing us how to create beautiful containers for your plants using burlap.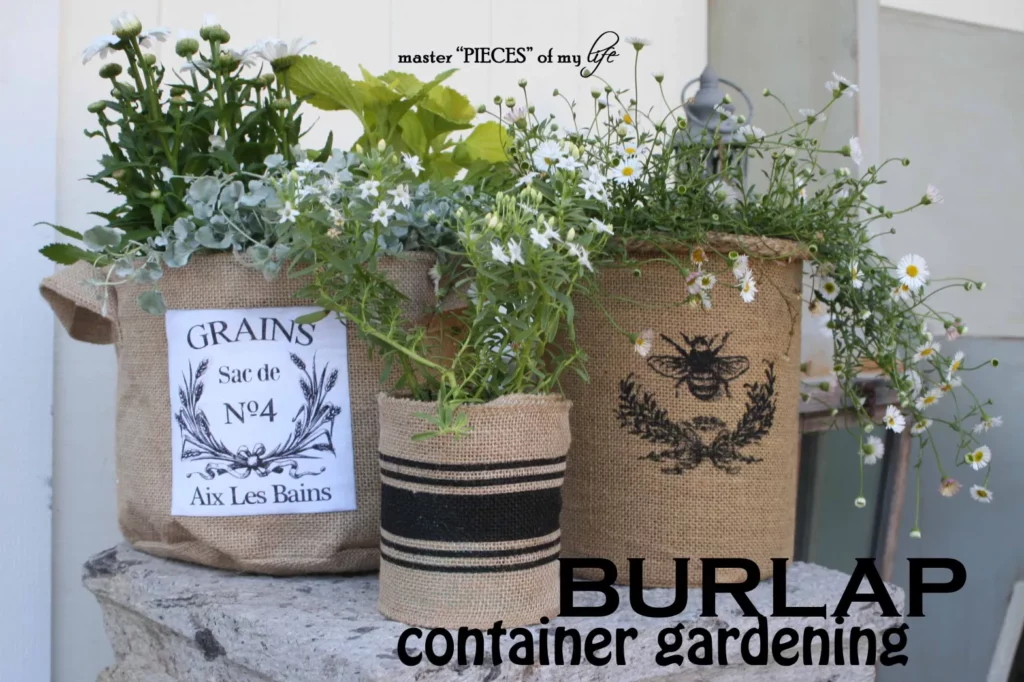 Laura Kelly is showing us how to make these adorable clay wind chimes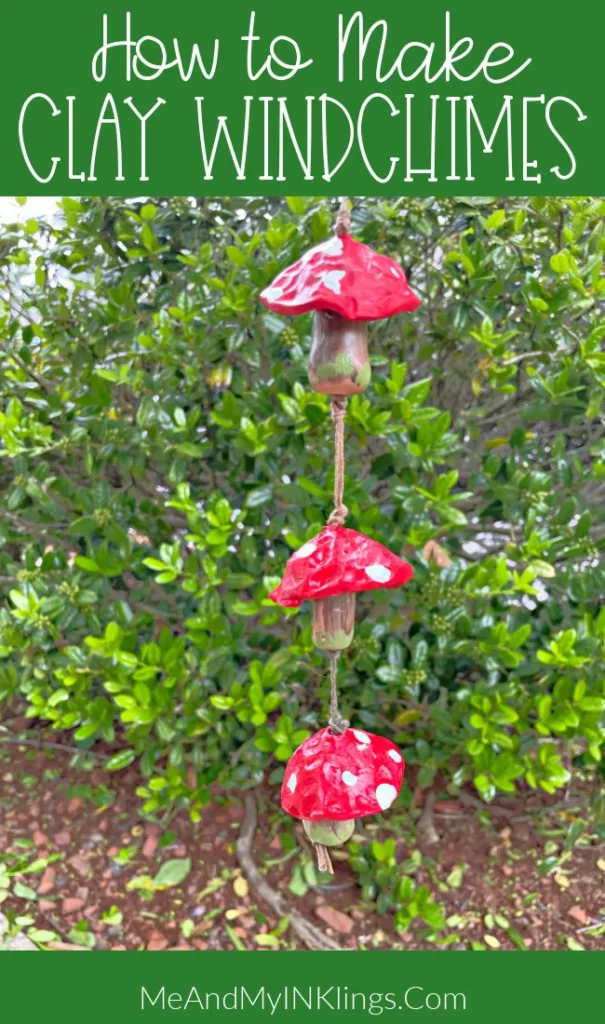 Air Fryer Fanatics is sharing her delicious Truffle Fries.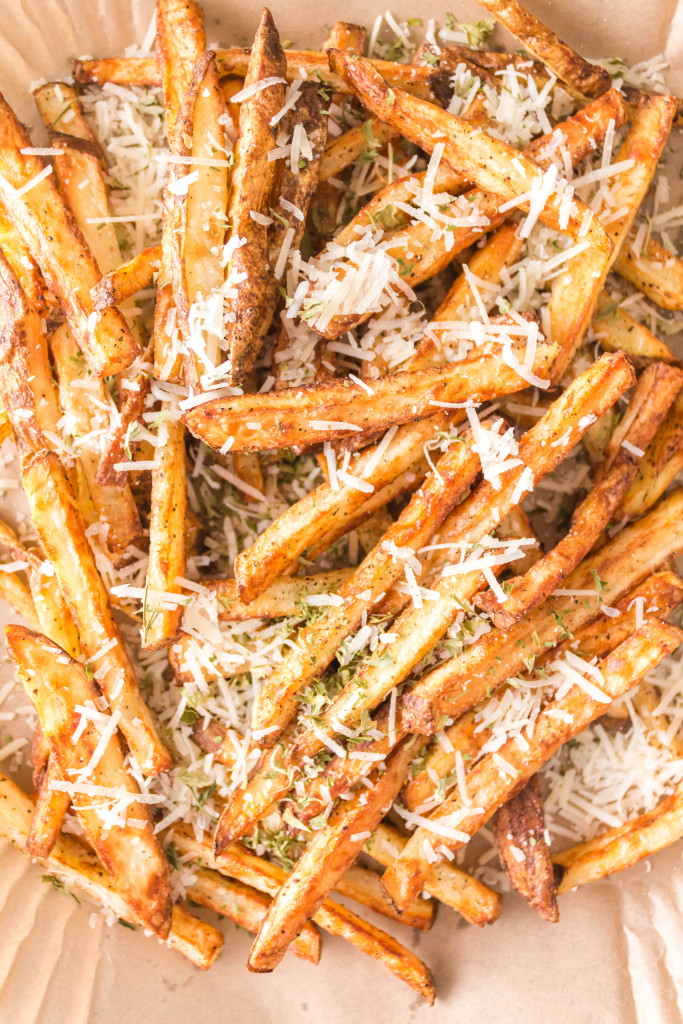 If you're looking for the perfect spring scent, this calla lily soy candle from Farm Kitchen Candle is incredible. Use KRISTINSALAZAR to get 10% off.