Welcome to Inspire Me Monday, so glad you are here.  We have had some gloomy and rainy weather but ended our weekend with a beautiful sunny Sunday afternoon.  My husband has been out in Sedona (we are headed out as a family this Summer, I can't wait) with his off-road buddies enjoying the beautiful outdoors so it gave me some nice one-on-one time with our boys.  They even asked to go thrifting!  I've felt so guilty lately as all of my attention has been on my mom as she declines more and more so I was so happy I had a few days to focus on them.  I'm looking forward to what you have to link up this week!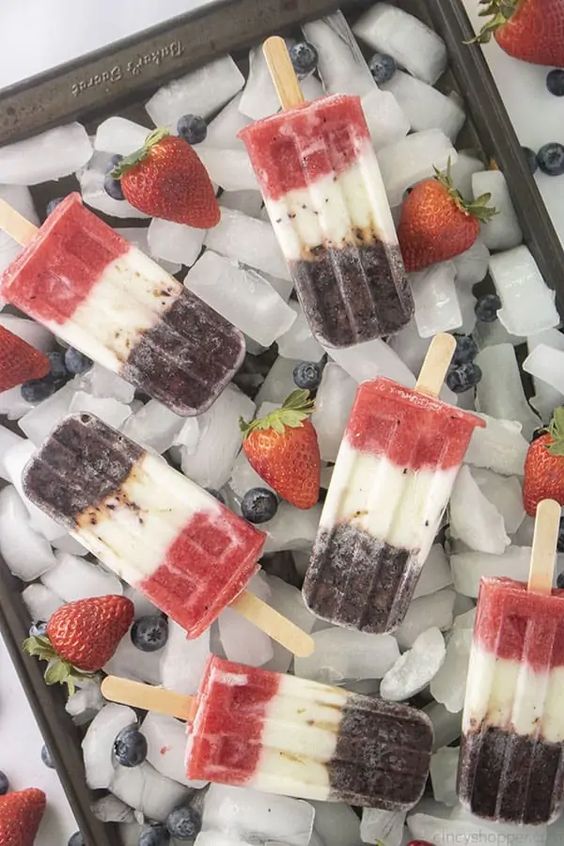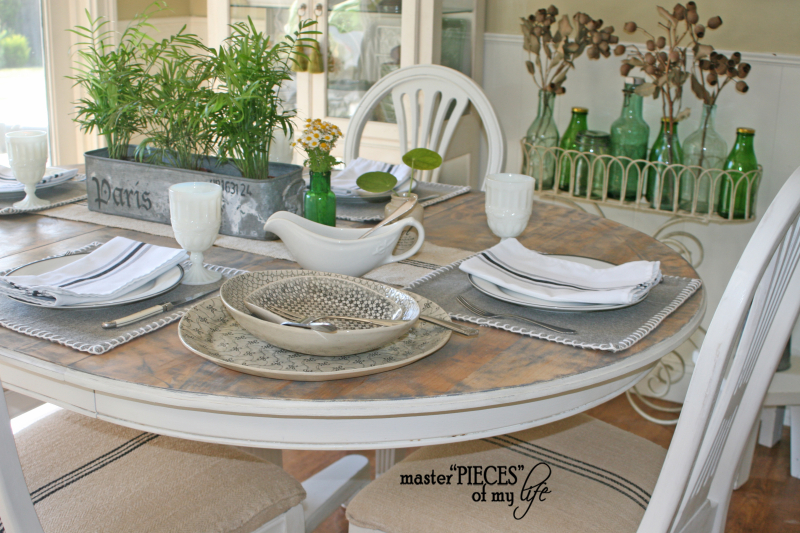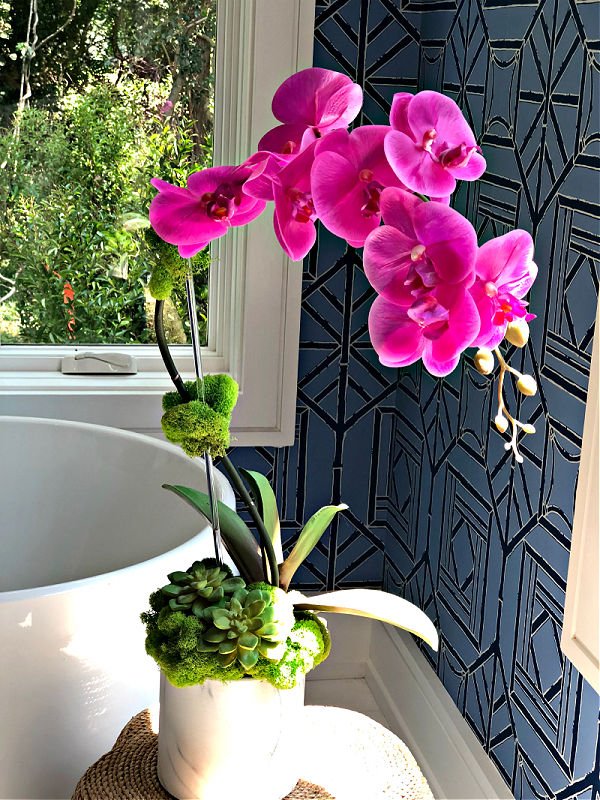 Decorating your Home With Orchids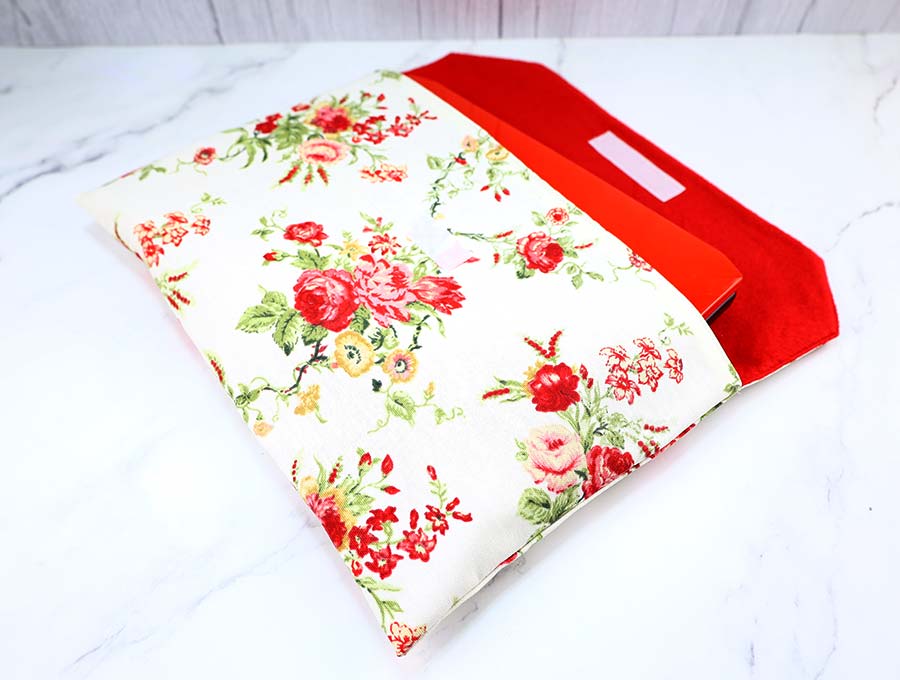 You are invited to the Inlinkz link party!