Welcome to Inspire Me Monday, I hope everyone had a nice weekend.  We had another break in the rain which was perfect, Ray's sister's family is moving out of state so they stayed the weekend with us and we were able to do so many fun things while the sun was shining.  I will say, I have been getting a ton of indoor projects done around here and I can't wait to share them with you. 
I'm going through topical chemotherapy on my face for skin cancer and can't be out in the sun. I will admit, I had no idea what I was in store for with this procedure and have pretty much been in hiding for 3 weeks or go out with a mask and a hat, I look like I was severely burned.  I guess I have to think of the benefits, no surgery, no cutting, no freezing, and no biopsies, etc.  Just a whole lot of uncomfortableness and some pretty hard side effects.    I was thinking of possibly writing up a post on this treatment, to bring awareness, I feel like it's so important, and not talked about, I don't know what do you think. Have you gone through this, any advice, I'm on day 22.  
OK enough of my blabbing, I can't wait to see your projects this week and I promise I'll share the bathroom this week or the sideboard I am almost done with (I bleached it).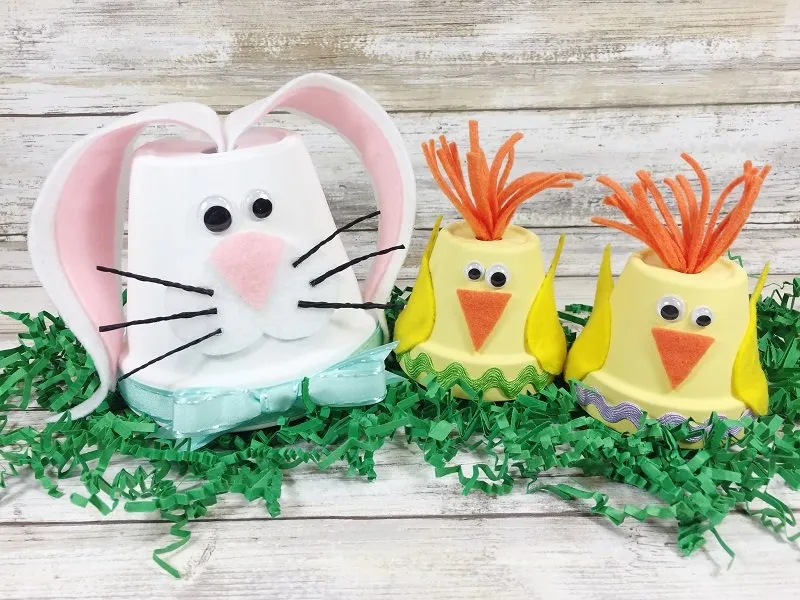 Check out these cute bunny clay pots from Creatively Beth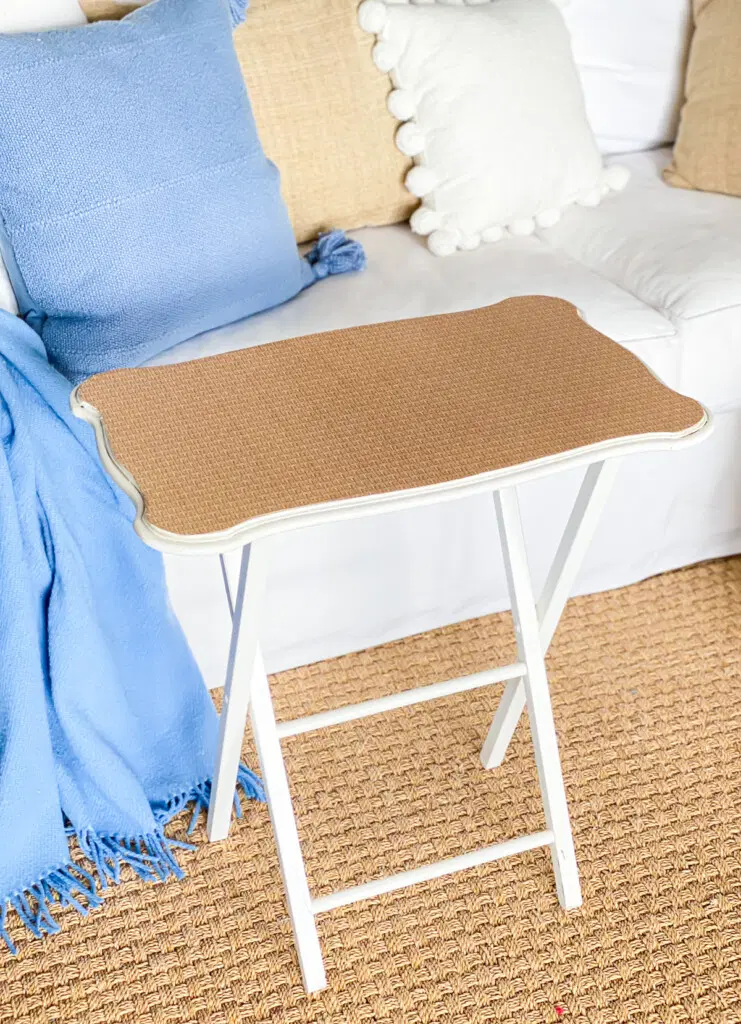 In My Own Style is sharing how to transform furniture with wallpaper.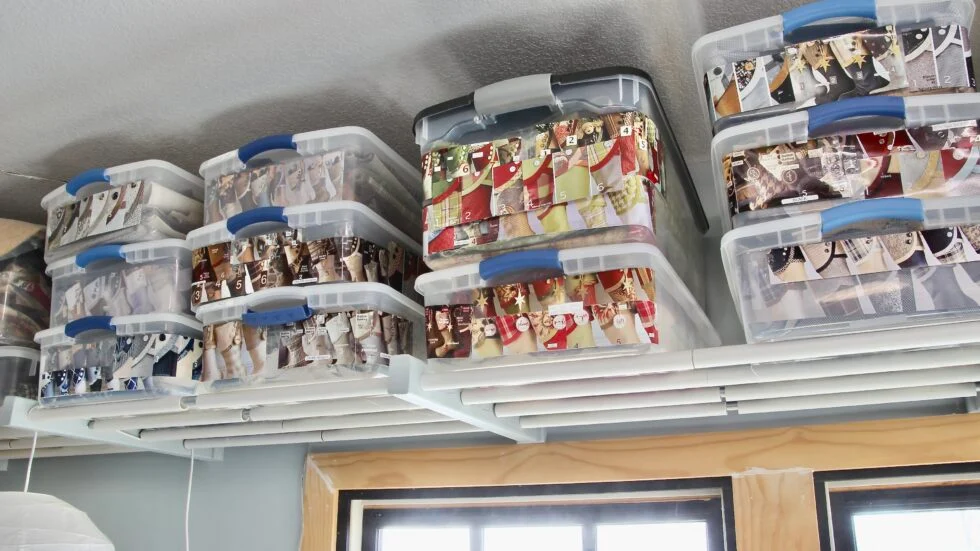 Come See how South House Designs created her own DIY overhead storage for their garage!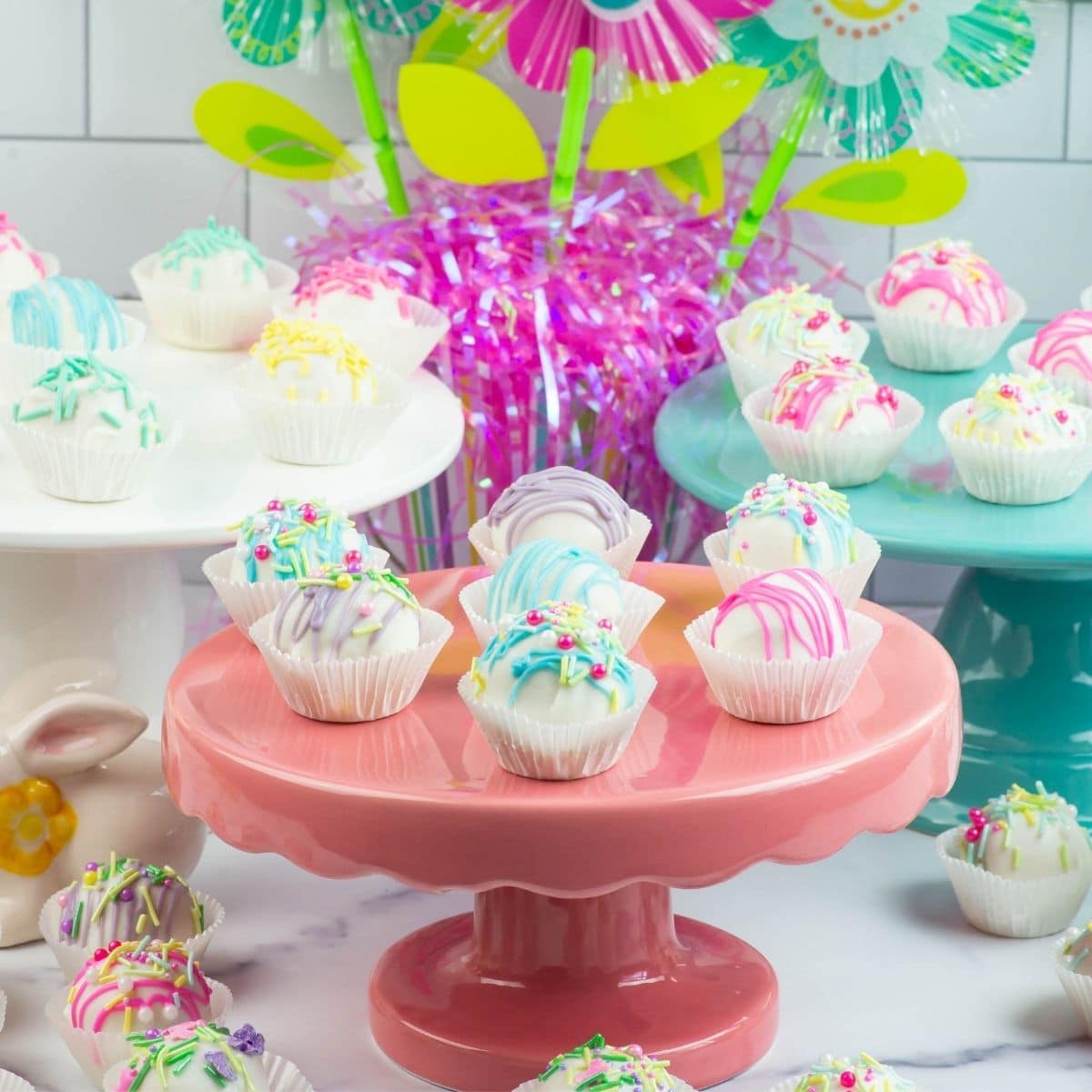 How cute and delicious do these easter cake balls look from Flour on my Face.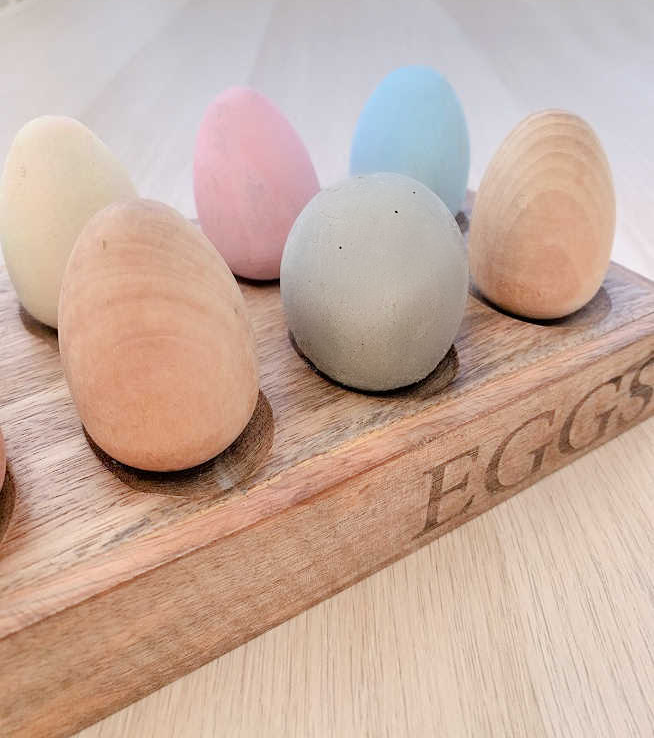 How to make cement easter eggs