Hello, I completely forgot it was Monday today and almost forgot about Inspire Me Monday.  This past week has been a whirlwind, exhausting, emotional, wonderful, beautiful, filled with so much love, everything, I truly am blessed.  We laid Ray's beautiful mother to rest and finally have some closure, we are looking forward to the new year and all the amazing things 2023 will bring.  How about you, how was your Christmas and holiday? I'm looking forward to seeing what you have to link up this week!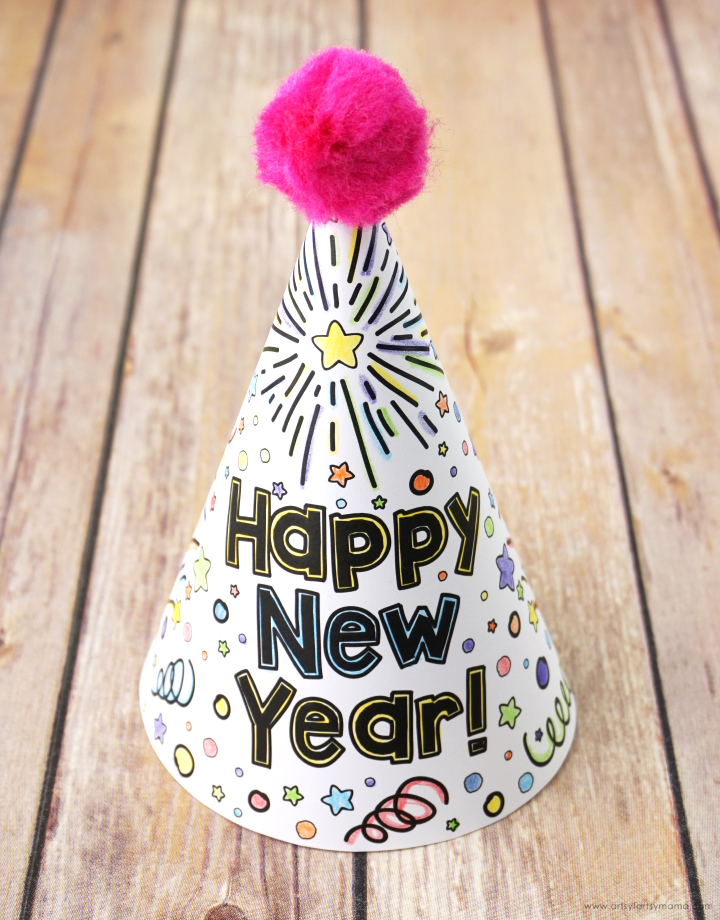 Artsy Fartsy Mama is sharing her New Years' Eve Party Hat Free Printable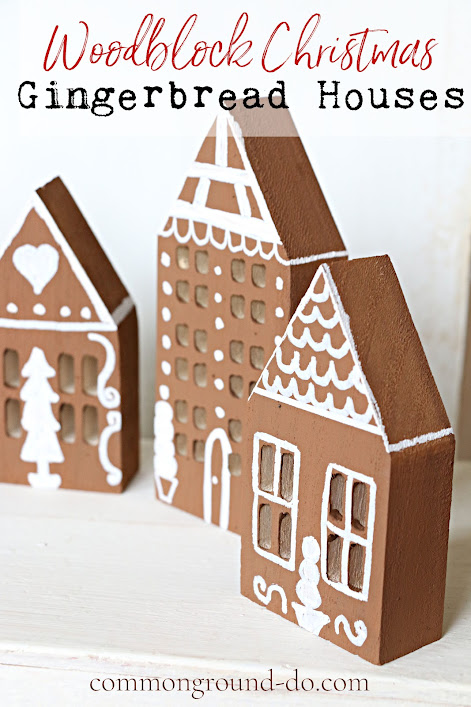 Gingerbread Houses made from wood blocks from Common Ground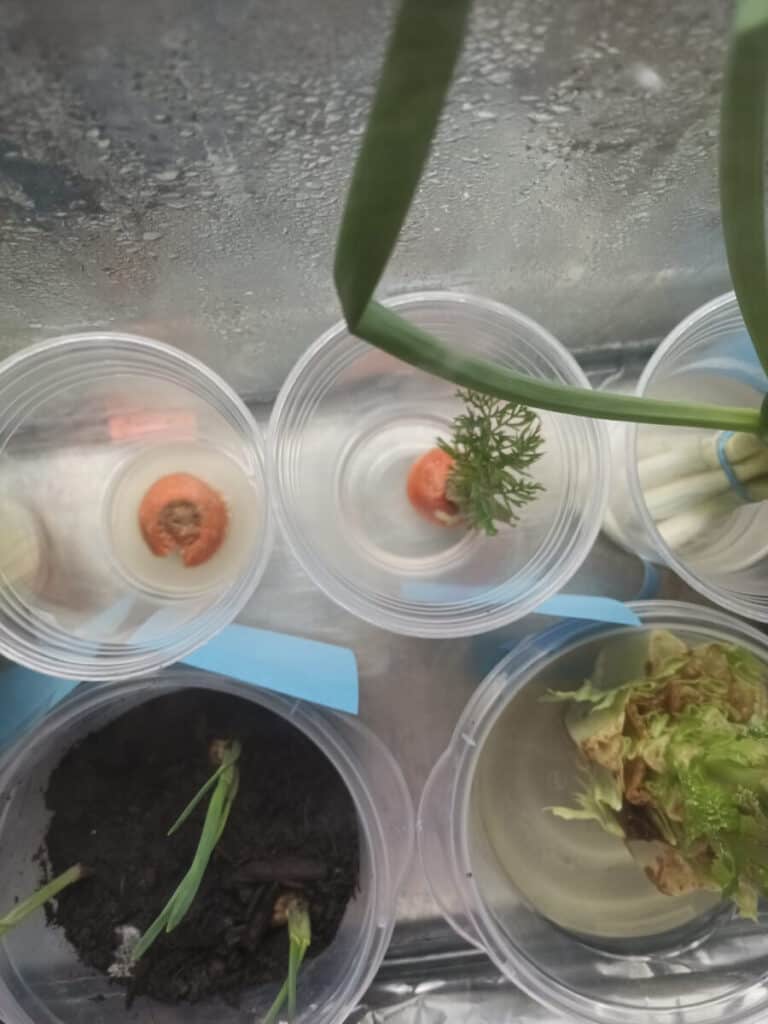 Secret Life of homesteaders is sharing how to Grow and Regrow Food from kitchen scraps, I learned about a few new ones I can't wait to try.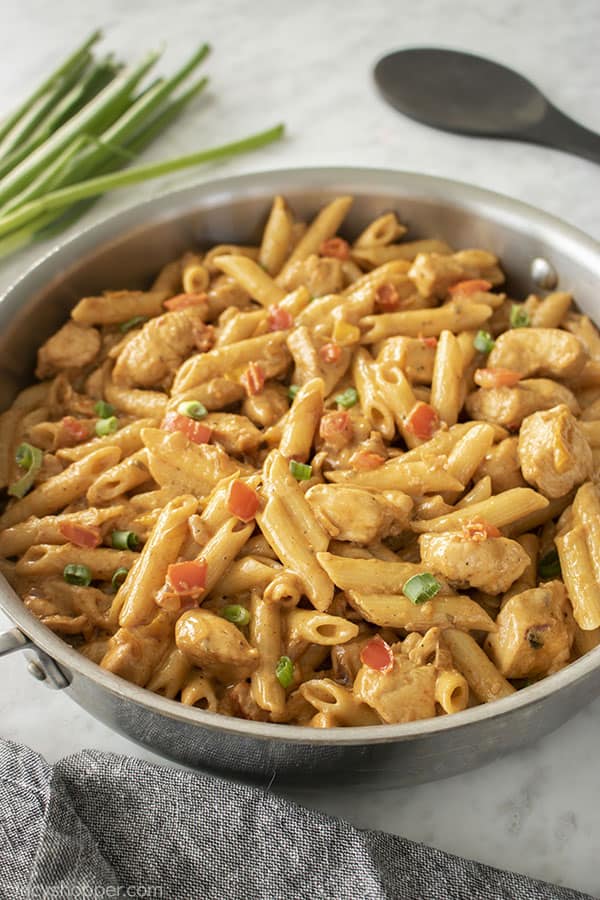 How delicious does this Cajon Chicken Pasta look from Cindy Shopper.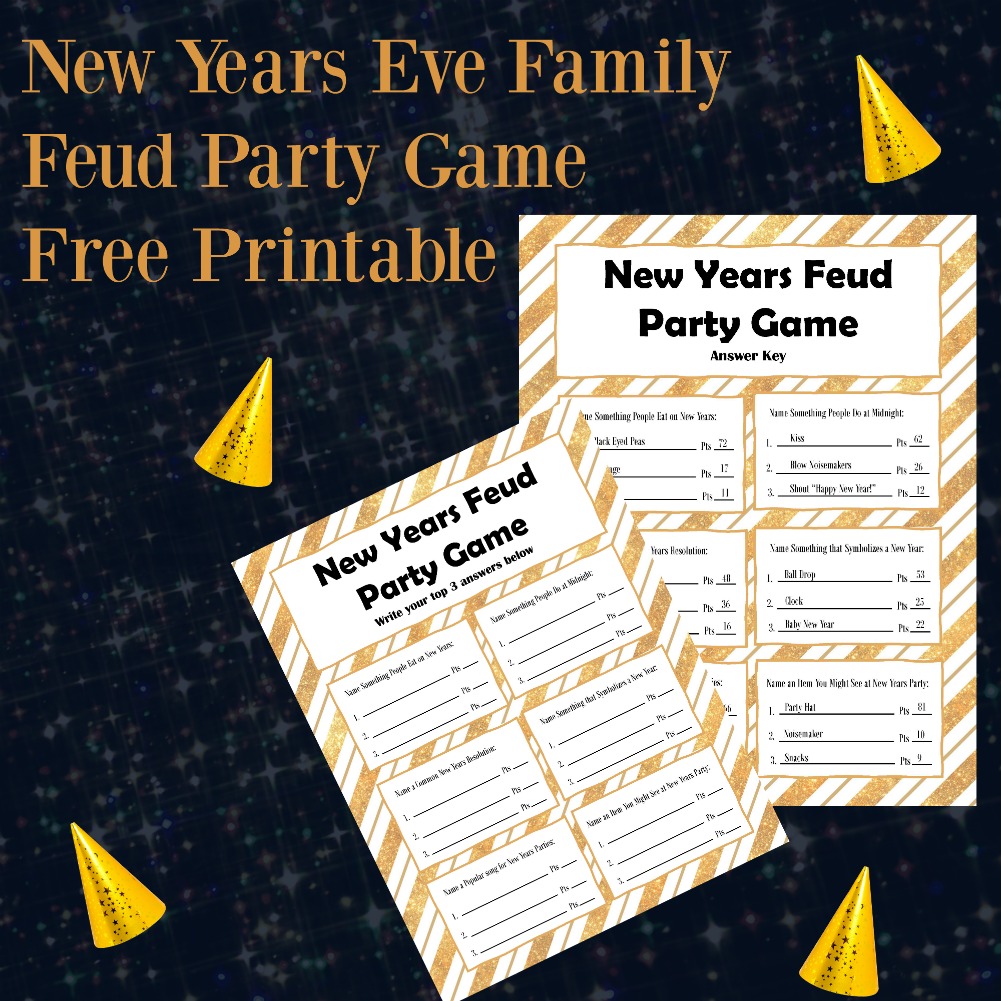 New Years' Eve Family Feud Party Free Printable