Welcome to Inspire Me Monday, I loved looking through all of your links from last week!  All of the fall décor has me wanting to cook chili and start up the fireplace.  BUT, we are back in the 80's again after a weekend of rain, last weekend we had a 30 degree temperature change overnight, crazy weather can't make up it's mind.  My husband and son were up by Mount Whitney and they had snow, it sure looked beautiful though.  I can't wait to see all of your projects this week!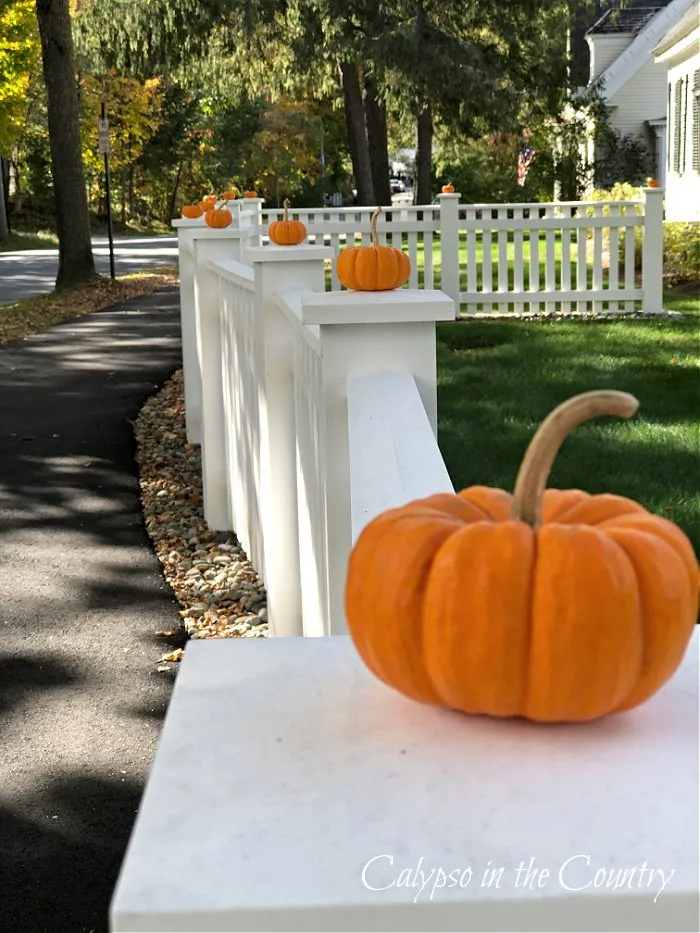 Calypso in the Country is giving us a glimpse of her beautiful stroll down the streets of Vermont, I would love to visit here one day!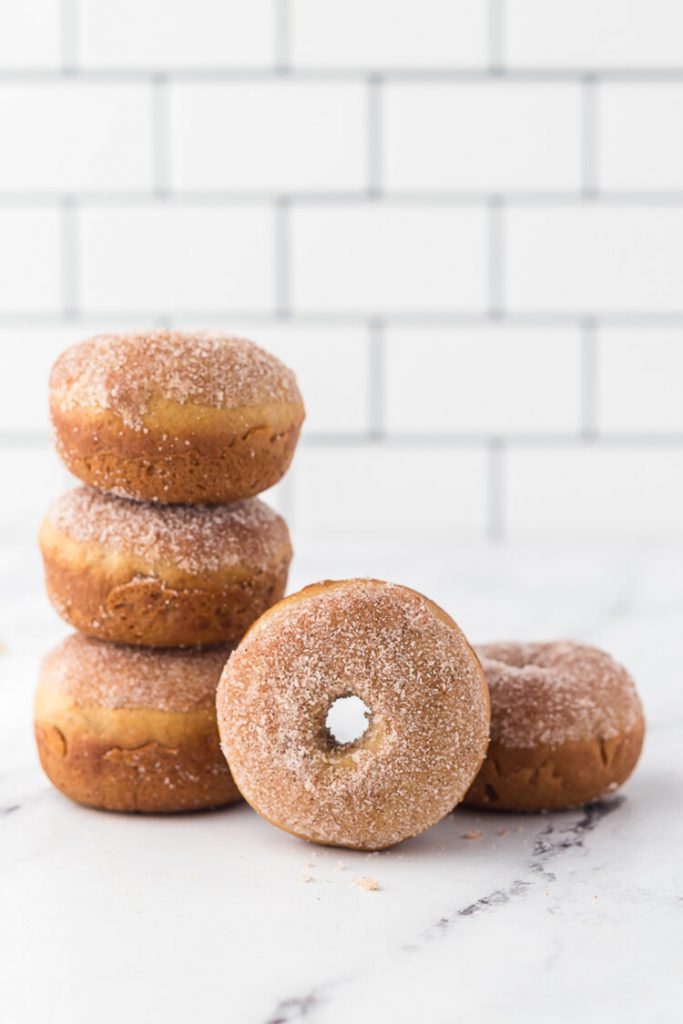 Applesauce Donuts, who knew! The Wooden Spoon Effect is showing us how to make these delicious treats and you don't have to fry them!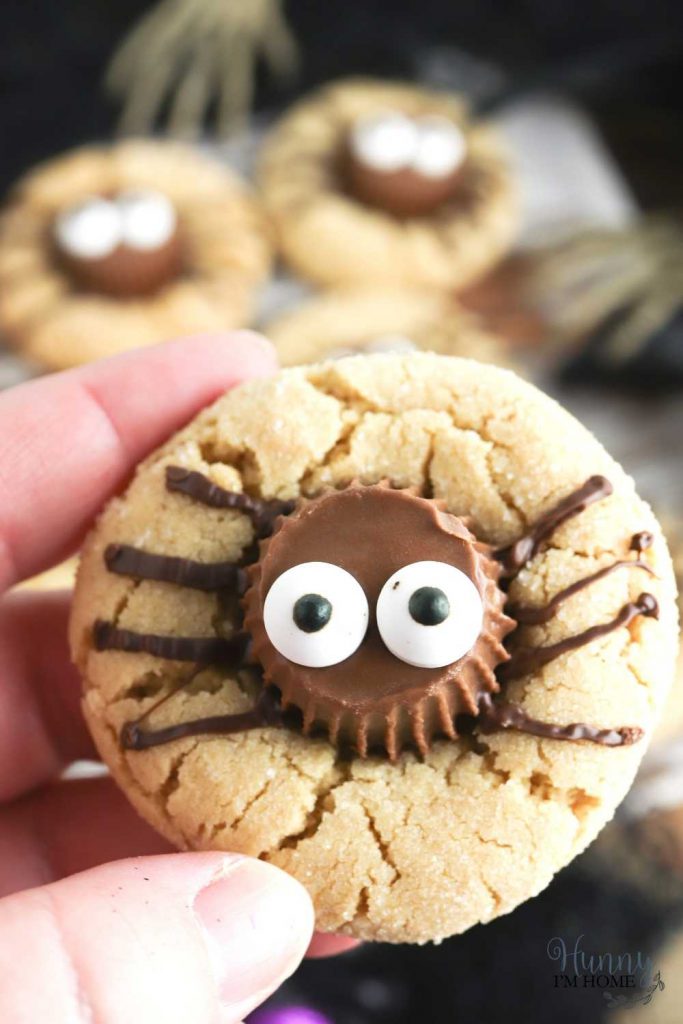 Hunny I'm Home DIY is sharing her recipe for these Peanut Butter Reeses Spider Cookies, the kids are going to love these!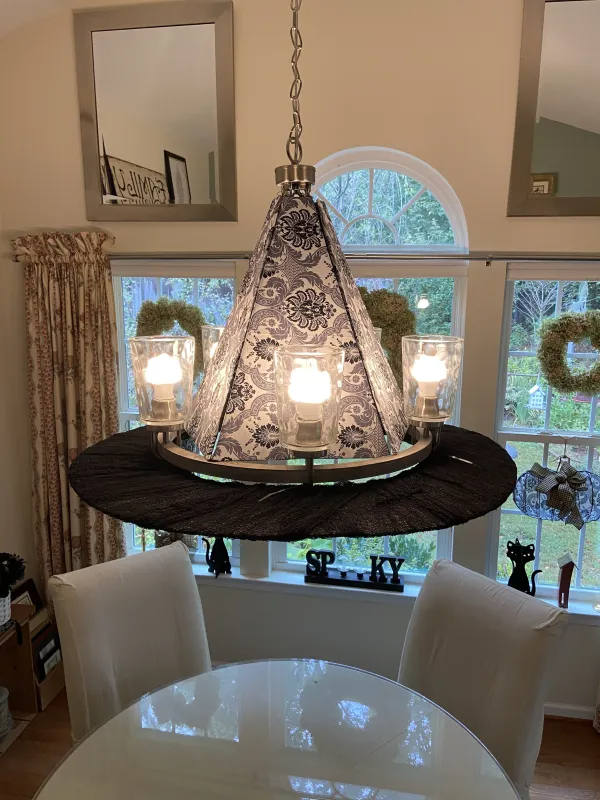 How fun is this! Thrifting in Wonderland turned her chandelier into a witch's hat!
Master Pieces of My Life is sharing how to make this spooky Bon Appetit tablescape.