HUGE giveaway from Balsam Hill Christmas Tree's
Have you heard the news?
Balsam Hill is giving away $1800.00 in giftcards!
You heard that right, crazy I know, that is just how awesome they are!
1 ~$500 gift card~
1 ~$300 gift card~
10 ~$100 gift cards~
12 winners and one of them could be you!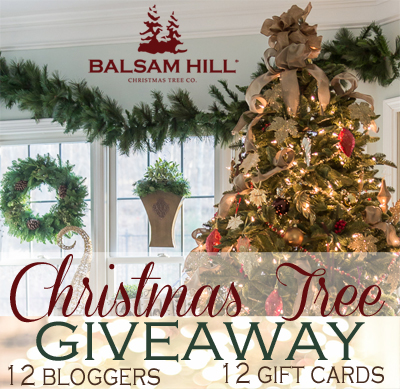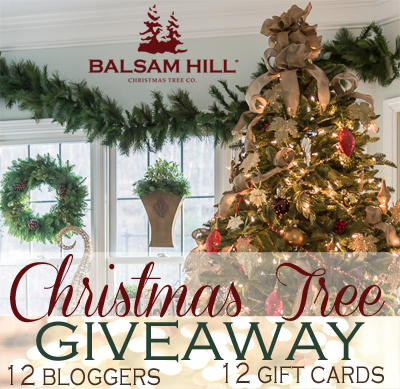 Let's take a look back at all the amazing tree's the ladies put together this past week!  Each one of them completely blew my sock off with their talent and creativity!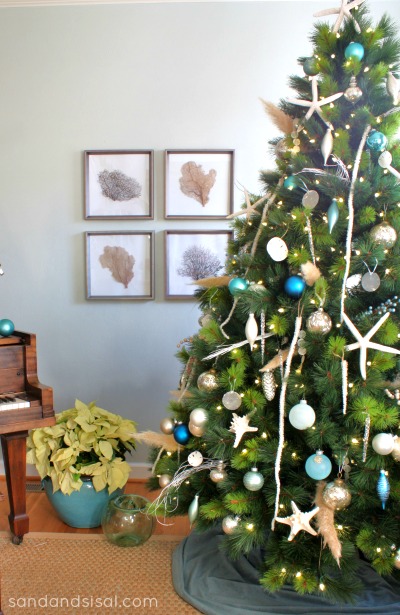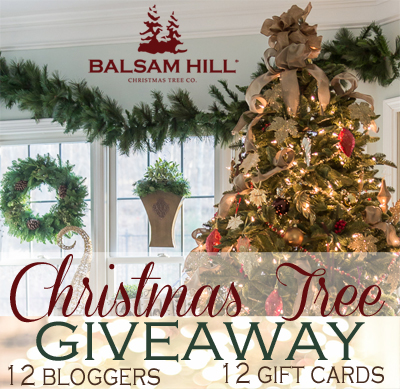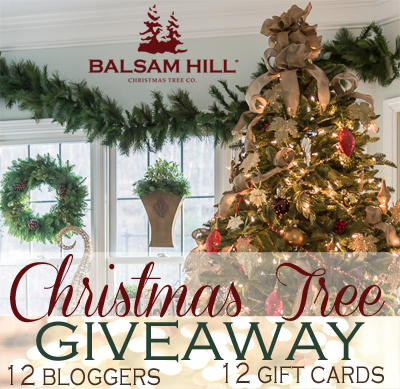 Just follow the directions below from the Rafflecopter. (be patient sometimes it can load a little slowly)
This giveaway will have a quick turnaround running through Wednesday so you can
get your gift cards right away!
Good Luck and thanks for stopping in today