How To Sew A Bench Cushion
Custom upholstery can be really pricey which is why when it comes to sewing projects that are fairly easy, I always try and make my own. I originally made a cushion for this bench about 5 years ago and it was time for an update so I went to work!

I've included affiliate links for your convenience.
Materials Needed
2″ Upholstery foam cut to size and shape
Fabric
Measuring Tape
Pencil or chalk
Scissors
Sewing Pins
Sewing Machine (This is the one I use and love it)
Heavy thread
Hand-sewing upholstery needle
Electric Knife (not required but makes cutting the foam very easy)
Measure the length and depth of the bench and cut the foam based on those measurements.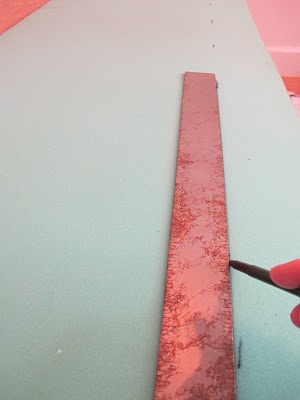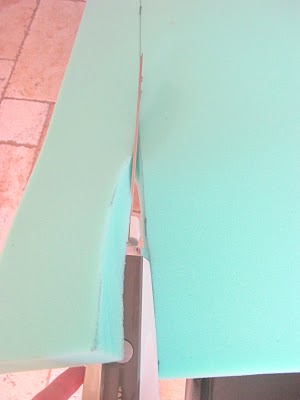 Turn your fabric inside out . Measure and mark the fabric, cut out with a sharp pair of scissors giving yourself about 3/4″ extra fabric on all sides for seam allowance.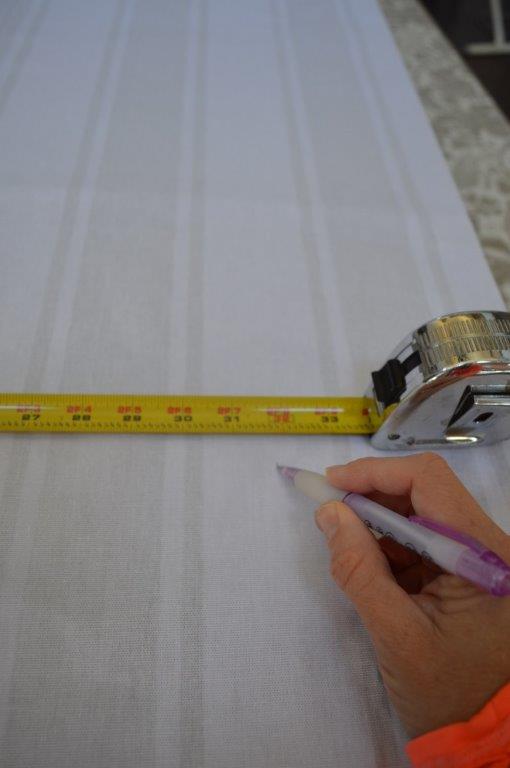 Pin the sides of fabric and iron if needed.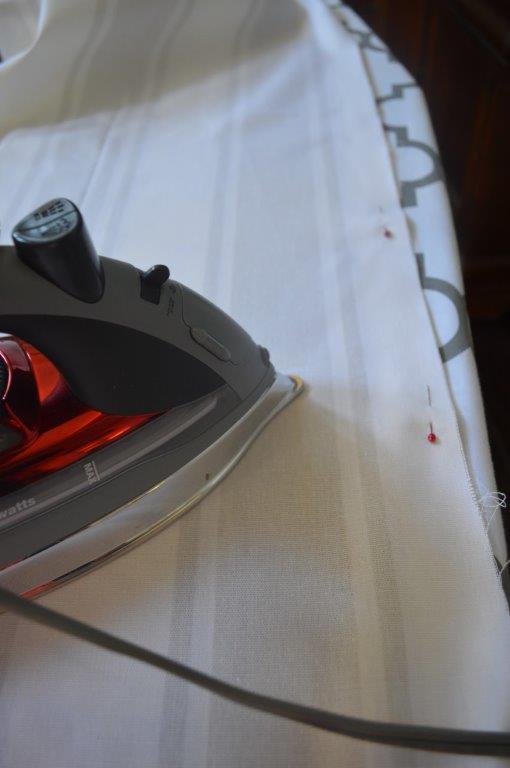 Machine-stitch 1/2 inch from the edge using sturdy thread
Sew two sides and one end.
Turn the fabric right side out and stuff the foam inside the bench cover.
Thread a needle and hand stitch the opening closed.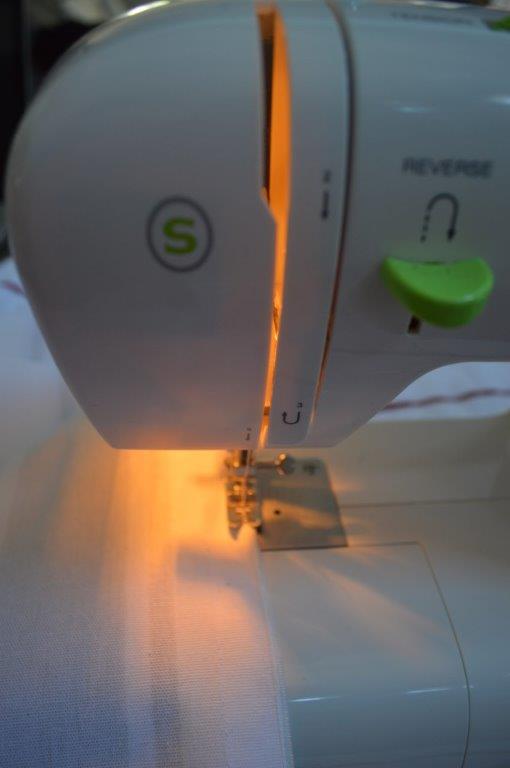 Voila, you have a new beautiful cushion for your bench!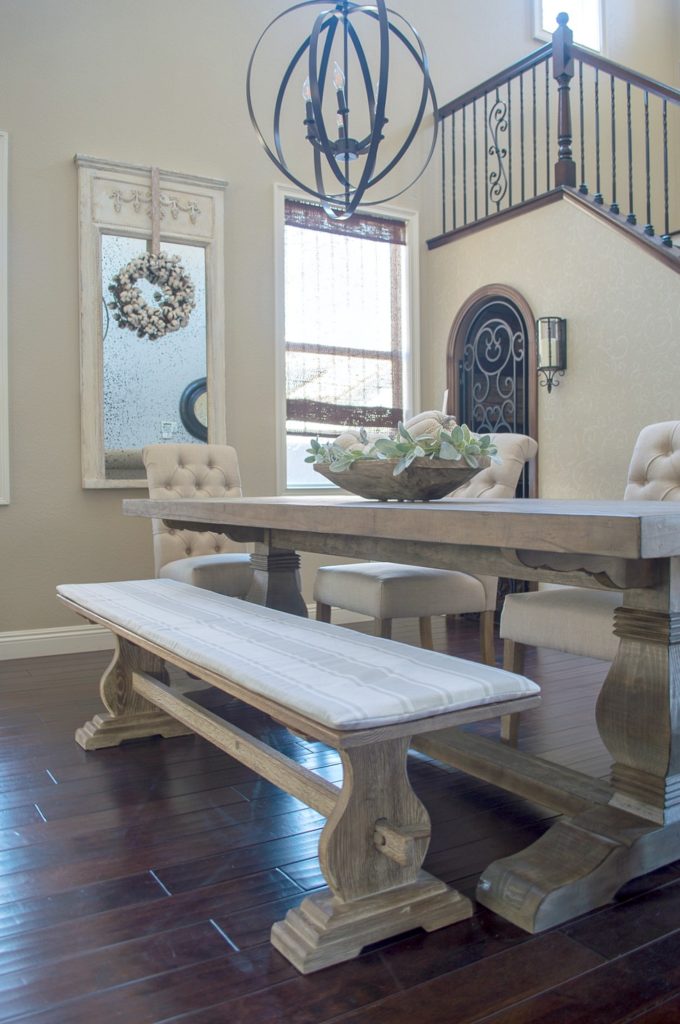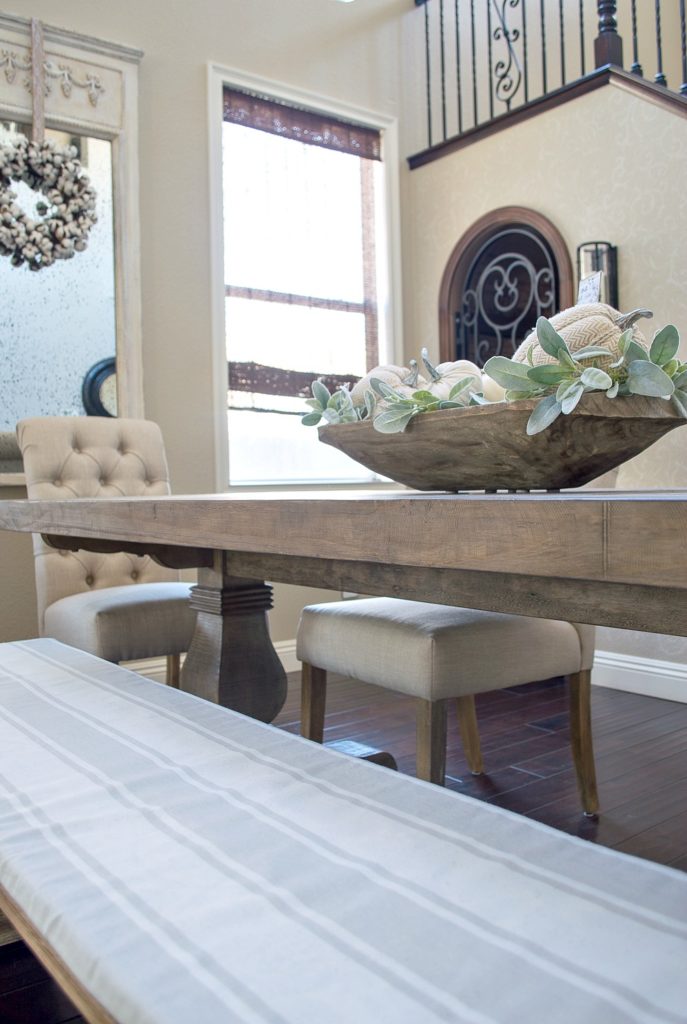 We replaced our dinning room set a few months ago along with some other items in our great room. We have lived in this house for about 18 years which means 75% of our furniture is 18 years old and in need of some updating. I'm very fortunate to have the opportunity to partner with companies which definitely helps when updating rooms! The crazy thing is, none of the pieces you see are from one set, I took a big leap of faith and ordered some pretty big items off the internet and couldn't be more thrilled. The bench we have had for a few years so I tried my best to match the chairs and table as close as possible and somehow pulled it off!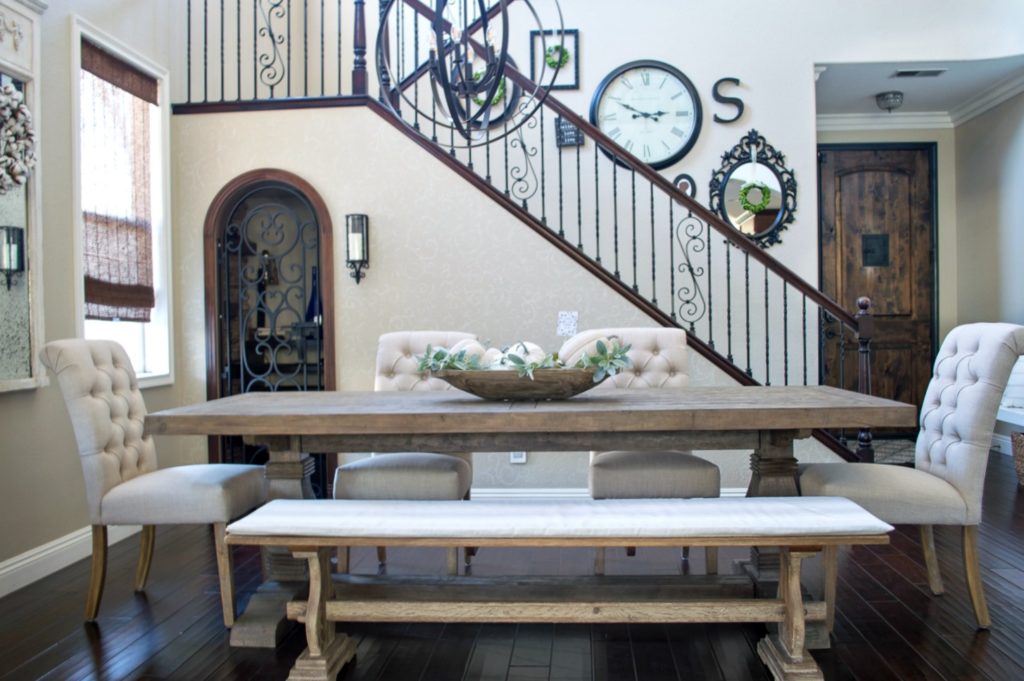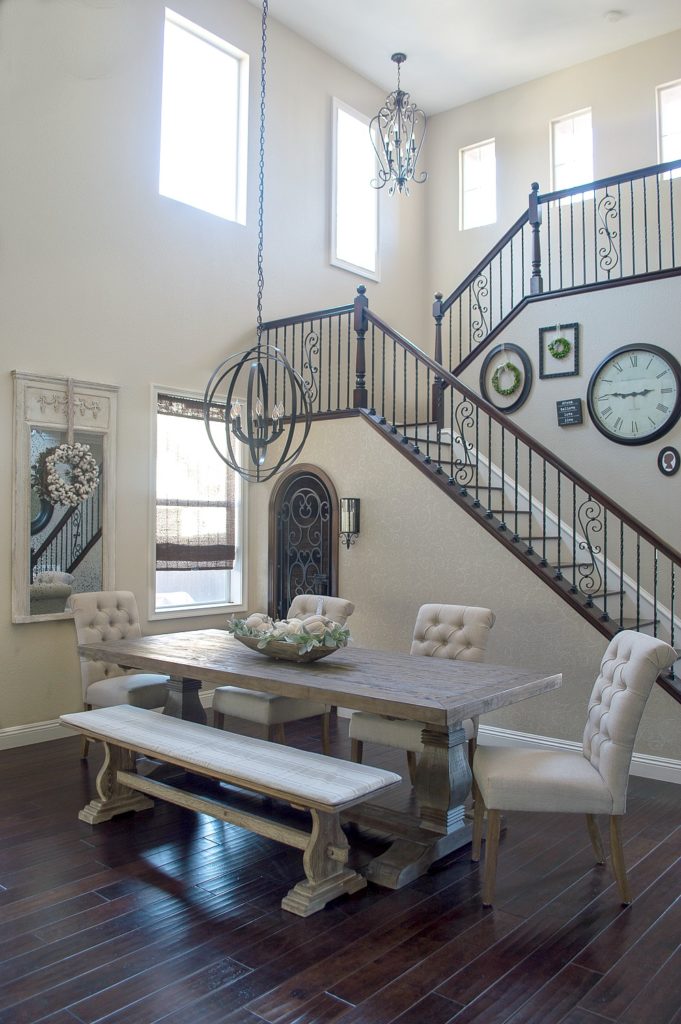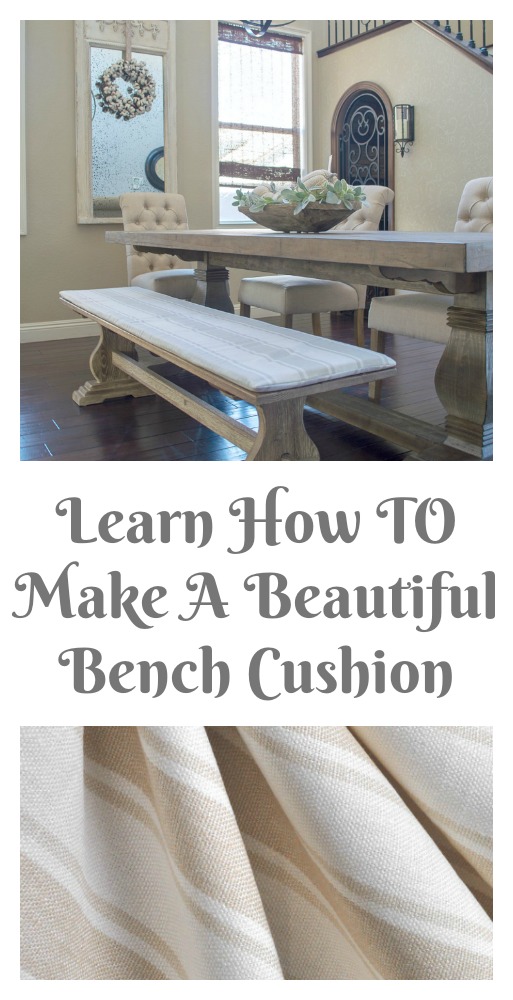 I found the fabric at Hobby Lobby and used my 40 percent coupon. I found something similar online that I reference below if you are unable to find it in the store. I made the cotton wreath and you will find that tutorial
right here
The mirror
was a craigslit find and I updated it using chalk paint. I've listed all the other items below so you can easily find them online.
Antique Bronze Globe Chandelier
Thanks so much for stopping in today, have a great rest of the weekend!