Finding the perfect color
Lets face it, picking a paint color is hard,
I have been known to dwell over paint colors for weeks.
In frustration, I would pick one out not sure if it was the right choice. Sometimes it would work, other times I wasn't so lucky.
Recently I have allowed myself to be inspired by something first. Sometimes it is a piece of art, other times a piece of furniture or even something as small as a pillow.
Let's take for instance this chair.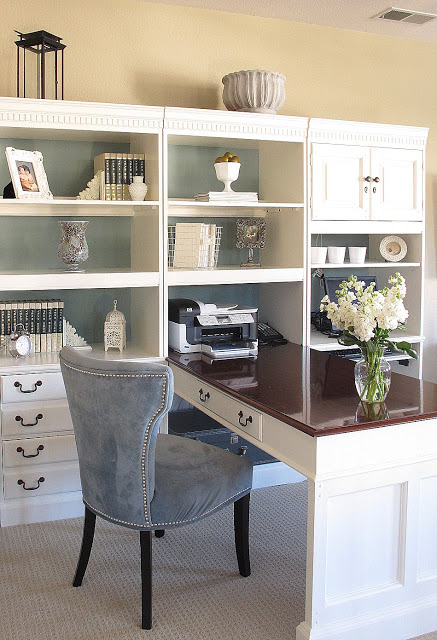 Before I started working on the loft transformation, I had purchased the chair. That simple piece of furniture was my my inspiration piece and helped guide me into the right direction for choosing my color sheme for this space.
I used the chair to find paint colors
Here is what I came up with: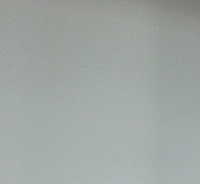 Swiss Coffee for the cabinet, Bleeker Beige for the walls and my own mix for the back of the shelves.
Which brings me to talk about

My Colortopia

. I am sure many of you have already heard of this incredible company but did you know about their fabulous tool called
You are asked several questions to help determine what colors suit you and your personality best and then it will come up with a color palette for you based on your answers!
I have added the

My Colortopia

widget below so you can take the short quiz and be on your way to picking the perfect color for you and your home.
I can't wait to see what My Colortopia comes up with for you!!
Disclosure: I have been sponsored by Glidden brand paint to write this post but the thoughts and opinions expressed are my own.