I have truly fallen in love with the wing-back chairs, especially when used at the dining room table! Wing-back chairs were designed centuries ago yet are still very popular today. I could easily eat dinner very comfortably in any of these chairs that makes a huge statement.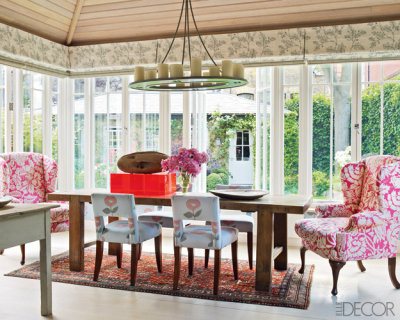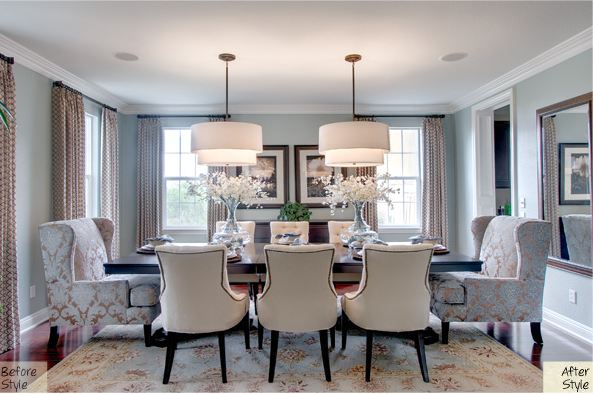 How about you?  Would you consider a wing-back at your dining table?
I'll be in and out for the next week, we are getting ready to head out to the lake.  I have some really fabulous bloggers lined up and a fabulous giveaway so you will be well taken care of!