Delicious BBQ Turkey Burgers
Fire up the grill for some delicious BBQ Turkey Burgers, these burgers are super moist and tasty, a great alternative to high-fat beef patties. I haven't cooked with beef in over 15 years and even my husband who is a meat lover doesn't miss it. As long as the flavor is there why not try to eat as healthy as possible and trust me, these do not lack any flavor whats so ever!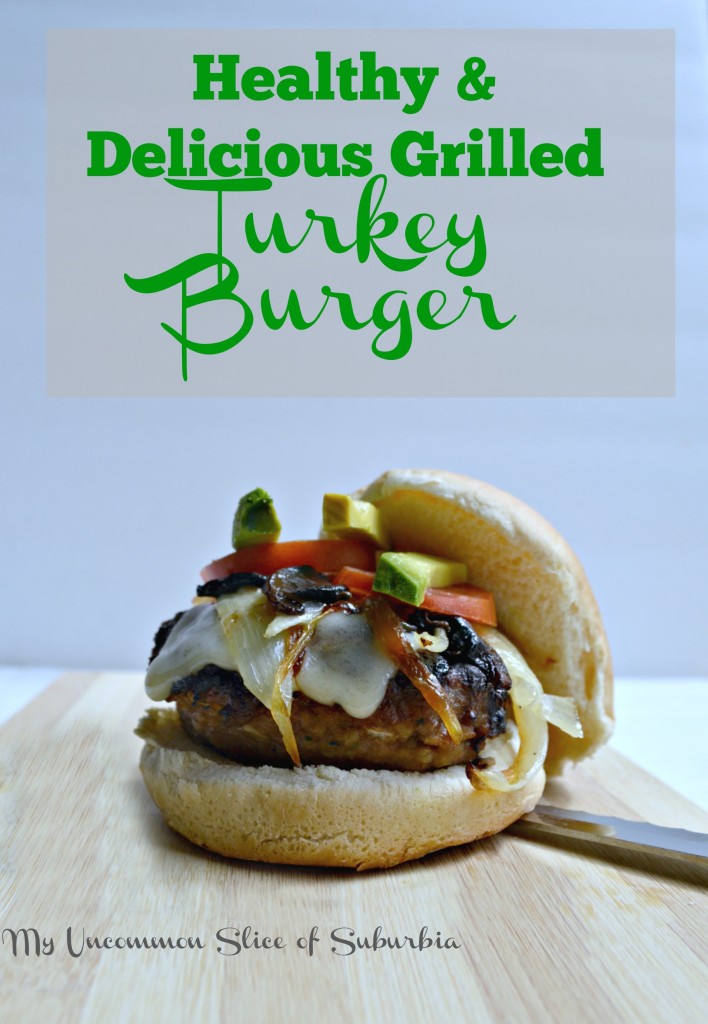 Ingredients
1 lb ground turkey
1⁄2 cup panko breadcrumbs
5 tablespoons onions, minced (this tackles the issue of dryness)
2 teaspoon Worcestershire sauce
2 teaspoon soy sauce
1⁄2 to 1 teaspoon smoked paprika
2 garlic cloves, minced
2 teaspoons grill seasoning blend (steak seasoning)
1 teaspoon dried parsley
Optional 1/2 teaspoon cayenne pepper
5 hamburger buns
Optional toppings
Grilled onions
Grilled Mushrooms
Avocado
Lettuce
Tomato
Cheese
Catsup or thousand island
Using your hands; knead all ingredients (stopping at the buns) in large bowl . Divide into 4 to 5 pieces, shaping into patties. (4-inch patties, about 3/4 inch thick) Heat BBQ to medium high and brush the grill with olive oil. Place the patties on the grill and cook for 5 to 7 minutes. Flip patties, brushing the grill if necessary with more olive oil and cook an additional 5 minutes or until cooked through. Top with cheese if desired and any extra toppings.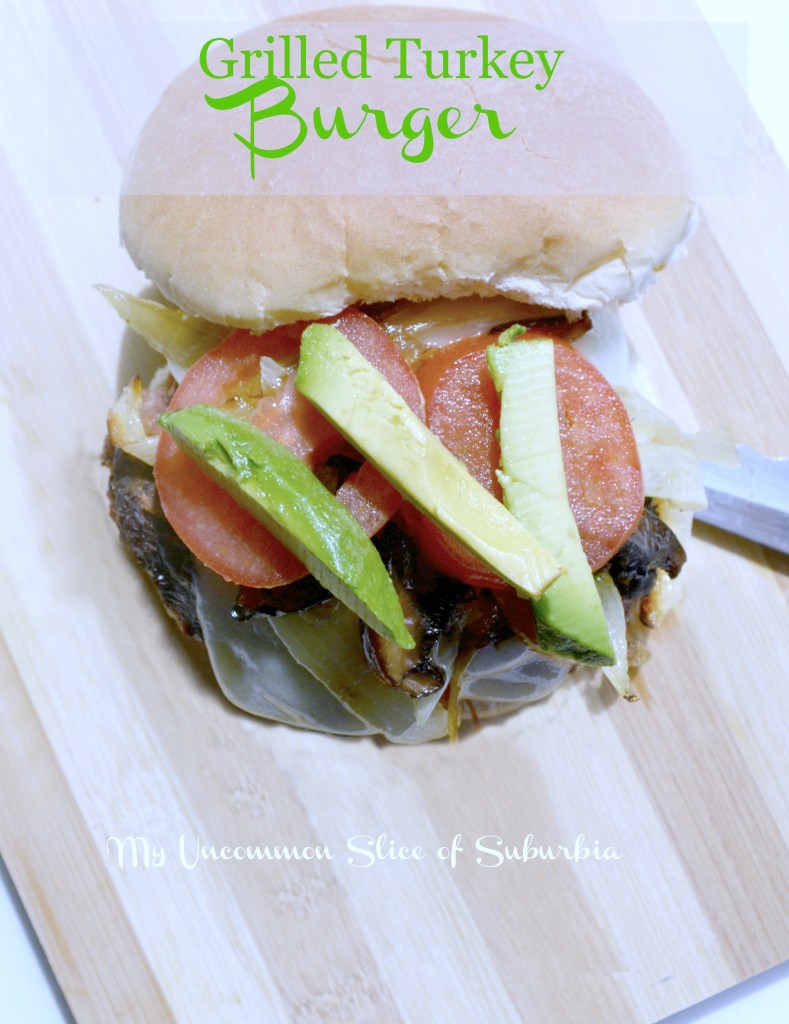 This meal is quick to prepare and truly enjoyable, I love that I can prep earlier in the day and throw them on the BBQ at dinnertime. The kids love them which makes mom extra happy! Thanks for stopping in today, have a great rest of your week!