Decorate For Summer Using Flowers
Hi friends, today I'm sharing how you can easily decorate your home for summer using flowers, real and fake!  I'm back again today for our monthly 10 minute decorating series!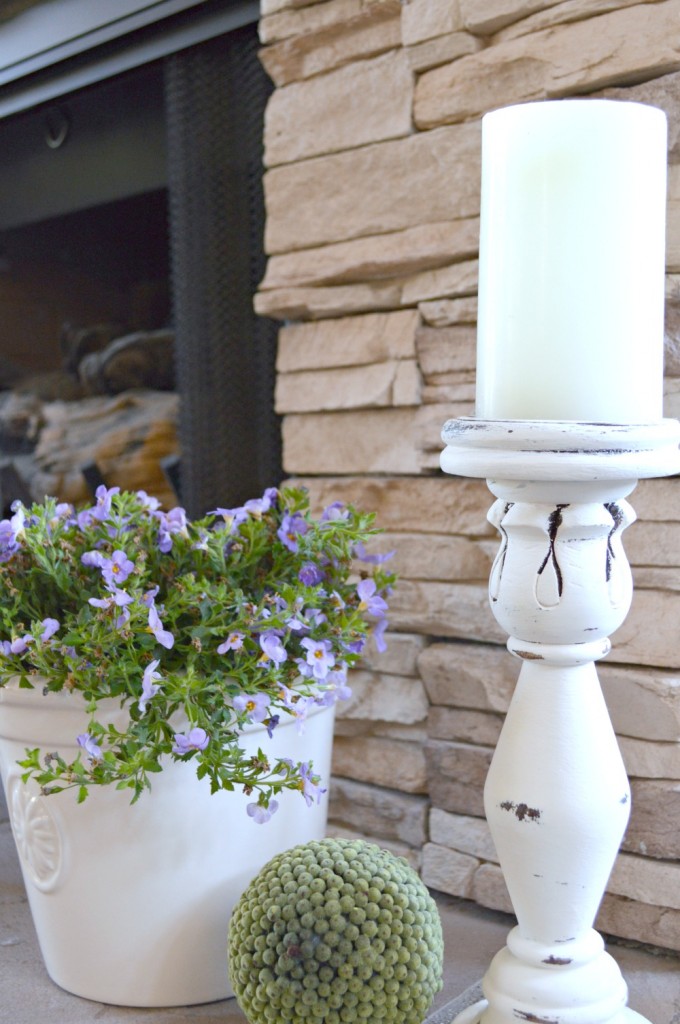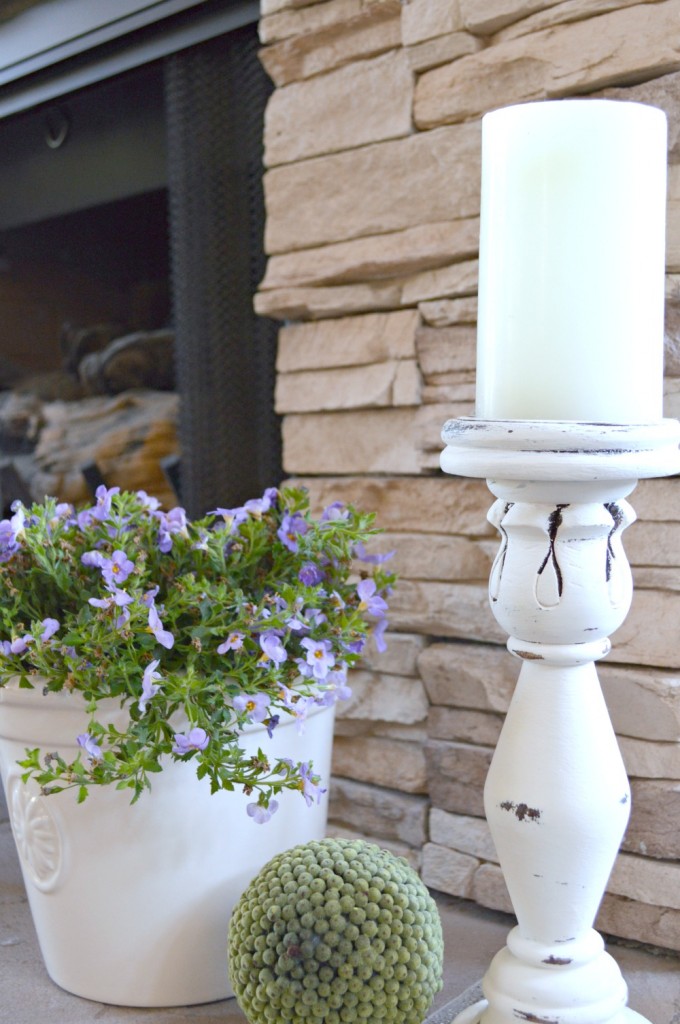 I love how fresh flowers can bring new life into any space and it literally only takes minutes to create.  During the spring and summer months I love watching the plants from last year come back to life.  I also enjoy planting new flowers for some extra pops of color.  Before I stick the plants into the soil outdoors, many times I will bring the plant indoors for about a week.  This is perfect for when you are throwing a get together, no one will ever know how  effortless it really is!  When your ready, just plant it outdoors and enjoy for the rest of the season.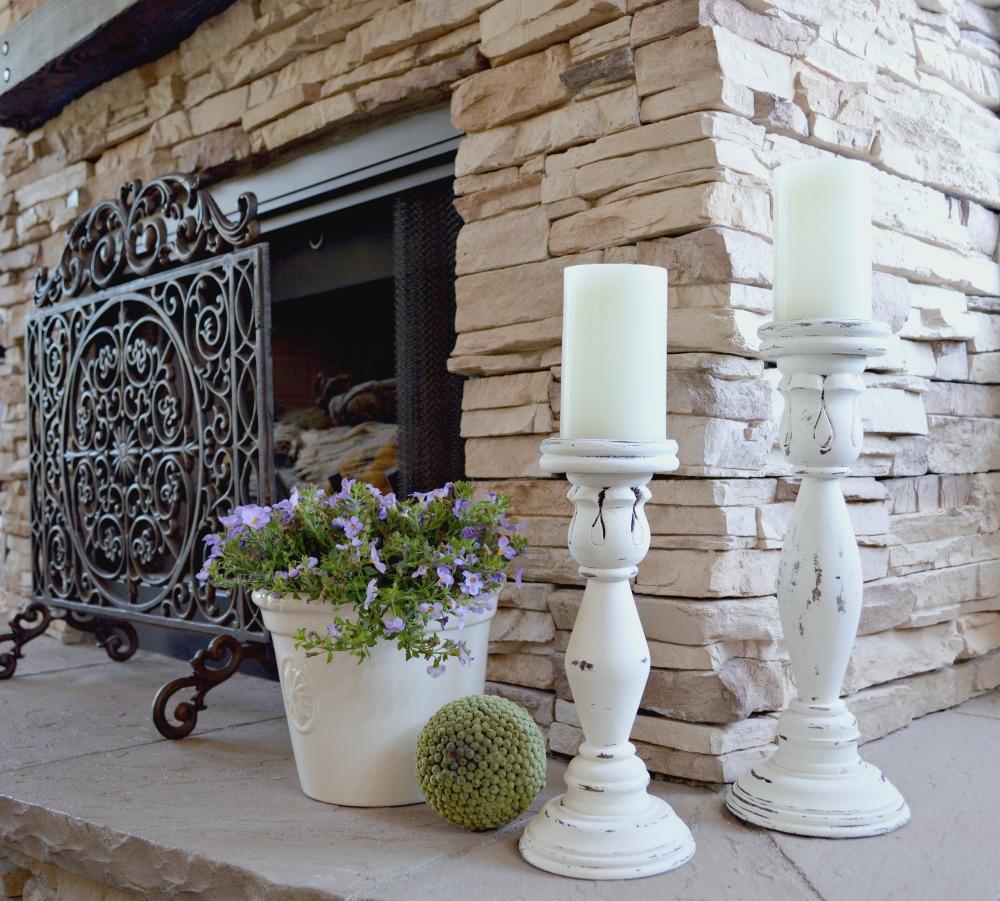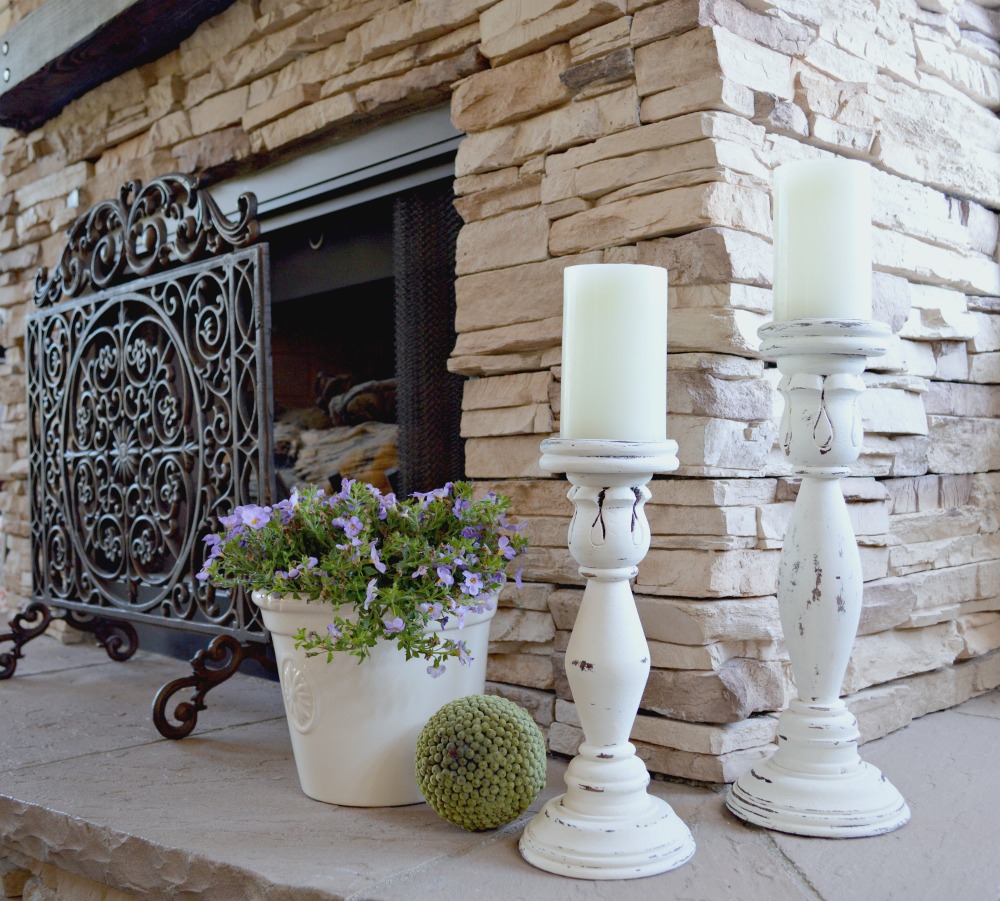 For the upper part of the mantel, I added faux lavender which I found at Joss and Main.  I know some people may think faux is tacky but I have to say, they have come a long way in the past decade!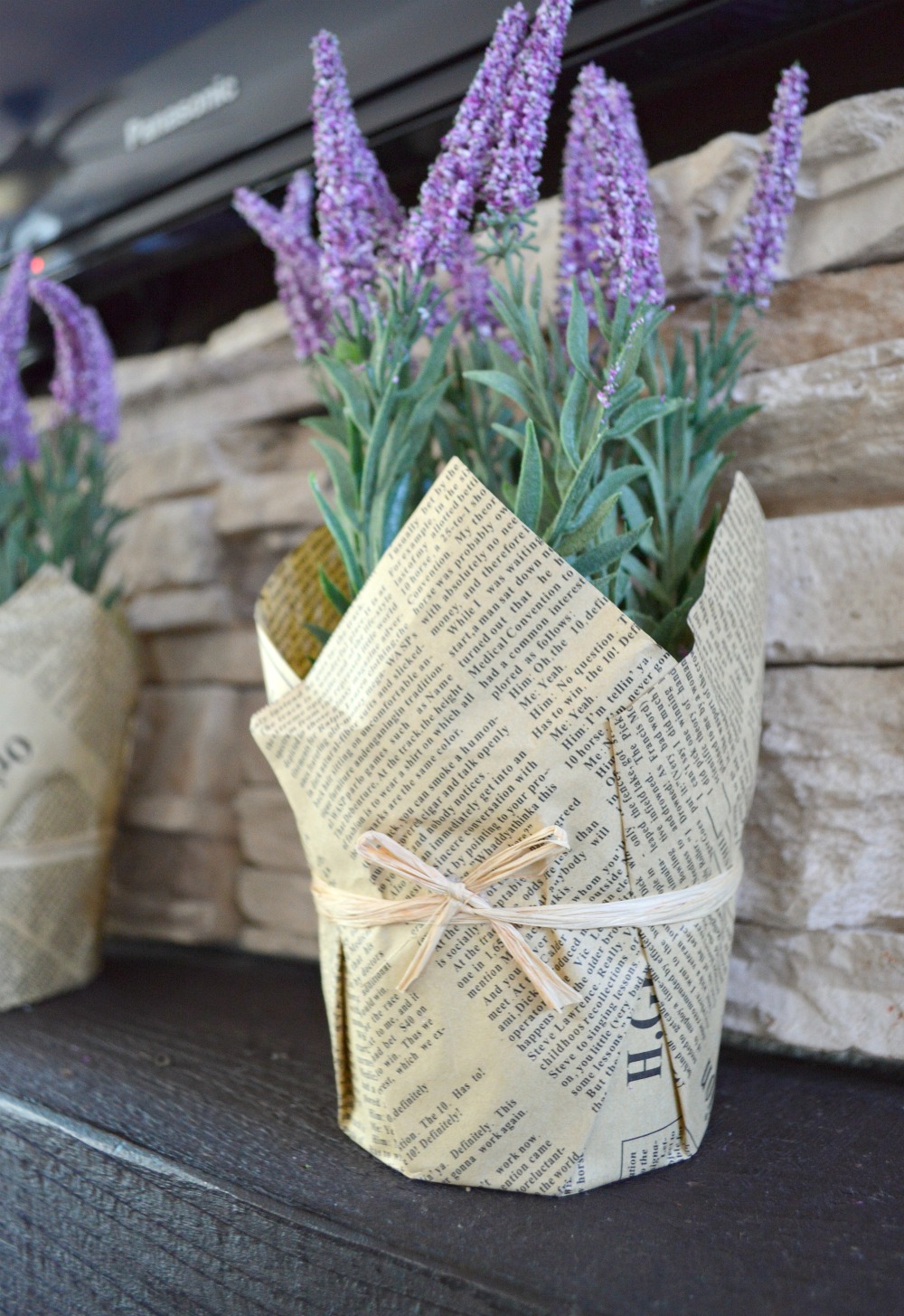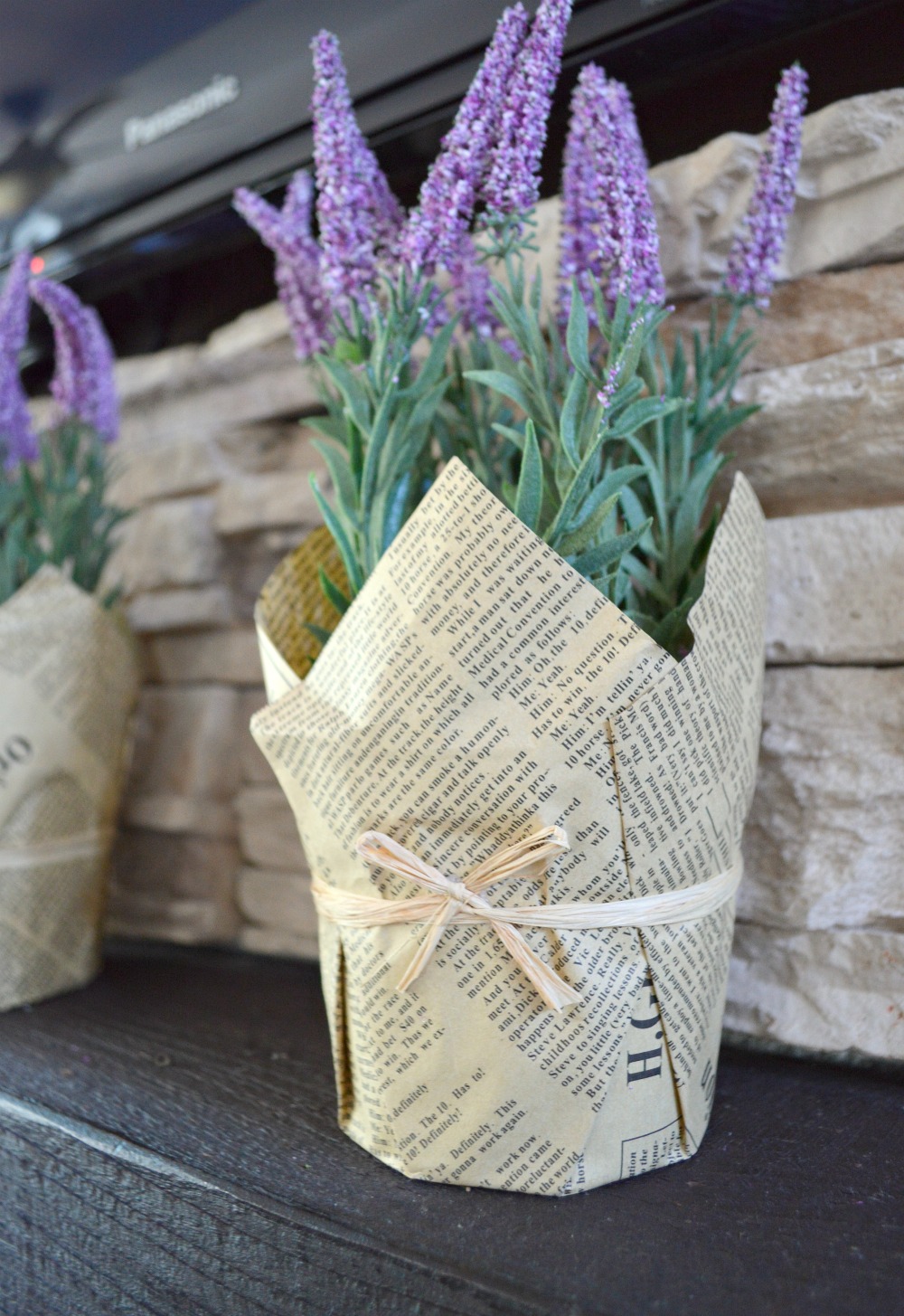 I truly believe you can easily add fake flowers/plants into your decor without being tacky.  For those that simply don't have the time to attend to fresh flowers or don't have a green thumb, this is a perfect solution.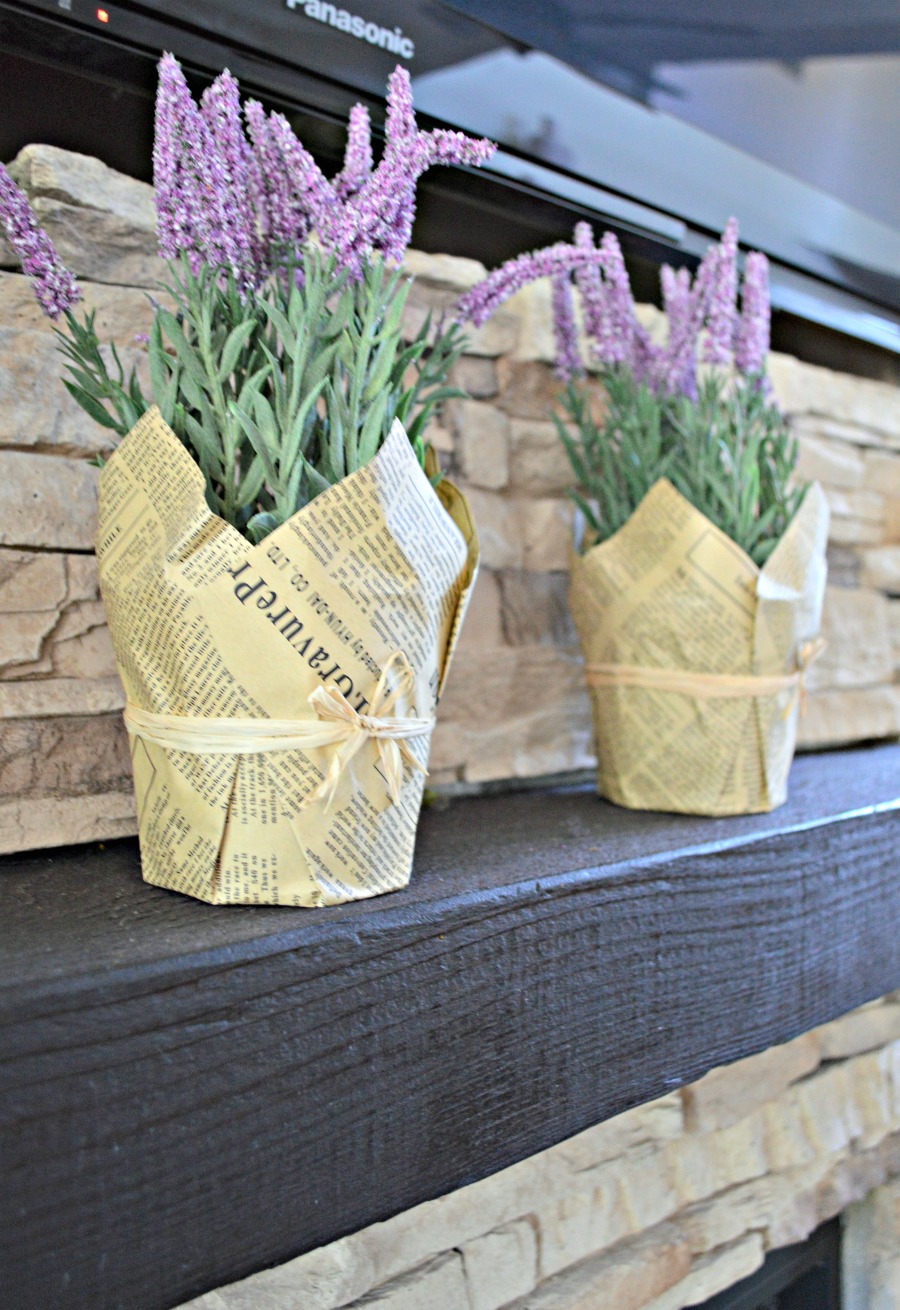 I carried the purple into the dinning room with vibrant pops of color tucked into mason jars. These are perfect for a simple dinner party or a Mother's day brunch!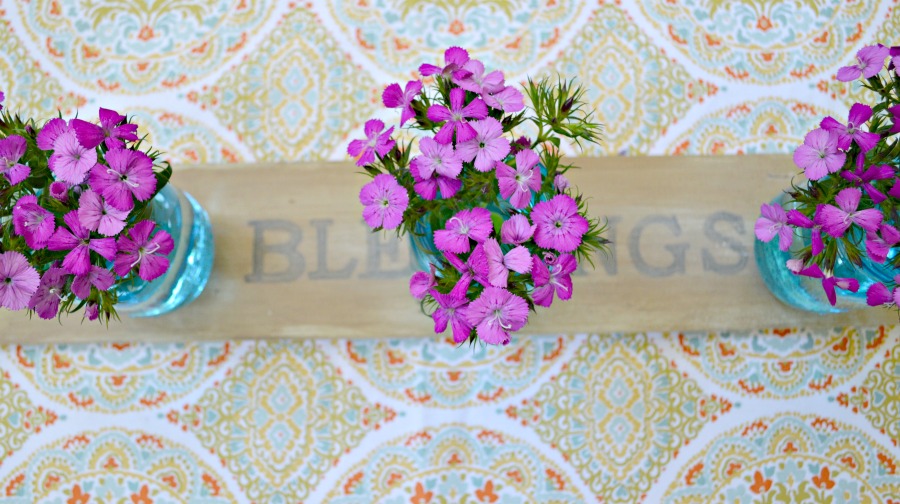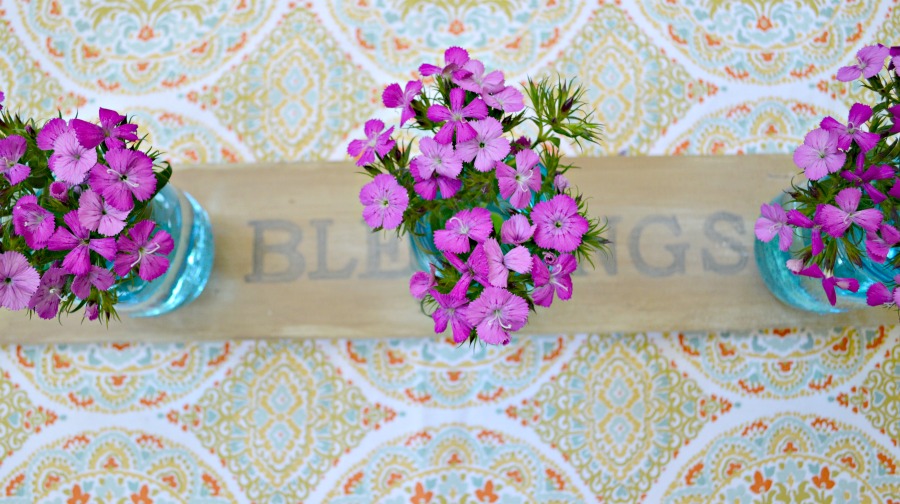 I hope I have given you some easy ideas to celebrate the return of warm weather with beautiful flowers, real and faux!


Make sure to stop by all the other talented bloggers to see how they are decorating with flowers this spring and summer!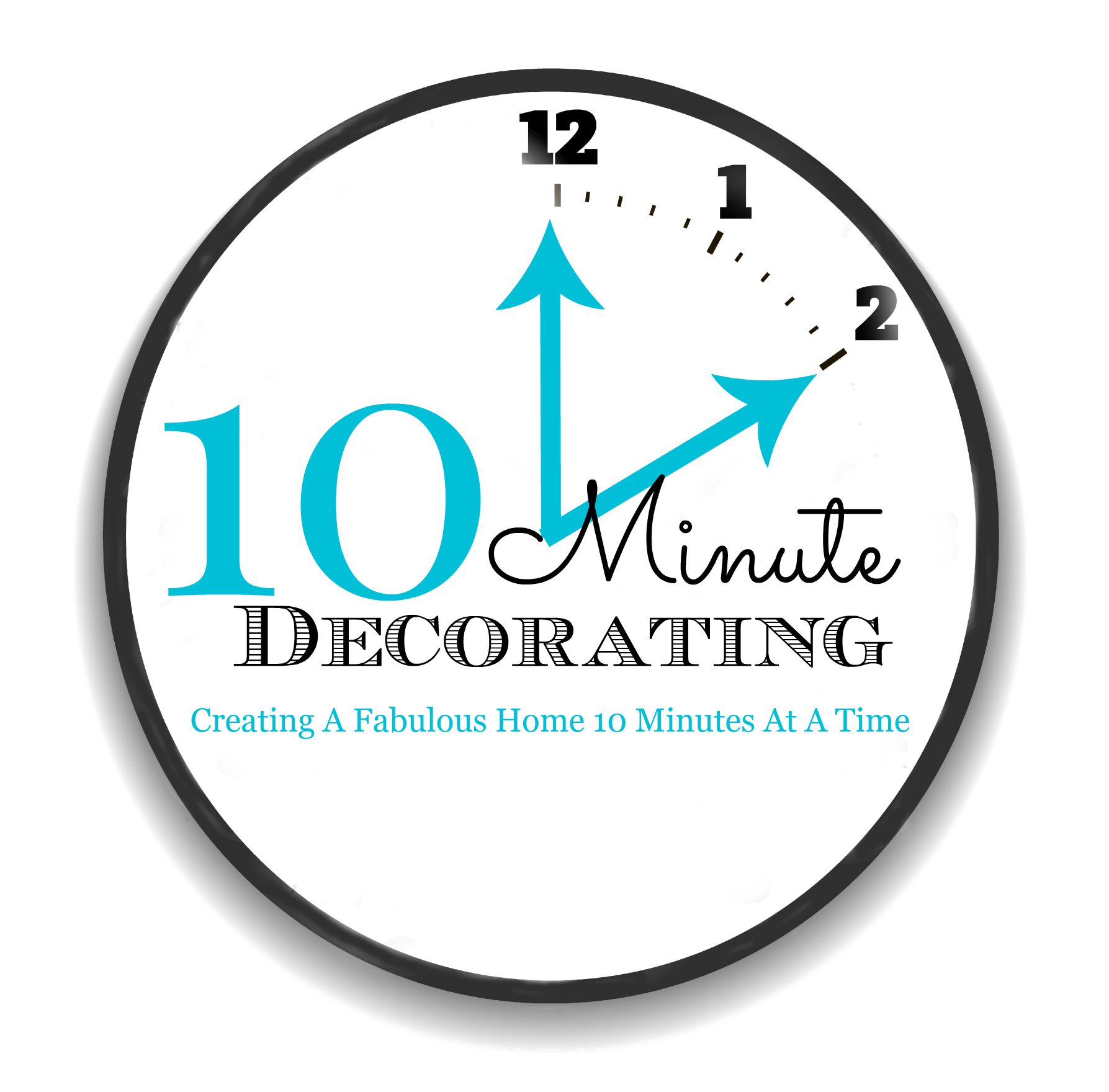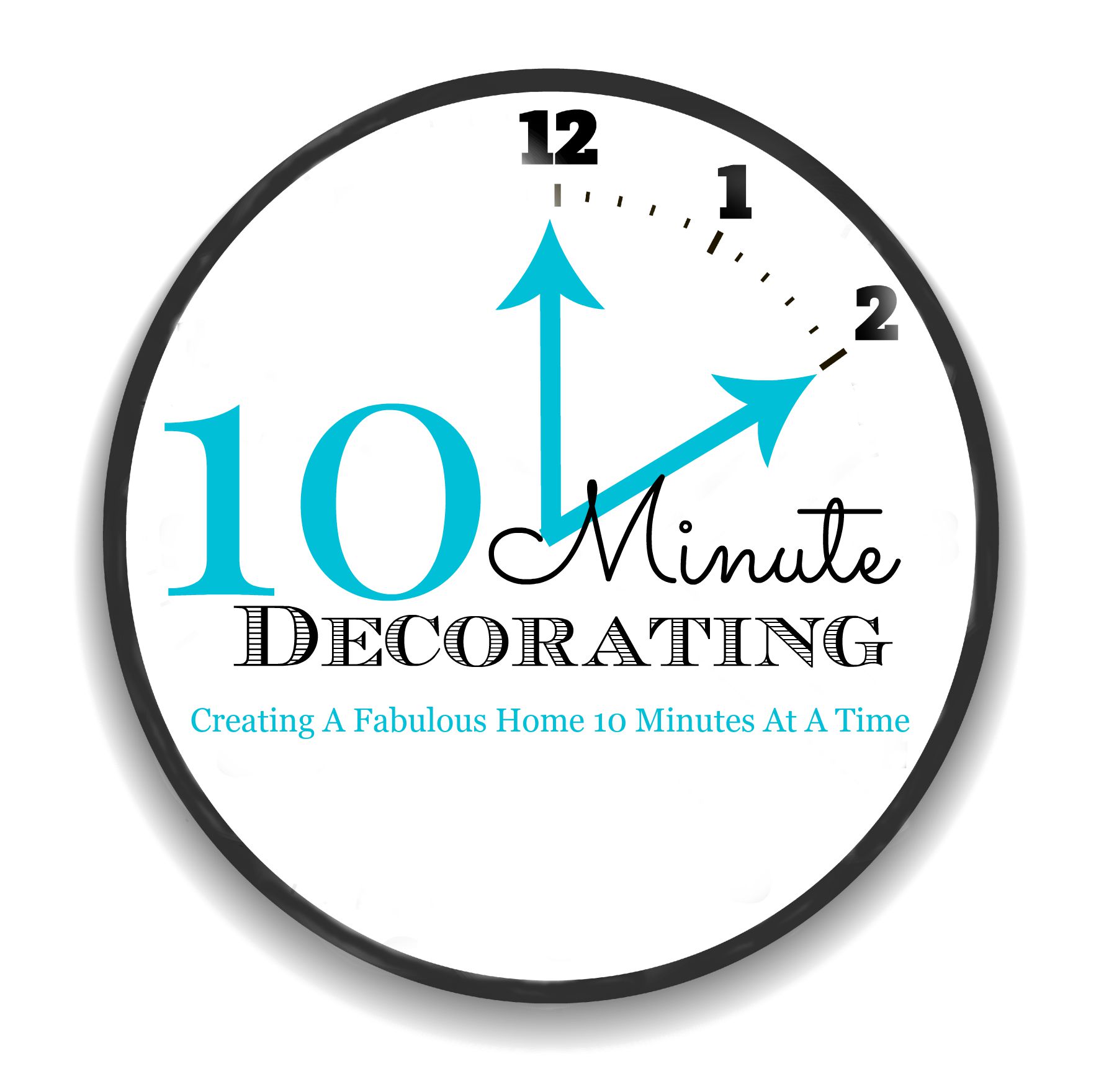 Have a wonderful rest of your week, thanks for stopping in today!