Christmas House Tour Part II
Pardon some of the mess, I'm in the process of switching servers
~Hi Friends~
Have you been following along in the 12 Days of Christmas Tour of Homes? So many beautiful homes all dressed for Christmas!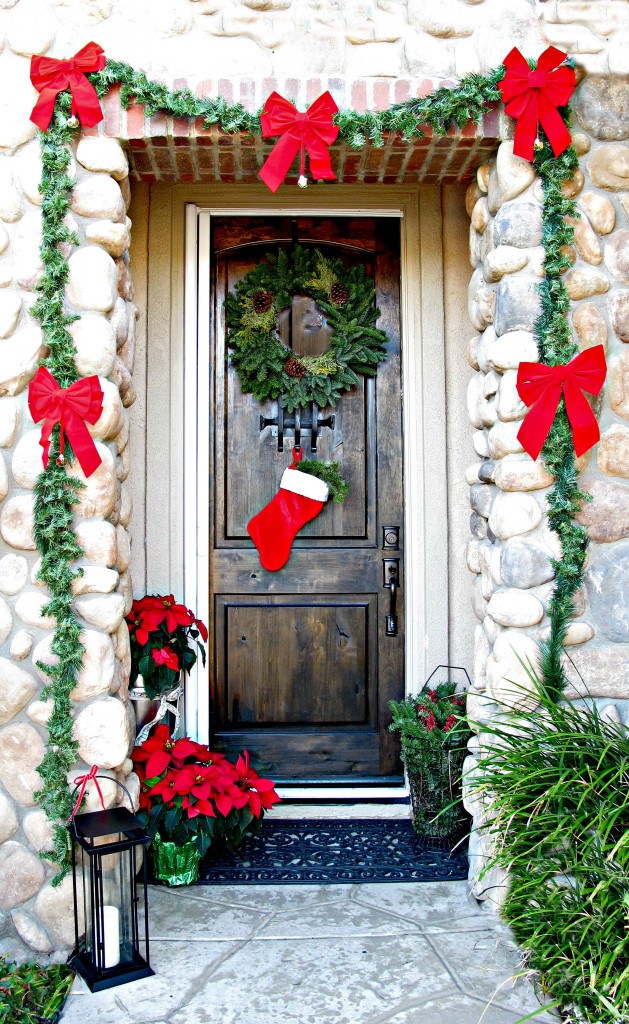 I know I have showed you part 1 of our home tour but today is kind of exciting. I never decorate for Christmas upstairs, simply becuase well, it is usually too big of a mess. But just for you I have cleaned up the mess and brought the Christmas Joy upstairs!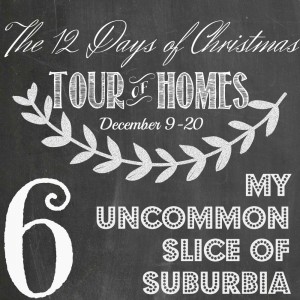 So welcome to our home, I am so happy you are here!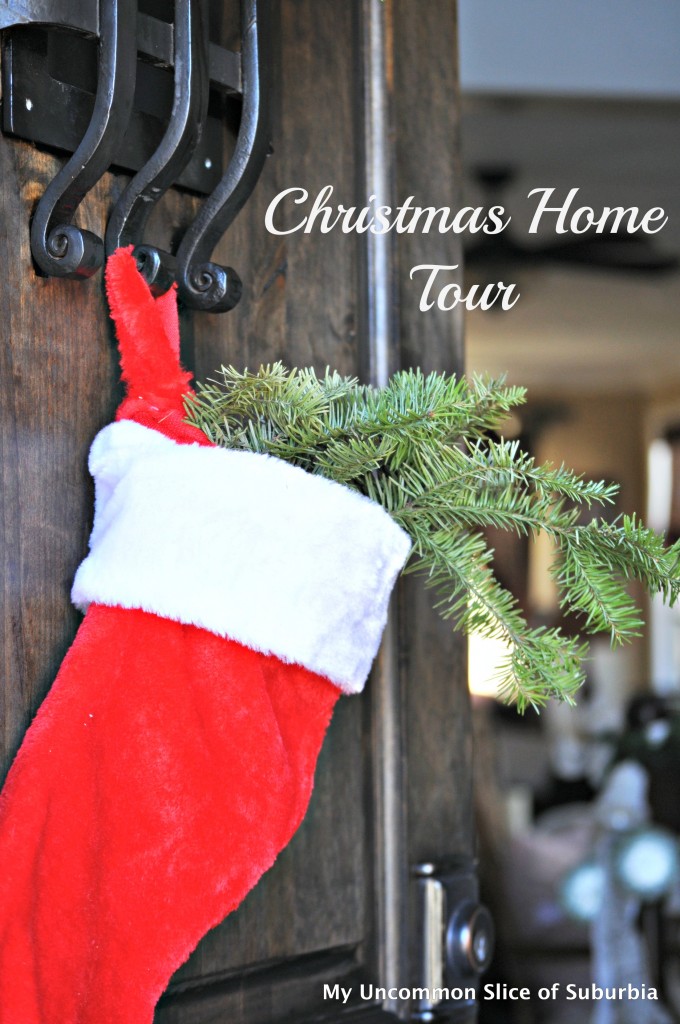 The best part about decorating upstairs this year is I was able to go a little more daring then I normally would. It was fun bringing in vibrant colors. I used fun pops of blue in the loft and the boys are super excited to decorate a little mini tree this weekend.
In our Master Bedroom, I just recently changed out our white comfoter for a dark grey comforter as our newly resuced dog was sheding like crazy. It also gave me a good excuse to add a little Christmas cheer with pink!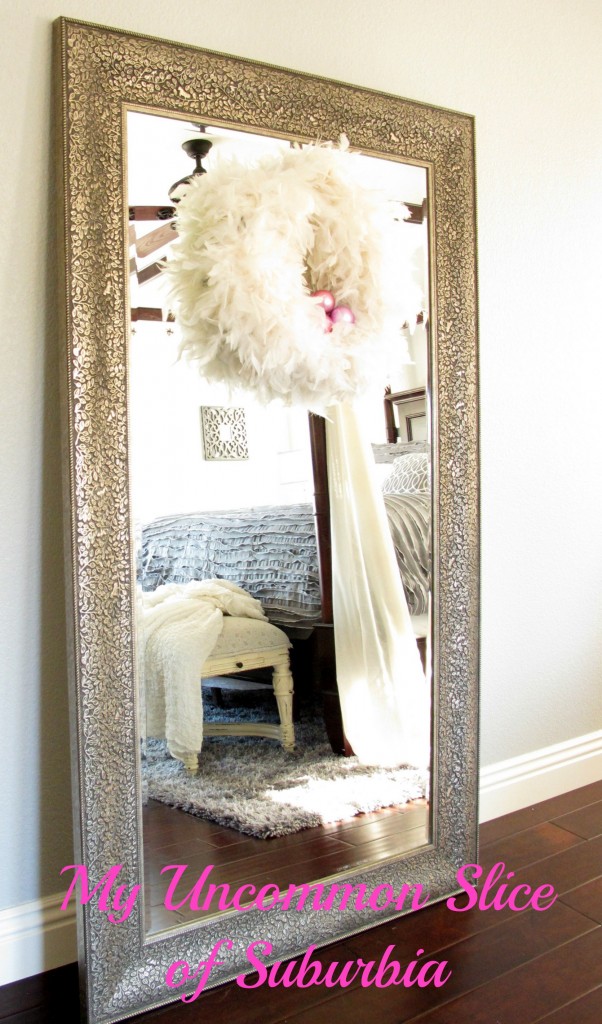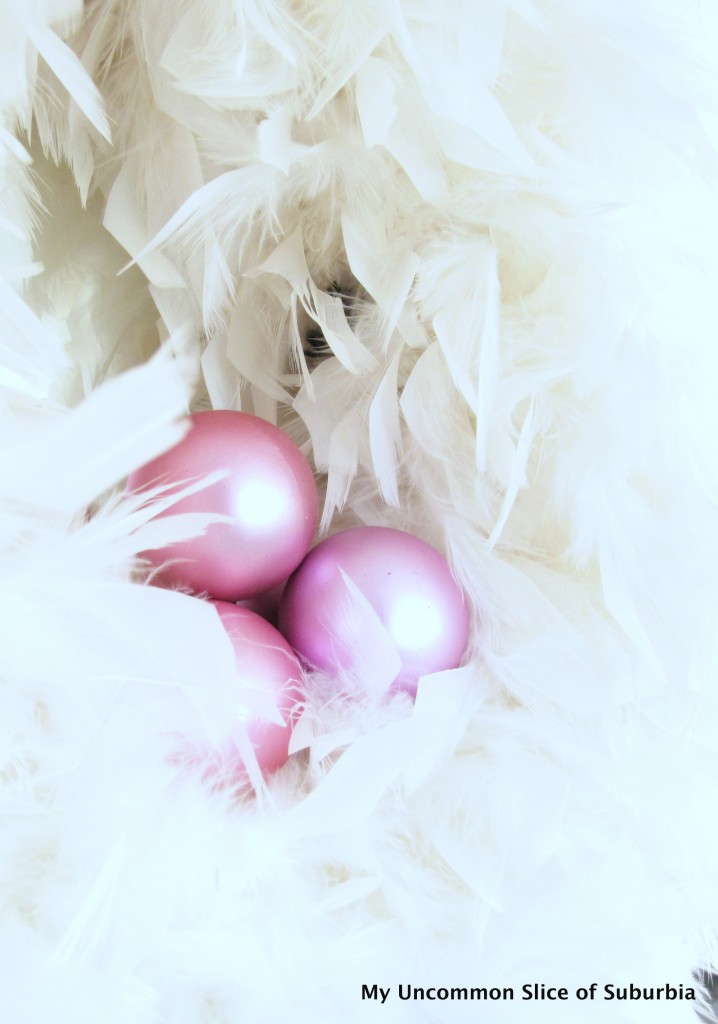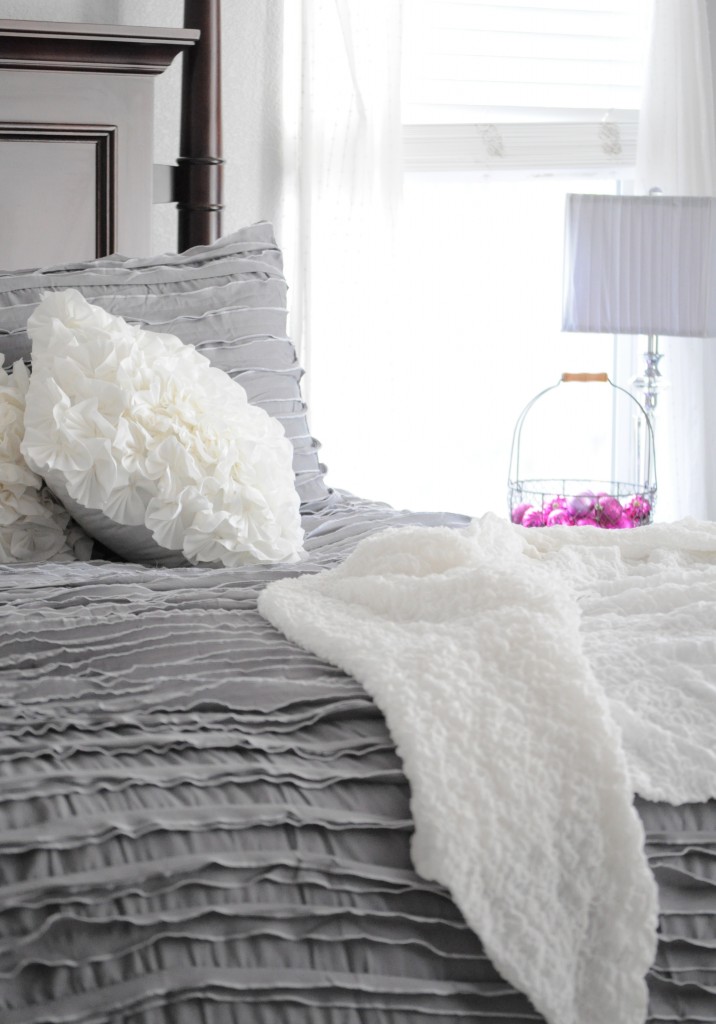 If your interested in seeing the rest of the house, our furry friend would love to show you around.
This is where our family of five loves to hang out and create memories.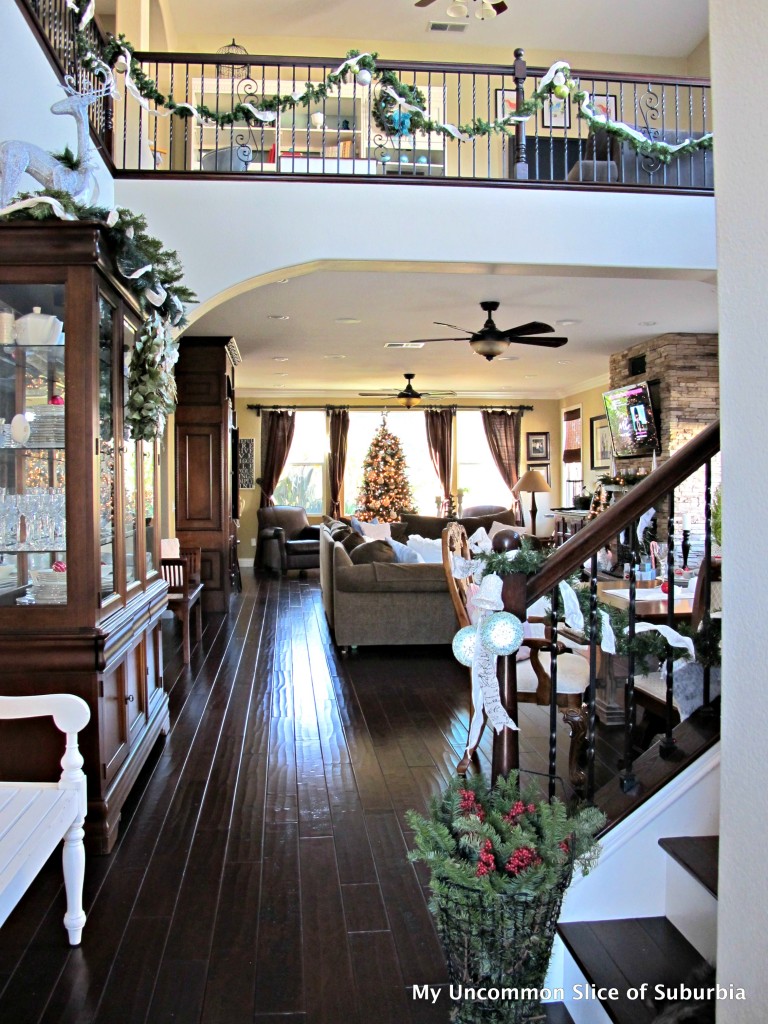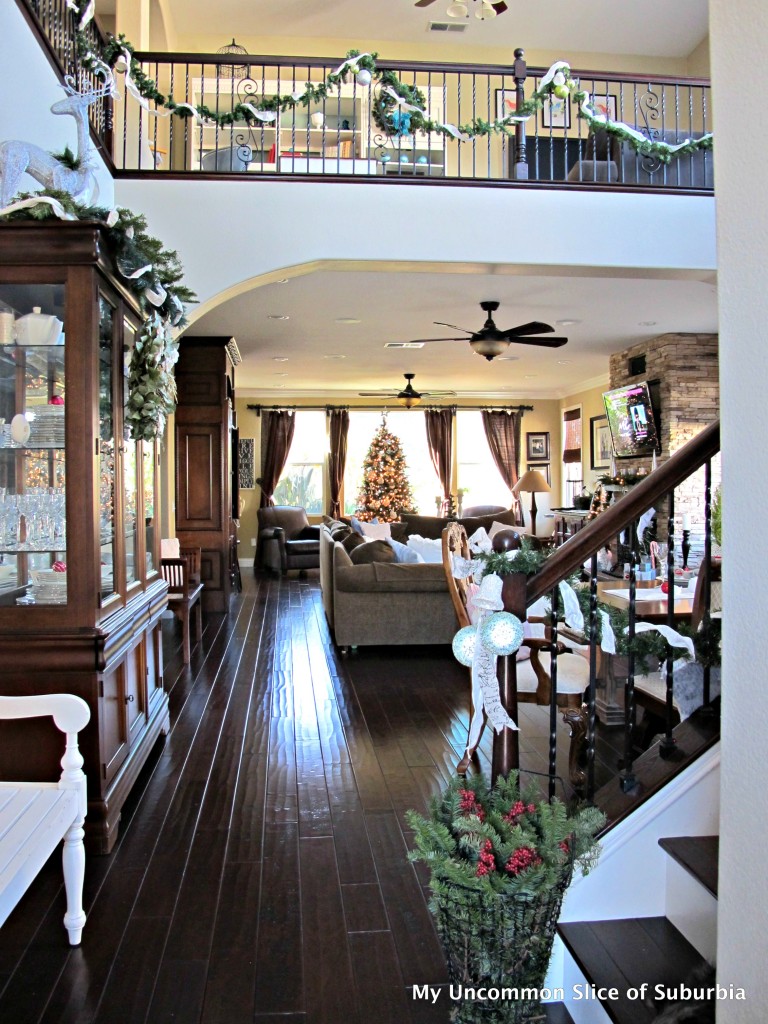 You can see the rest of our Christmas home tour here.
If you missed out on stop 5 make sure to head on over to Dimples and Tangles, she has the most gorgeous pops of green throughout!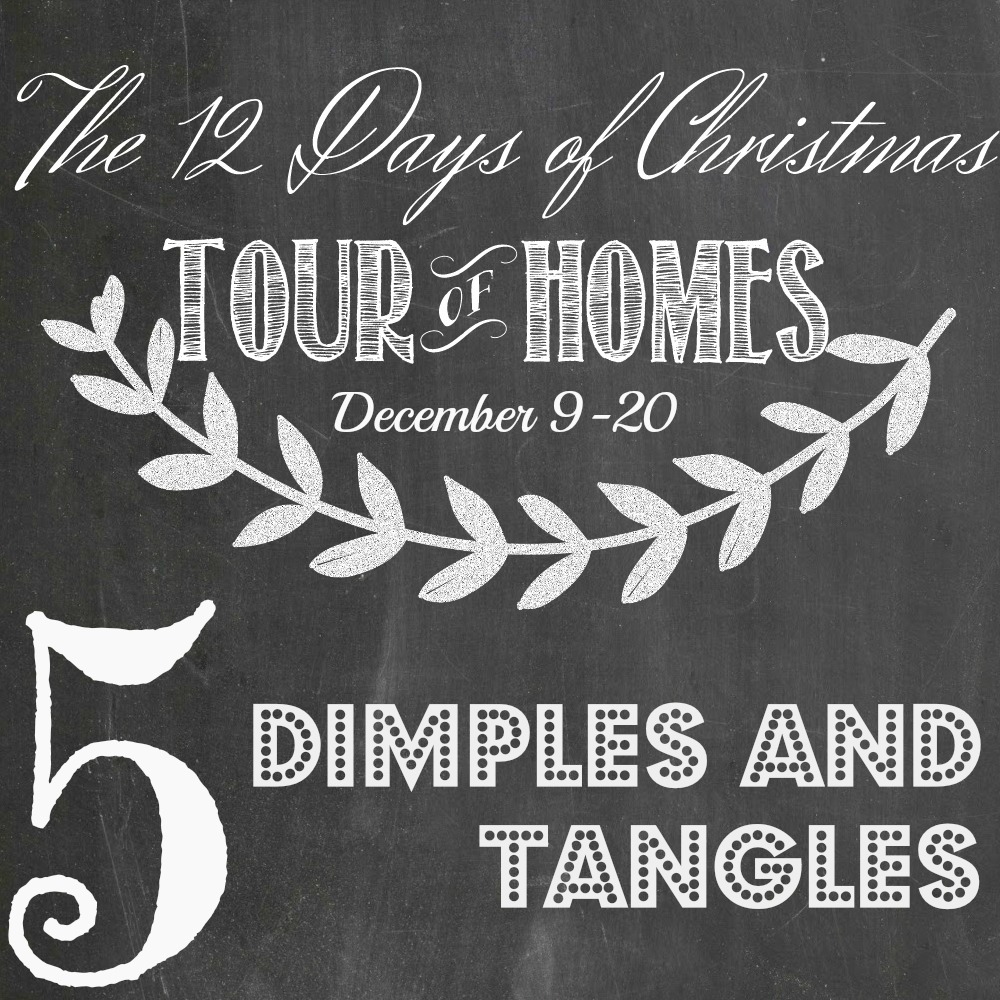 Tomorrow is the ever so talented Driven By Decor, I promise you won't be disappointed!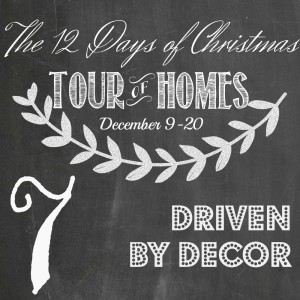 If you missed the beggining of the tour head over to Evolution of Style.
Then stop over to Shine your Light for more fabulous eye candy.
And here is the daily schedule so you can keep up!
12/9- Evolution of Style: http://evolutionofstyleblog.blogspot.com
12/10- Shine Your Light: http://www.shineyourlightblog.com
12/11- Dixie Delights: http://dixiedelights.blogspot.com
12/12- The Creativity Exchange: http://www.thecreativityexchange.com
12/13- Dimples & Tangles: http://dimplesandtangles.blogspot.com
12/14- My Uncommon Slice of Suburbia: http://myuncommonsliceofsuburbia.com
12/15- Driven by Décor: http://www.drivenbydecor.com
12/16- Simple Details: http://simpledetailsblog.blogspot.com
12/17- The Little Black Door: http://thelittleblackdoor.blogspot.com
12/18- Oak Ridge Revival: http://oakridgerevival.blogspot.com
12/19- Steward of Design: http://stewardofdesign.blogspot.com
Get ready to link up your holiday home at the conclusion of our tour next Friday. Thank you so much for stopping in today and Merry Christmas!
Linking up