Berry Apple Cocktail Recipe
With Halloween just around the corner and the holidays in sight, this Berry Apple Cocktail would be a fun drink for any gathering! The combination of spiced rum, crown royal, orange liquor, cranberry, and apple juice, creates a refreshing and delicious beverage. Don't worry, if you prefer a non-alcoholic beverage I have some of my favorites listed at the bottom of the post.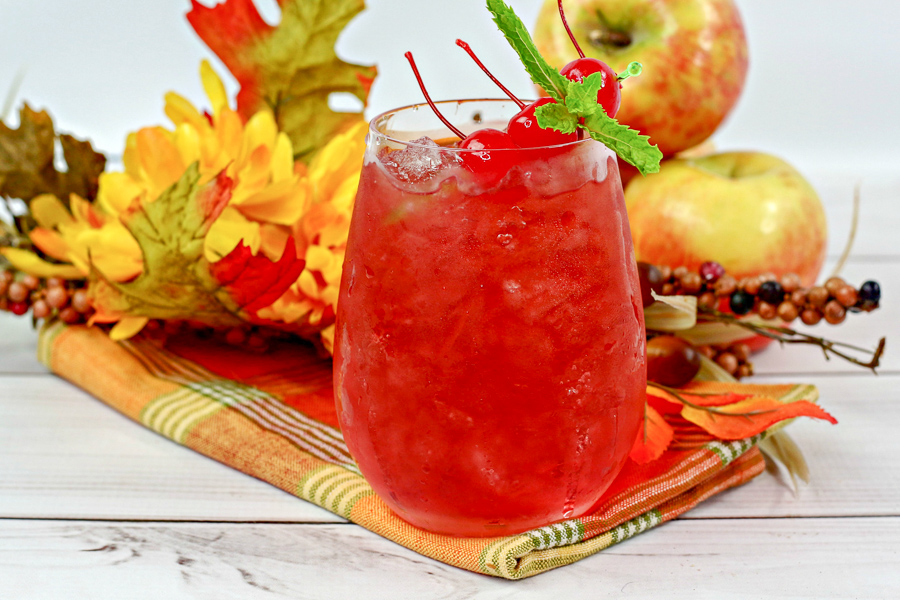 Serves 1, multiply at needed
Ingredients
1 oz Spiced Rum
1 oz Crown Royal Regal Apple
1/2 oz Orange Liquor
2 oz Cranberry Juice
2 oz Apple juice
Optional Garnish:
Cherries
Mint
Cinamon stick
Directions:
Add all ingredients in a cocktail shaker and shake to combine.
Pour over ice and serve.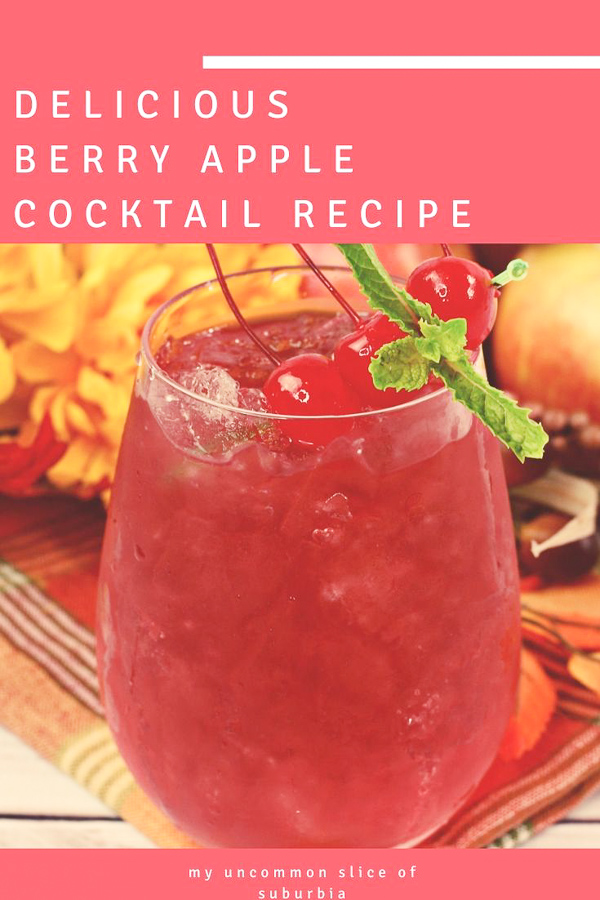 This will definitely be a crowd-pleaser for all those holiday parties and super easy to whip up!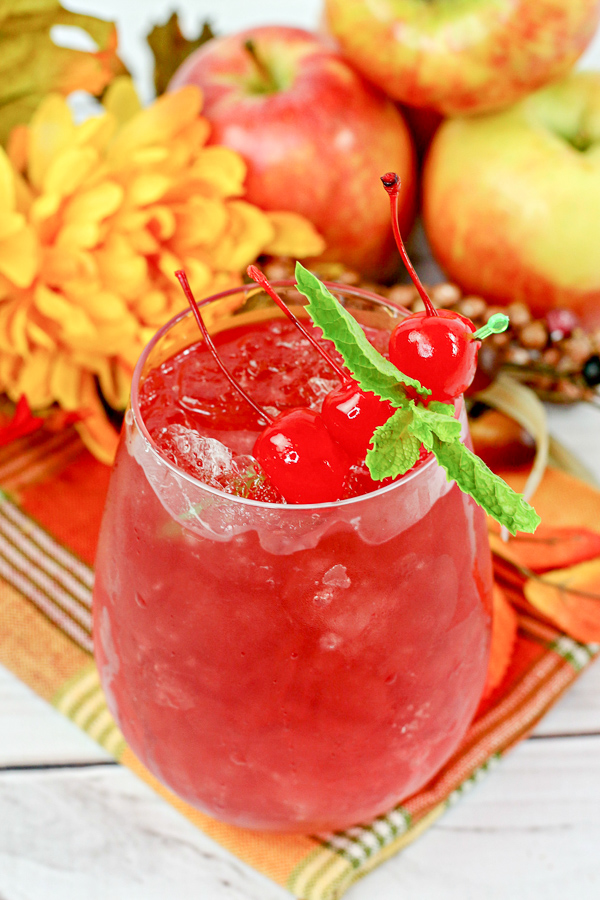 You can find more drink recipes below, thanks so much for stopping in today!