My sweet friend Heather from Setting For Four, invited me to join the Blogland Tour and I couldn't be more thrilled to be participating.    This is a wonderful opportunity to tell you a few things about myself, and introduce some other fabulous bloggers!
~Welcome To My Tour~
My husband and I have a huge love for DIY, and enjoy sharing colorful tidbits of our suburban life. I love to show others how they can achieve the same stylish and beautiful spaces on small budgets. Over the years, we have taken our builder grade track home and made it our own on a great big budget.  Our home reflects who we are and we try to never pay full price for anything.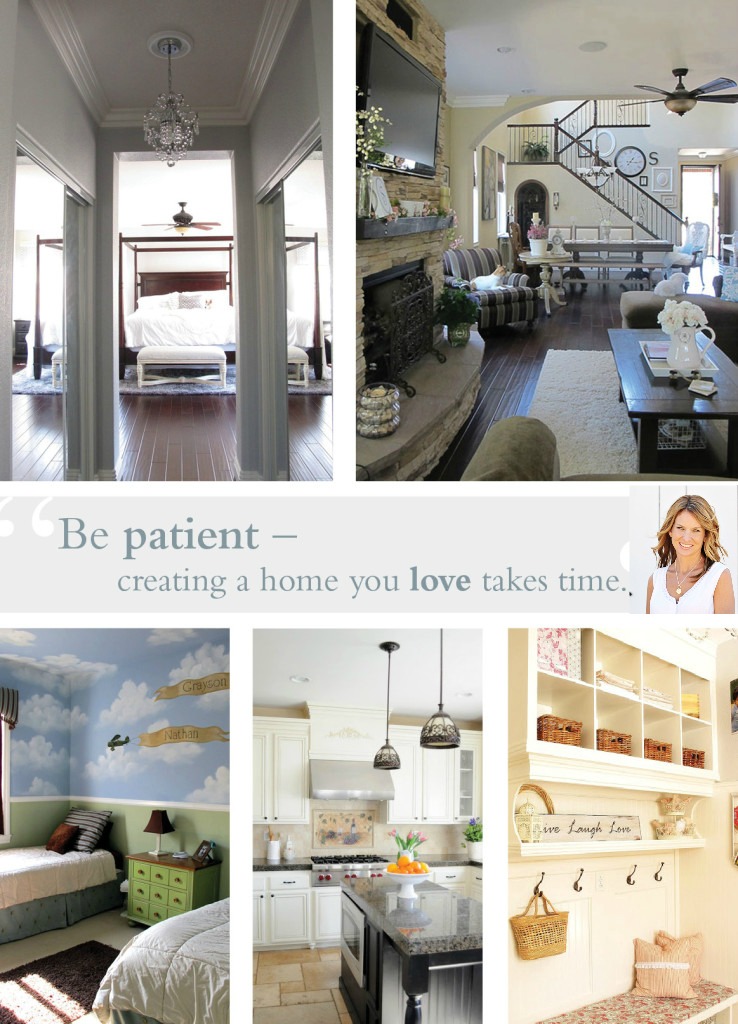 1. What am I working on?
The hubby and I  usually have several different projects going on at once, all half way finished.  I don't know, maybe we get bored and move onto something else, who knows, one day we will complete a project start to finish!  So how about I list them in order of my priority!
~Our kitchen is almost complete the last thing we need to do is finish the backsplash behind the stove and install the pot filler.  (I just have to pick out the material and I can't make up my mind, I am super indecisive)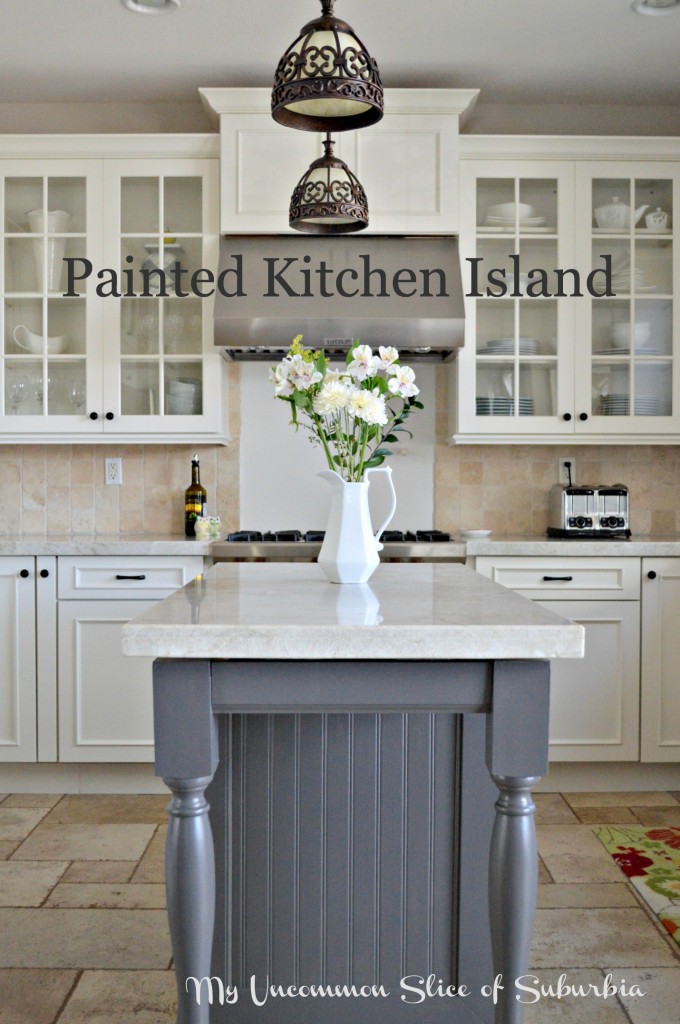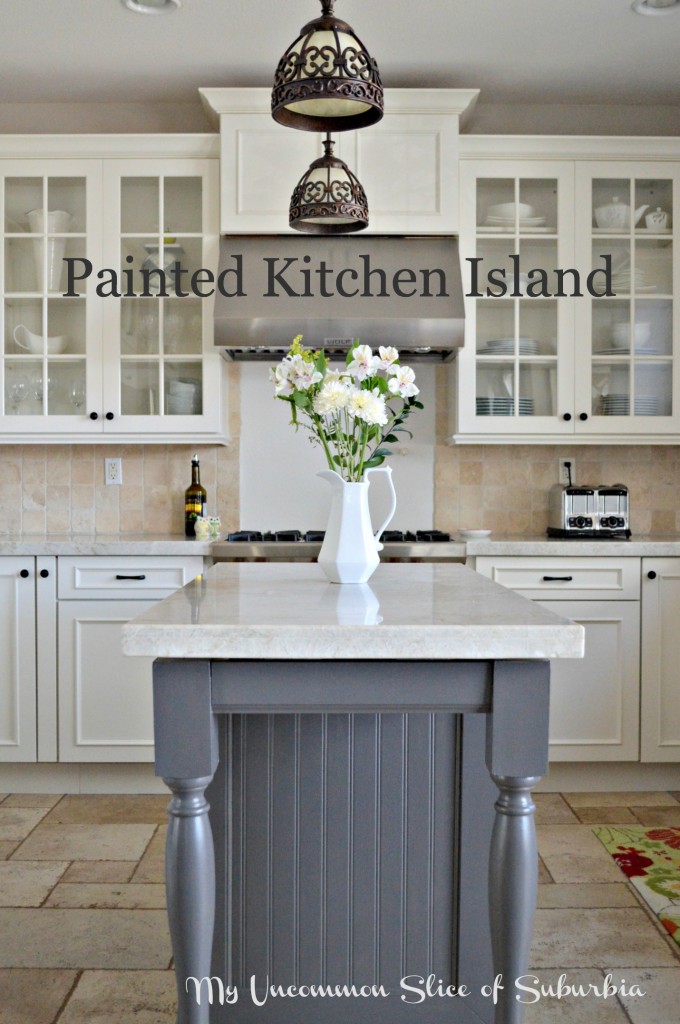 ~Paint our oldest's enourmous book shelf my hubby picked up at a garage sale
~Complete the outdoor fireplace, it works, we just have to finish the stone.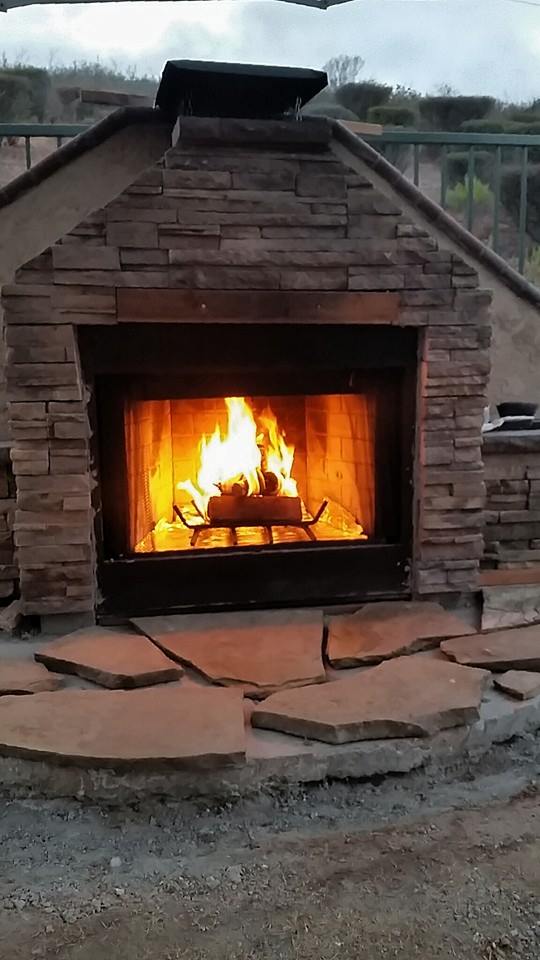 We ripped out all the old baseboards in our master bathroom that you see in the picture below.  We purchased taller baseboards and have made all the cuts, they just need to be installed.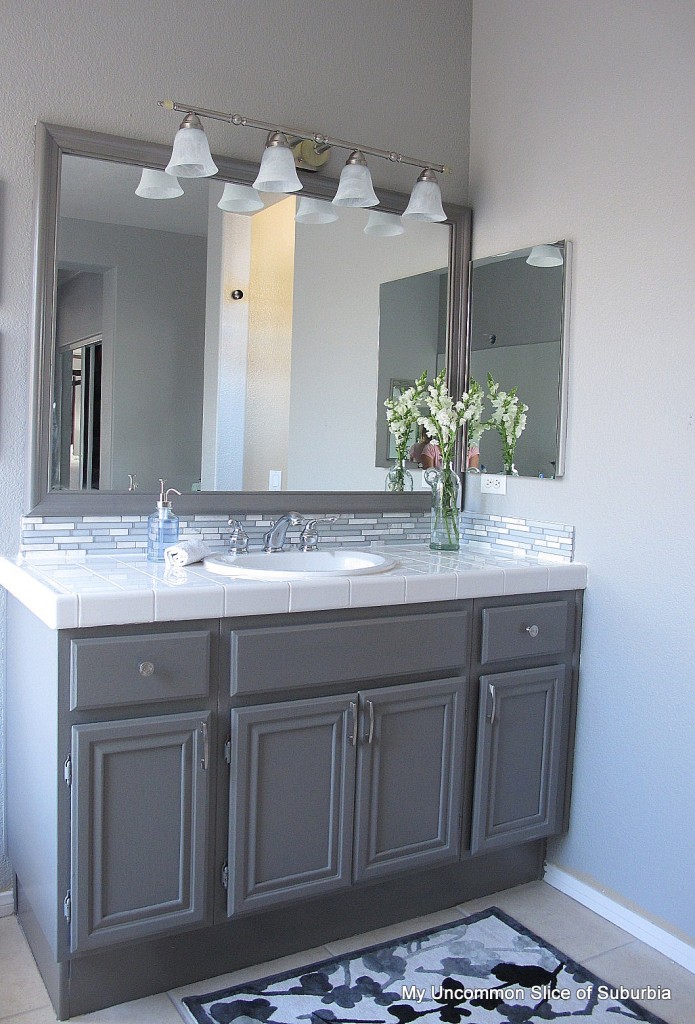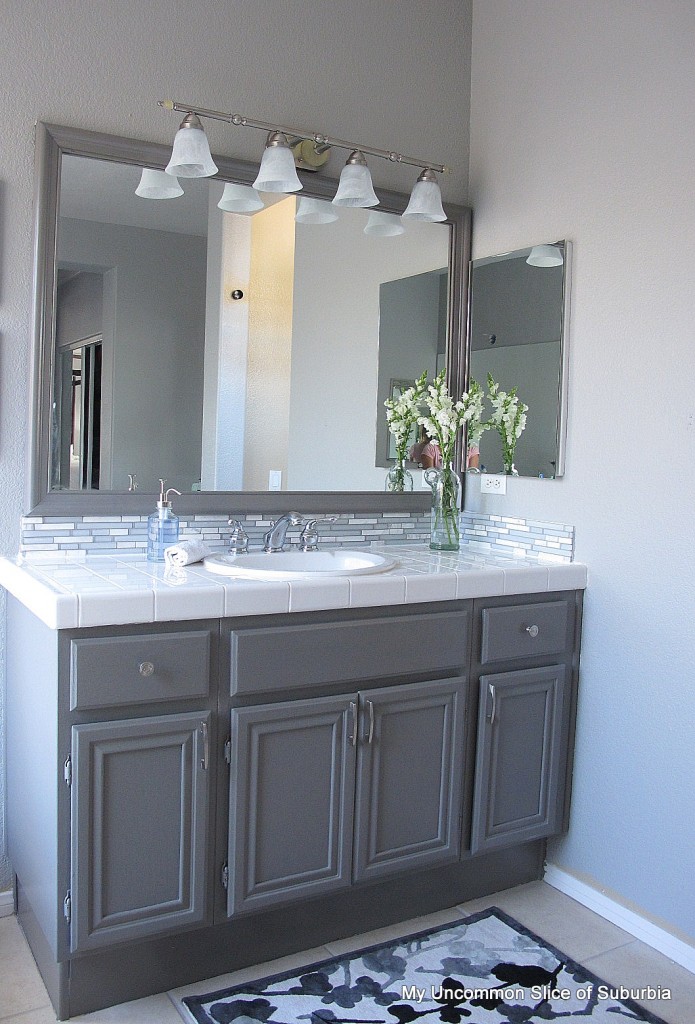 2. How does my work differ from others of its genre?
My hubby cares about decor just as much as I do, therefor we need to create a happy balance, nothing too girly or too manly.  We have compromised over the years to achieve the look of rustic glam. We have found beauty in making old things new again and adding a bit of modern glitz.  Blending the two has resulted in a practical space fit for the whole family that we love.
3. Why do I write/create what I do?
We live a pretty simple life so we can focus on the most important things in life, family.  If we don't have the cash we don't buy it, other then our home we are debt free and plan to keep it that way.  This means we do almost everything ourselves which is a whole lot of material for blogging.  Blogging is a creative outlet for me and a place to share and inspire others to pick up a paintbrush or a tool and try it themselves.
4. How does your writing/ creating process work?
Well, lets just say I give myself a lot of flexibility, being a mom and wife will always be my number one priority.  I do have 2 routinely scheduled blog posts, every Monday and Friday otherwise I blog when I can.
That's enough about me, I can't wait to introduce you to some amazing bloggers, you won't be disappointed.
I'm Maria, the blogger behind Graceful Order. I share ideas about organizing, cleaning and entertaining. This month I shared tips on decorating the master bedroom and organizing the master closet. Here are my 10 tips on how to transform your closet! Hope you stop by!
We're three friends (Christy, Amy, & Terry) who blog together at 11 Magnolia Lane about DIY, home decor, entertaining, cooking, organizing, and all things fun and festive. In the years that we've been blogging, we've lived in a combined total of EIGHT different houses, so we always have plenty of new material for our projects!
Thank you again Heather for having me!  Make sure to stop by and see her blogland tour and check out her beautiful home tour!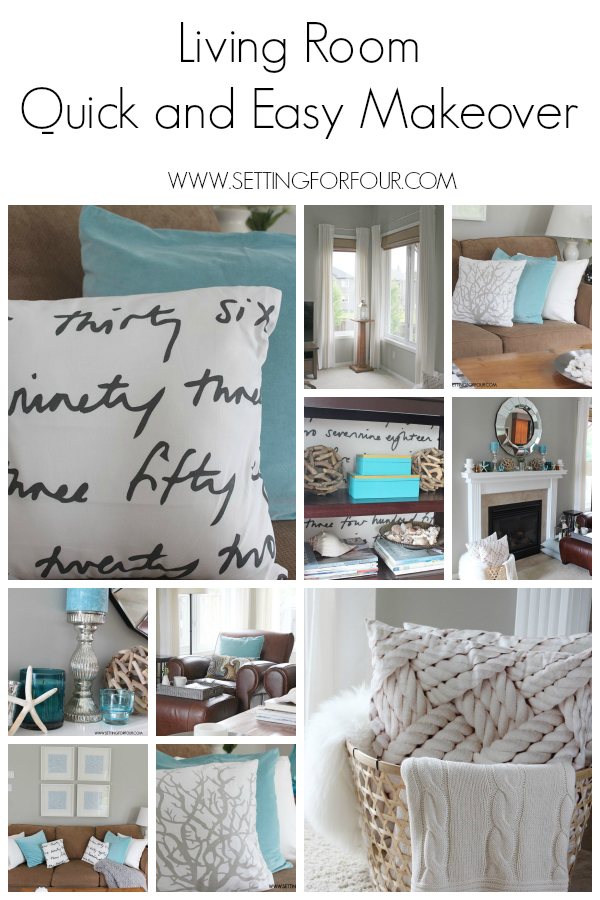 Thanks so much for stopping in today!