Spring Wreath Using Dusters
I got a little crafty this week and added some Spring touches around the house.  Using some dusters I picked up at the dollar store, I made a spring wreath!  A few years ago I ran across Lucy's Christmas wreath and fell in love, I picked up the dusters at that time and they have been sitting in our laundry room ever since.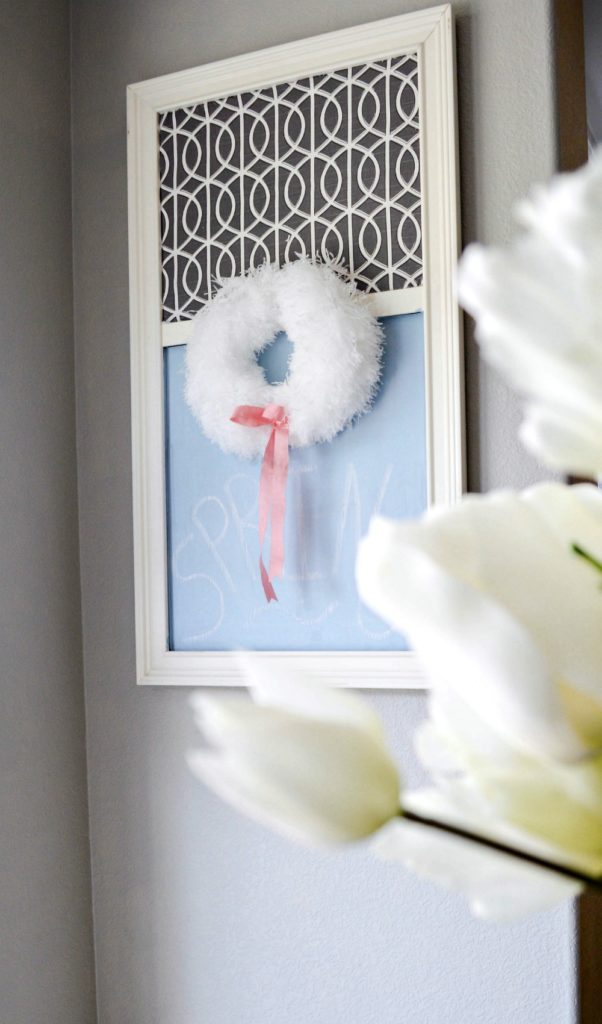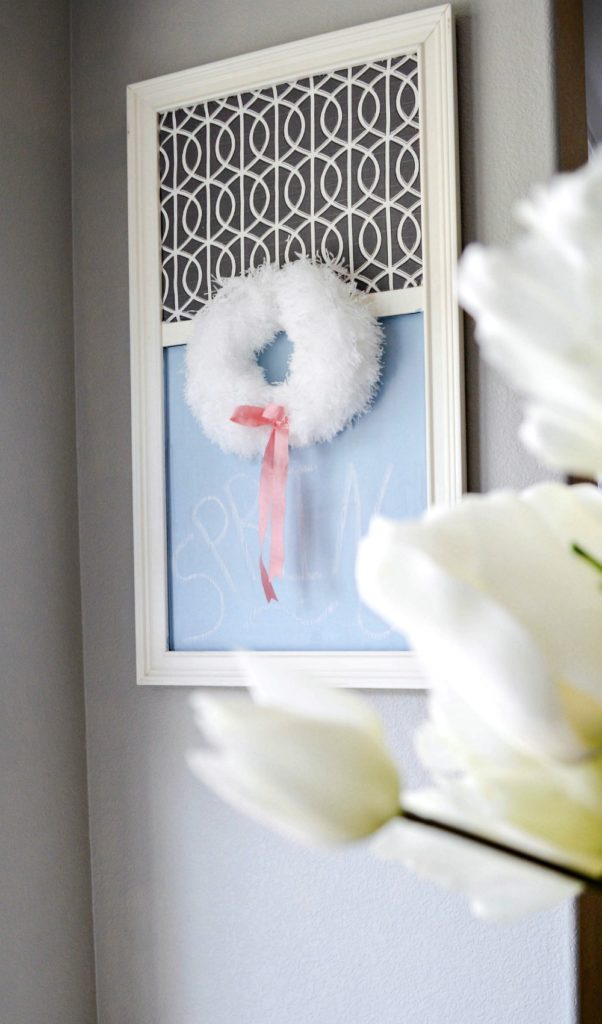 Spring decor around here is simple and it has to be something that can last through the summer months.  Changes in throw pillows, a new colorful wreath mixed with real and faux flowers is about all that is happening here.  I pour most of my energy into our backyard since that is where we enjoy hanging out.  Once the kids are back in school I'll be working on the vegetable garden and re-planting all of my flower pots to add lots of color.
Supplies:
Duster (2 for a small wreath, 4 for a larger wreath)
Rubber bands or pipe cleaners to hold the dusters together
Ribbon
Embellishment of your choice of you choose
Instructions:
Pull the handle off from the duster
Bend the duster's "spine" to form a C shape.  (If you are using more then 2, you will want to give them more of a curve)
Attach the two dusters together, I think a pipe cleaner would have worked better then the rubber bands but I did not have any on hand.
Add the ribbon where the two ends meet for more reinforcement and a few spring flowers if you would like.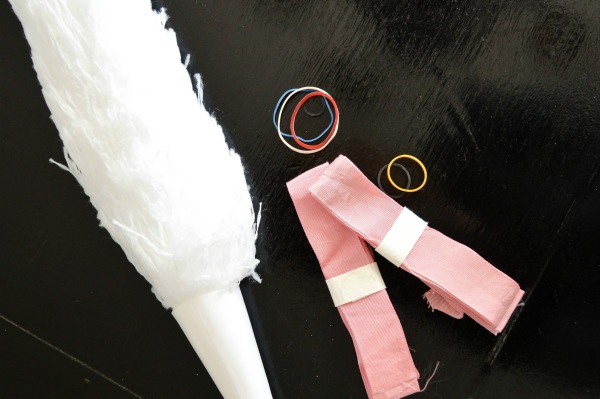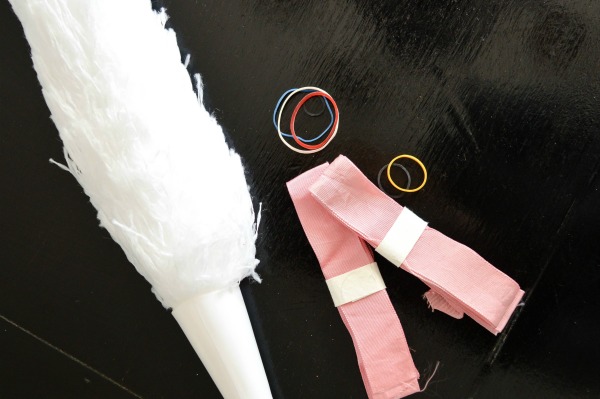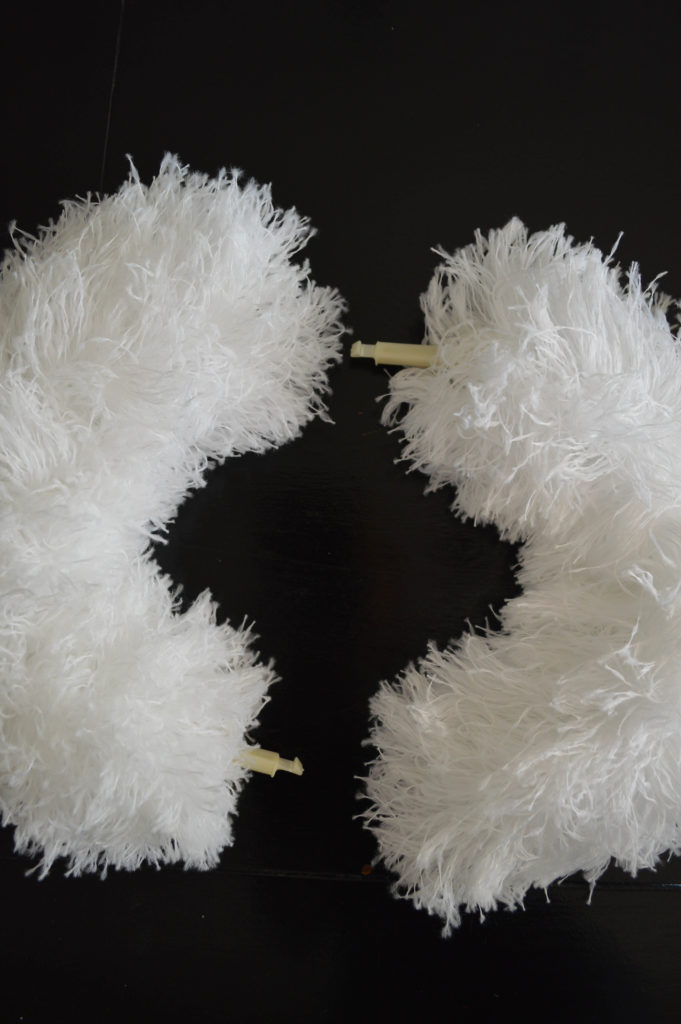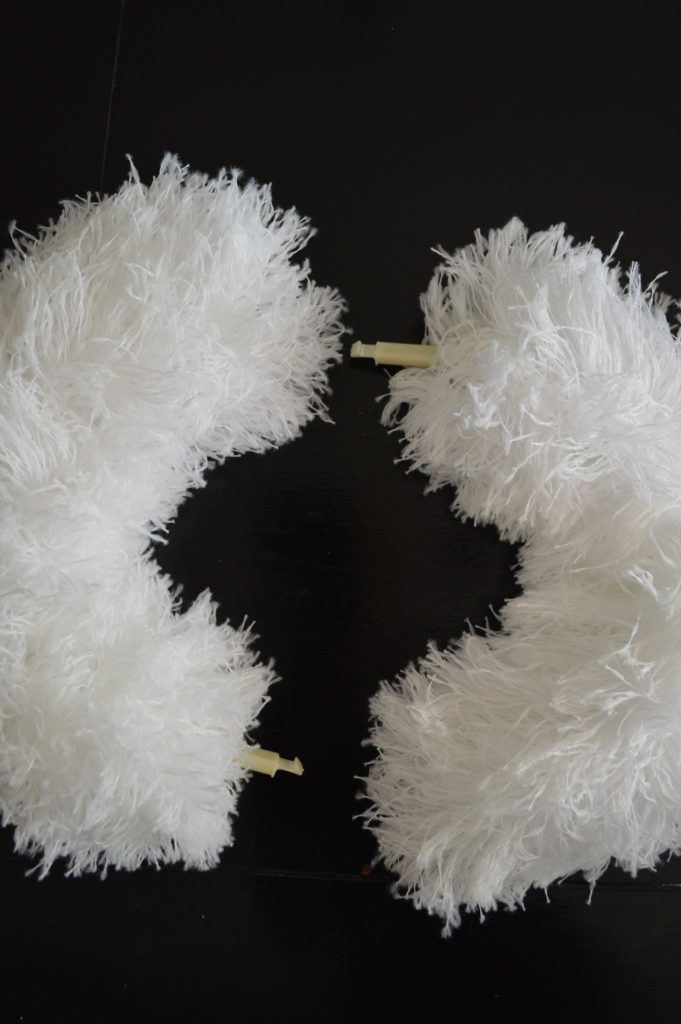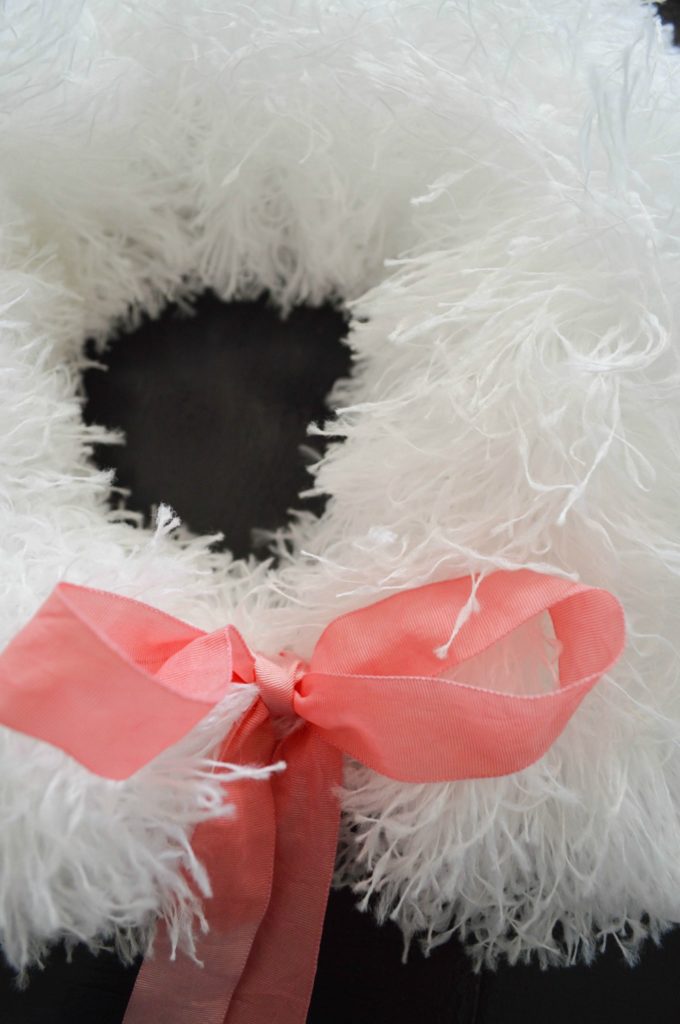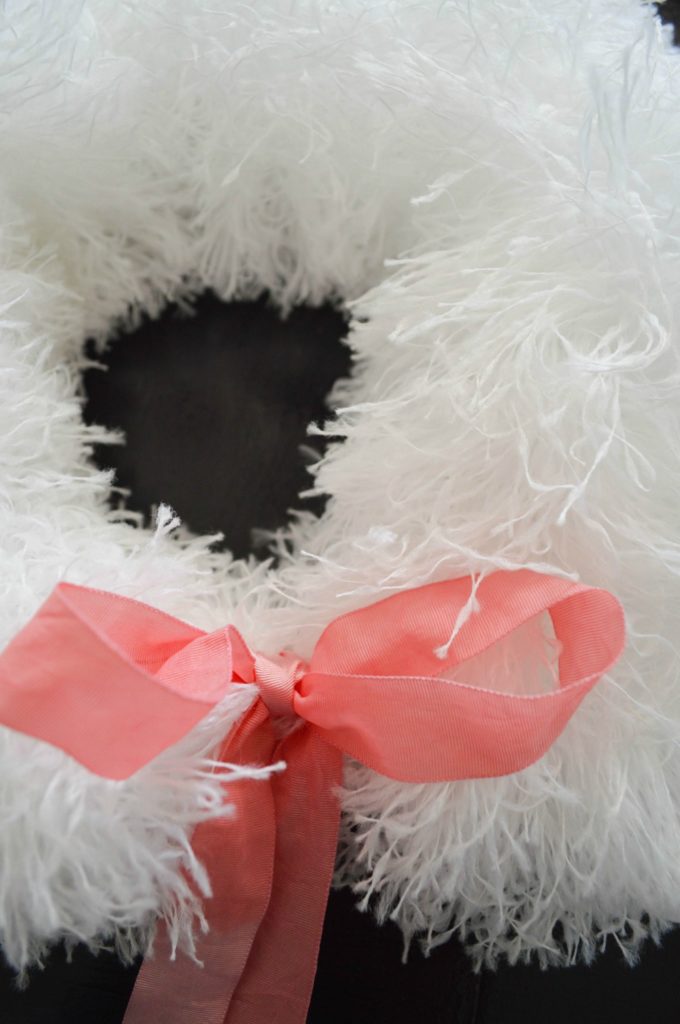 ~So Simple~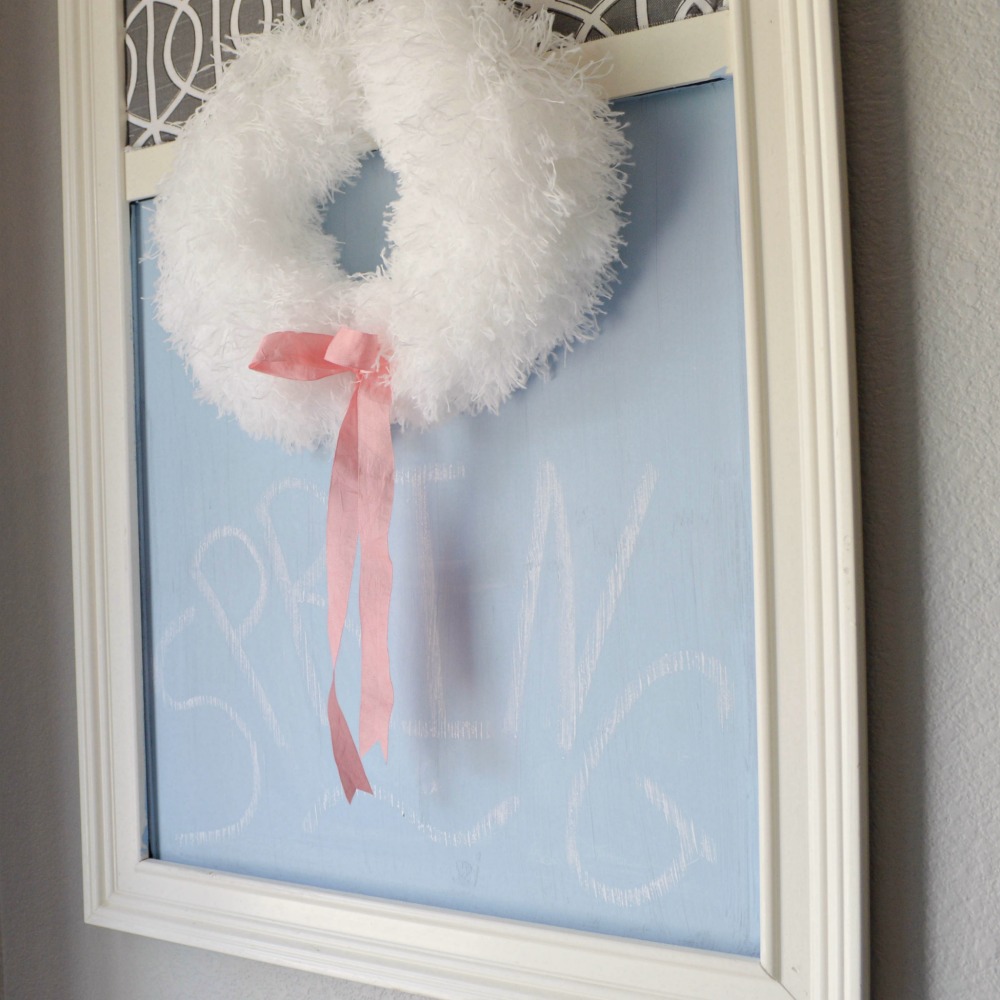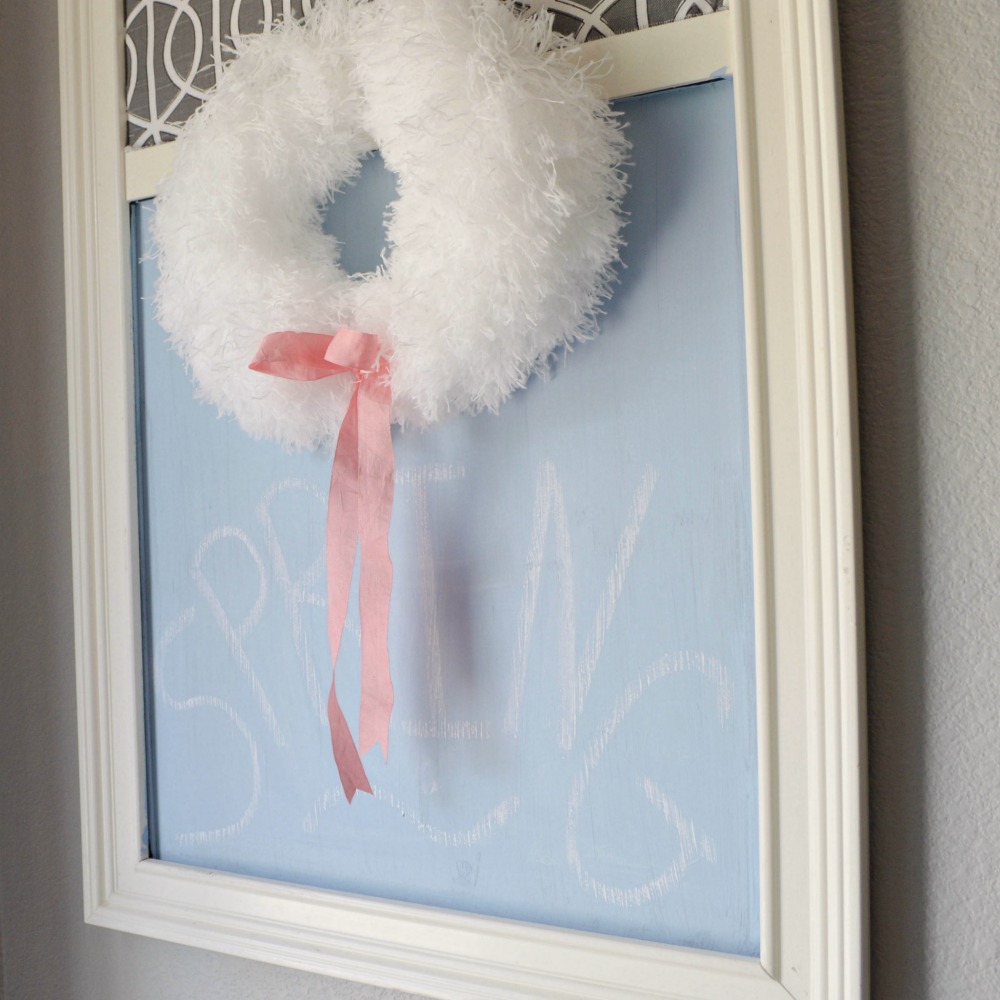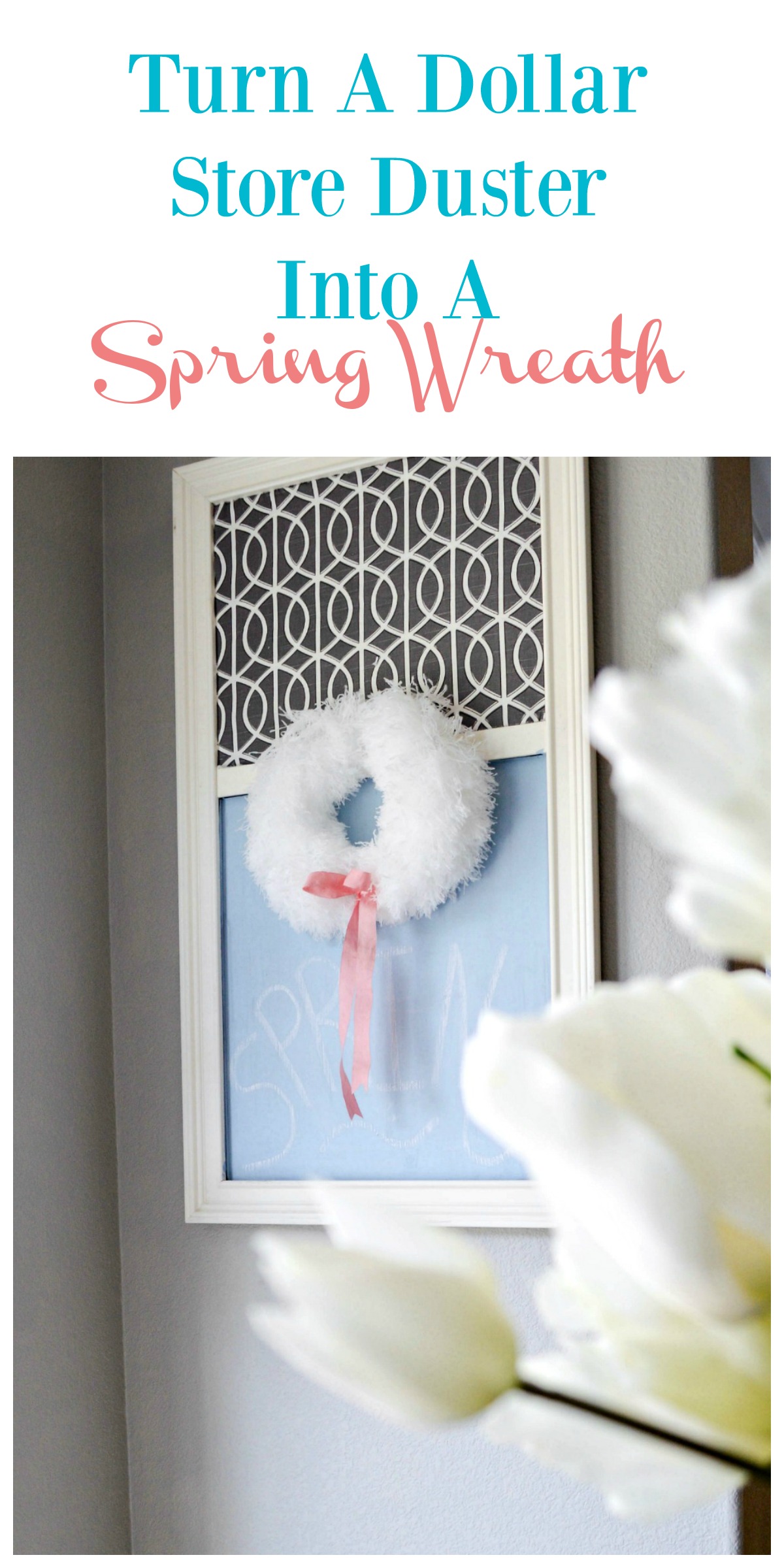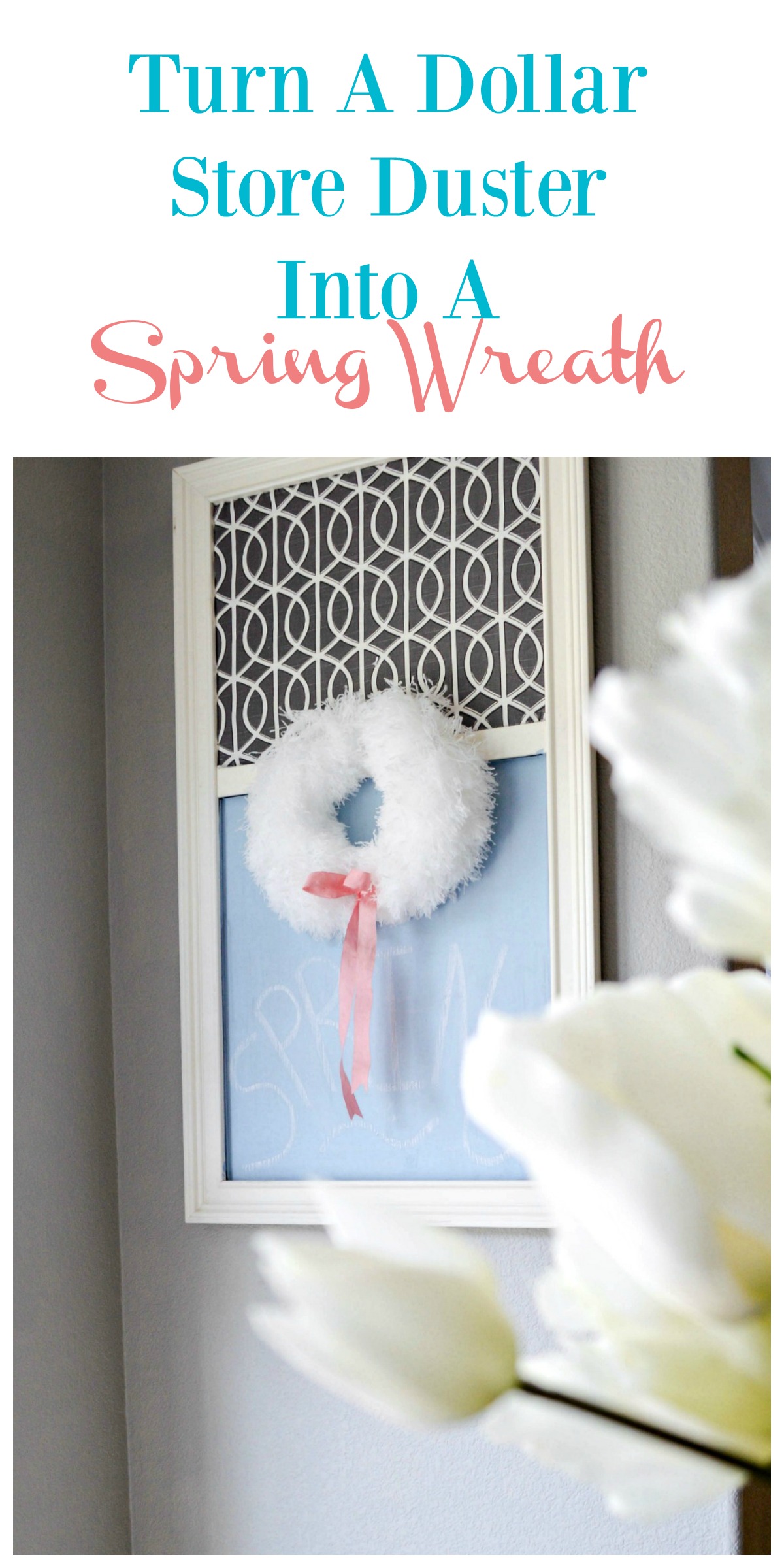 I'll be writing a post on the memo/chalk board soon,I gave that a fun little spring makeover!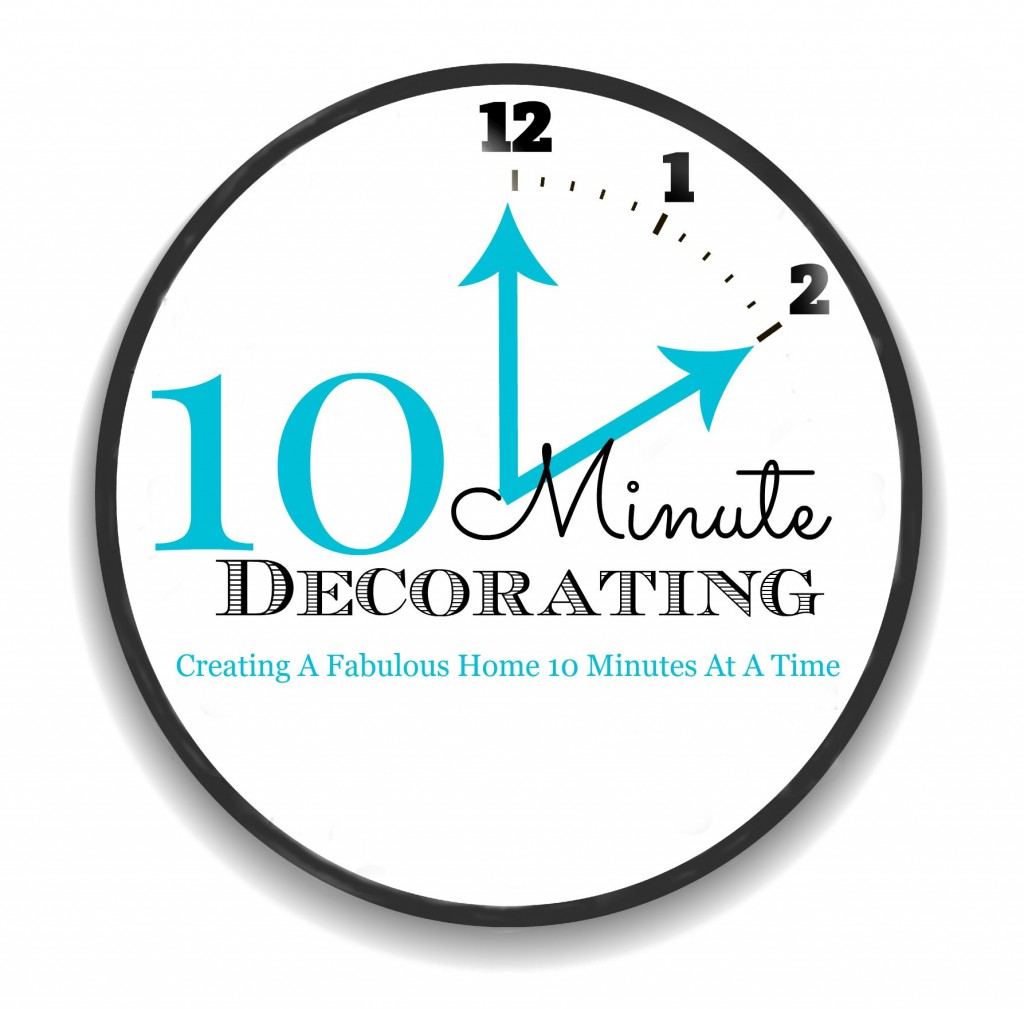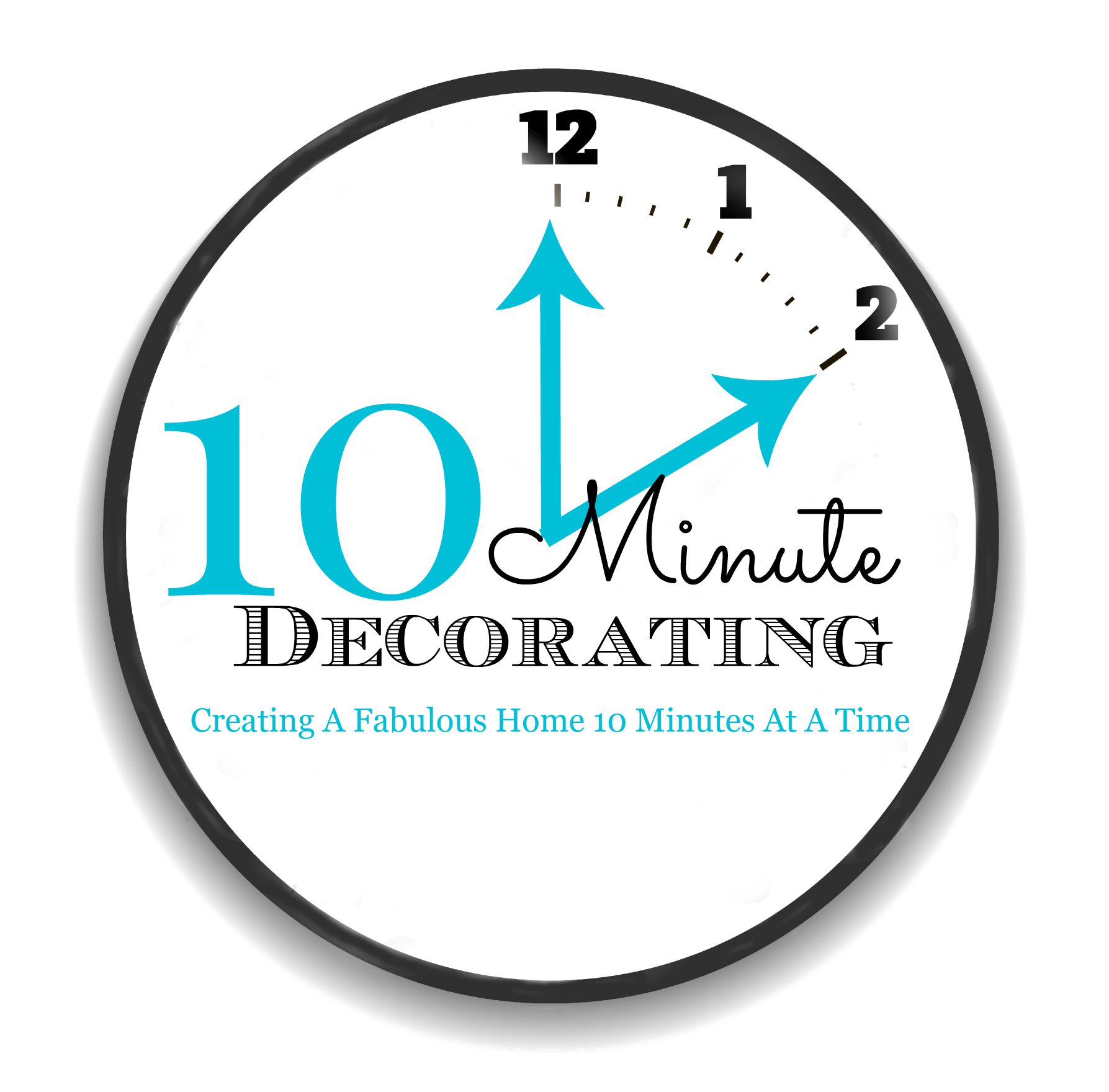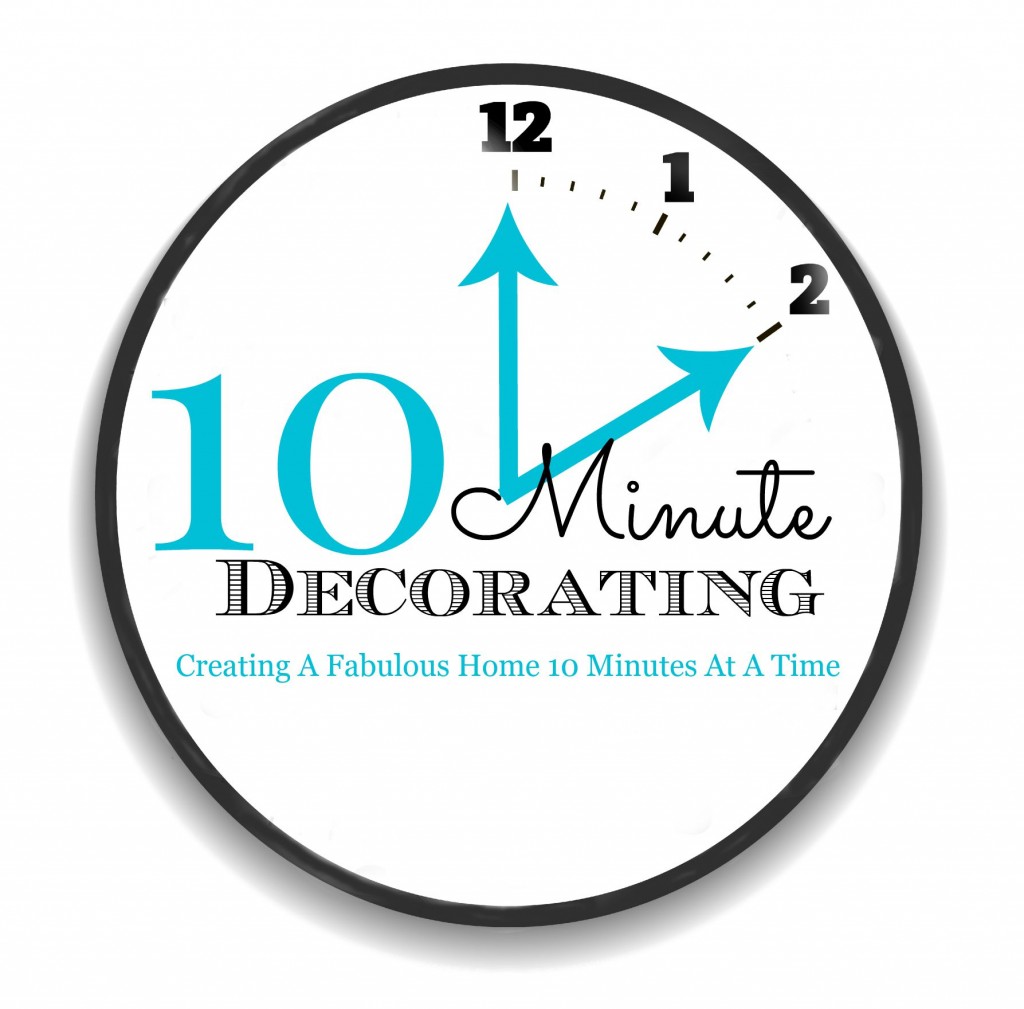 Happy Spring Decorating, time to look at all the other wonderful ideas you can accomplish in under 10 minutes!