DIY miniature succulent terrarium
I love succulents because they are so easy to take care for.  Whenever I visit my brother I take a succulent clipping, place it in the soil and it grows from there,  Doesn't get much easier then that. I thought it would be fun to make a beautiful mini succulent terrarium.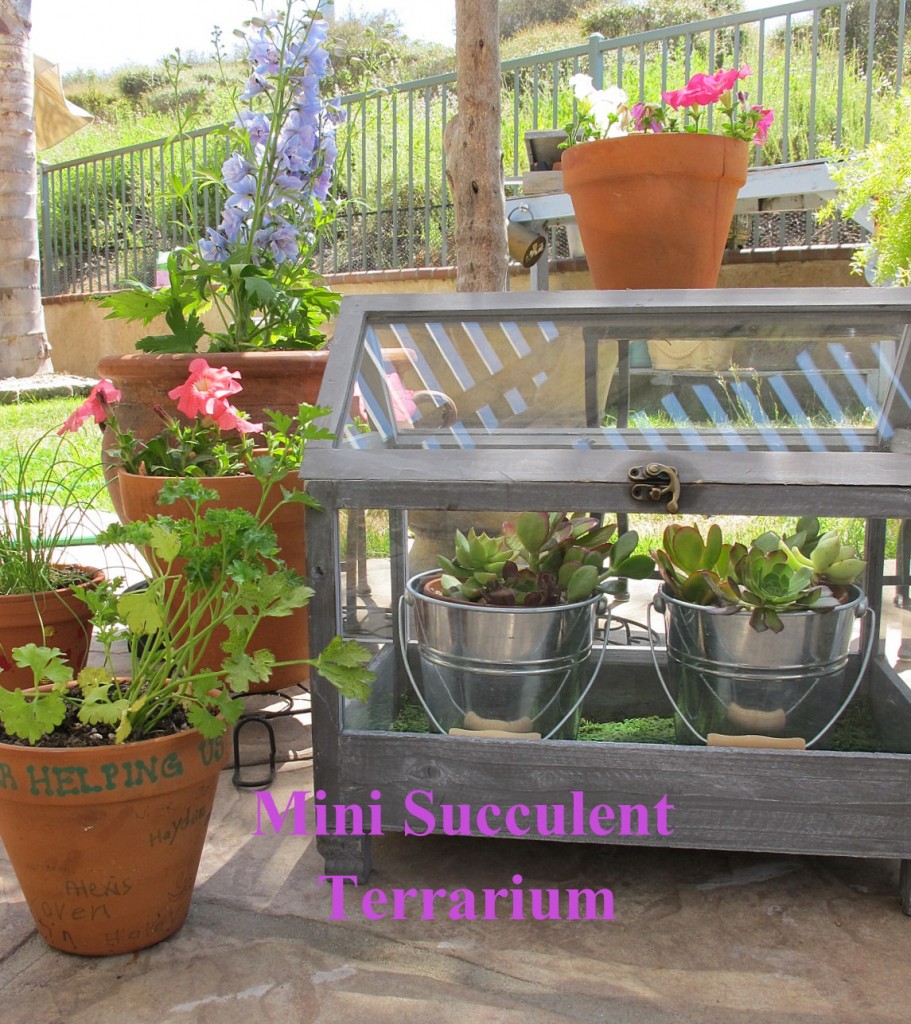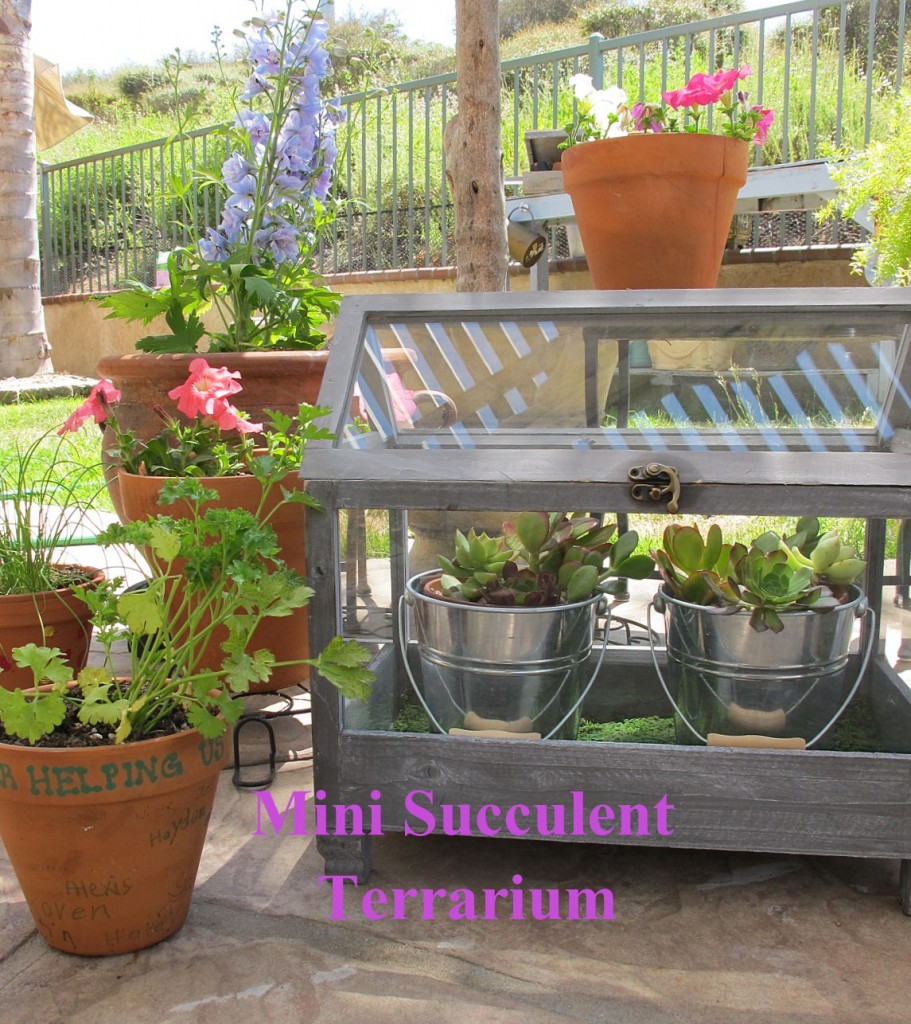 First I clipped some of the succulents from around our yard.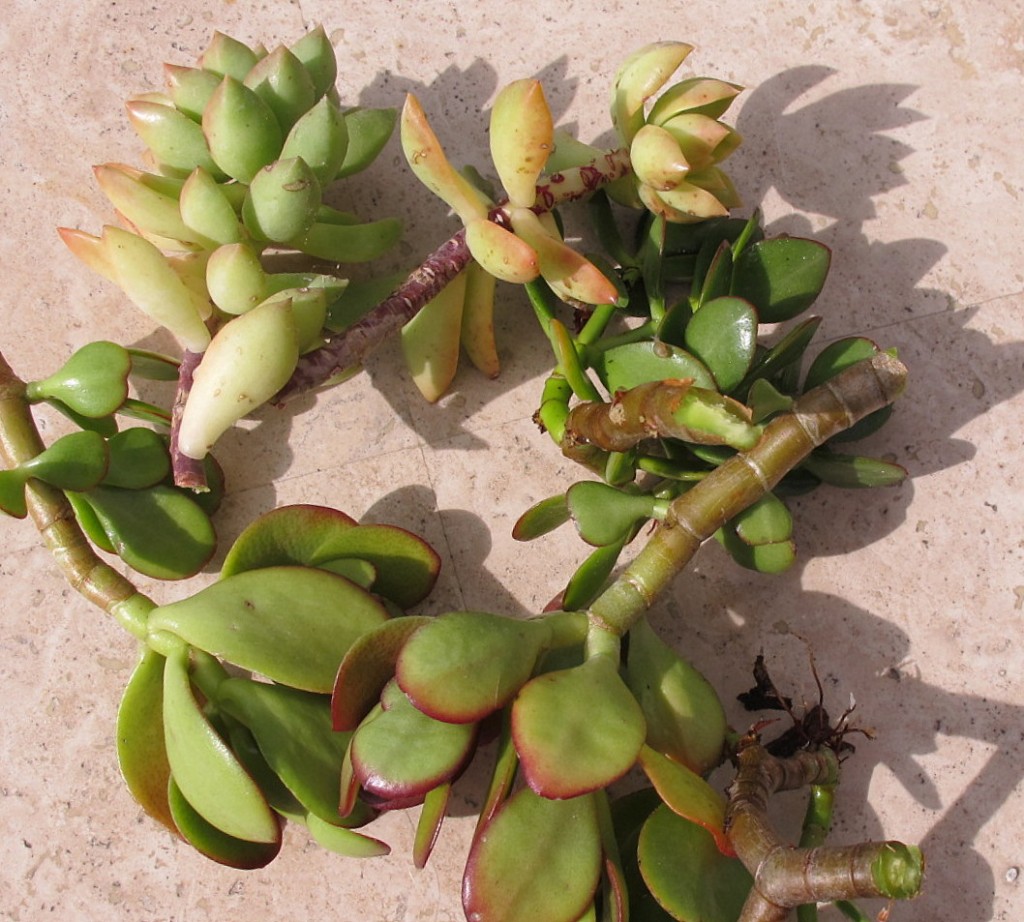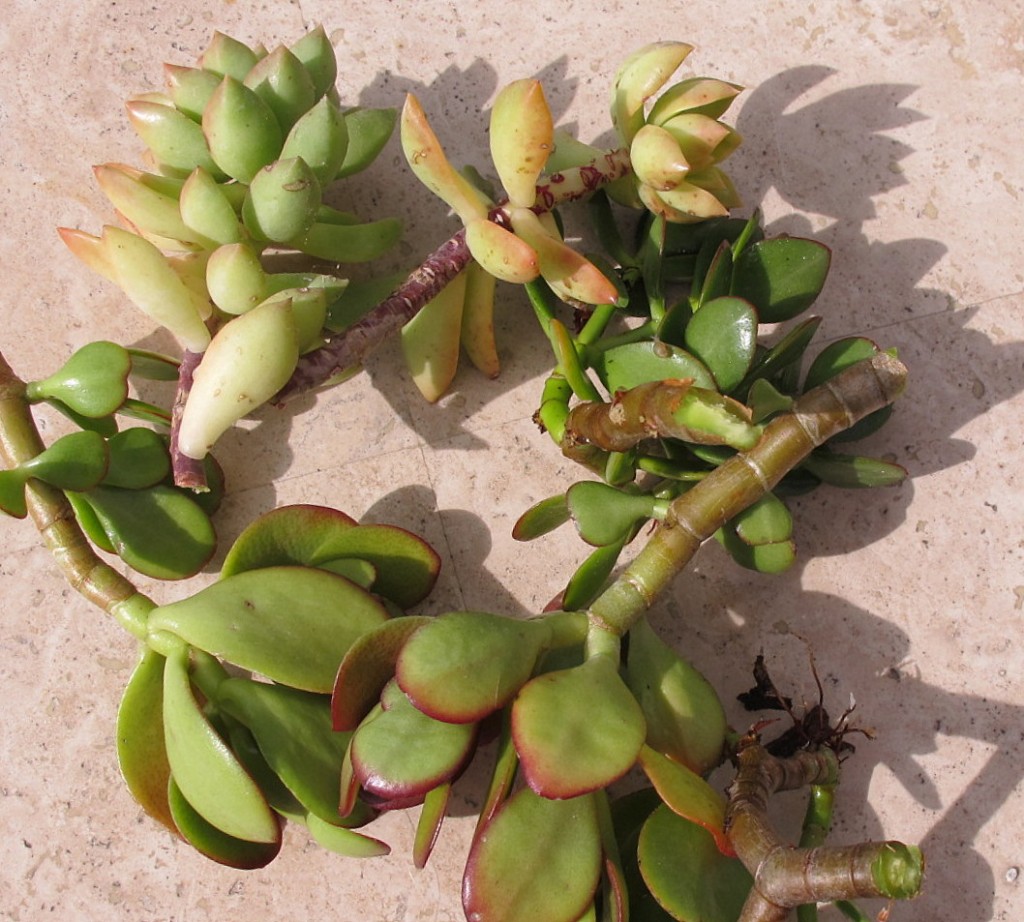 I added a layer of pebbles on the bottom of the pot then dirt, stuck the succulent roots into the soil and covered with more soil and a layer of pebbles.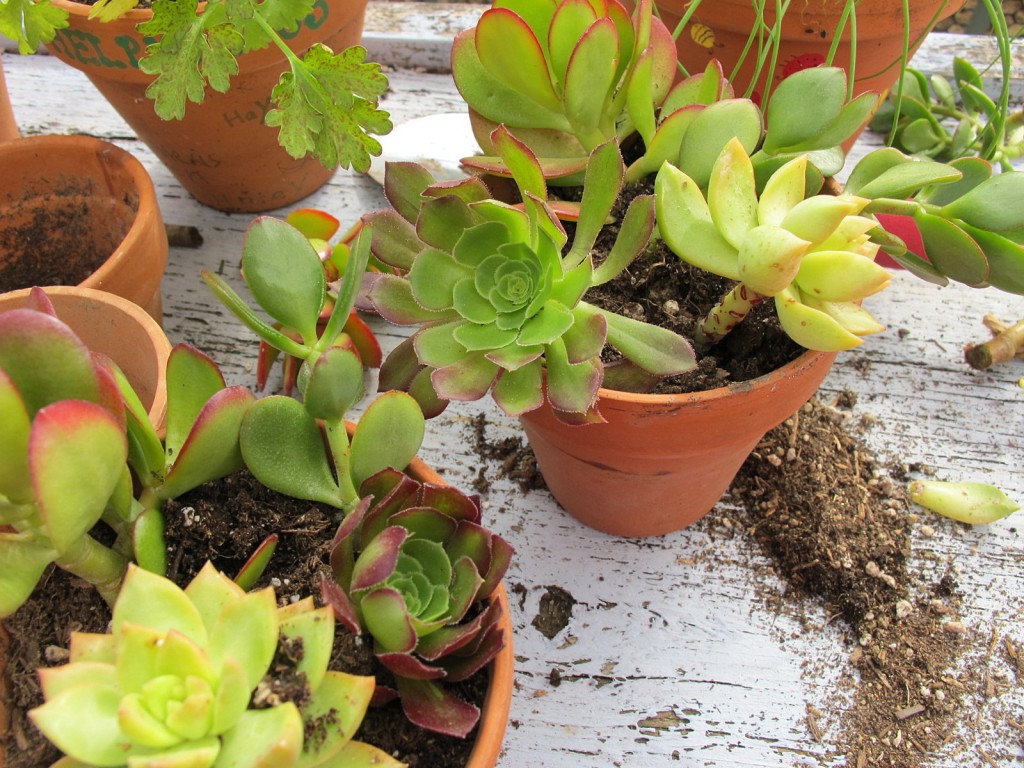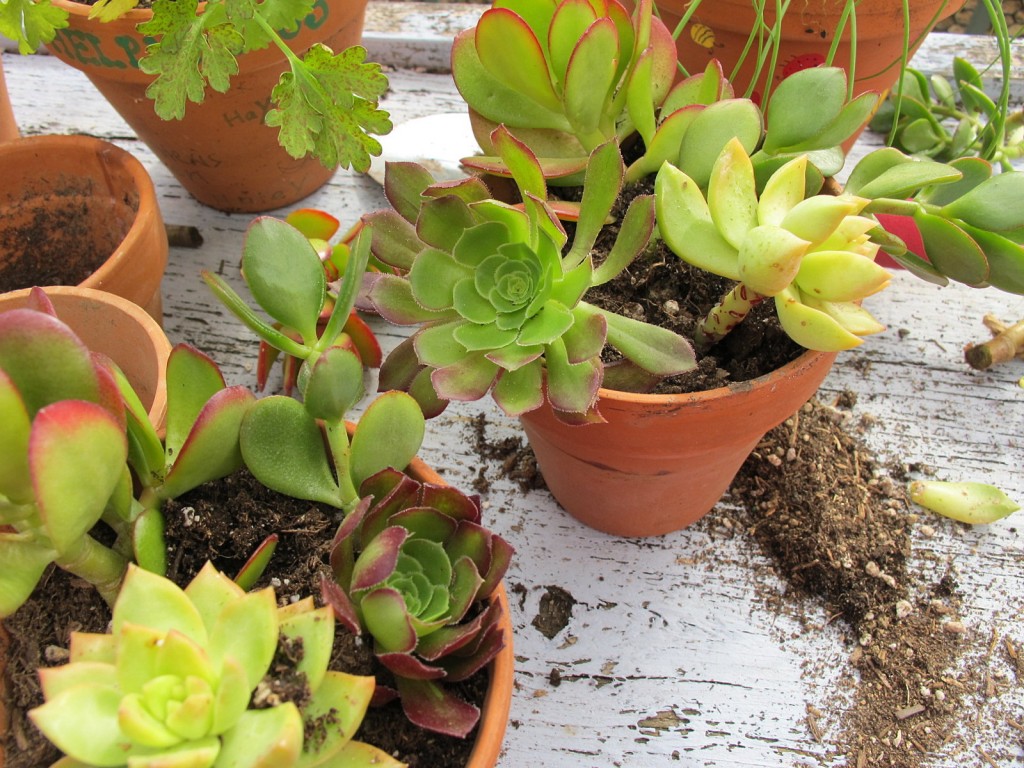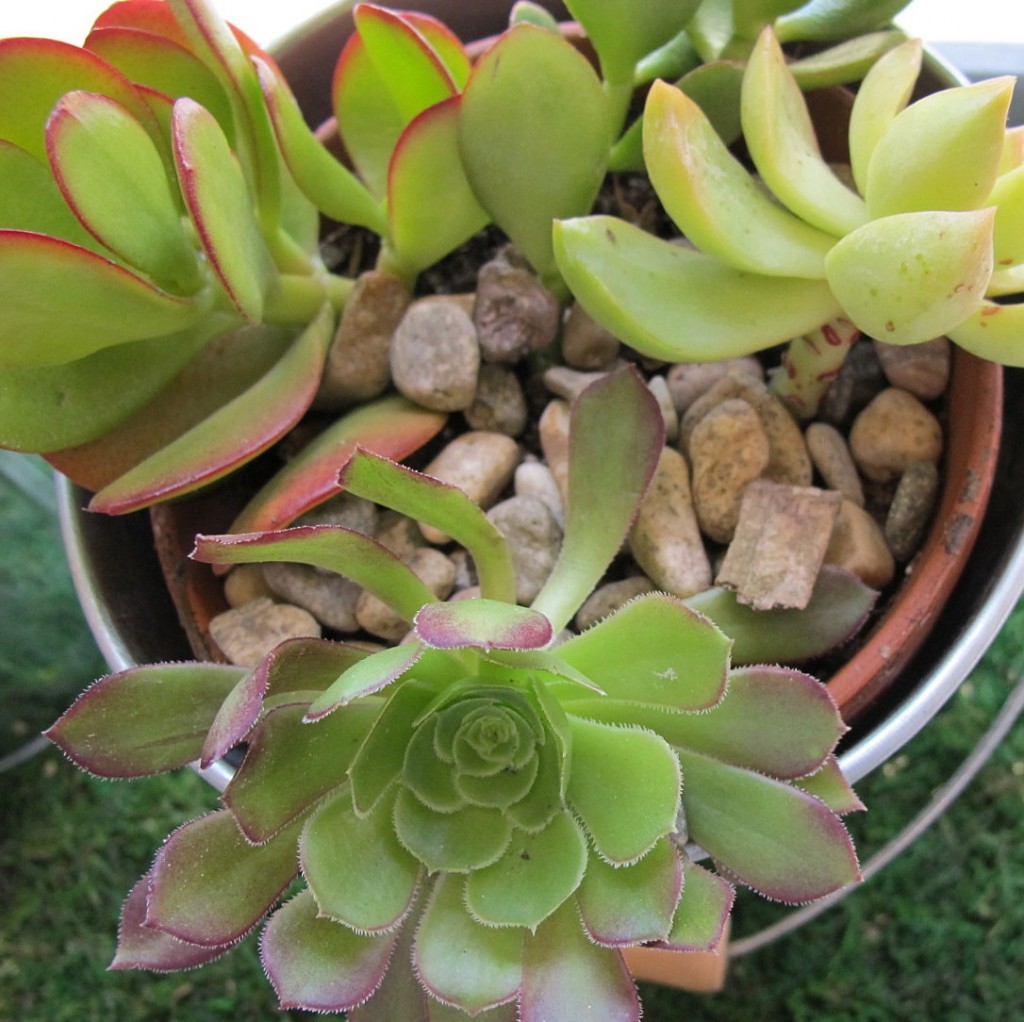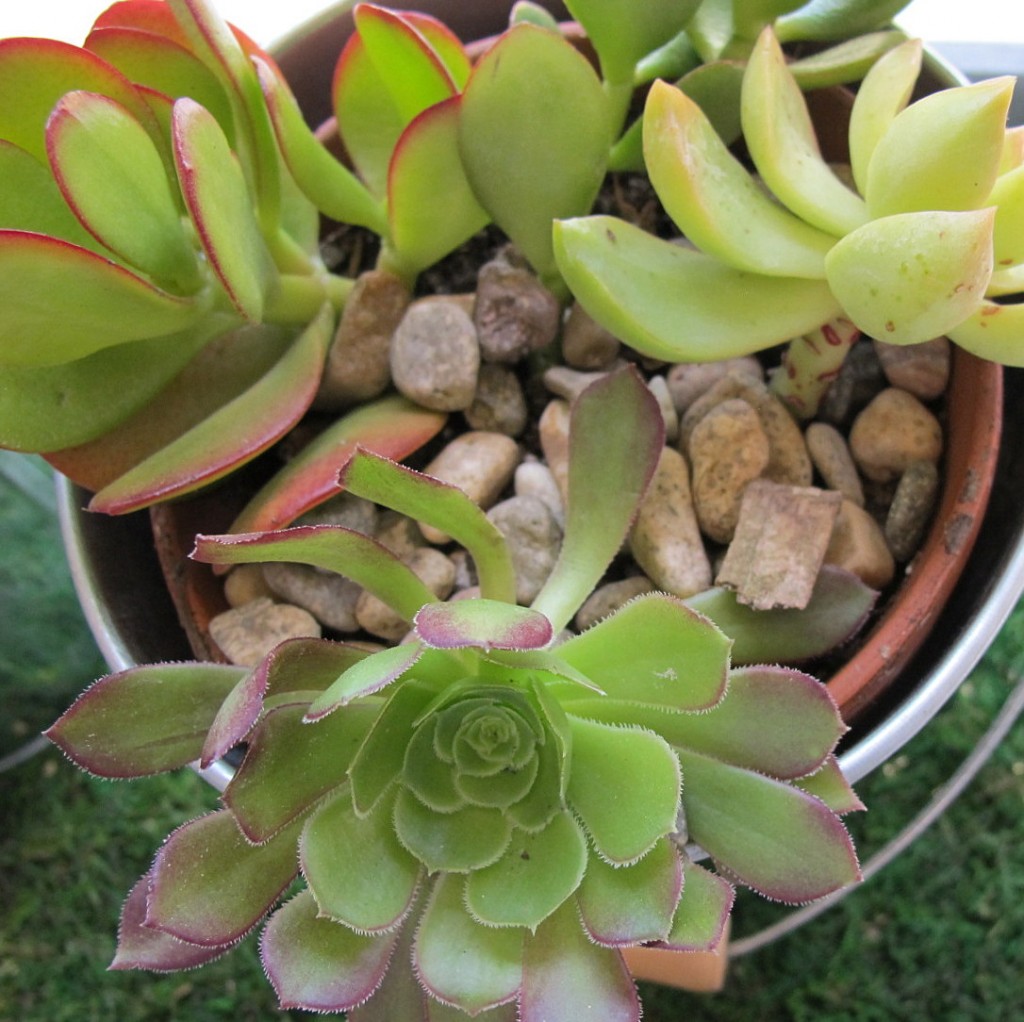 I picked up this adorable mini atrium months ago and thought it would be perfect spot for the succulents. I placed the  pots into metal pails and added some sheet moss to the bottom of the atrium.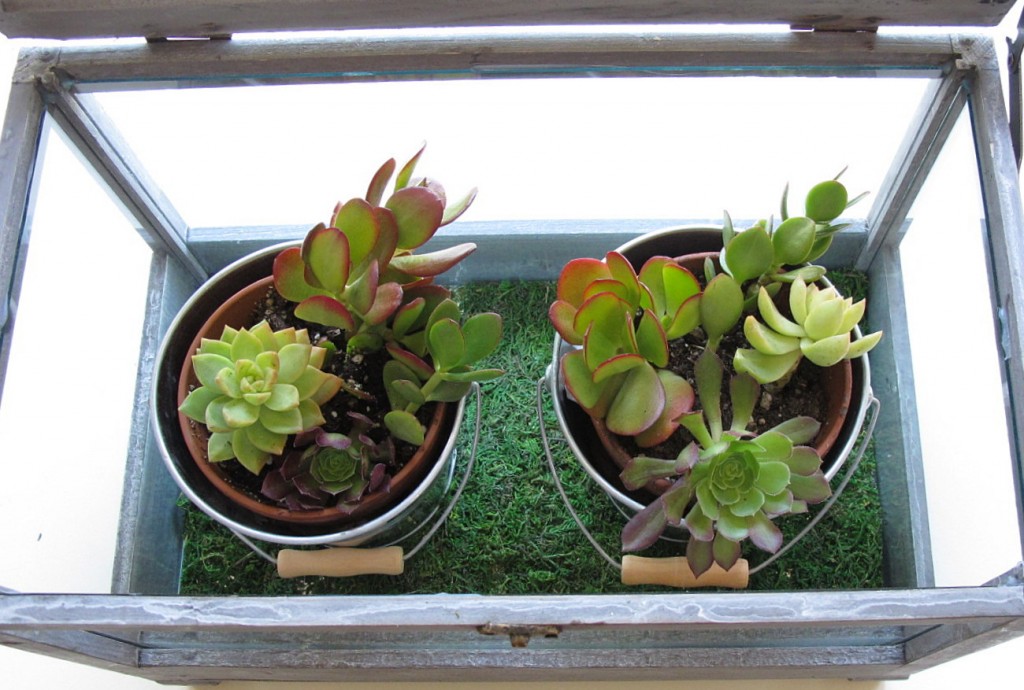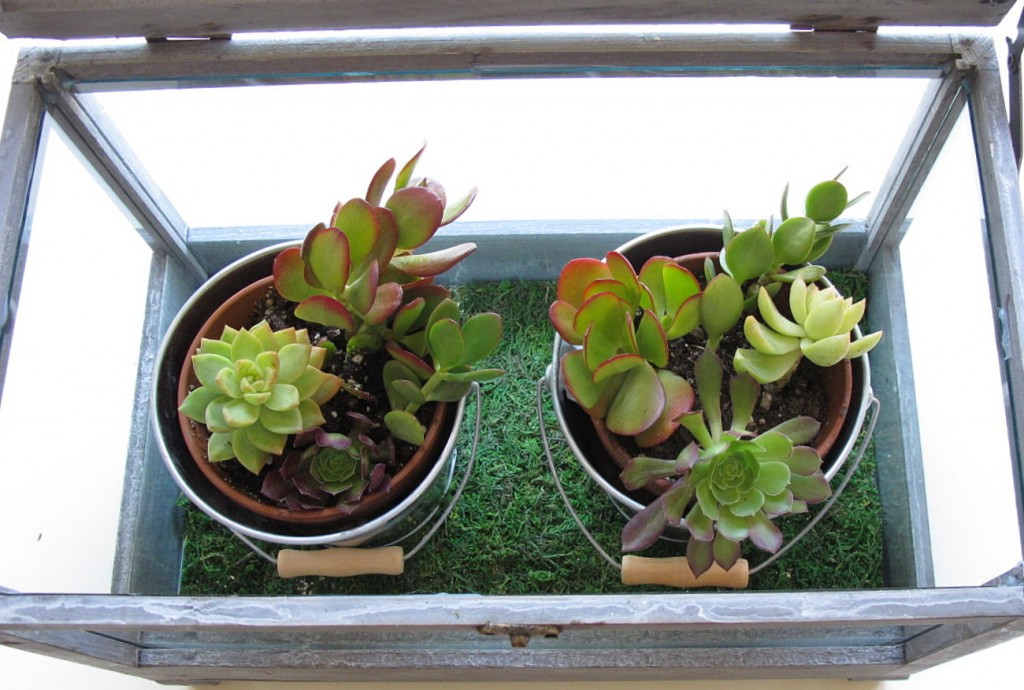 Now I can enjoy them inside or outside of the home.
~A few tips~
Succulents need sun
Water about every two weeks and allow the water to drain freely to the bottom
Fertilize only in the summer using about half of what you would normally use for a plant.
Have fun and good luck, thanks so much for stopping in today!