Scrapwood sign~It's a Spring Thing
~WOW WOW WOW~
I can't quite seem to find the words to tell you how incredibly thankful we are for all of the prayers and encouragement for Grayson, THANK YOU! People near and far from around the world have been praying and God listened! Grayson was taken out of critical care yesterday, we are one step closer to going home!!!  I promise to continue to keep everyone posted, from the bottom of our heart, thank you so much!
I have had this post scheduled before Grayson became ill and I am so glad I didn't have to miss out on it.  I am participating in It's a Spring Thing with some of the most incredible bloggers out there!  Mary Beth from Cupcakes and Crinoline started us off with a delicious looking Lemon and Blueberry Butter Cake. Yesterday Jennifer from Dear Lillie shared her beautiful tablescape all set for Spring with gorgeous rustic elements. Kristin from Simply Klassic Home will be sharing on Thursday followed by a ton of more talent you don't want to miss!
A few weeks ago I decided it would be fun to make a welcome spring sign and display it by our front door. (I'll be honest, it's still sitting somewhere in the house right now)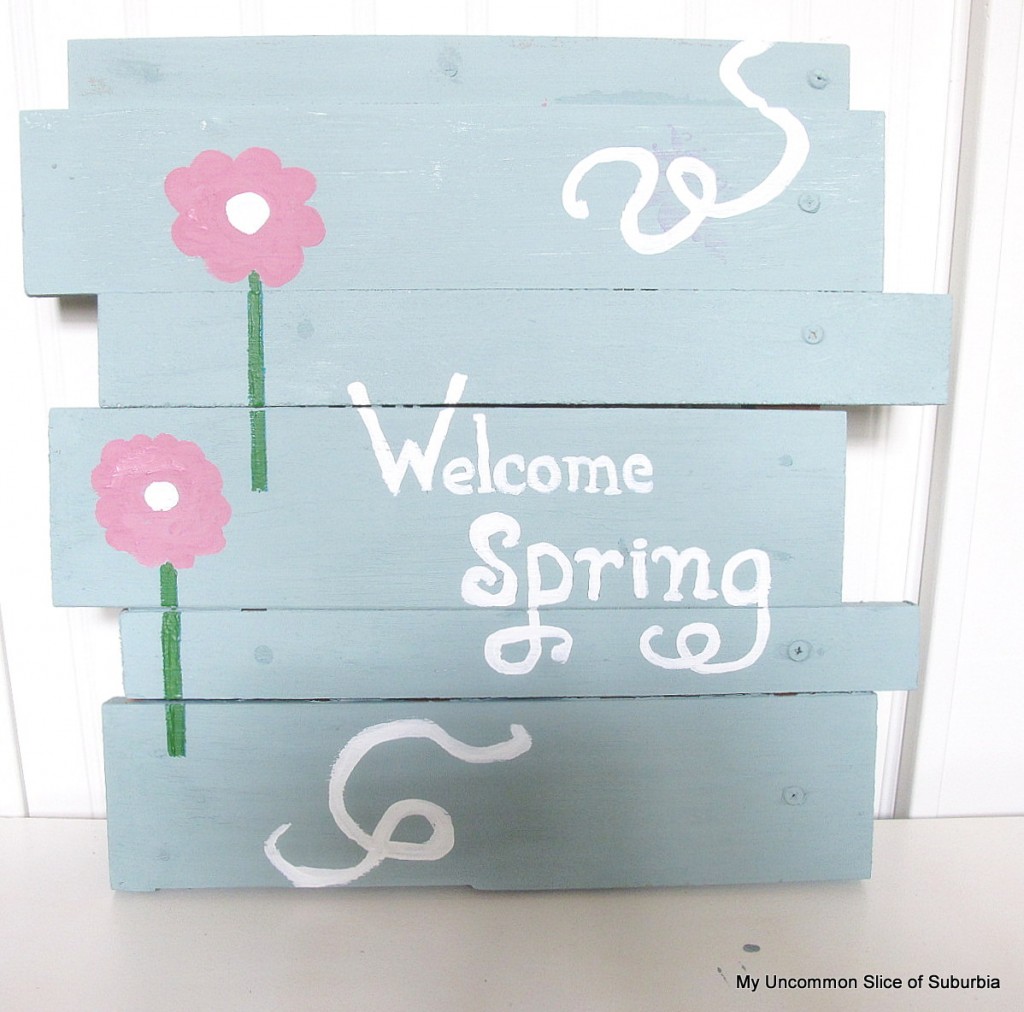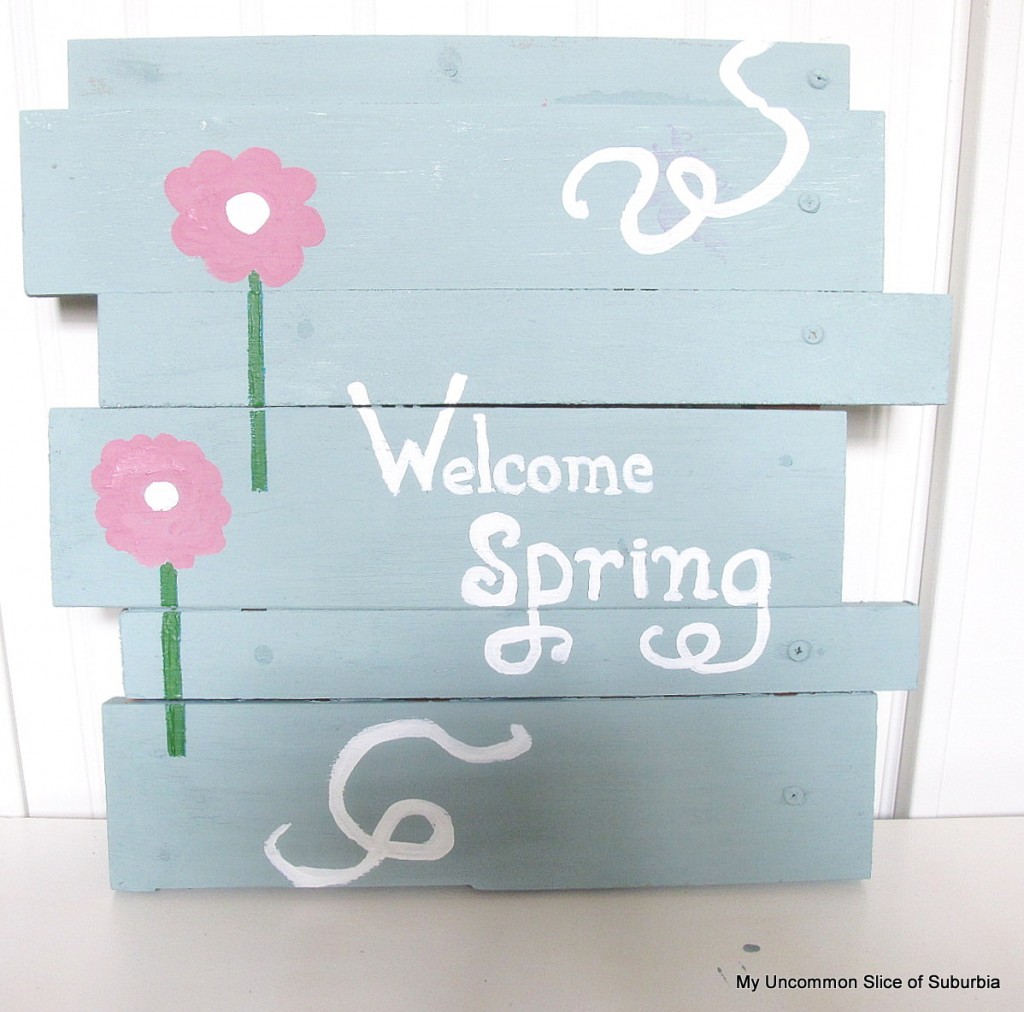 I grabbed scrap wood out of the hubby's woodpile and went to work.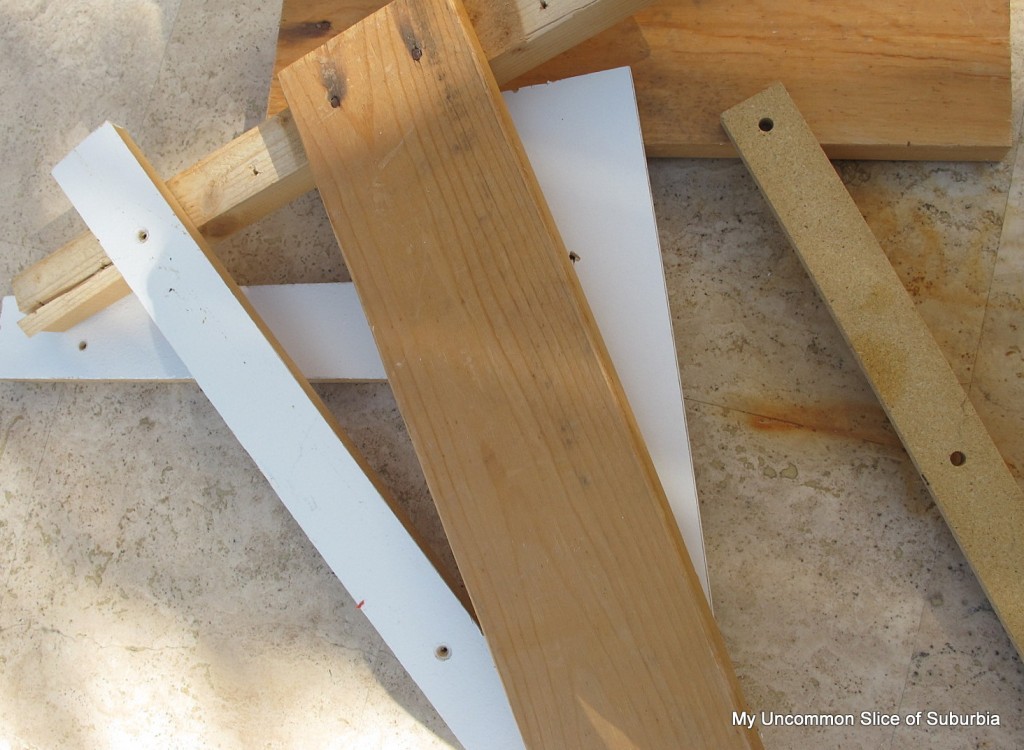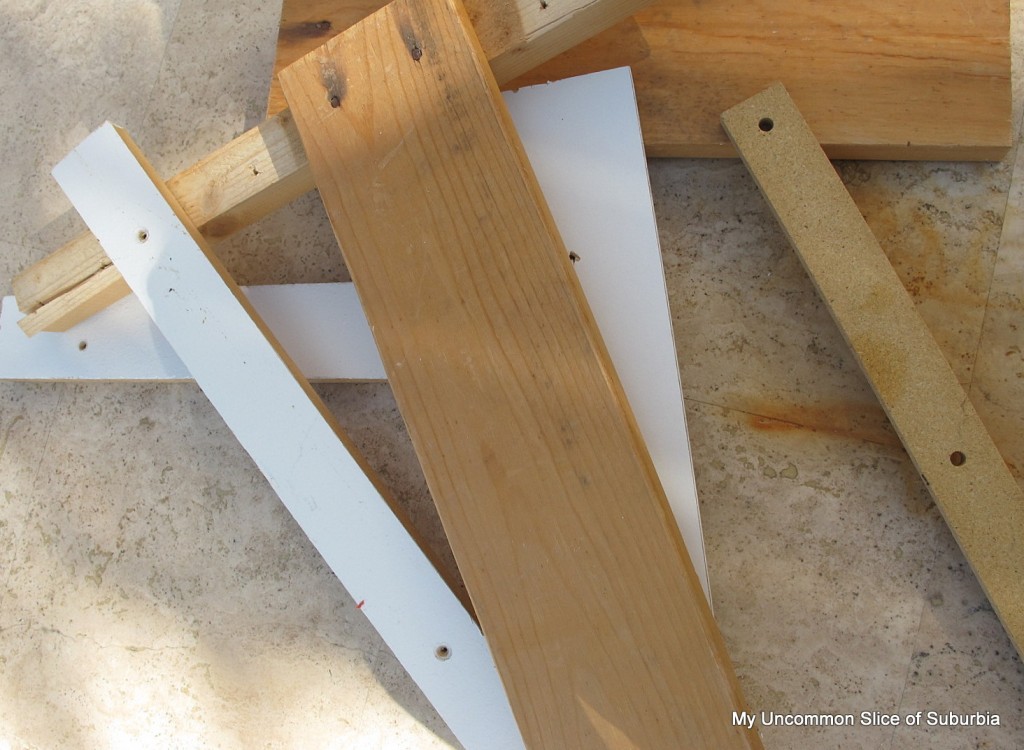 I  found a small piece of wood that would work to attach them altogether, I just sawed it in half  and used screws to attach the boards.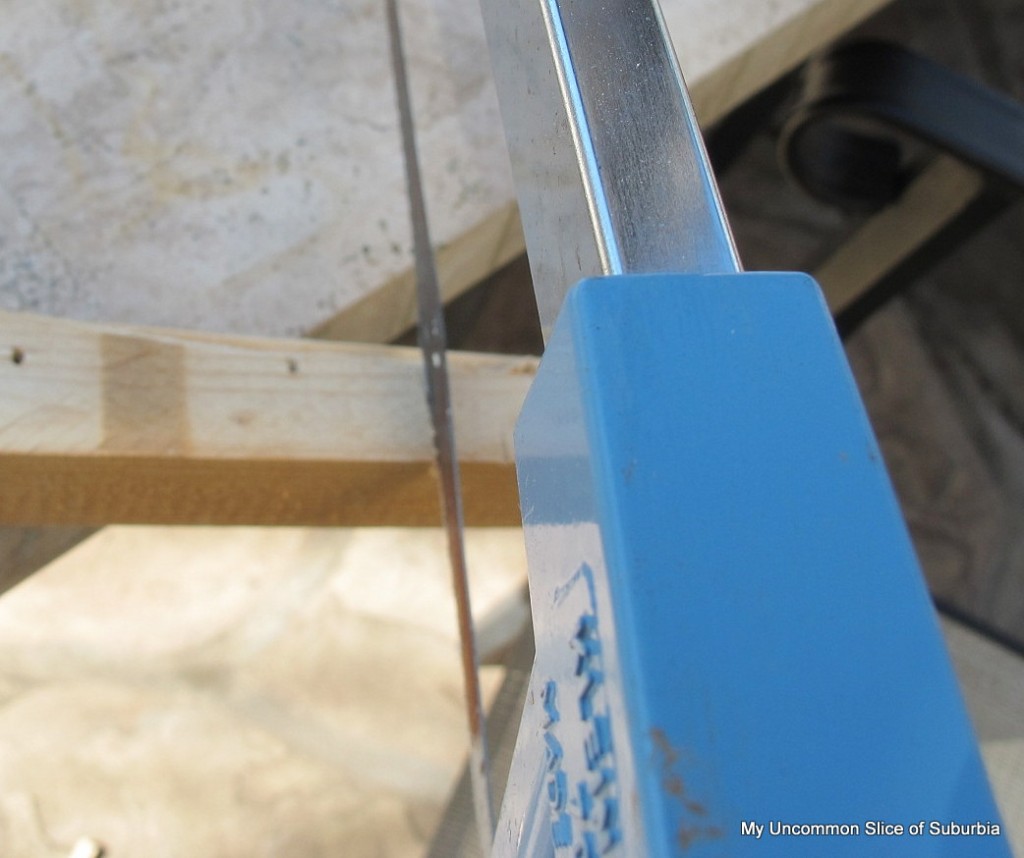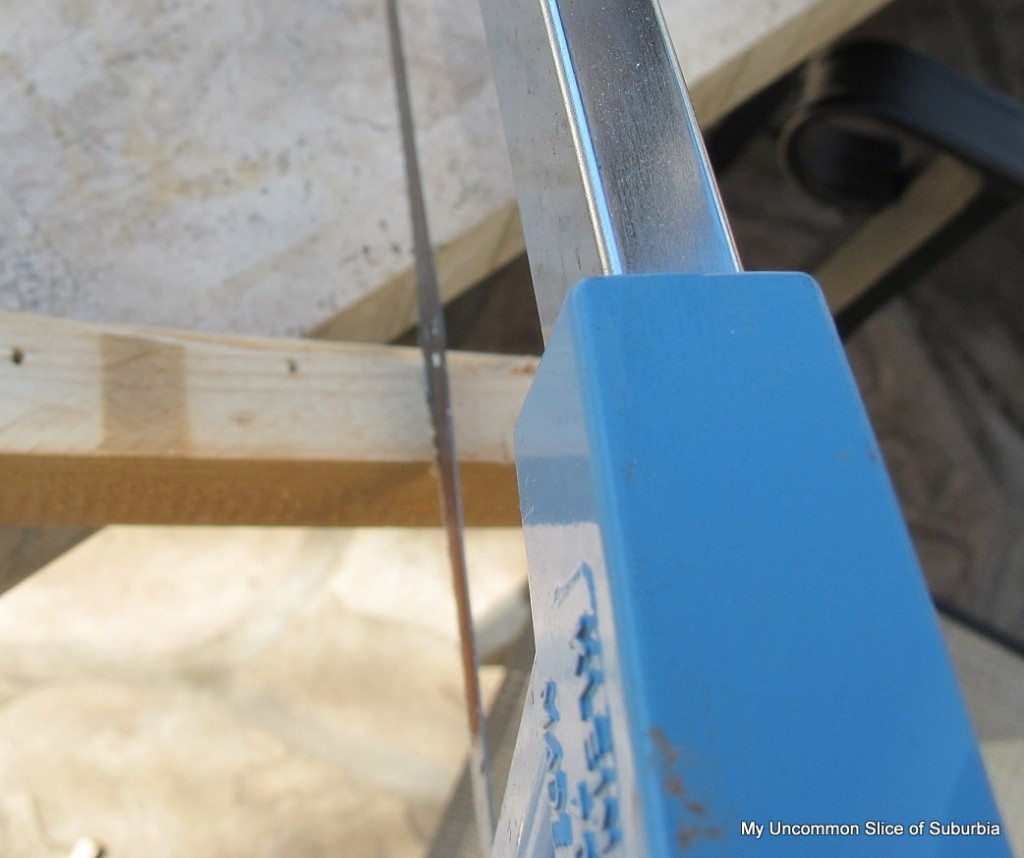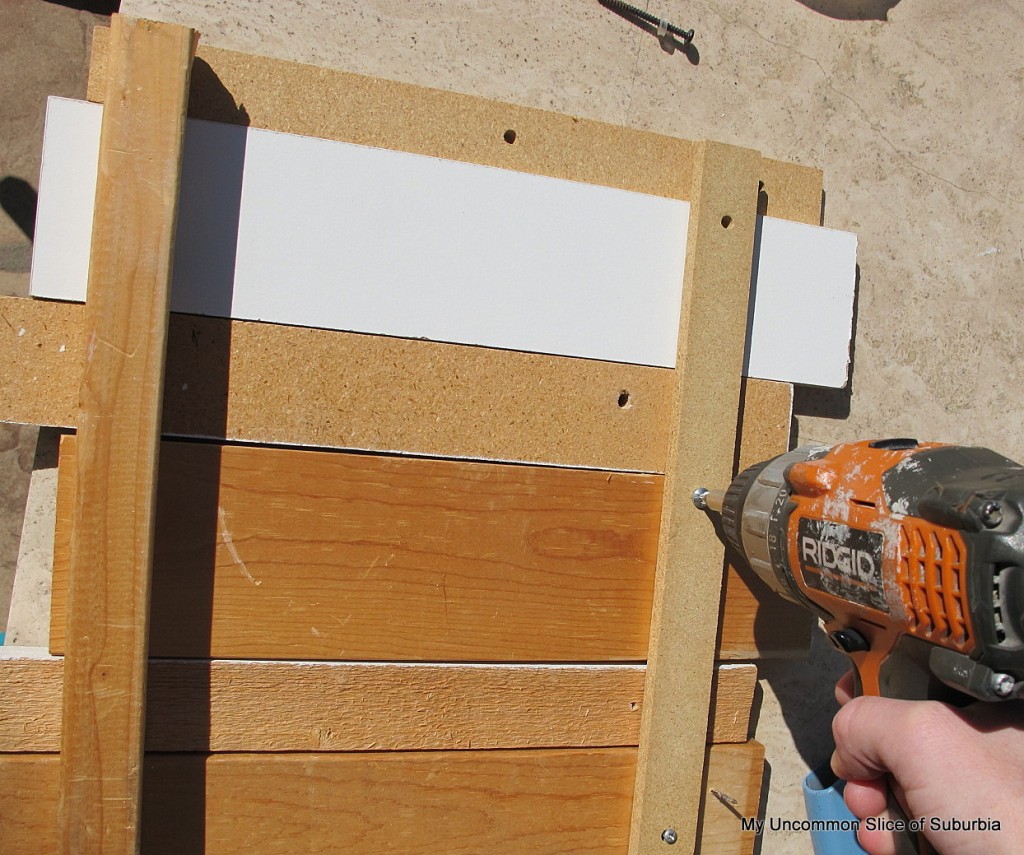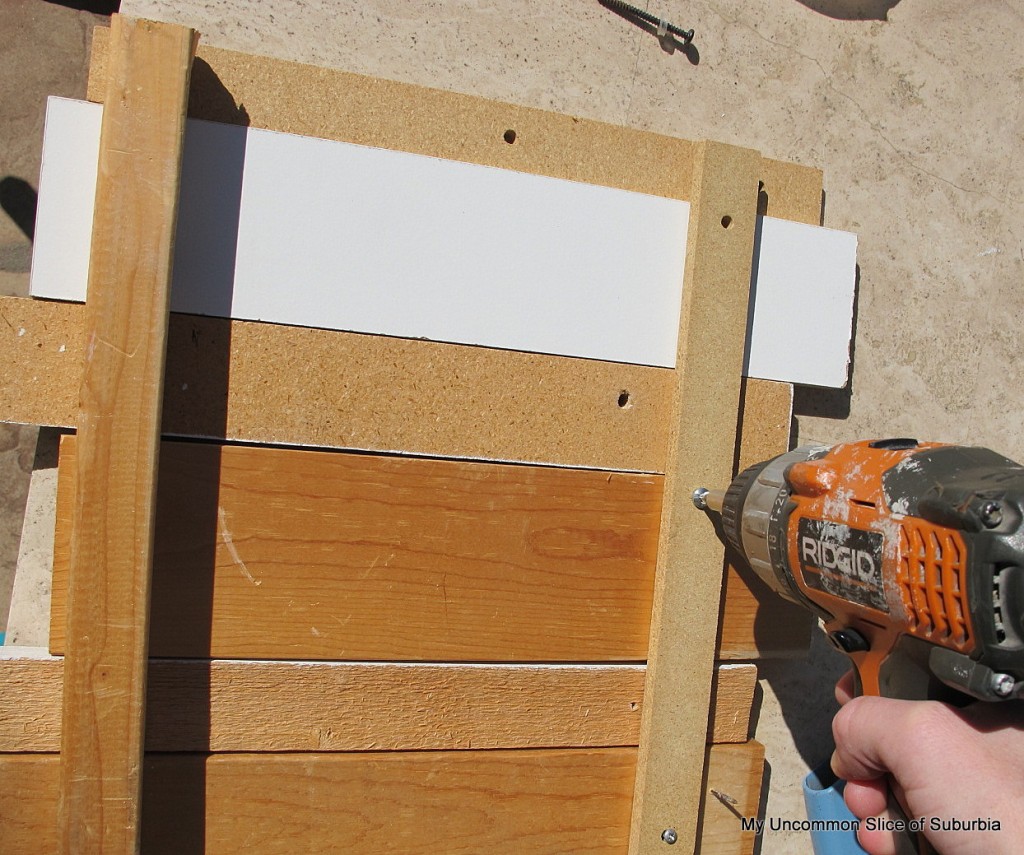 I Filled the holes with wood filler and sanded over the whole piece to make it smooth.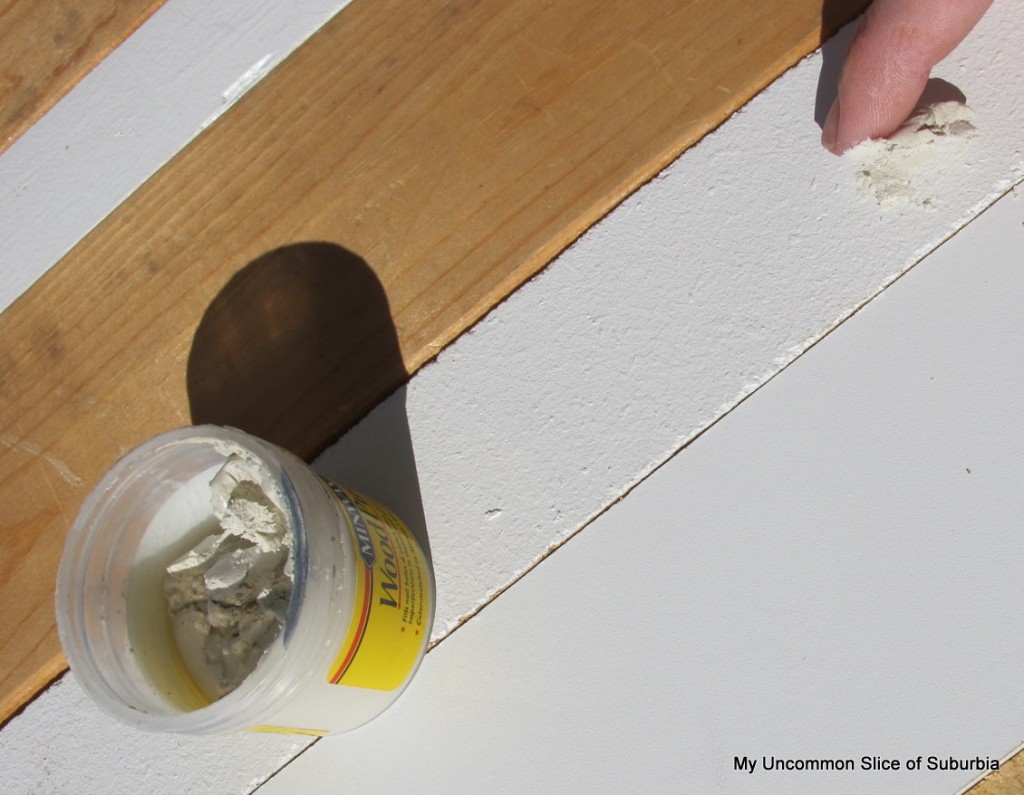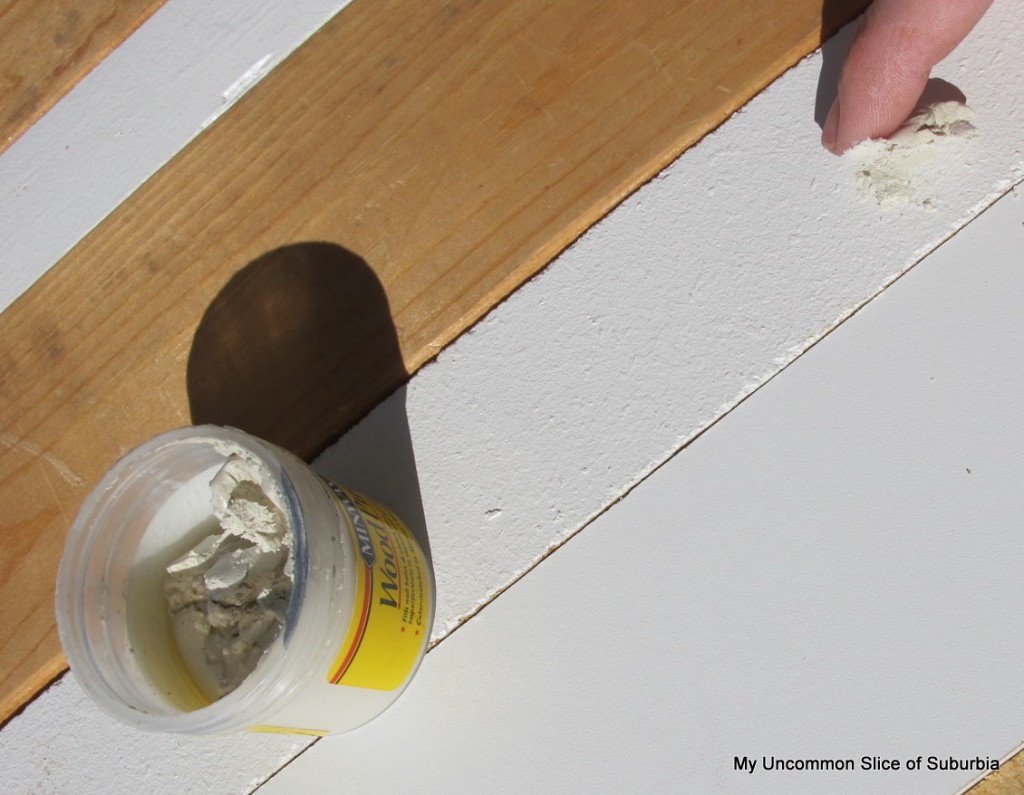 I painted on a coat of ASCP from a mix I used awhile back.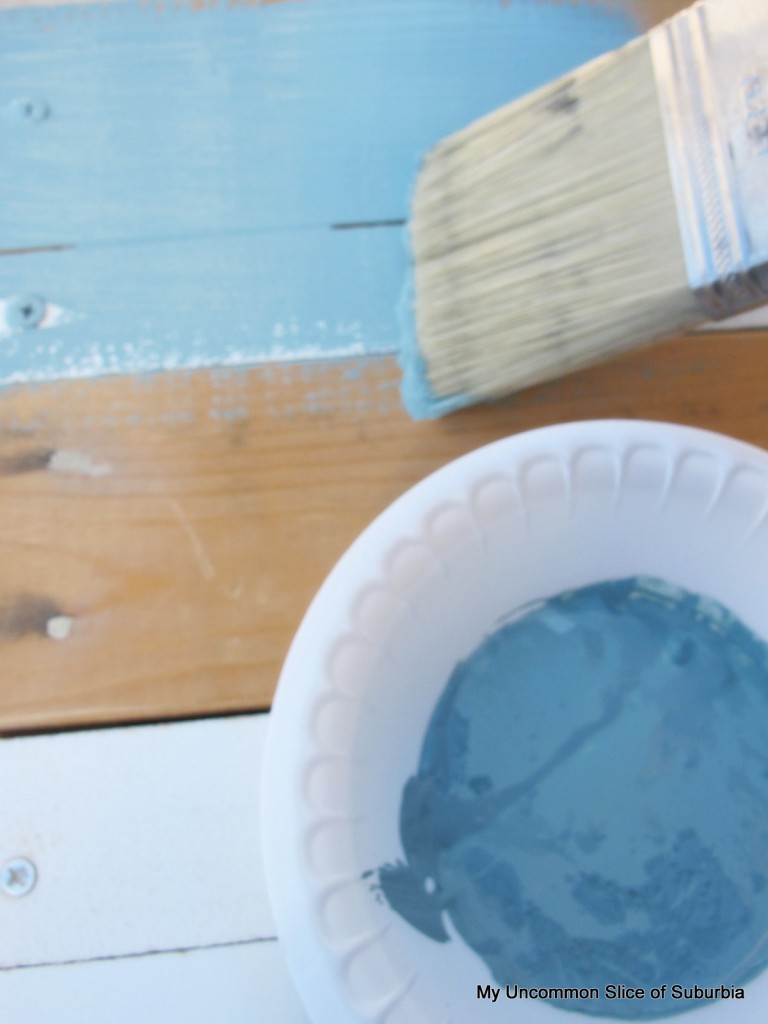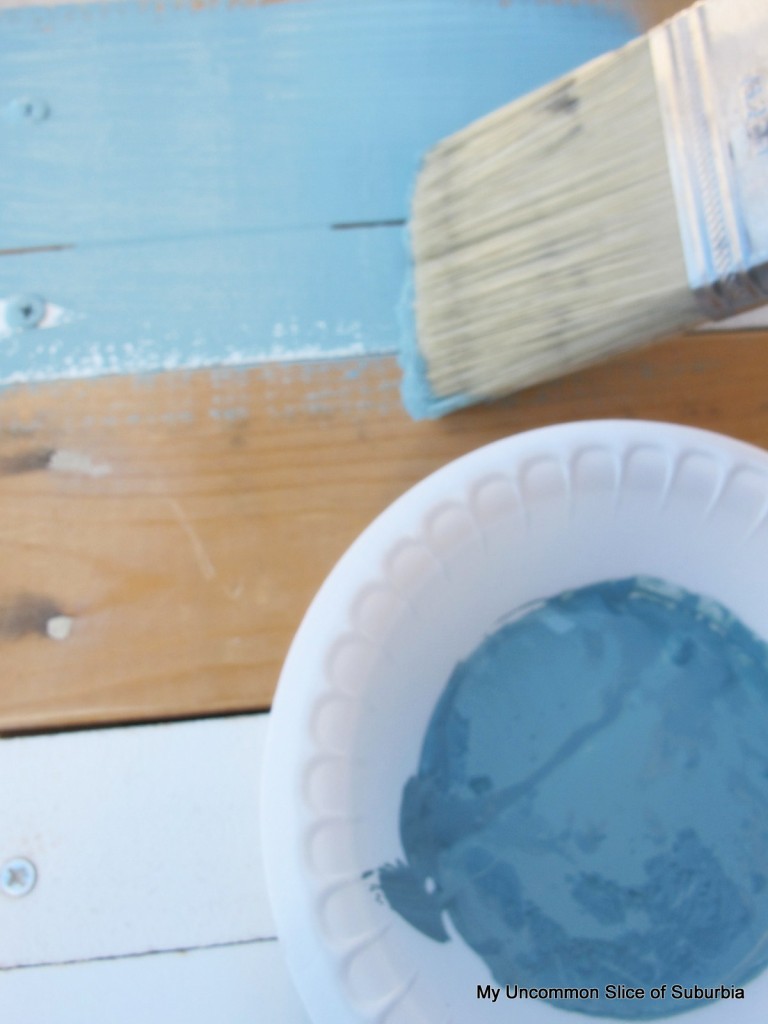 I free handed some words and graphics and painted them in, thank goodness the paint hides my horrible writing.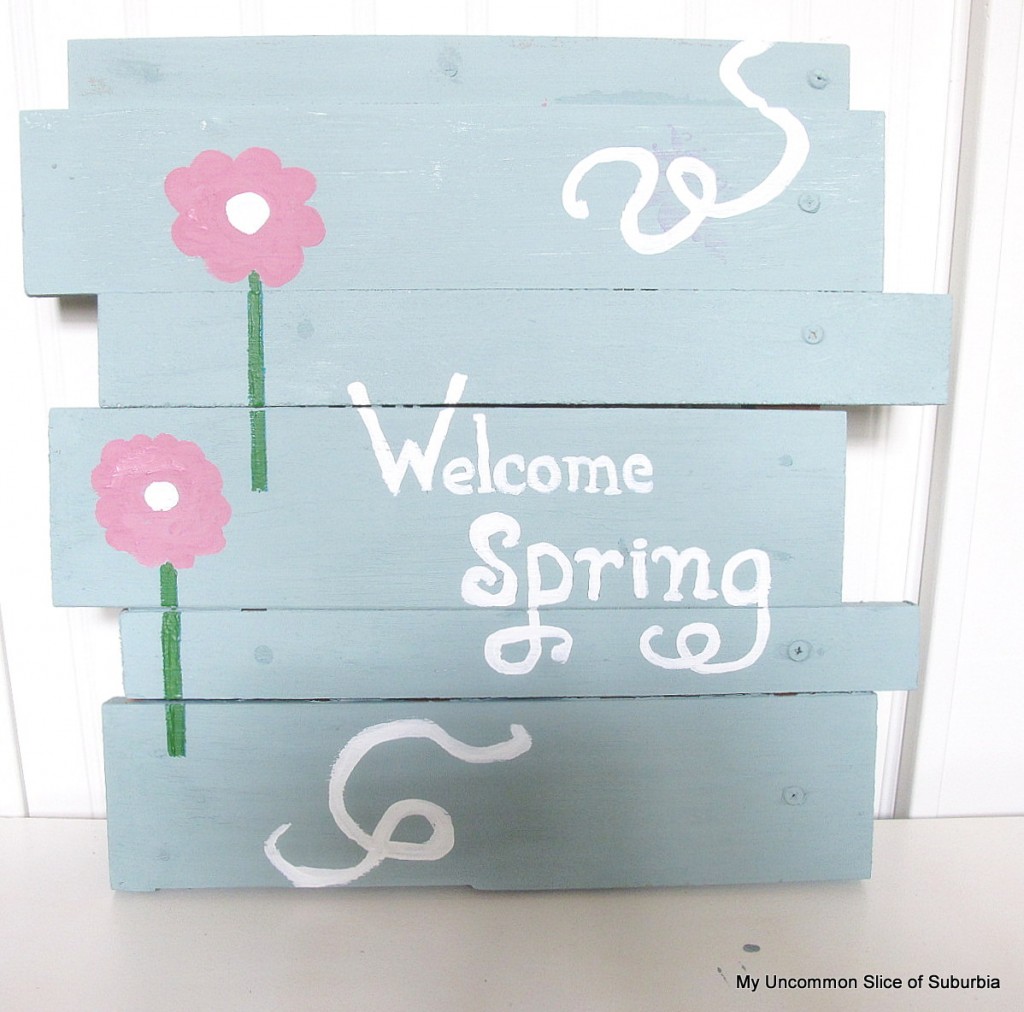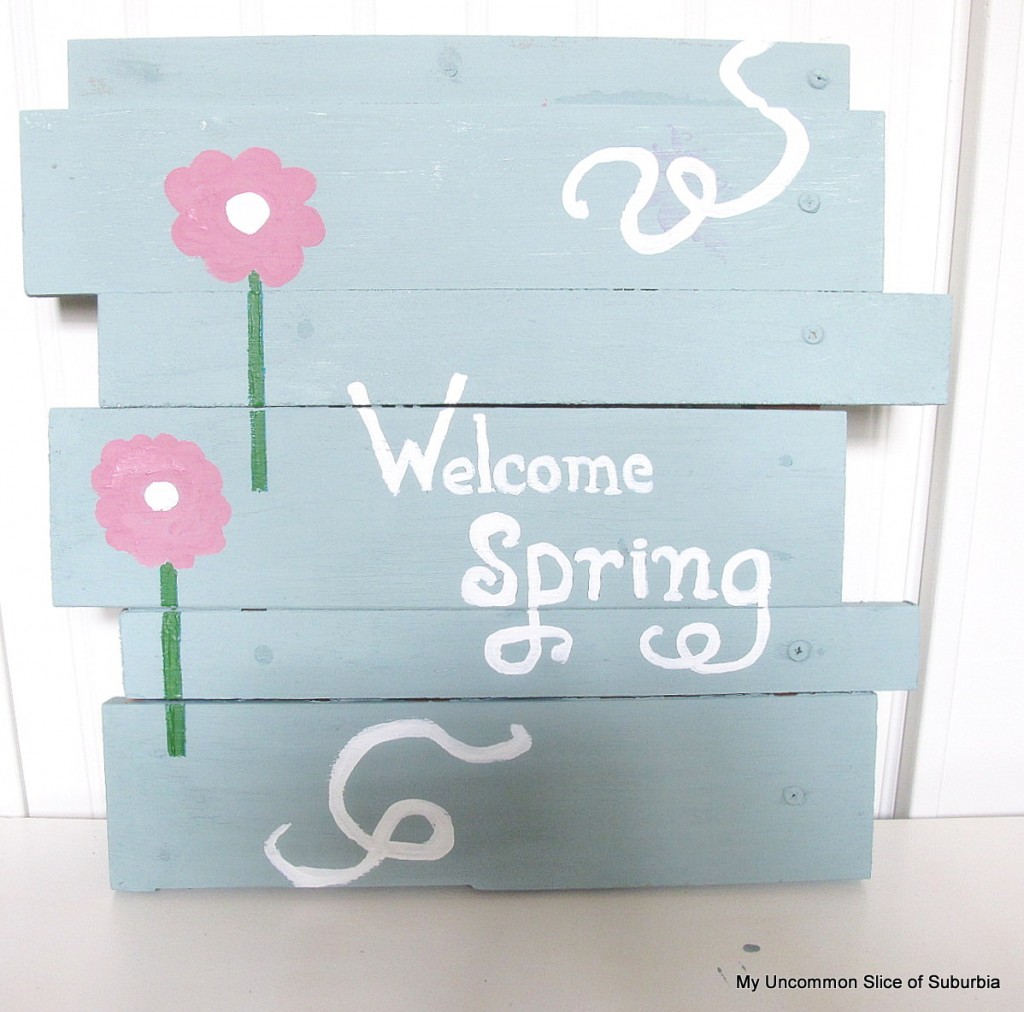 You can't beat free!
Check out this fabulous lineup:
Heather from At the Picket Fence
Shannon from Fox Hollow Cottage
Debbie fromDebbiedoo's
Heather from Setting for Four
Angelina from JoJo & Eloise
 Vanessa from At the Picket Fence
Maryann from Domestically Speaking
KariAnne from Thistlewood Farms
Courtney from French Country Cottage
Jennifer  from Jennifer Rizzo
On March 18th we'll all be hosting one HUGE It's a Spring Thing Linky Party where you can link up your spring and Easter posts.  We have been busy pinning over at It's a Spring Thing on pinterest and we can't wait to start pinning new projects once the party is live!
~Have a fabulous day friends~