A cold winter night deserves a delicious homemade cup of soup, there's really nothing better!  I've been perfecting my Potato Soup over the past few years and thought I would share it with you.  It is super easy to make and even our boys love it!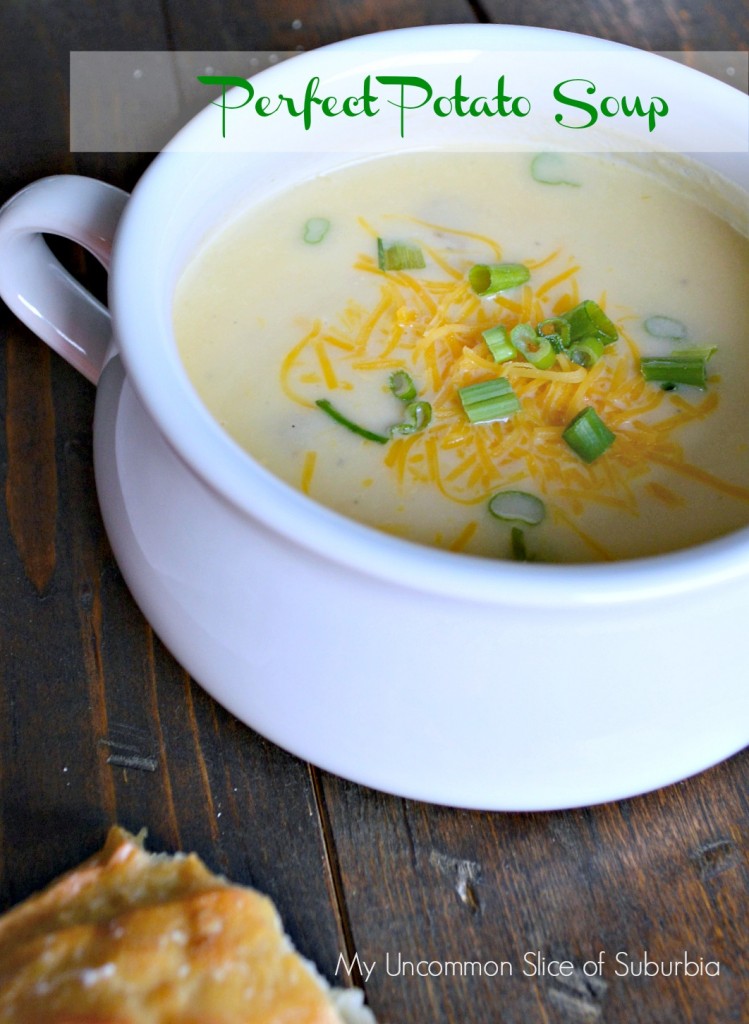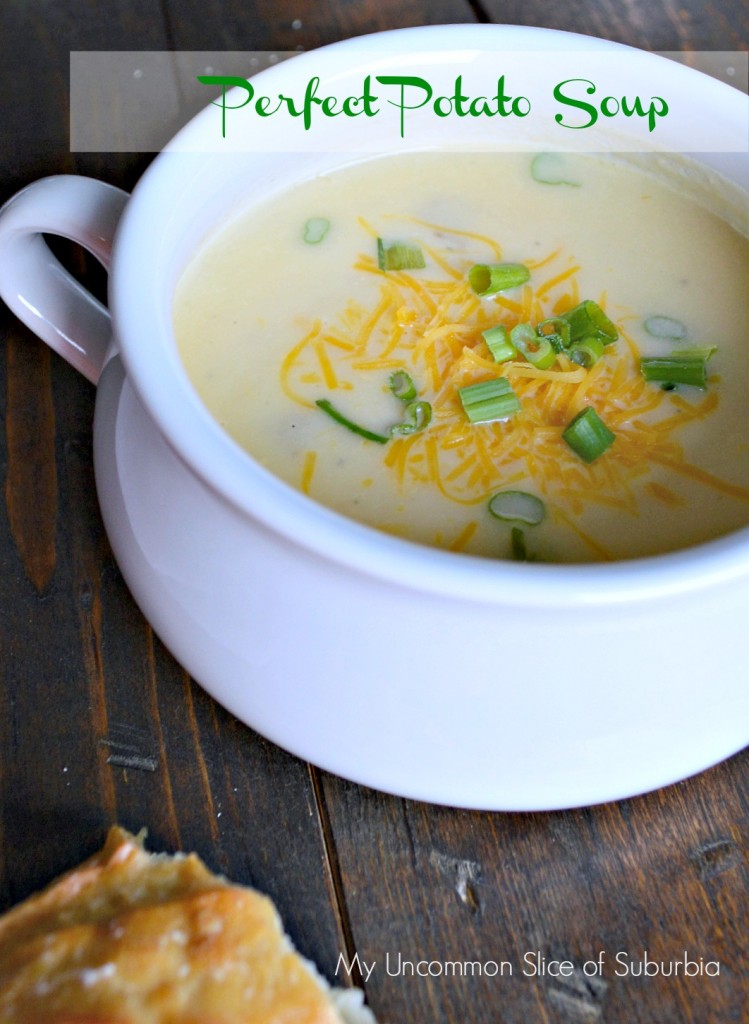 Perfect Potato Soup
2 tbsp olive oil
1 Tablespoon butter
1 small yellow onion diced
6 cups chicken or vegetable broth
6 medium potatoes
Salt and pepper to taste
2 cups half & half or heavy cream
1 Cup Cheddar Cheese
Optional Toppings
Hot Sauce
Crumbled bacon
Sour cream topping
Chives
Directions
Heat olive oil and butter in pot. Dice your onion and saute in butter/oil mixture for 8 minutes on medium low heat. Meanwhile peel your potatoes and chop them into small cubes. Add broth to your onions and bring to a boil. Add potatoes  and cook on medium heat for 15 minutes or until the potatoes are starting to get tender.
I use an immersion blender but if you don't have one just pour half of your cooked soup into a heat safe blender and give it a good whirl.  Return back to the pot and add your cheese, cream, salt and pepper.
Taste for seasoning, adding more of what it needs.  Serve in bowls and add your favorite toppings!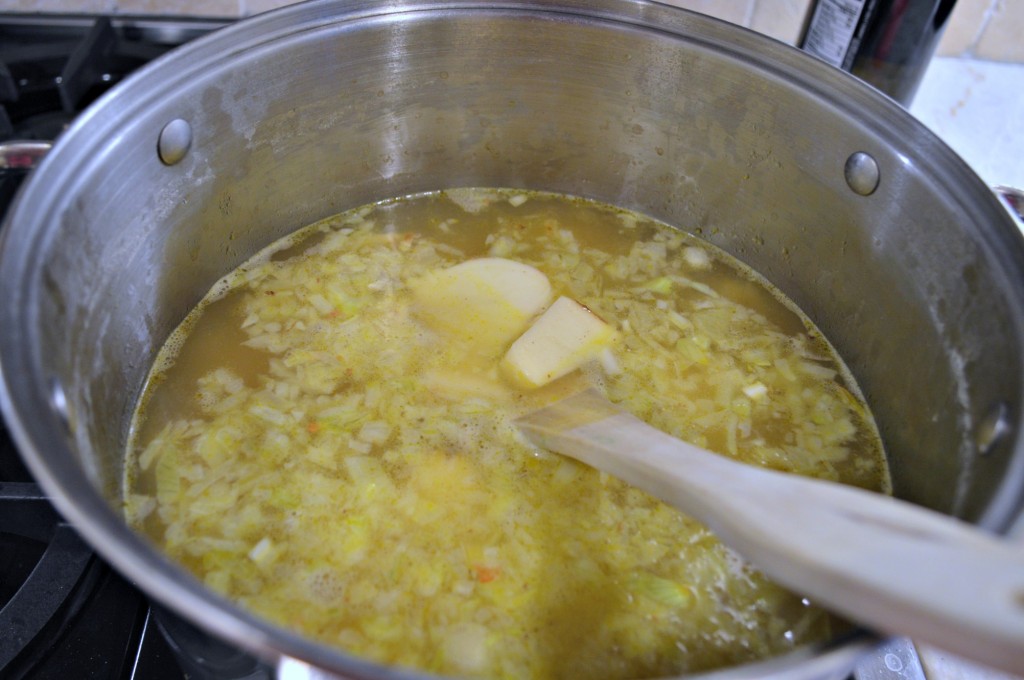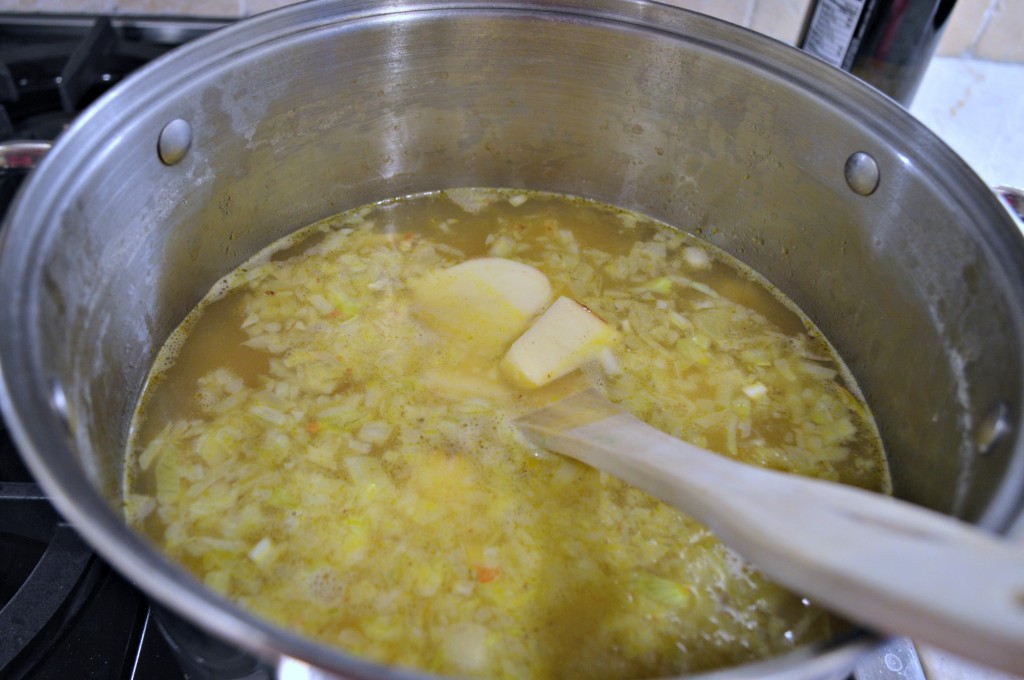 ~Enjoy~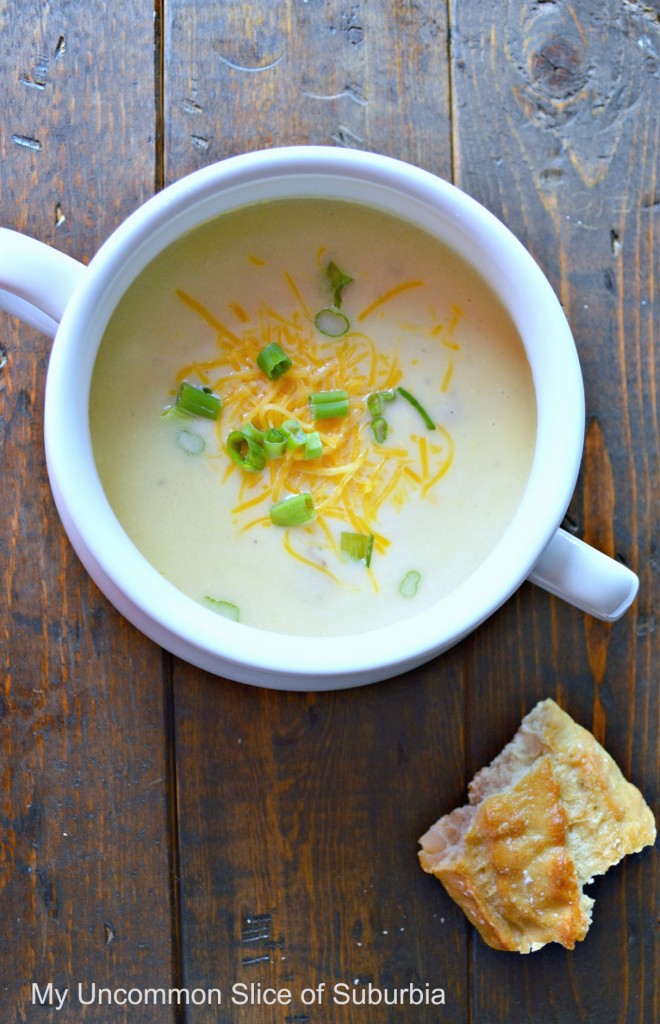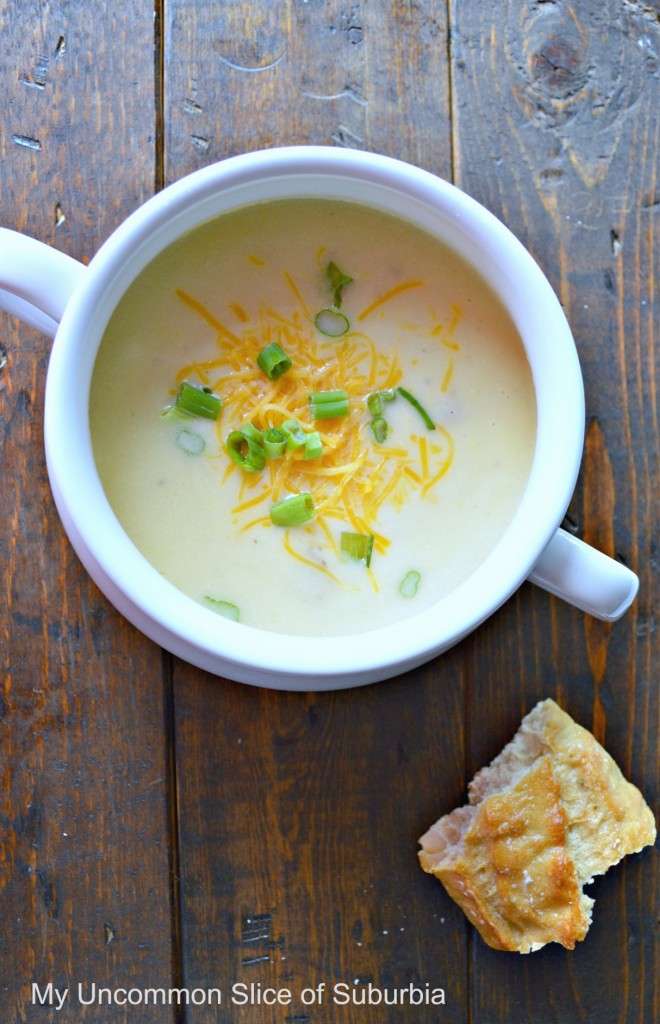 Thanks for stopping in today, I'm getting all my last minute Christmas shopping done, wish me luck!