Paint for the Master Bedroom!
I've been putting a lot of thought into our master bedroom lately. It's not in need of a huge makeover, just a small face lift. I think a little bit of paint will have a huge impact in our room.
While researching paint colors for 2010 I was thrilled to find that the grays have taken over the browns for 2010. When we purchased our house 8 years ago I was really into the tans and neutrals so I'm glad to see this trend is changing. I'm no paint expert by any means but gray feels so peaceful and calming, exactly what I'm after for in our bedroom.
So after many trips to the paint store I fell in love with this color!
Zicron 7667

I was pleased to find it very similar to Pavilion Gray which is described below by Sarah Cole:
Farrow and Ball Pavilion Gray 242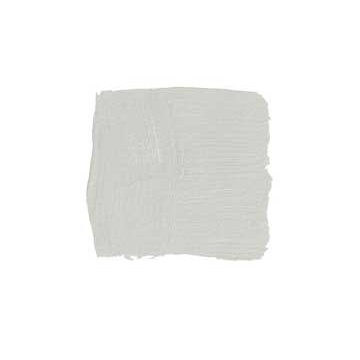 "Pavilion Gray is for people rebelling against years of taupe. It's a warm, pretty gray that you could pair with white for that Swedish look, or it could go more urban and industrial with inky black, marble, and stainless steel. It has a cleanness to it that most of the yellow-based neutrals don't have. It sharpens things up a bit."
I'm having a hard time choosing between the two, lucky for me Sherwin Williams has a shade lighter then Zicron~
On The Rocks

House Beautiful came out with an article reviewing The Hottest New Paint Colors, it's very interesting. Although I don't think I would have the courage to paint my house aqua, it is a very pretty palate!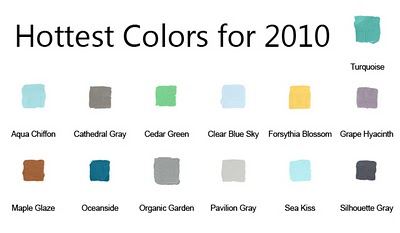 So do you have any painting plans for the summer, if so what color is speaking to you right now?
Hope your week is off to a wonderful start!
XOXO
Kristin