Mother's Day is just around the corner and do I have a giveaway that will absolutely spoil you! Have you heard of Tresor Rare, it's not your average face cream or peel, this stuff is incredible, all you have to do is read the reviews.  Well, one lucky reader is going to win a free  Ultimate Facial Peel valued at $399 so you can look and feel your best just in time for Mother's day!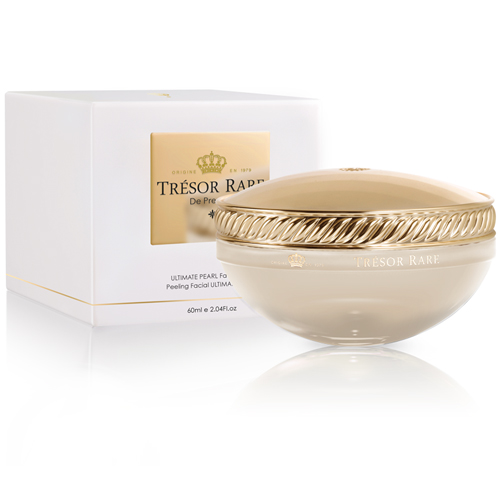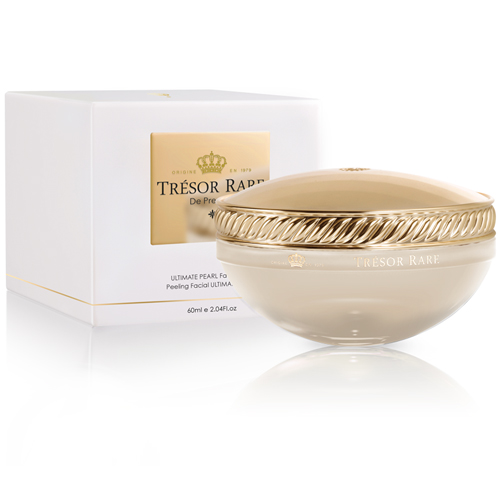 This Facial Peel is a definitive facial peeling gel which assists brightening, cleansing, detoxifying and conditioning the skin, generating a softer, fresher and brighter looking complexion. This mild formula includes a unique combination of ingredients to methodically and comfortably eliminate dead skin cells, surplus oil and residues hence leaving the skin feeling smooth and soft, resulting in a new healthy glow.  Who doesn't love a glow, I know I'm constantly trying to get my lost glow back!
This award winning pearl collection has wide ranging benefits which include:
Environmental protection
Stimulates natural anti-oxidant defenses
Protects and detoxifies the cells
Helps restore firmness and elasticity
Boosts anti- radical and anti-oxidant defense systems, reinforcing skin resistance
Instantly fills in lines and wrinkles
Stimulates cellular activity and helps skin renewal
Ultimate Pearl Facial Peel

Once lucky reader will have this shipped straight to your door, just follow the rafflecopter instructions below.  Good Luck!