Welcome to Inspire Me Monday, I hope you had a great weekend!
We have a situation in our downstairs bathroom that we finally addressed. We noticed our wood was starting to peel, then it seemed damp then it started puddling, not a good sign. Ray brought up the toilet and we have a huge leak, uggg. We have someone coming out tomorrow to rip up everything and let us know what we're dealing with. This led to me having to go into the wine and storage area under our stairs to make sure it had not caused damage. The wine and bathroom share the same wall, which led to an all-day cleanout. The good news, the wall wasn't damaged and I have organized and cleaned out everything. I teased on Instagram that the bathroom is cursed, first a fire, now a flood.  I'll keep you posted, meanwhile, I can't wait to see what you have to share this week!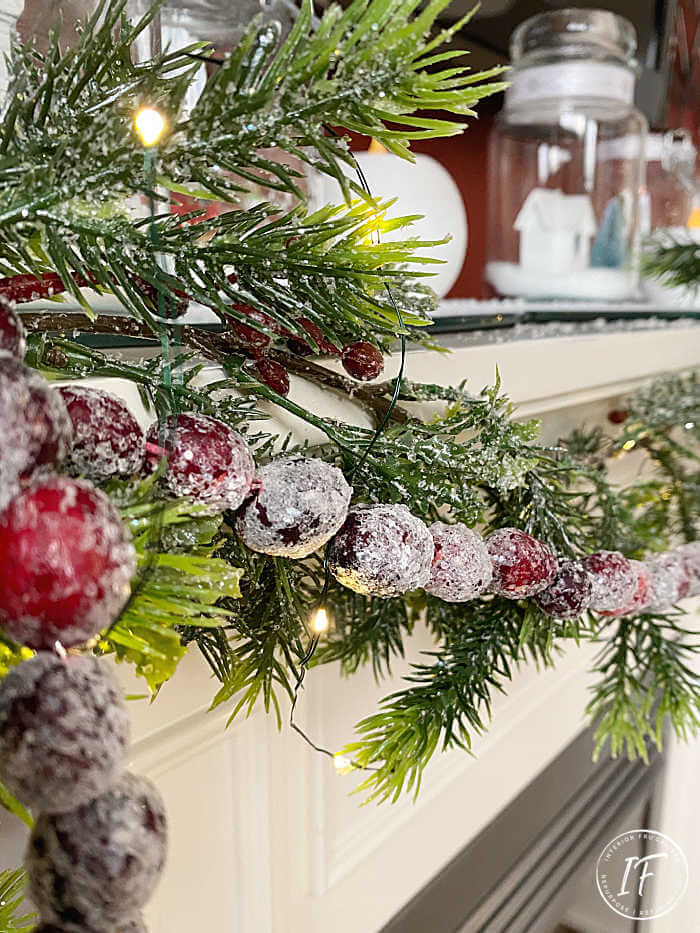 How to make fresh Cranberry garland from Interior Frugalista.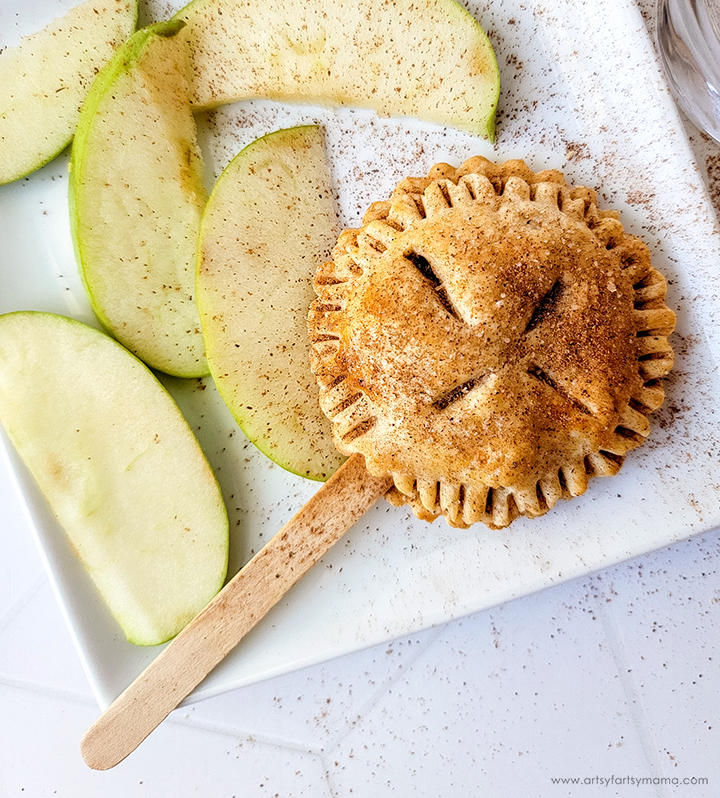 How cute and delicious are these apple pie pops from Artsy-Fartsy-Mama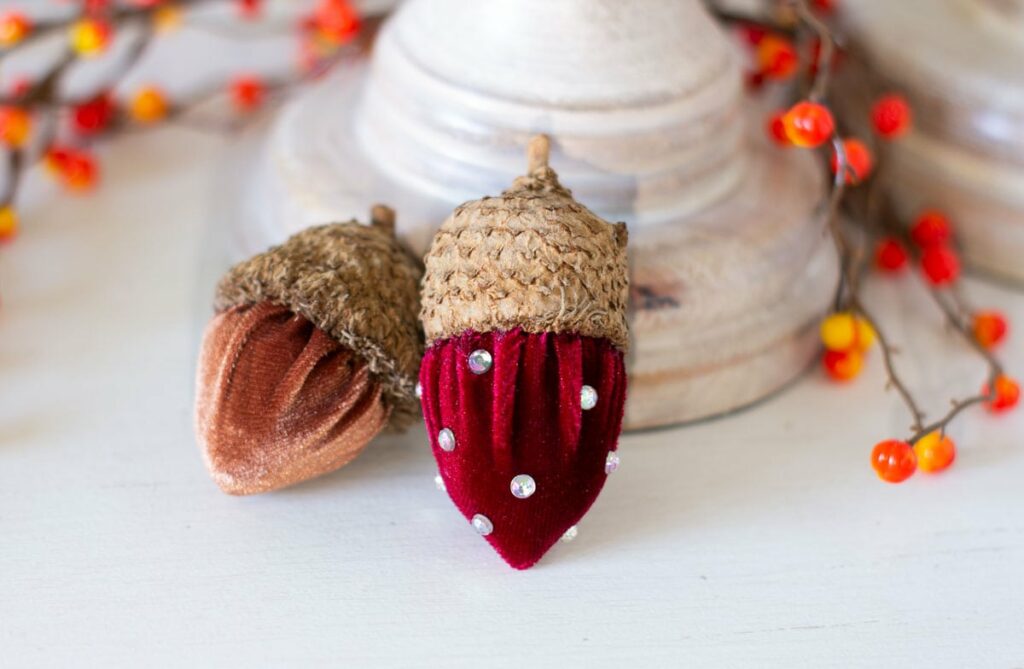 My Wee Adobe is giving a very detailed tutorial on how to make these gorgeous stretched velvet acorns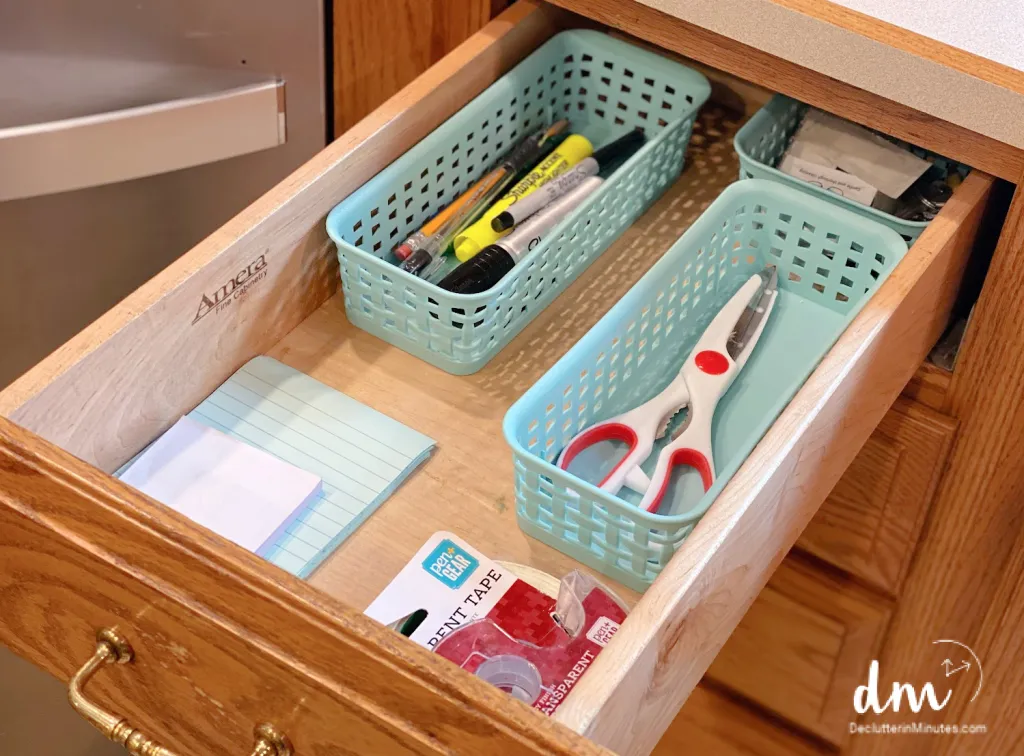 Declutter in Minutes is sharing all her tips on how to eliminate kitchen counter clutter. She also has a great decluttering checklist for you to print at home.