Welcome to Inspire Me Monday, thanks for being here!  We are back from a wonderful family vacation and I couldn't be more relaxed!  As the kids grow older I'm reminded that these special memories are so important, in a blink of an eye our oldest will be off to college, something I don't want to think about.  So for now I'm cherishing every minute and will take every opportunity to spend together as a family.  Before I get to the features, I have to say happy birthday to our oldest, the young man that made me a mom, 16 YEARS OLD, I love you so much Jordan!!!
Stars and Stripes Sugar Cookie Bars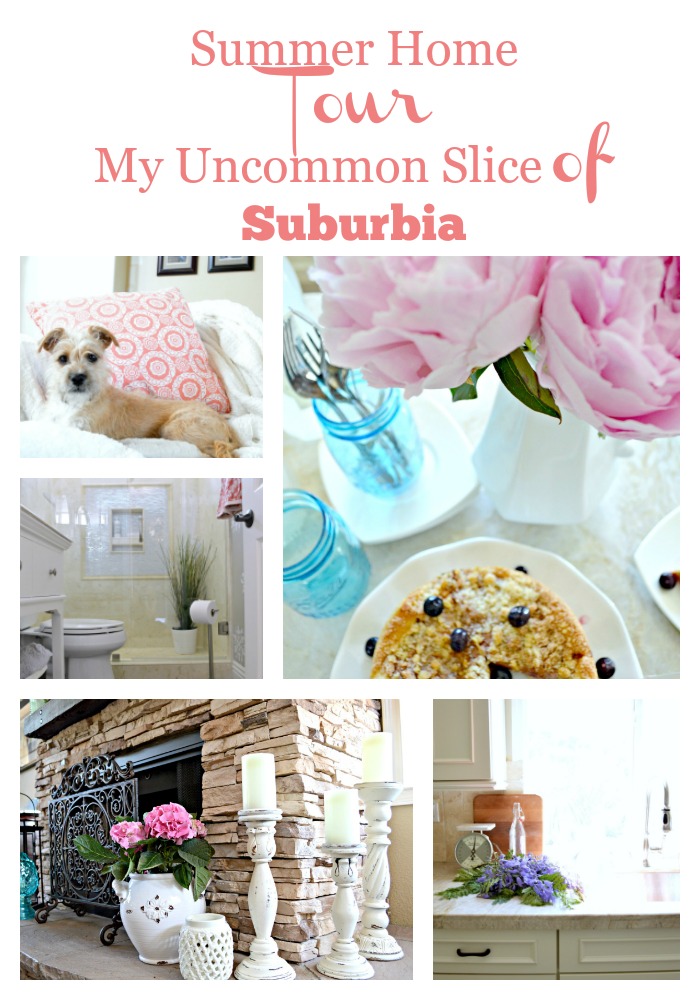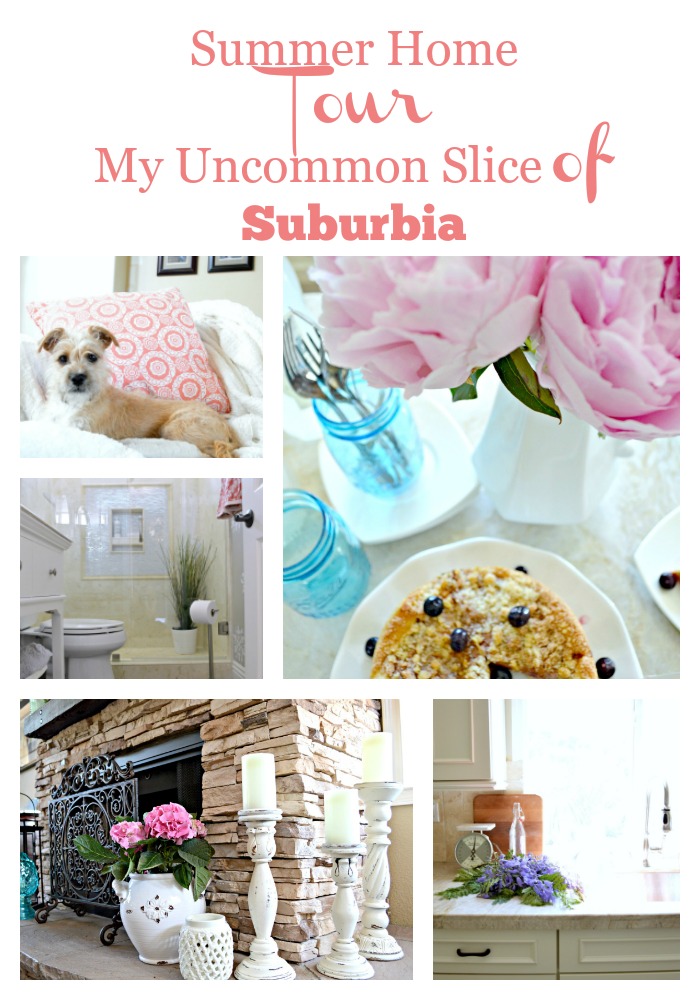 Now it's your turn to Inspire Us!!!