Happy Monday friends and welcome to Inspire Me Monday, so glad you are here!  I hope everyone had a beautiful Easter weekend.
Things might look a little different around here, I underwent a full site redesign and had no idea how much work I needed to do on the back end.  I am thrilled with how it all turned out but I still have hours and hours of work to get it where it needs to be, I'm just glad it's up for right now! 
If you are trying to find Inspire me Monday and you have landed on the home page you just have to scroll to the bottom to find "catch up on the latest" and click on Inspire Me Monday.  I'm working in what is called blocks so I'm trying to move that closer to the top so it will be easier for you to find. 
I can't wait to see what you have to link up this week, so sorry for missing last week!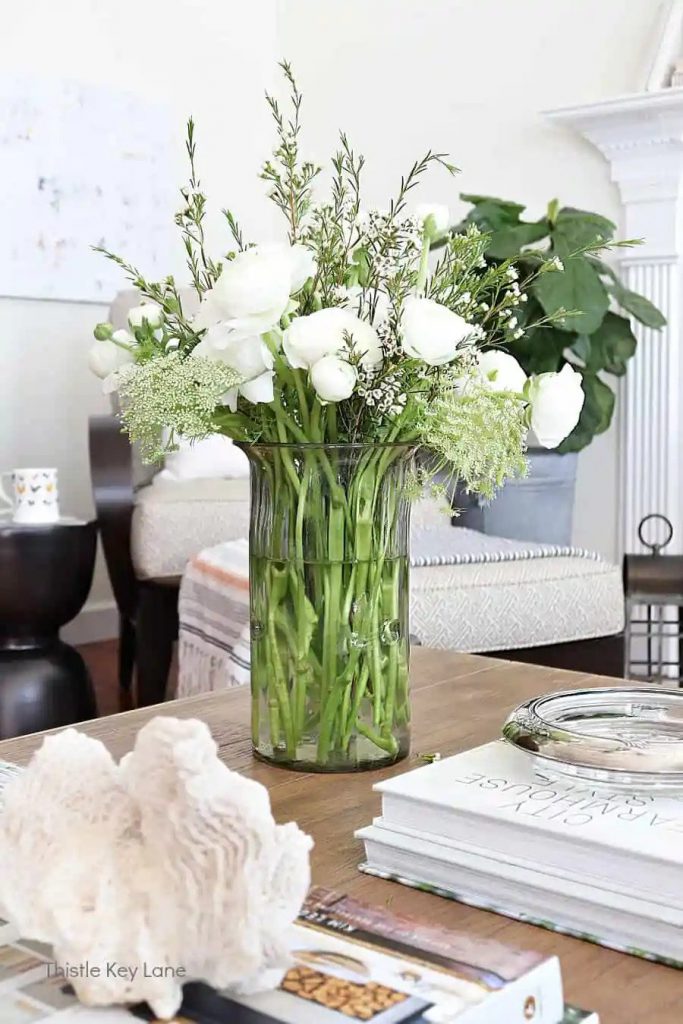 Spring Ideas for the Family Room