Hi friends, welcome to Inspire me Monday, so happy you are here and I am hopeful all of you are safe on the west coast.  My prayers go out to everyone being affected by the fires, it's heartbreaking watching the news.
2 of our boys left with my husband on an off-road trip to Arizona, Colorado, and Utah, it feels so strange to have them so far away without me.   However, what an incredible opportunity for them to be able to distance learn on the road.  My youngest called and said, mom, I just took my math test in the car, online, and got an A, so I guess it's working.  I pray every night for their safety, yes they are all grown but they will always be my babies.
I loved looking at all of the links last week, here are a few of my favorites.  Wishing you a wonderful week, I can't wait to see what you have been working on!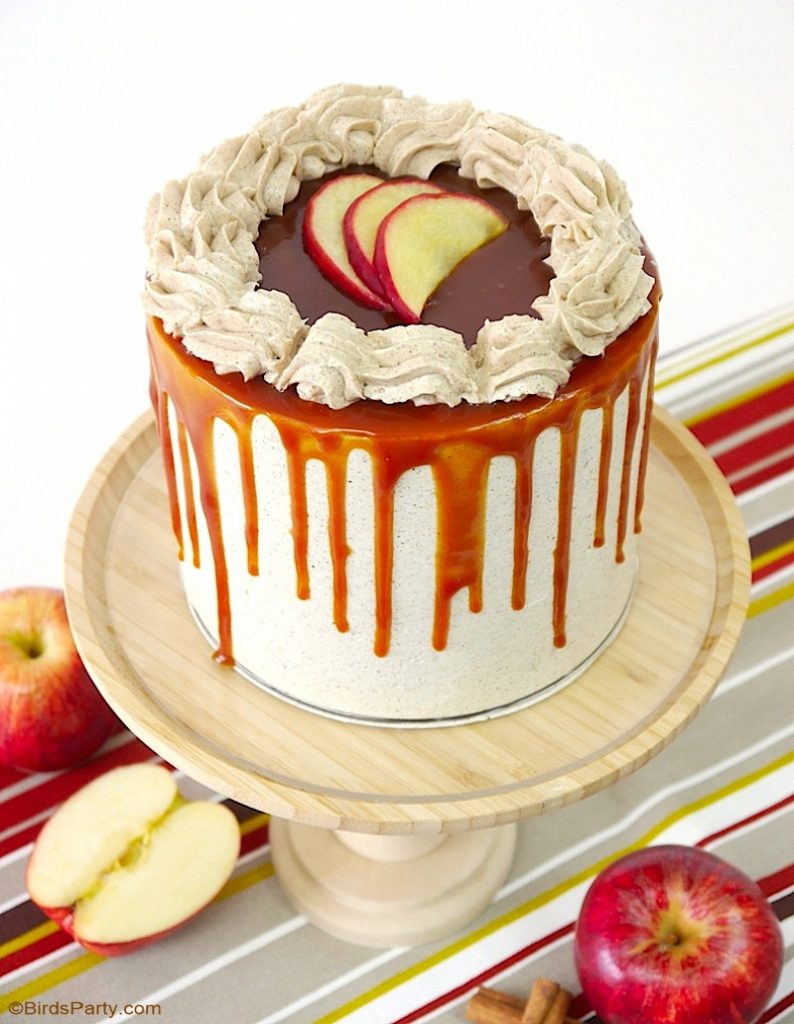 Apple and Cinamon Cake with Salted Carmel Drip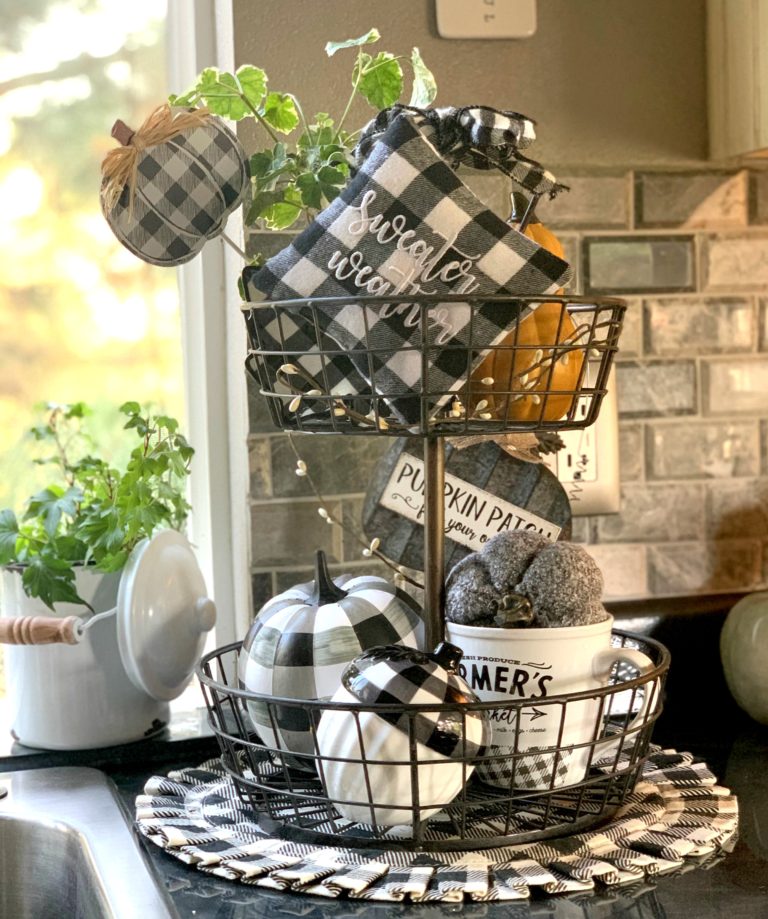 How to Style a Tiered Tray for Fall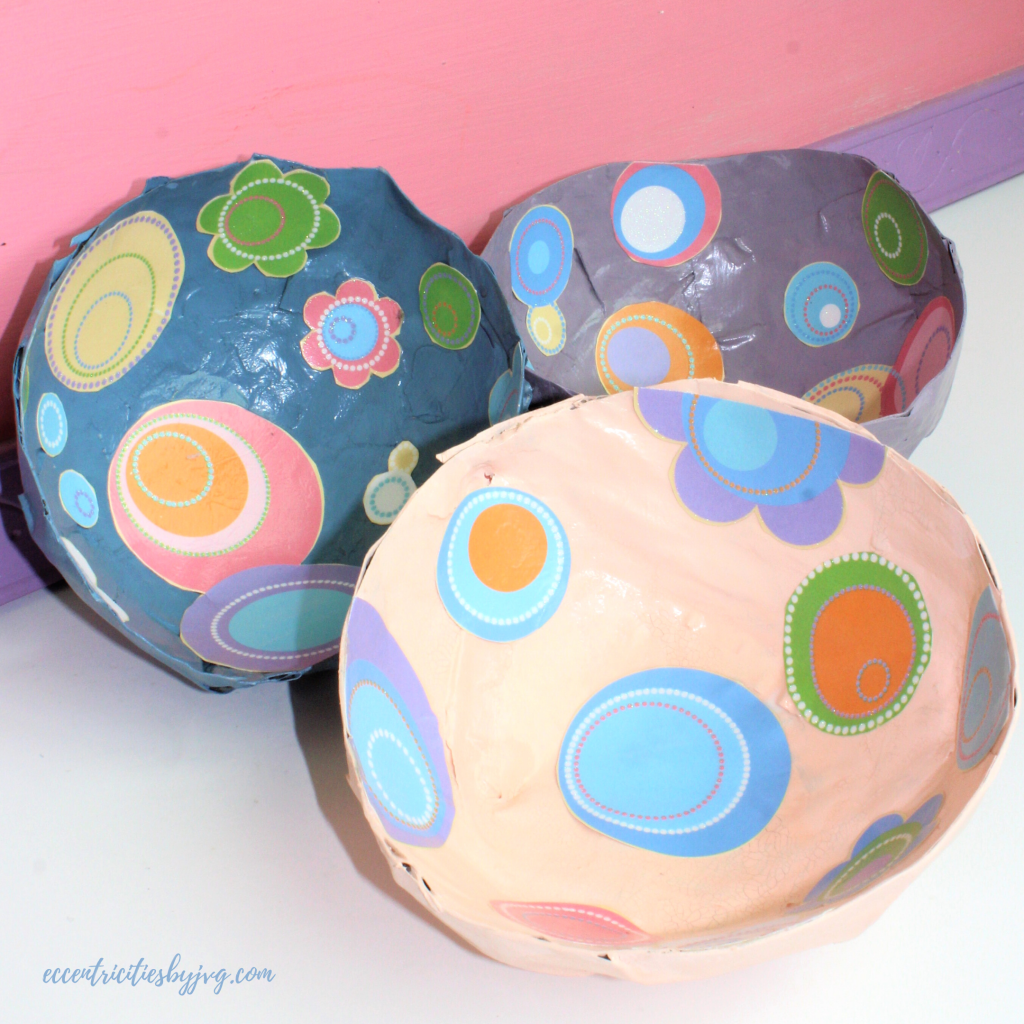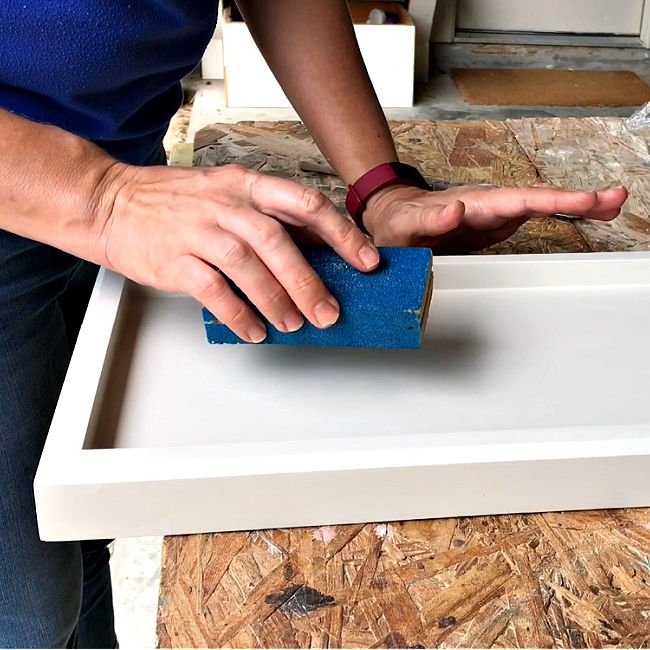 How to Get a Smooth Finish with Chalk Paint
You are invited to the Inlinkz link party!