Welcome to inspire Me Monday, so happy you are here!  We have had some crazy weather with wind, rain, and heat, today is finally cool with just a few light showers, hopefully, it will last a while.  I'm starting on a few fall crafts and I can't wait to share them soon, meanwhile, check back on Wednesday for our Thrift Store Makeovers.  Can't wait to see what you have to share this week.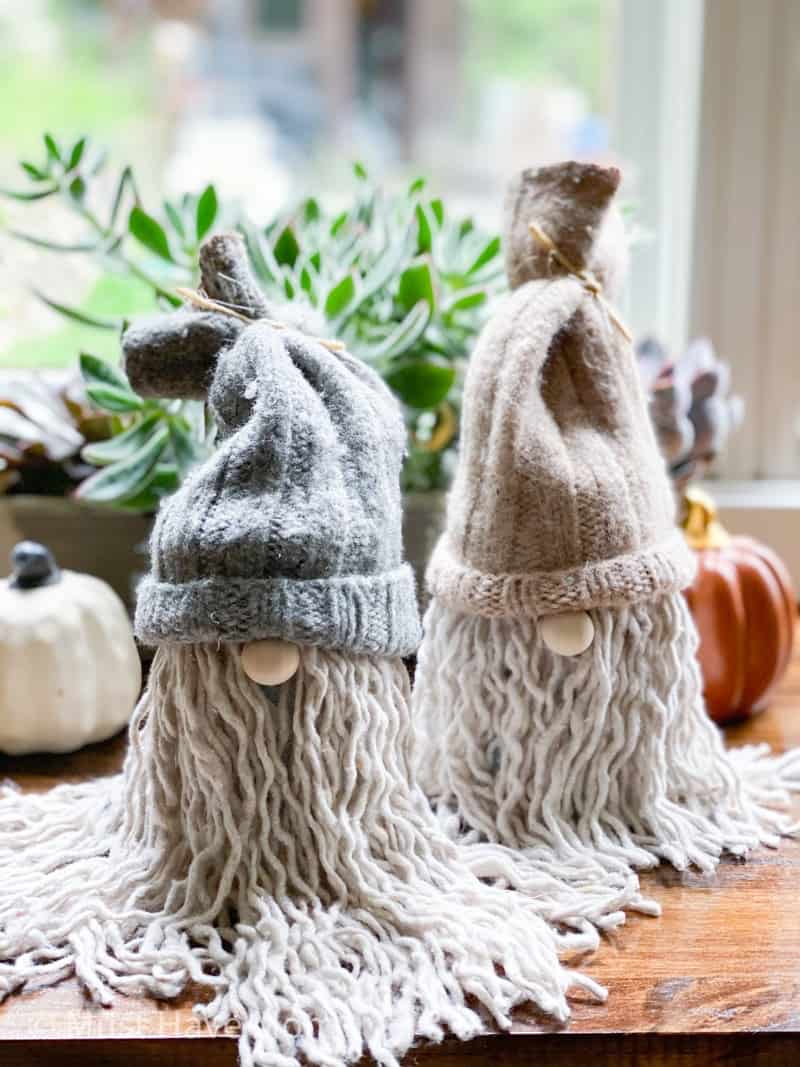 Must Have Mom is sharing how she made these adorable DIY Gnomes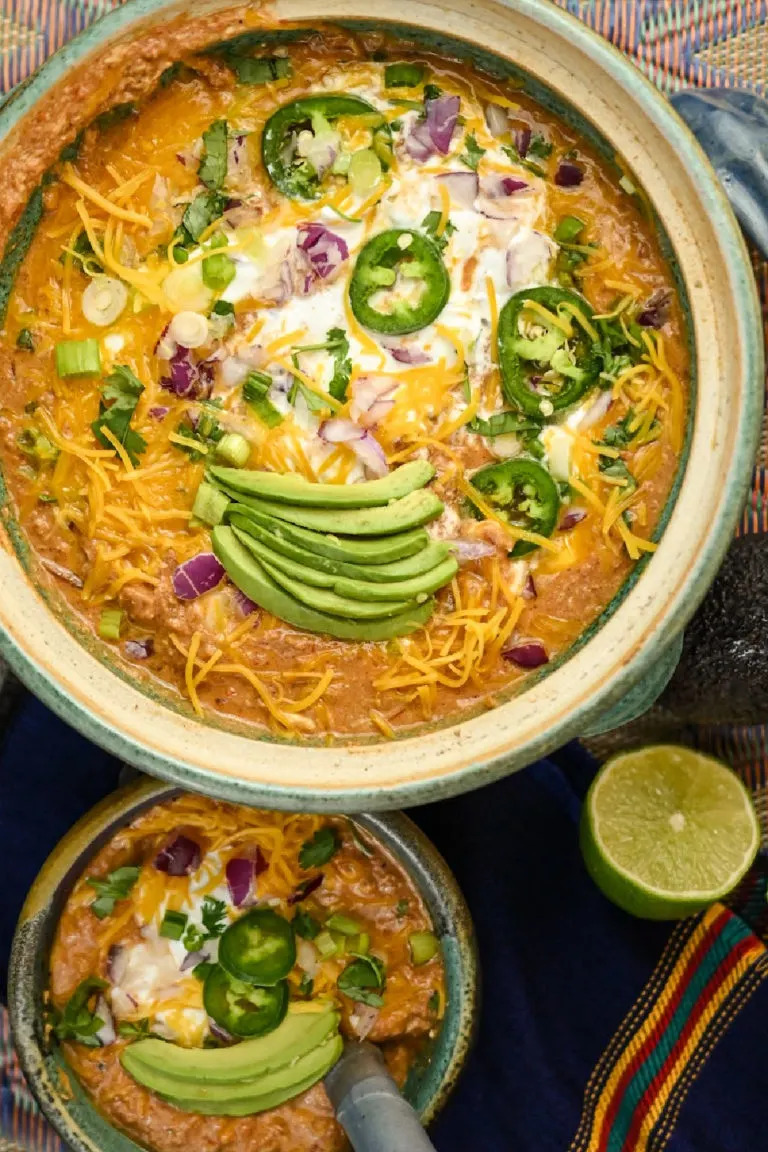 This Keto Chicken Chili from Fit to Serve looks delicious.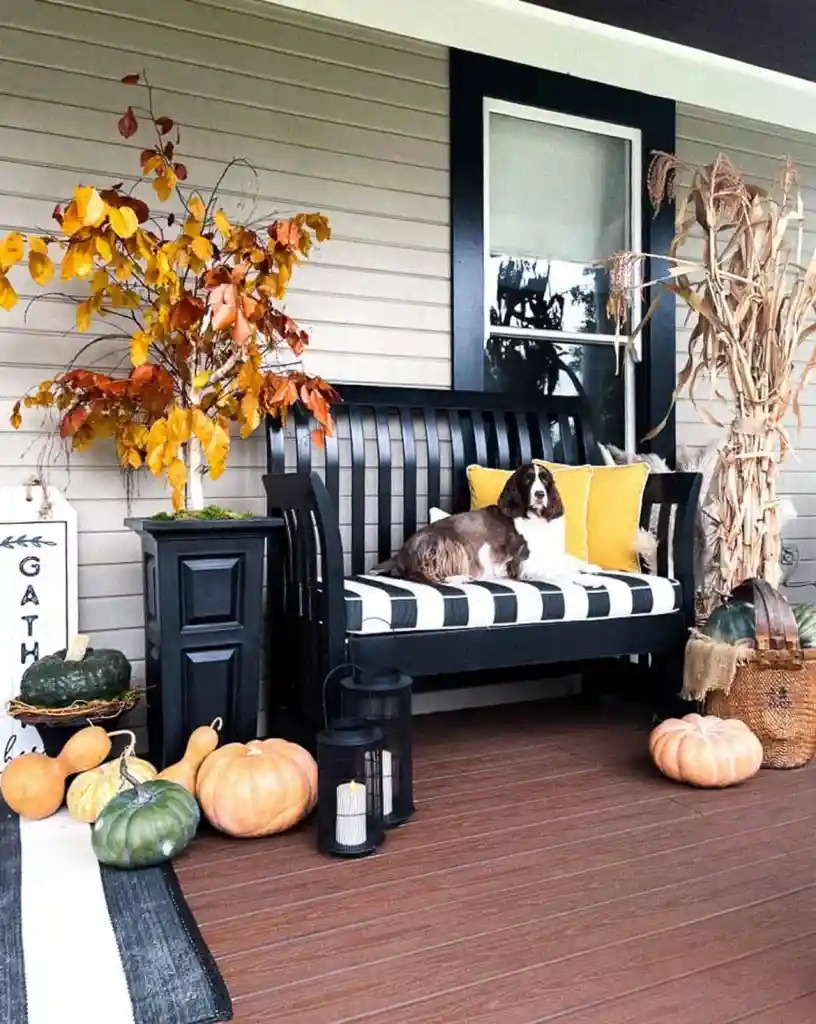 WM Design House is sharing her beautiful front porch dressed for fall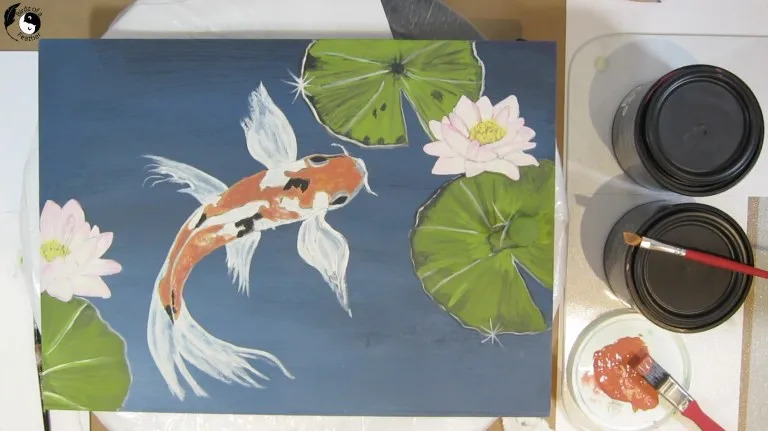 Birdz of a Feather has a wonderful tutorial on how to hand paint furniture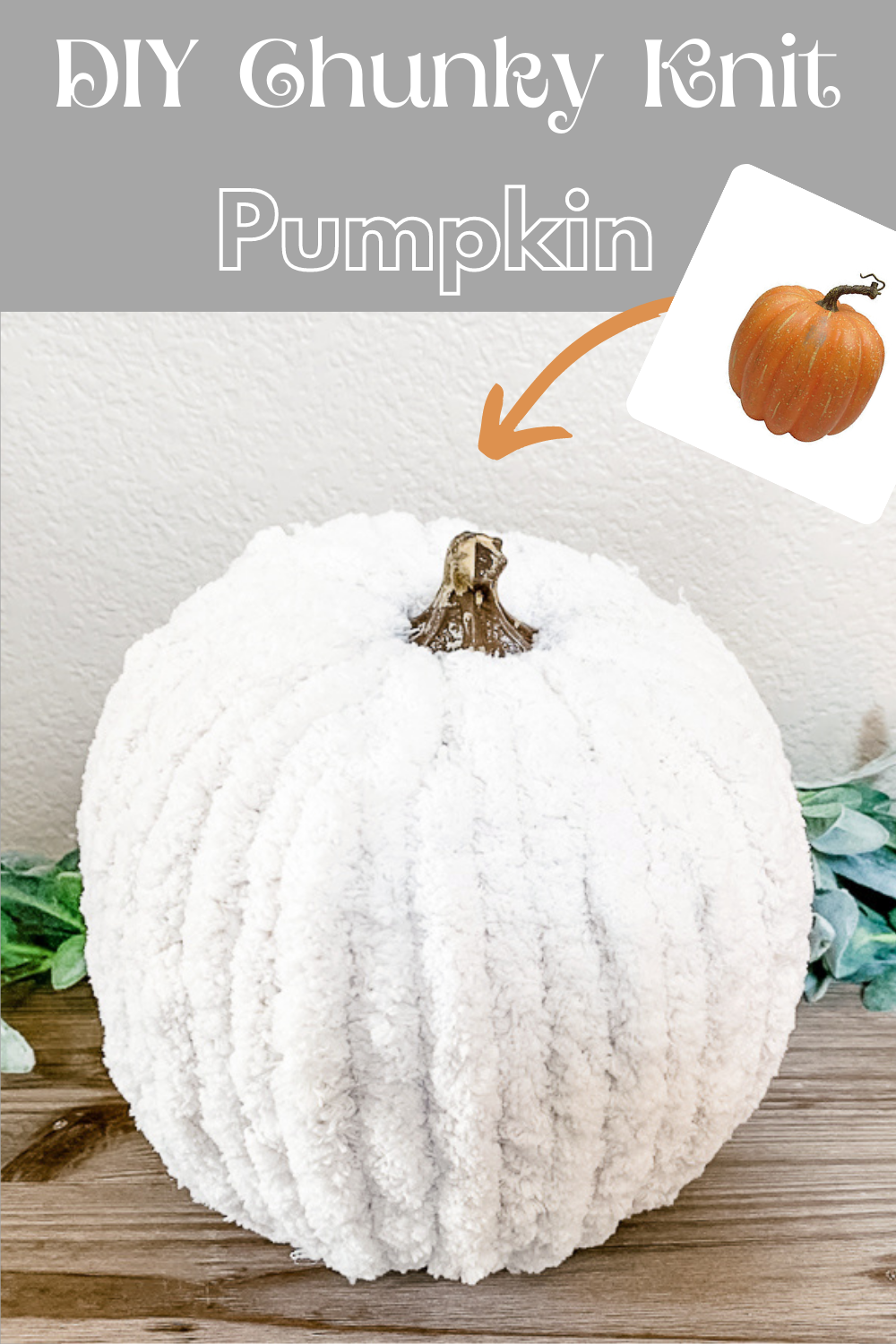 Learn how to make this easy chunky knit pumpkin!