Hello Friends and welcome to Inspire Me Monday!  I can't believe it's already Thanksgiving week, how did that happen?  We will be hosting this year and I've already done most of my shopping, I'm trying hard to stay away from the crowds and just have a relaxing week with the family.  How about you, what are your plans?  Wishing you all a wonderful Thanksgiving, surrounded by family and friends and filled with all the blessings of life!  Thank you for being a part of my blog and life, it means the world to me! 
It All Started With Paint is sharing with us how to make the most beautiful decoupage pumpkins.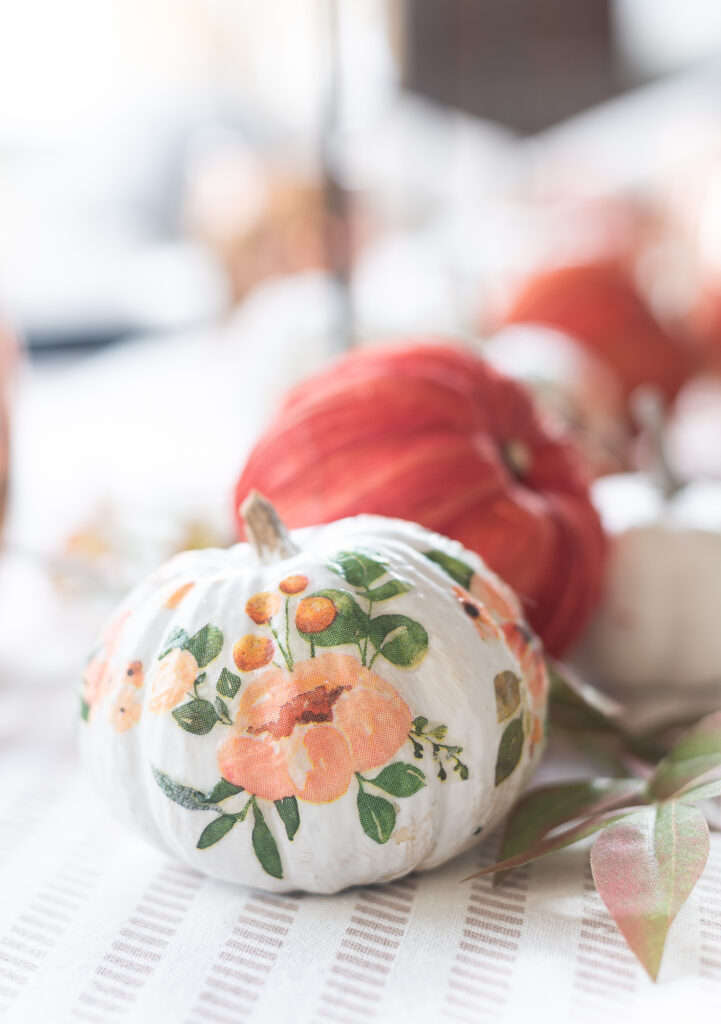 I just love how these Easy Woodblock Christmas Gingerbread Houses from Common Ground turned out!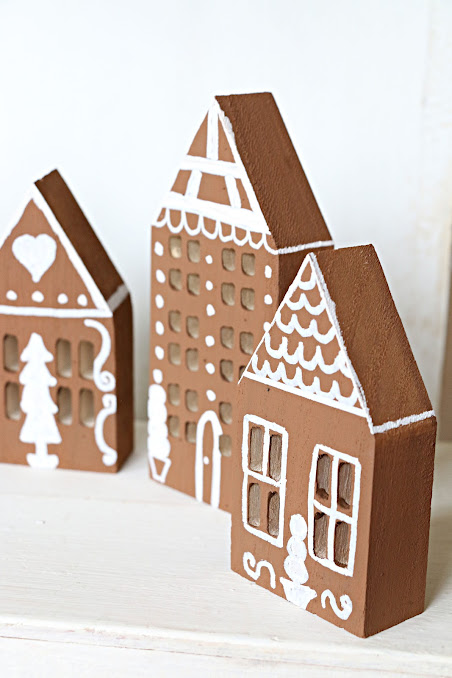 How amazing is this DIY wood block sliding door from A Life Unfolding. They built this to create some privacy from the bedroom to the bathroom, so beautiful!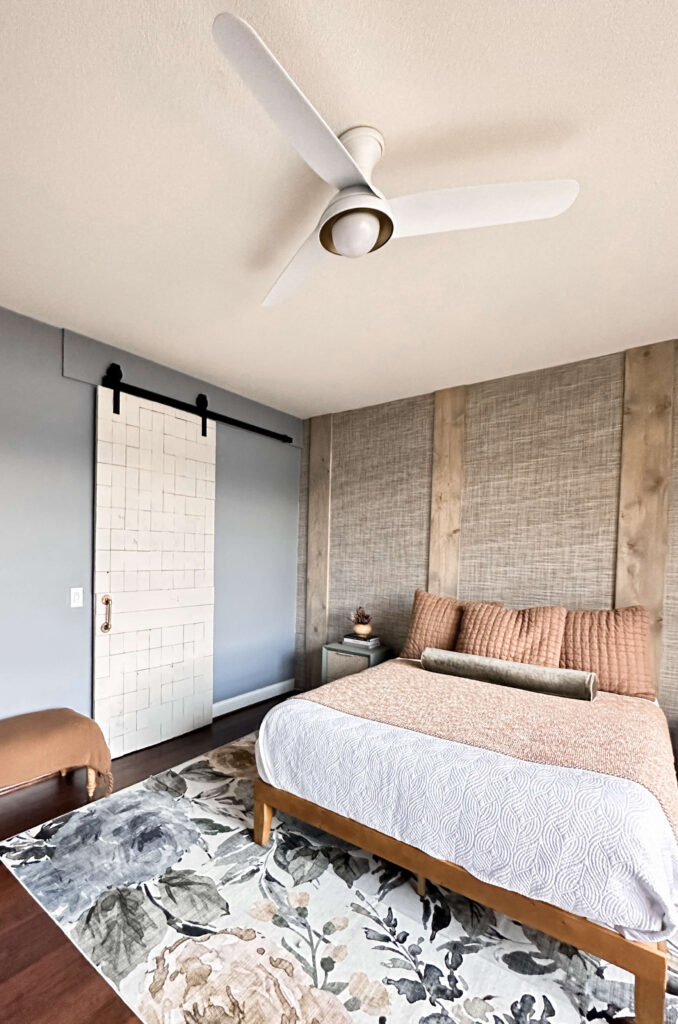 Have you started your Christmas baking? Crystal and Comp has you covered with these easy Christmas thumbprint cookies.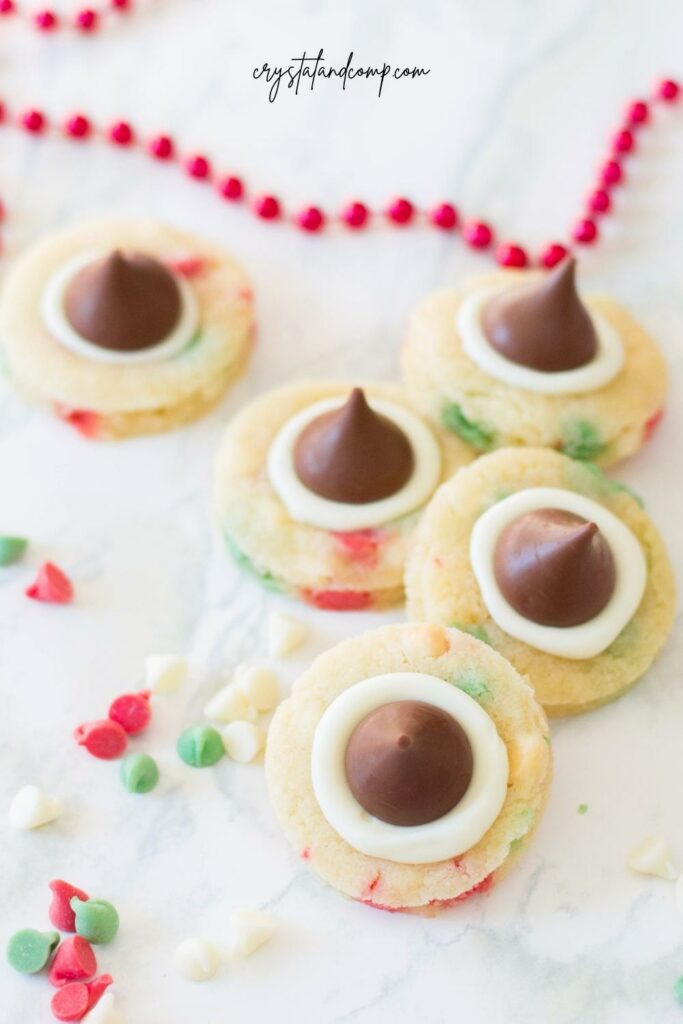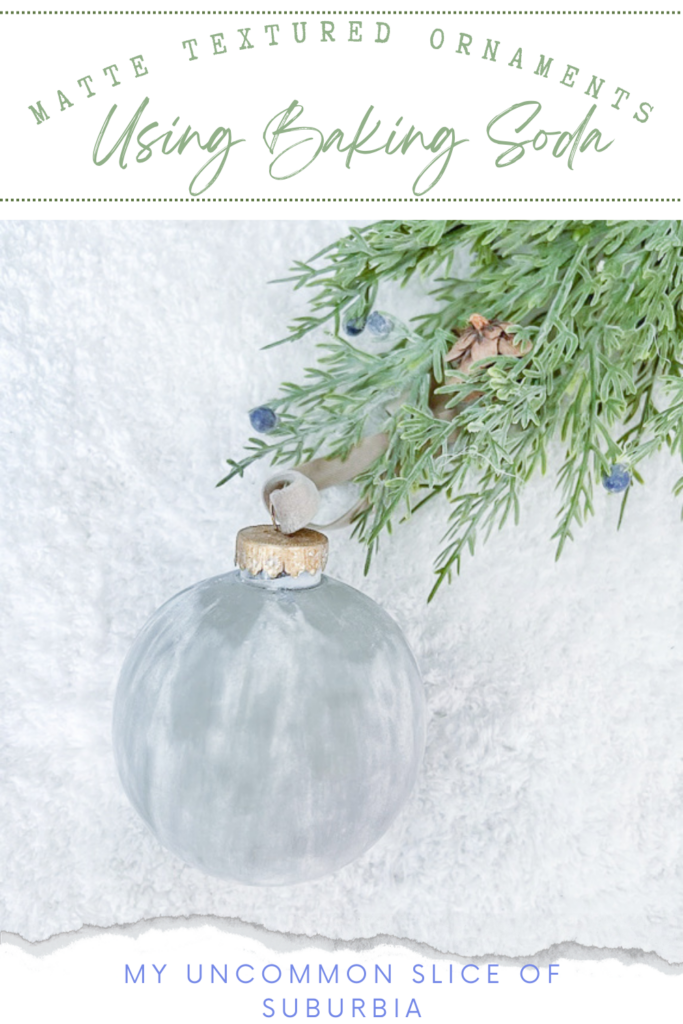 How to Make textured ornaments using paint and baking soda.