Happy Monday, so glad to be sharing it with you this week at Inspire Me Monday!  I completely forgot Sunday was daylight savings, I'm not a fan of the sun setting at 5 p.m. but do like gaining that hour of sleep, in all honestly, I thought they were doing away with it in California I guess not, lol.  The weather has still been picture-perfect here, beautiful sunny days in the 70's so we take full advantage of our weekends with long hikes along the coast.  One of our kids has been so sick and was diagnosed with Mono, he's got a long road ahead of him, so just trying my best to nurse him back to health.I had it as a kid and was out for a month, praying he will heal quickly!  I can't wait to see what you have to share this week, here are a few of my favorites!  
Thistle Key Lane created a beautiful Thanksgiving tablescape using plaid textures, pumpkins, and gourds, makes me wish I was hosting Thanksgiving this year!
Sontana Home is showing us her DIY Wireless wall sconce hack! I'm excited to try this in our upstairs hallway and get rid of the dated iron ones we have hanging.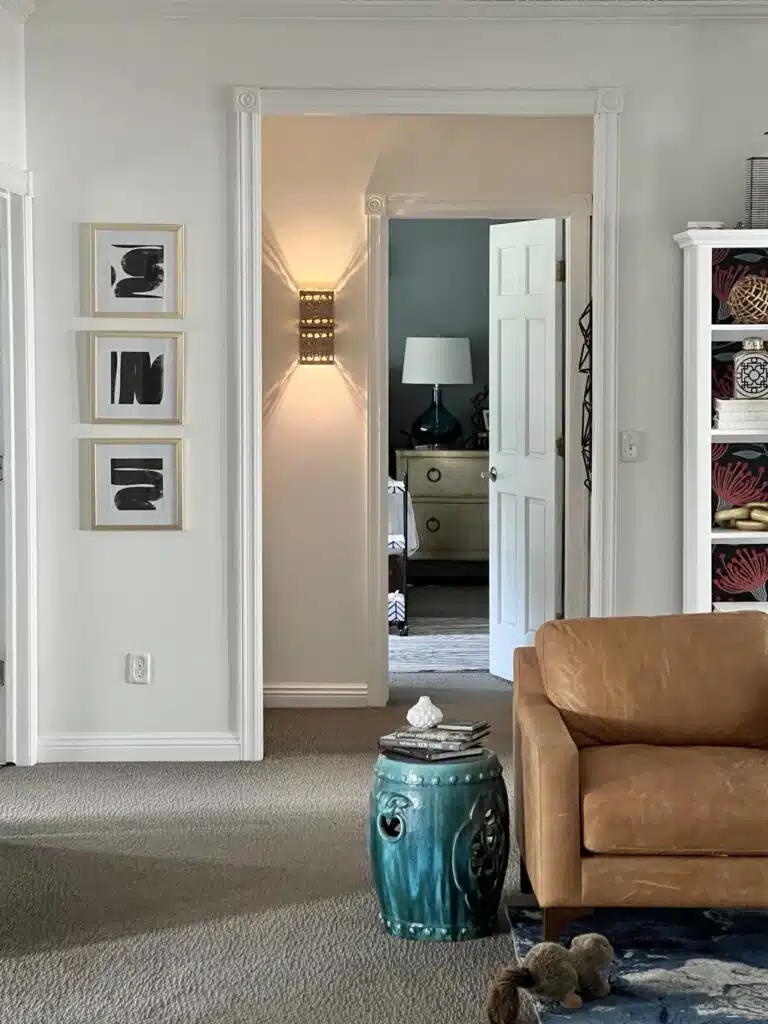 The Happy MustardSeed is sharing her delicious recipe for Sourdough Apple Cake, I can't wait to make this for the holidays!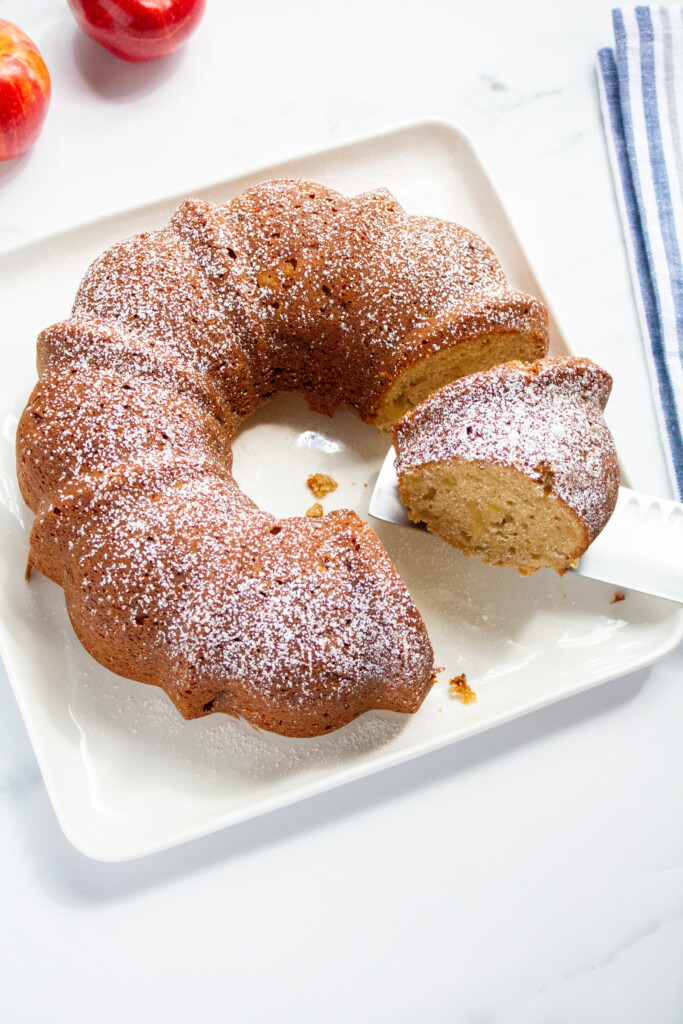 Creatively Beth shows us how to make the most adorable Pumpkin Pie Banner with felt. Head over to her blog to grab your Free Patterns.