Happy Monday friends, I'm so glad you are here!  I've been working hard in our backyard, getting it ready for a little sister weekend.  The jacuzzi has been ignored for a few years and I was able to get it back up and running, the boys are excited to start using it again.  Ray is spending time in IL for a family reunion, over 200 people, thought I had a big family! He's going to the Cubs game today and is having a great time.  I can't wait to see what you have to link up this week, I'm off to the yard to keep plugging away!


Sontana Home Design is showing us how to decorate bookshelves for Summer. How amazing is that colorful wallpaper she used to line the back of the bookshelves!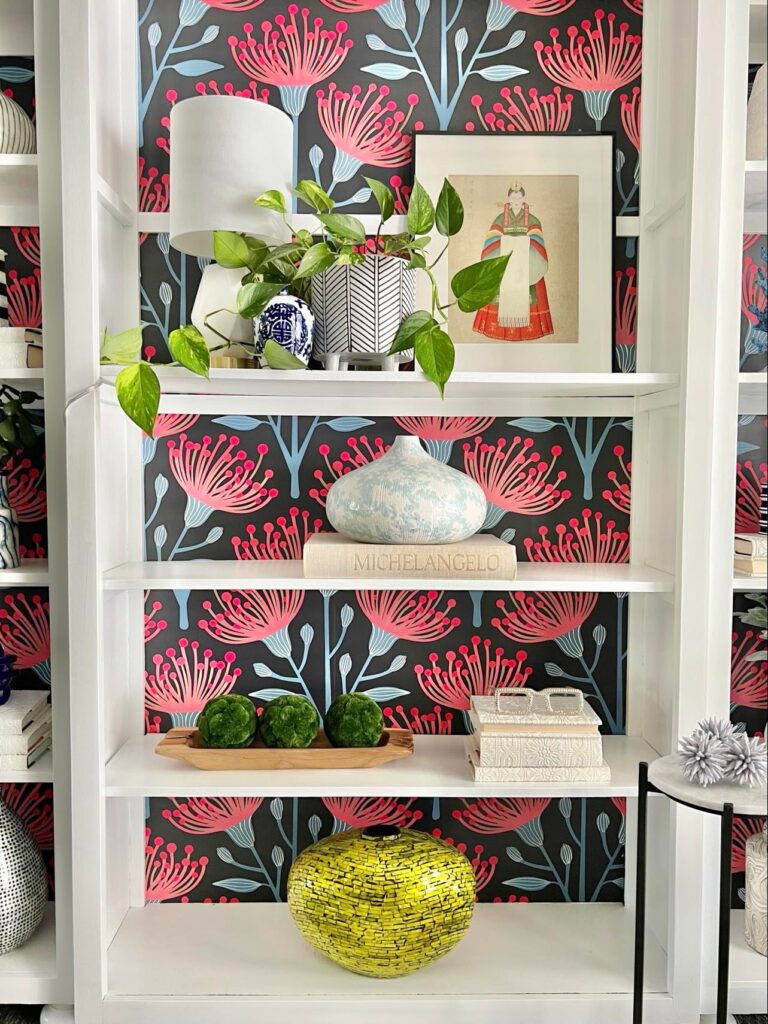 DIY Beautify is sharing her gorgeous ideas on how to use vintage linens on a summer tablescape!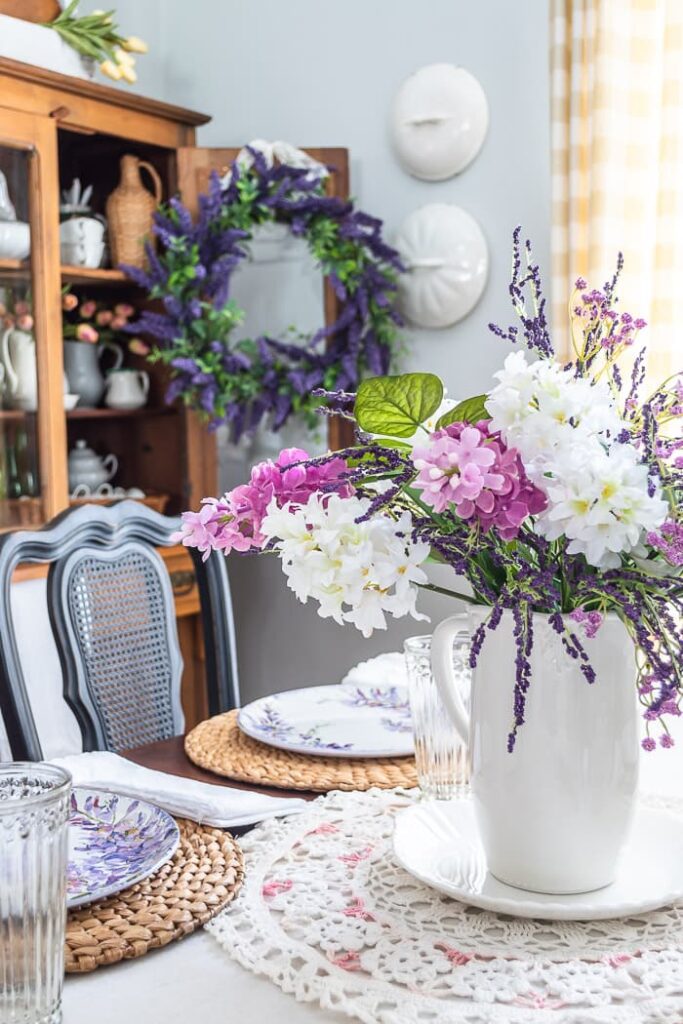 See how Master Pieces of My Life took terra cotta pots and turned them into Wakefield garden pottery knockoff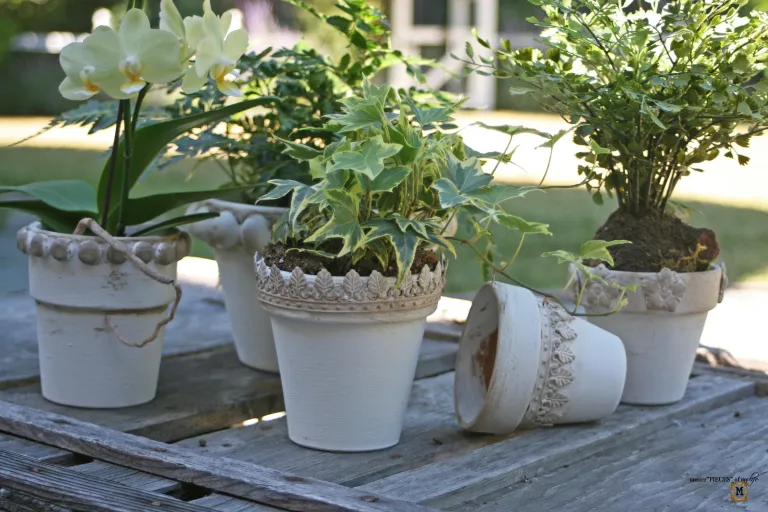 Walking on Sunshine had me at Jalapeno, this Jalapeno popper dip looks delicious!


How to propagate a snake plant