Hello friends and welcome to Inspire Me Monday!  Our oldest is winding down summer with his last week before school starts, he will be a senior this coming year, how did that happen?  Our other two starts in a few weeks and then will be transferring out next year as Juniors in college, they are both hoping to head up north which makes my heart happy that they won't be too far.
The bathroom is about half done, I'll share a picture below.  I feel like I haven't written up a blog post in a long time but I have a bunch of content coming up that I have been working on, the first one coming up on Wednesday with the thrift store decor team, I can't wait to share it!  Wishing you a beautiful week ahead, can't wait to see what you have to share this week. 


A Ray of Sunlight is giving a detailed tutorial on how to update a wooden bench, it turned out beautiful!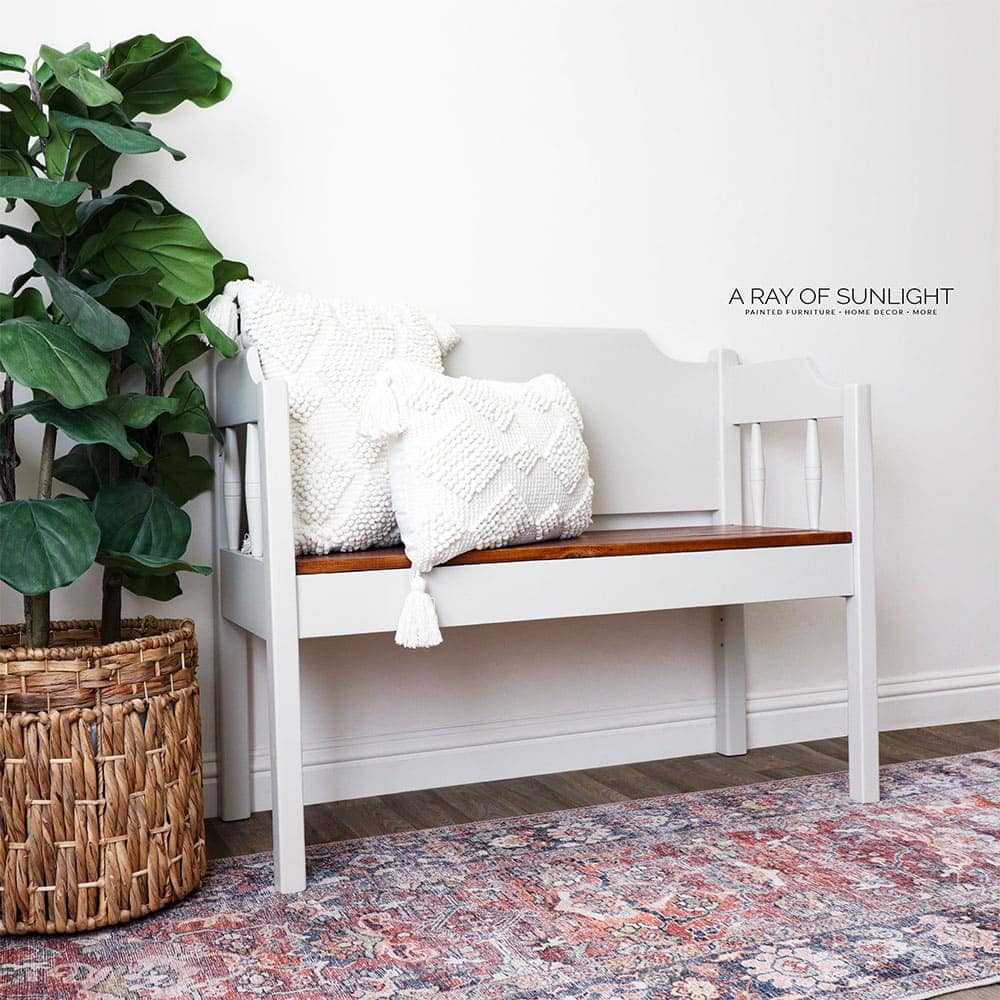 Handmade Weekly is giving you all the details on how to restore cedar furniture, perfect for those garden beds and outdoor furniture!


Picture Box Blue is sharing 21 gorgeous free fern prints that you can download at home and she is also giving a little history on each fern, so amazing!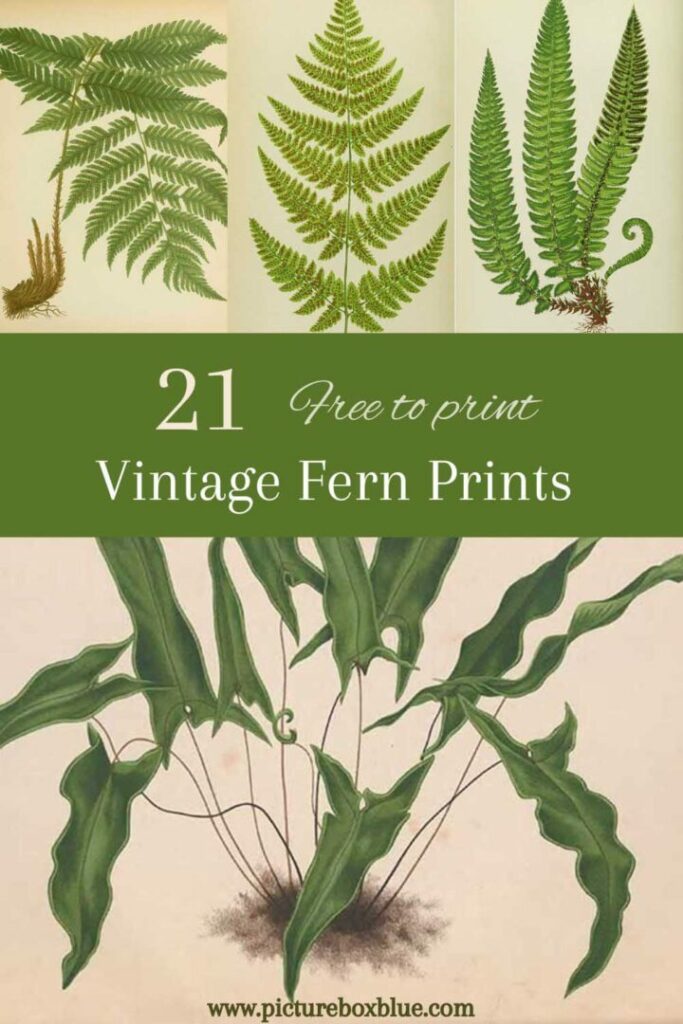 Spaceships and Laser Beams is sharing her recipe for her Mexican Corn Salad, I can't wait to try this, it looks amazing!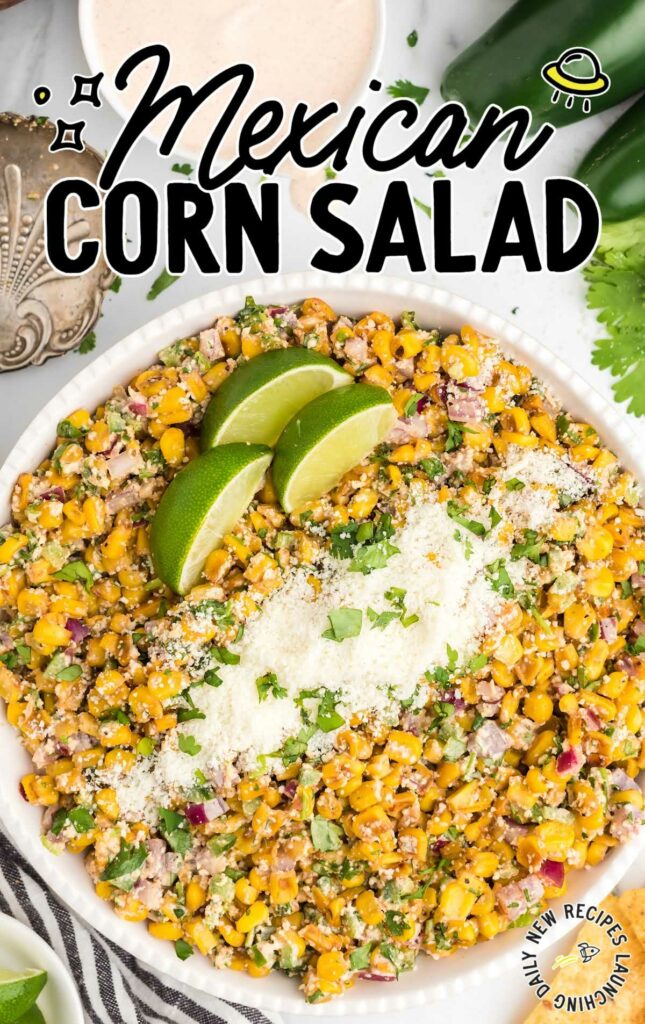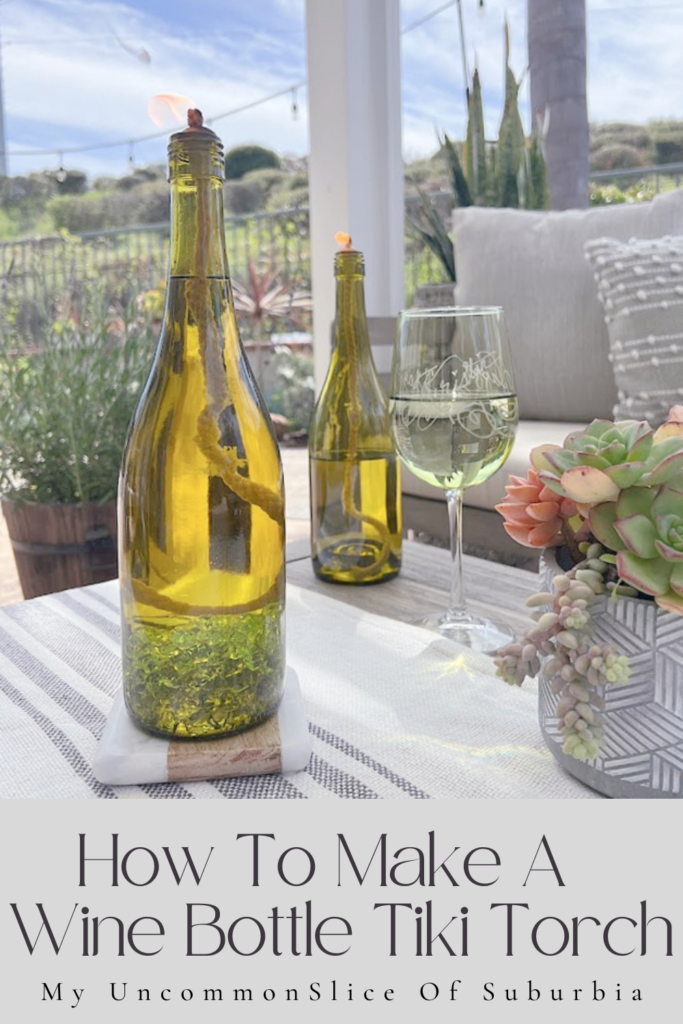 We demoed all the bead board and added board and batten on all the walls, this was about halfway through, and new trim on all the doors and windows.  We got the vanity, medicine cabinet, and mirror out and made this makeshift area for the boys.  Next up, figure out the tile, add vanity, mirrors, and lights, and tile the whole back wall behind the Mirrors.  I can't wait!