Welcome to Inspire Me Monday, I hope everyone had a great weekend!  Our tile arrived for the downstairs bathroom so we will be installing that this week (fingers crossed). It was right before thanksgiving when I shared we had a leak and we had to bring up all the wood, for the life of me could not decide on a tile.  I reached out on my FB page and a reader recommended Tile Bar and I found a ton of options! It will be so nice to have that bathroom back! We had a cold weekend but the sun popped out so we were able to go to my favorite nursery to buy a bunch of herbs and vegetables for our Spring garden.  I'll be sharing it on Wednesday for thrift store day.   Our tile arrived on a pallet, hint hint, so I'm reusing the pallet. 
I can't wait to see what you have to share this week!  
Nothing welcomes Spring more than The Crowned Goat's beautiful front porch decorated with a stunning variety of flowers.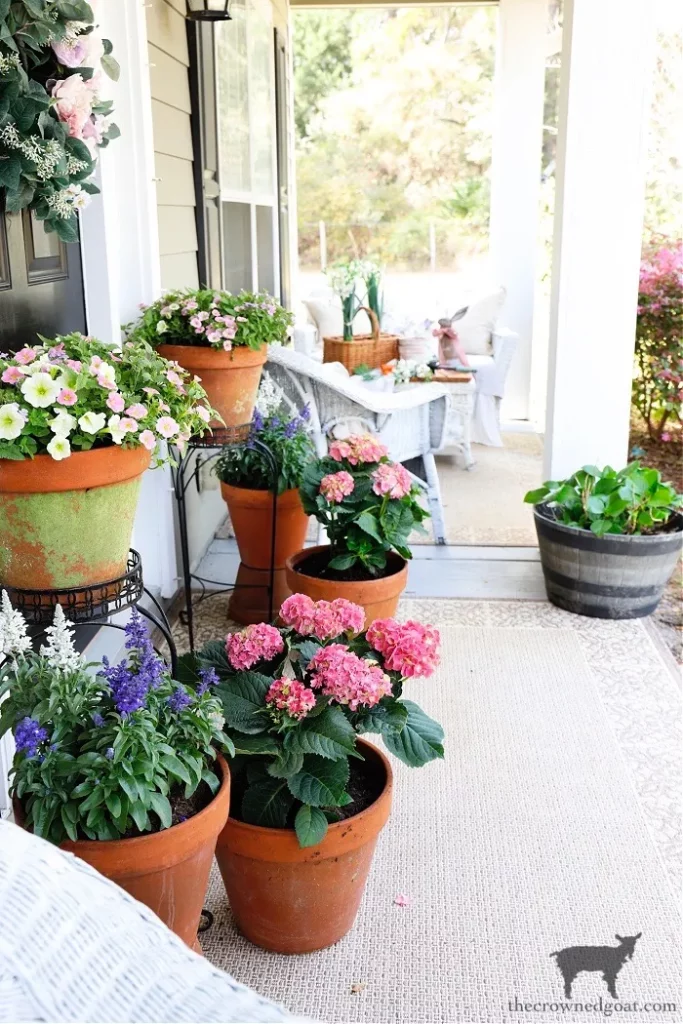 This Dear Casa is sharing How to Dye Easter Eggs With Hibiscus, I can't wait to try this! I've tried it with food items but never flowers, so pretty!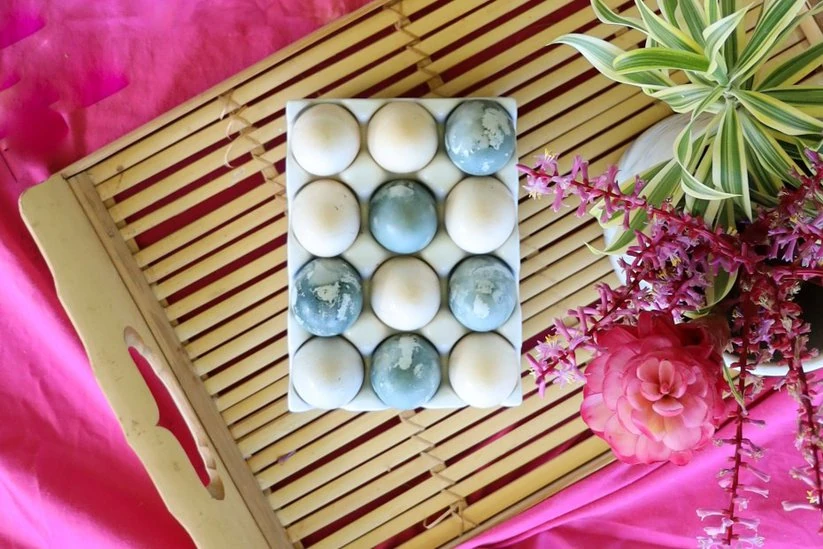 I love how Common Ground used an old ice cream bucket to display her daffodils for her Spring Tablescape.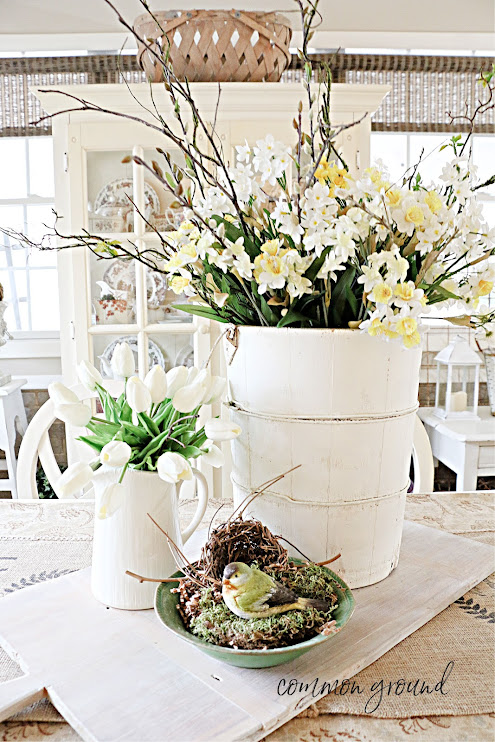 How incredible does this homemade strawberry cake look from Anne's Entitled Life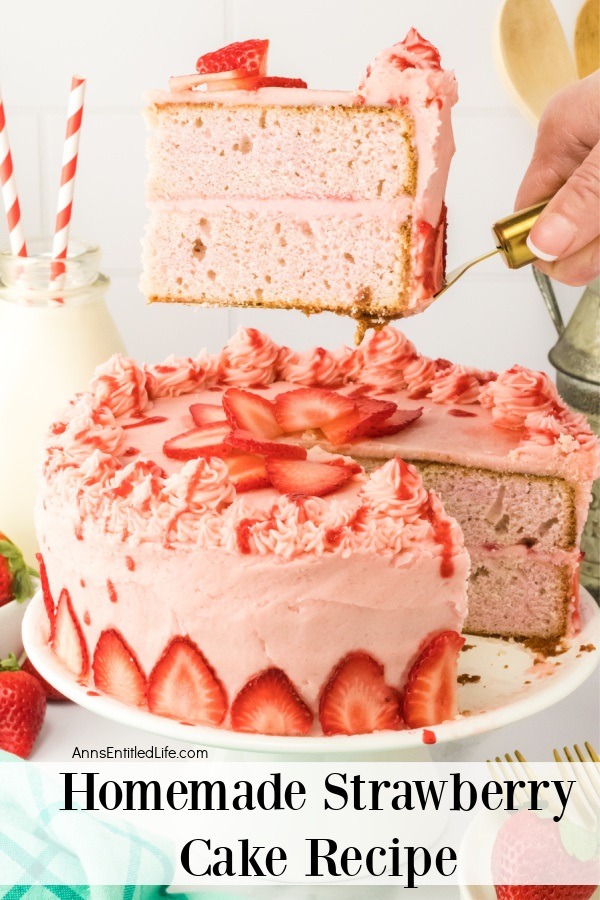 Gold at the end of the rainbow cupcakes