Welcome to Inspire Me Monday, so happy you are here!  You might notice another theme here, lots of spring features and there is a good reason for it.  So much rain here in San Diego, we got hit hard with hail, our local mountains have a ton of snow and I have zero desire to go skiing which is not like me.  Instead, we binged watch Outerbanks with the kids in front of the fire, lol.  Kind of reminds me of the days of Dawson Creek but we had to wait patiently to watch every week.  So I'm just going to dream of Spring for now and try and get the pups out for a walk before the rain comes again later today.  Hope you're staying warm and dry and I can't wait to see what you have to link up! 


Follow the Yellow Brick Road is sharing how she decorates her home for early spring using Greens and daffodils.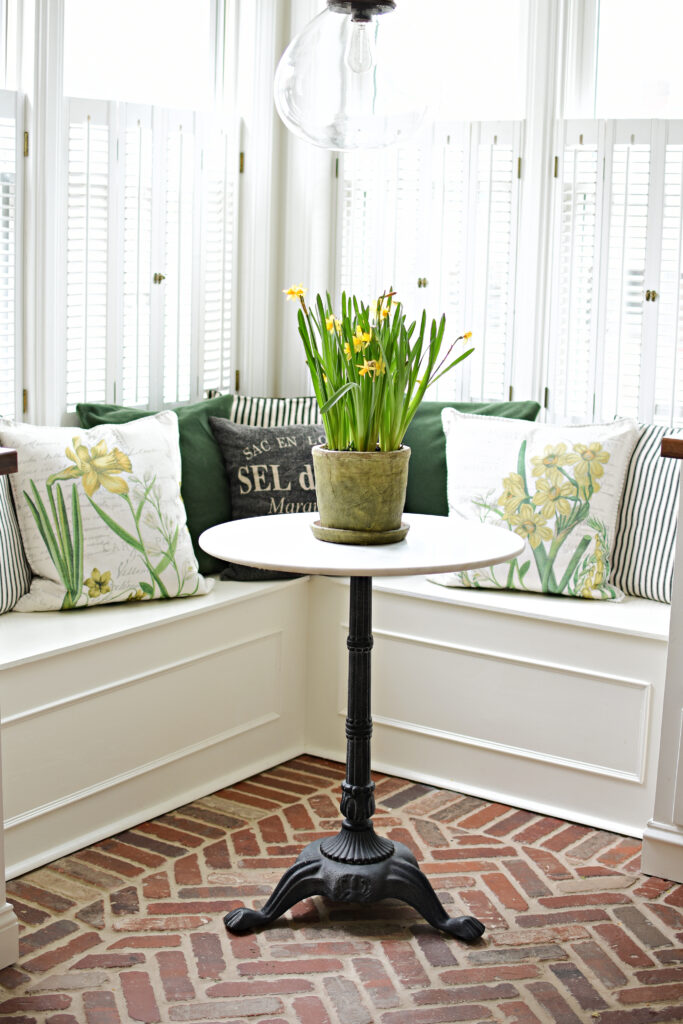 How beautiful are these air-dried clay carrots from Thistle Key Lane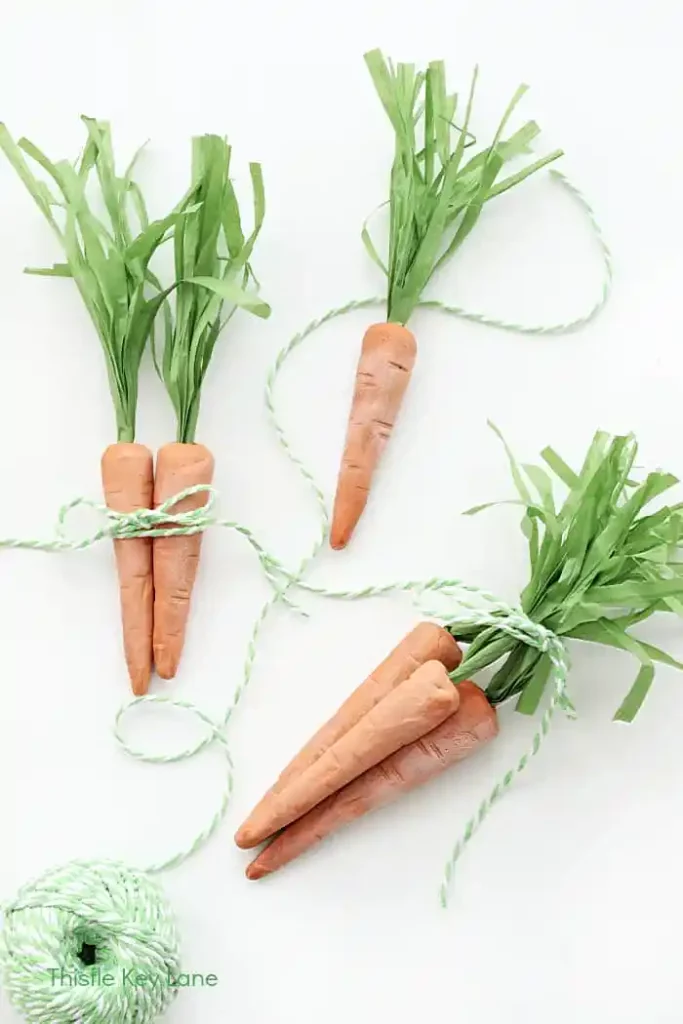 Hunny I'm Home DIY Is sharing how to make this adorable mason jar sign.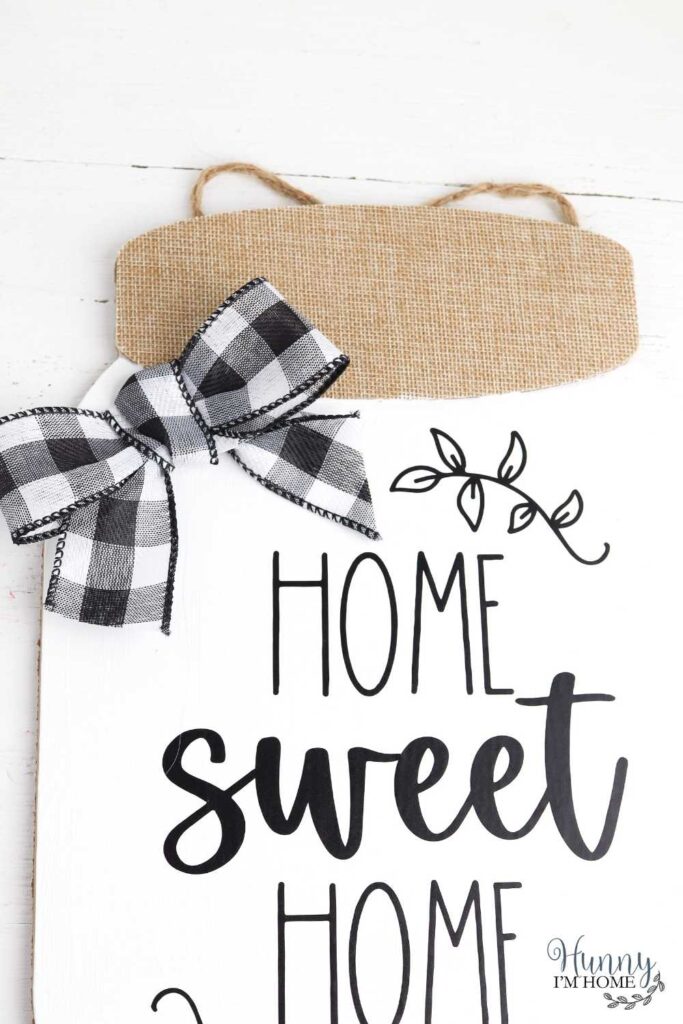 These Strawberry Champagne Floats from Spaceships and Laser Beams would be so fun to serve at an Easter brunch.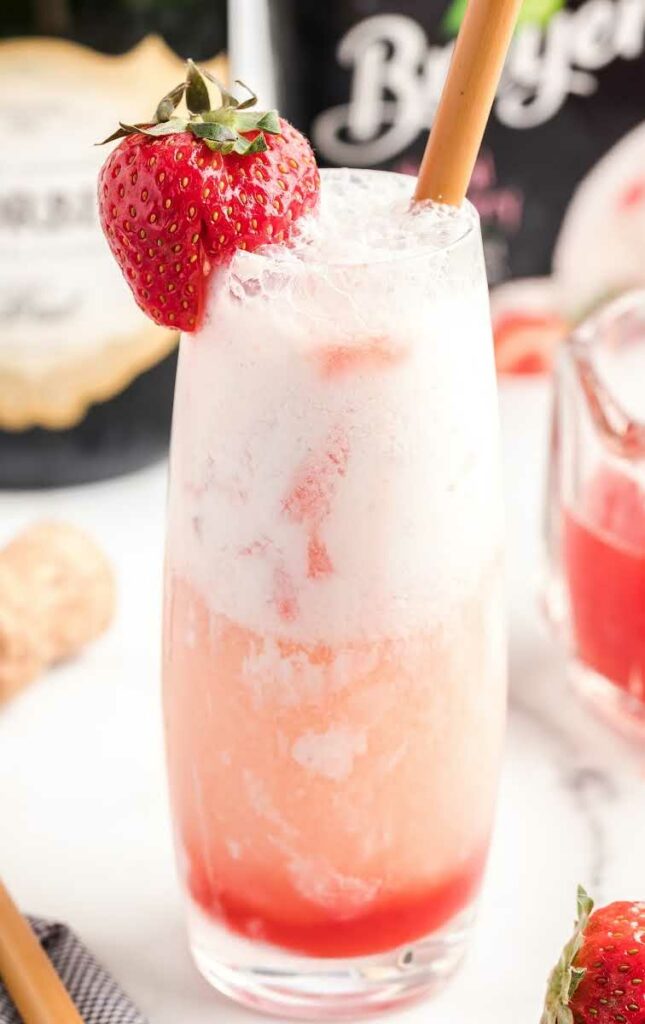 I'm sharing my easy homemade pancake recipe.