Hello friends and welcome to Inspire Me Monday, I loved all the links to start off the new year!  Our 2022 start has been a little rocky, starting with Covid.
My son went off-roading with some friends and one of his friends received a text from her mom that she was positive.  From the moment he came home he went straight to his room and isolated (his test came back positive) for the next 10 days.  We drove Ray's mom home right away and hunkered down.  We canceled our New Years Plans, our Ski Vacation, and put life on hold.  Ray and I took lots of outdoor hikes and tested periodically throughout and we were always negative.  All of that worked, no one else got sick! Nate was so scared for me as I don't have an immune system because of the biologic I am on.  We are all vaccinated and are just grateful that Nate was fine, he was such a trooper, he never complained, not once.
I come out of this experience just grateful for my family and health and their willingness to just go with the flow.
How about you, how has your 2022 been so far?  I'm looking forward to seeing all of your projects!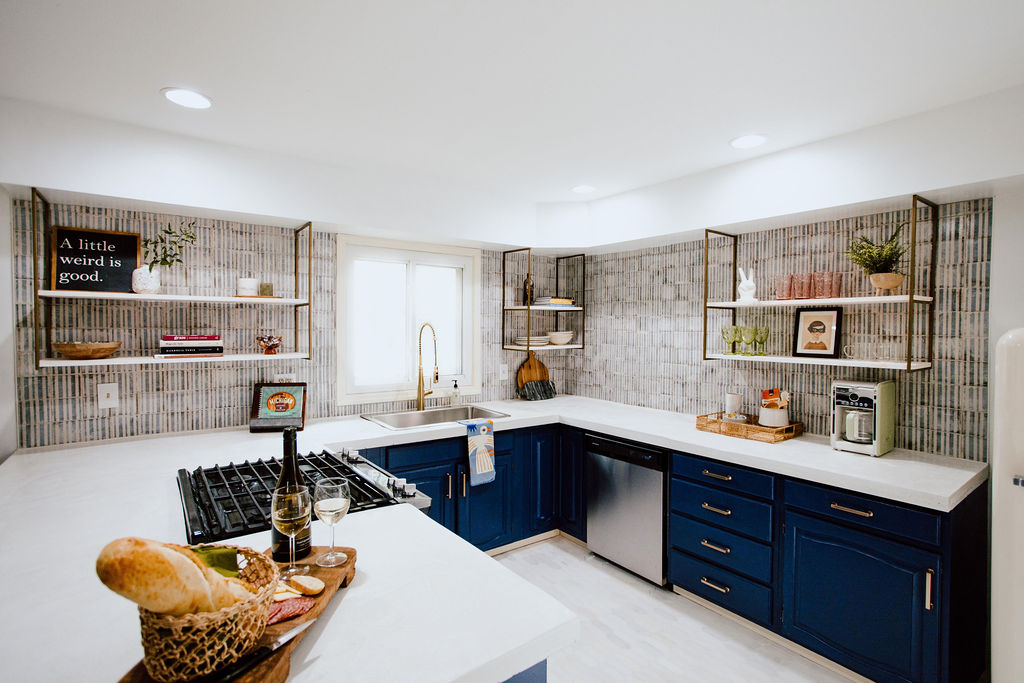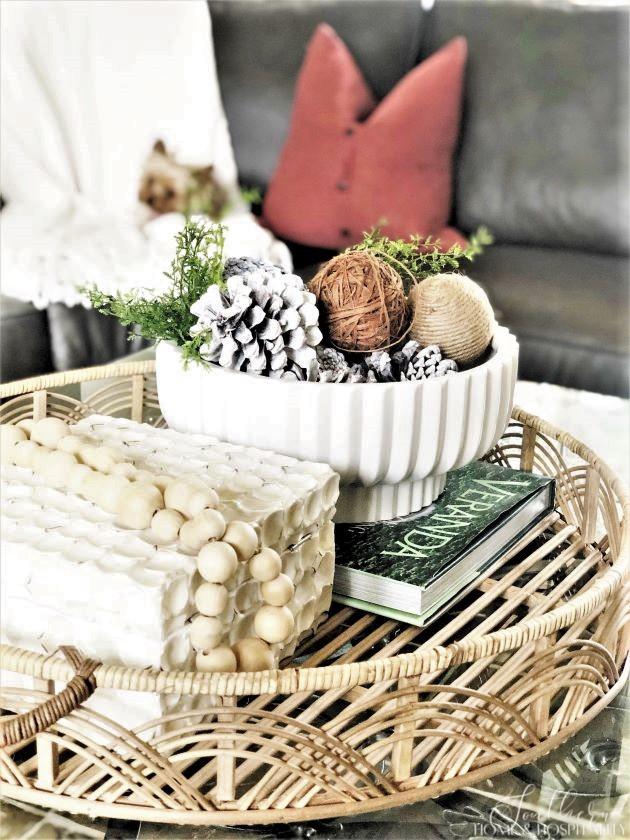 How to Transition from Holiday to Winter Decor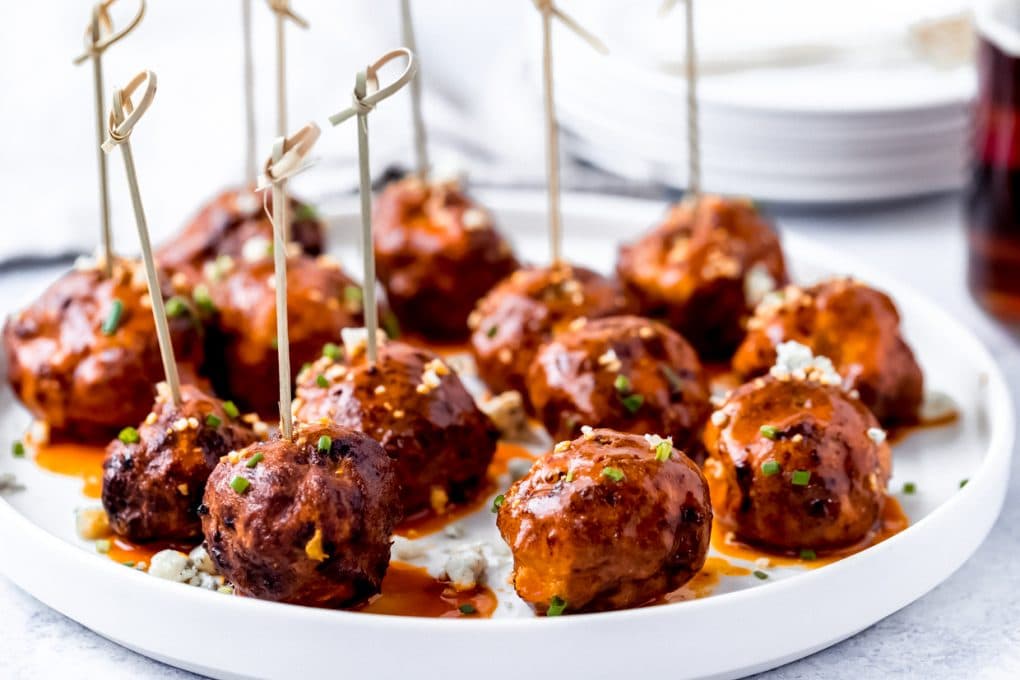 Air Fryer Buffalo Chicken Meatballs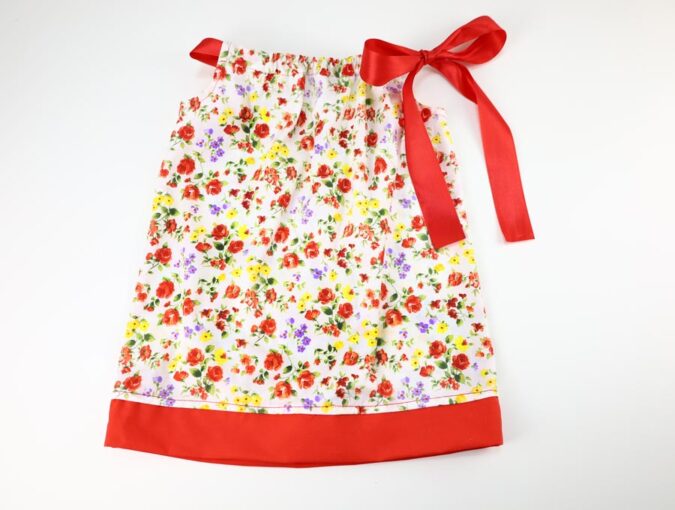 How to Make a Dress from a Pillowcase
You are invited to the Inlinkz link party!