Hi friends and welcome to Inspire Me Monday, I hope in these uncertain times you are staying healthy and trying to keep positive.  I've had personal messages from friends in Spain and Italy and I won't lie, it's scary.  Our kids are home for about a month and I'm ok with that and appreciate the schools shutting down.  My mom is in lockdown which I understand but it is breaking me to not be able to see her.  The staff is going to try and facetime me today, I'm sure this will be confusing for her but I am so grateful for the amazing caregivers that she has! I appreciate all of the healthcare workers out there putting their lives on the line each and every day.  My husband will be forced to travel in the next few weeks, that scares me. I have been sick (not c-19 related) and I can't get into my doctor for 2 weeks so I will take my chances and go to urgent care today.  This is not what want but I have no choice.
I have hope and gratitude that this is a temporary thing and wish you all strength and clarity to navigate through these uncertain times.  
I look forward to seeing your projects this week and will be keeping myself busy here at home with some projects that I can share with you all over the next few weeks.  Stay well friends!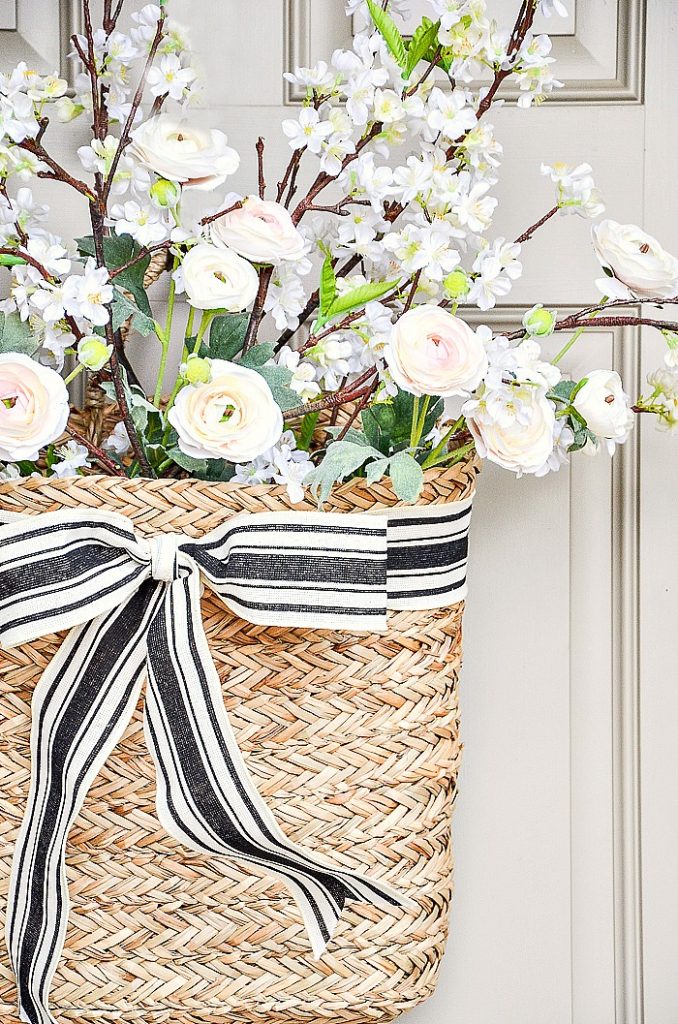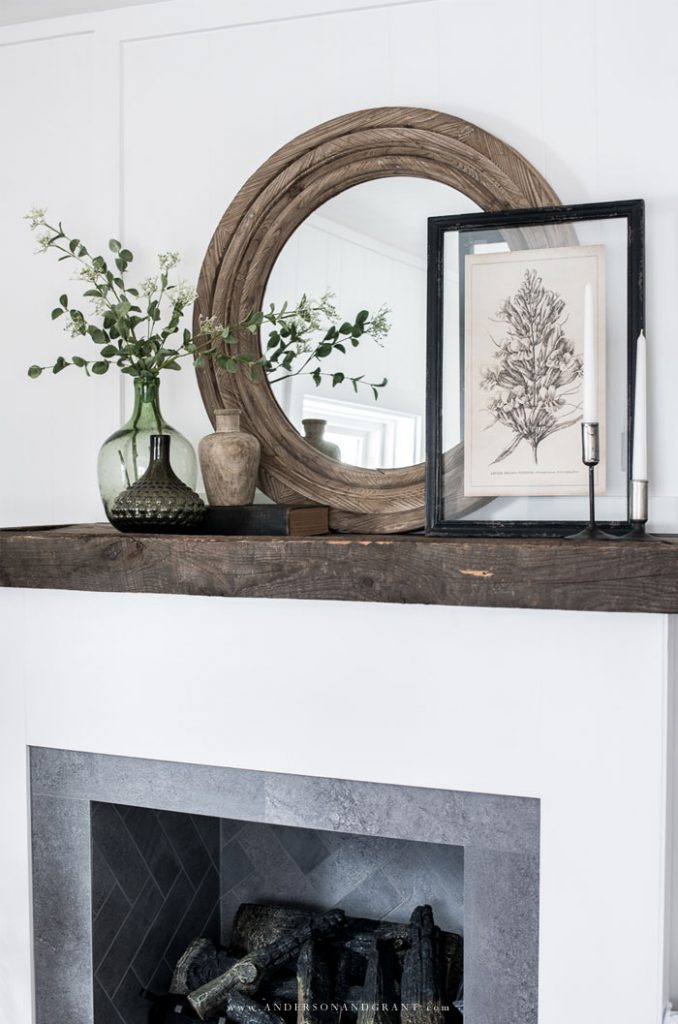 How to Create A Simple Layered Spring Mantel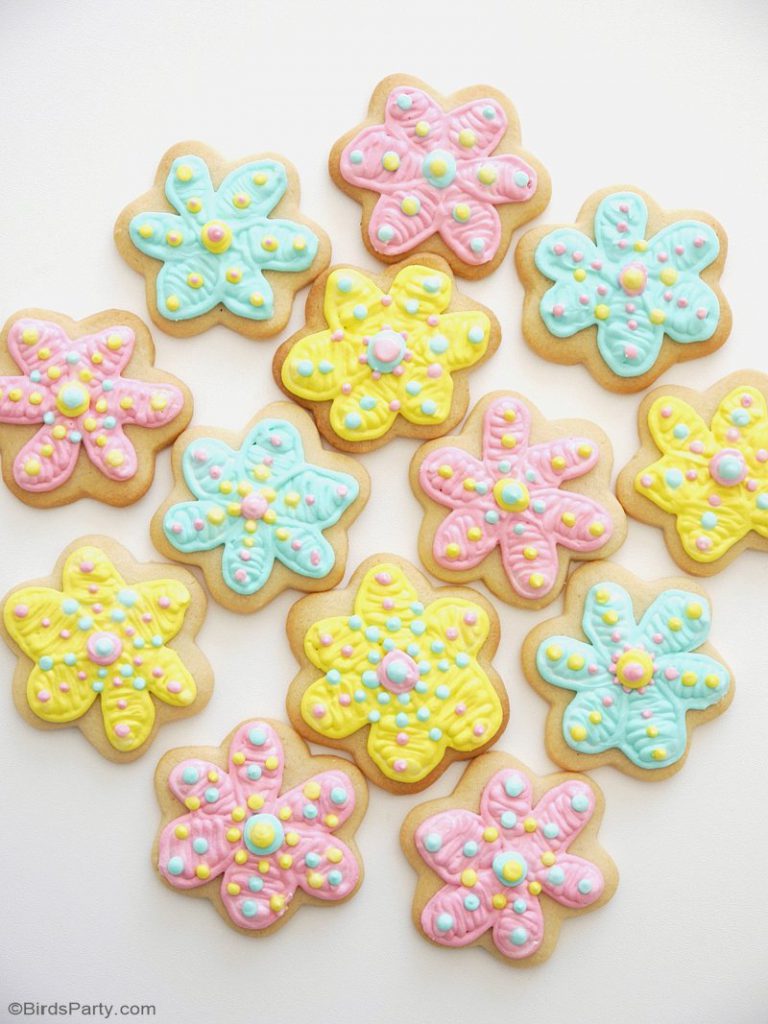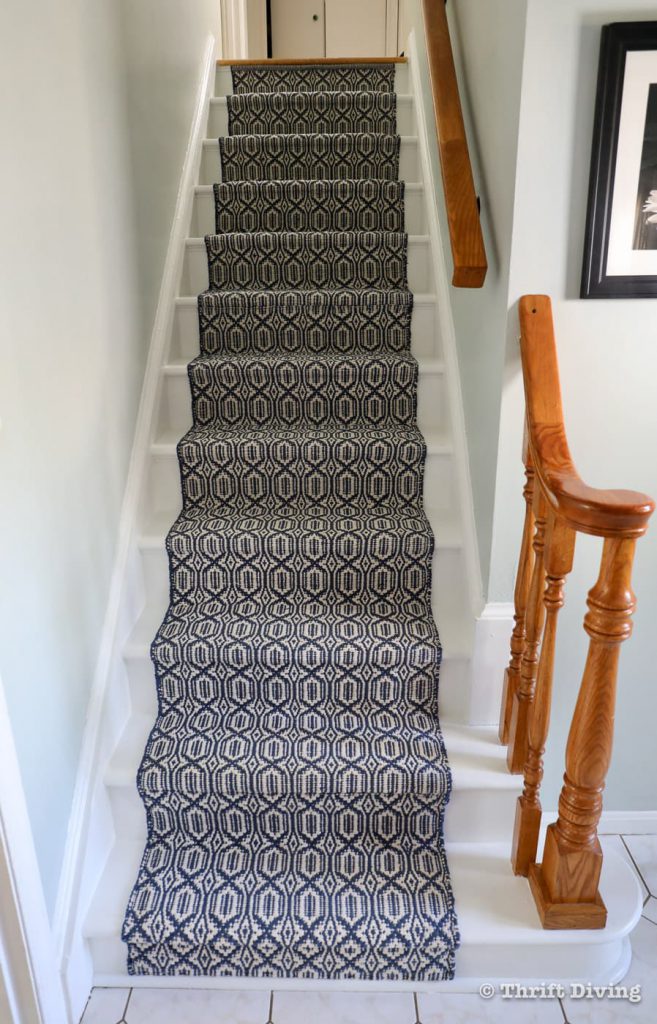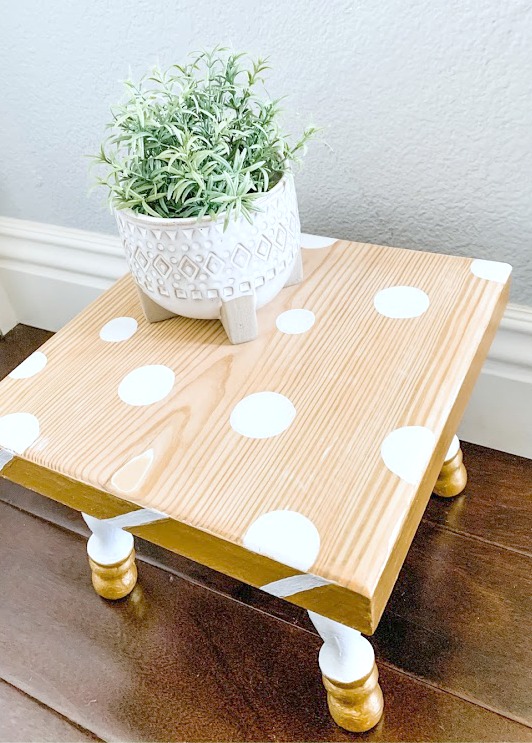 You are invited to the Inlinkz link party!