Welcome to Inspire Me Monday, thank you so much for being here!  Heading into today a little slow with daylight saving but also feeling a bad cold trying to kick me to the curb, I feel like I'm losing the battle.  I guess with a week full of rain in our forecast, it's not the worst time to be sick, I have a few indoor projects I'm hoping to get to this week.  I loved going through all of last week's links and seeing those Spring projects popping up, take a look!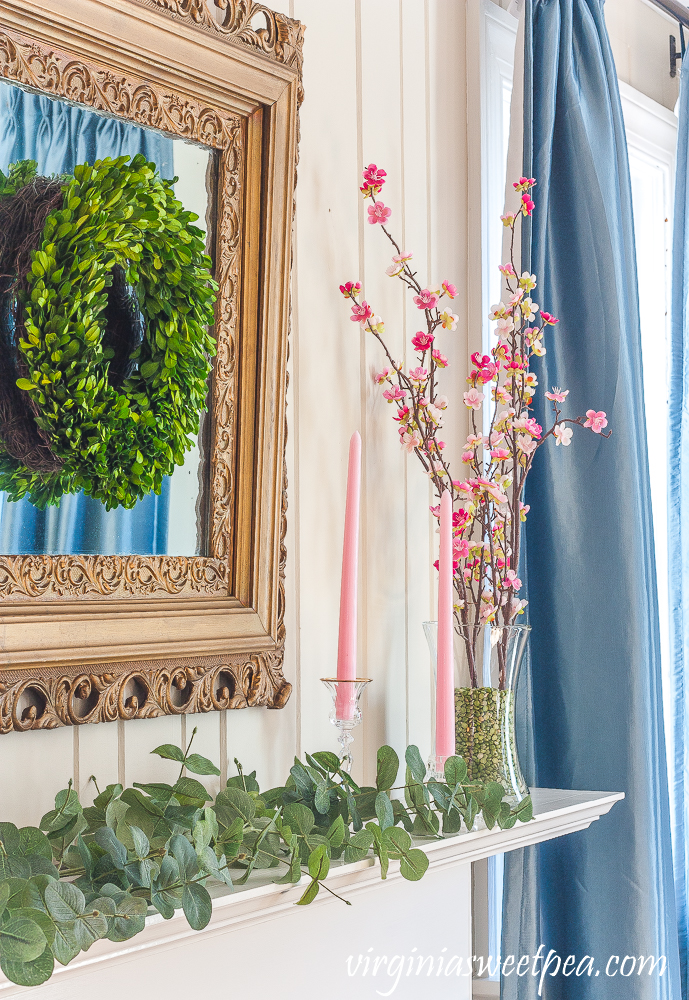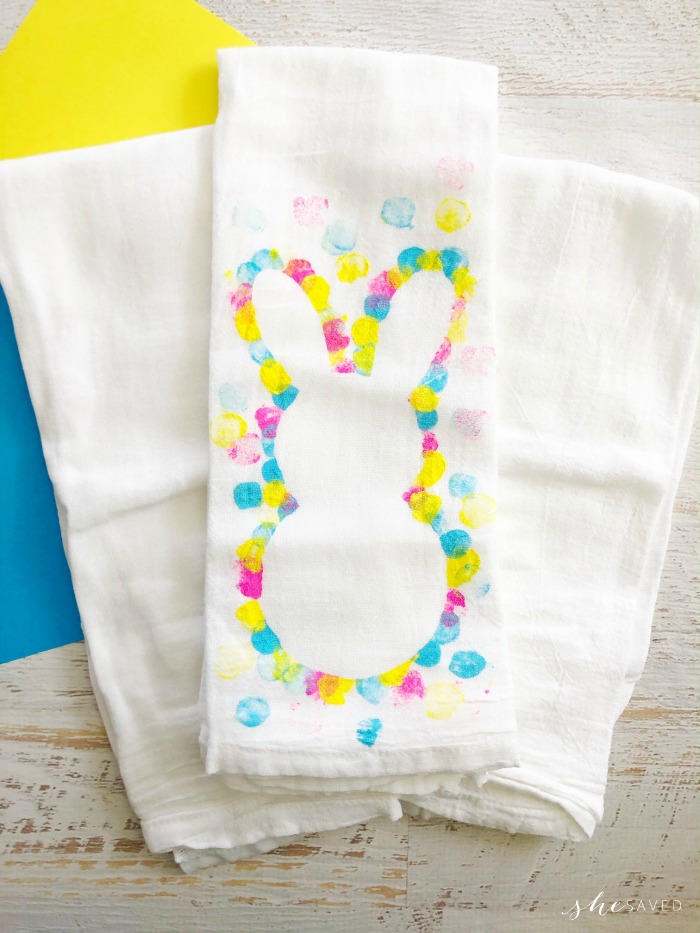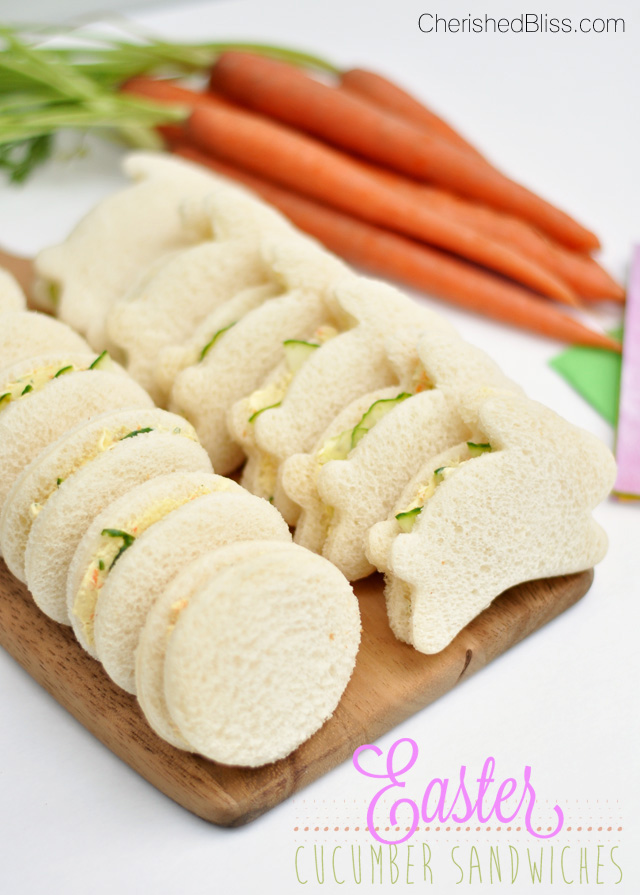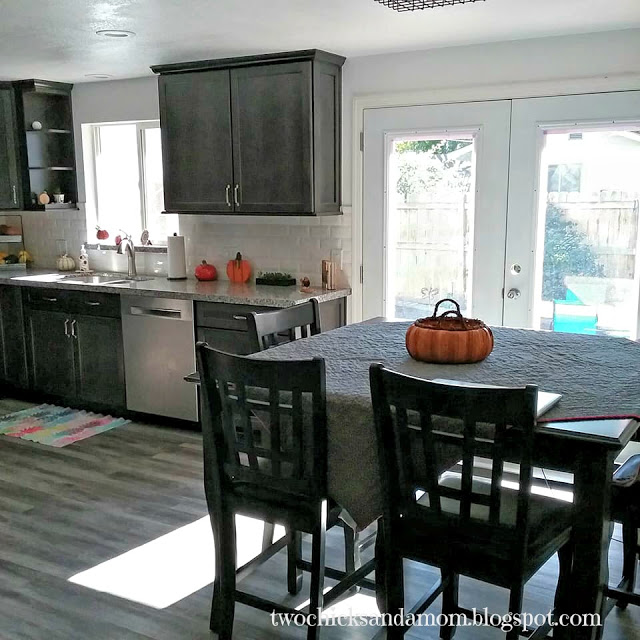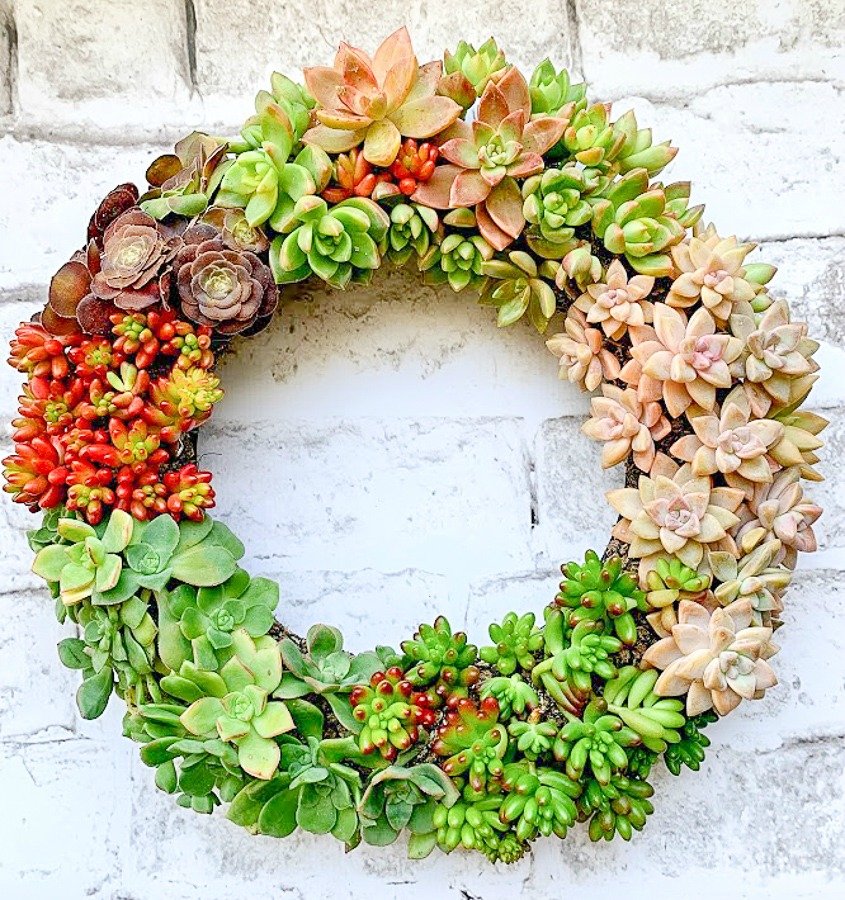 I can't wait to see what you have to link up today!
You are invited to the Inlinkz link party!