Welcome to Inspire Me Monday, I hope everyone is having a great 4 day weekend!  The family all seemed to be off in different directions, but all came together for a very special Valentines' meal made at home!  A few to the Desert, off-roading and camping, others to the Mountains for some boarding and snow.  San Diego is such a funny thing, we can pretty much go 2 hours in opposite directions for opposite weather.  40 degrees and snowing in Big Bear, 72 and Sunny in Anza Berego and 65 and cloudy here in San Diego, Best of both worlds!  I hope everyone is staying safe and warm, I have been keeping up with the crazy weather everywhere! I loved the features from last week!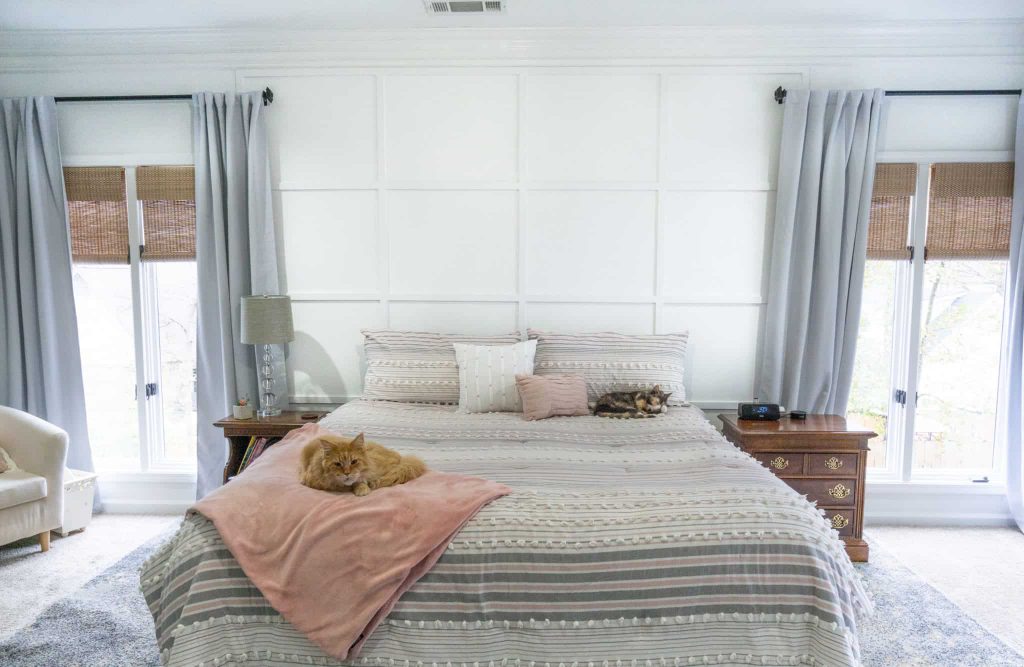 How to Install a Wood Trim Accent Wall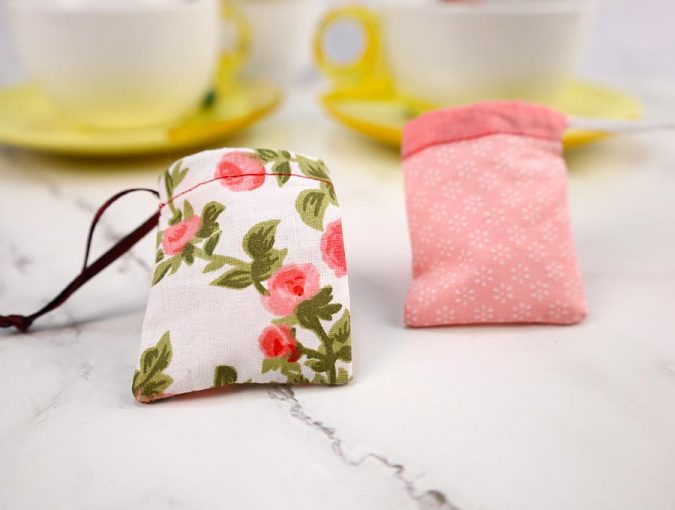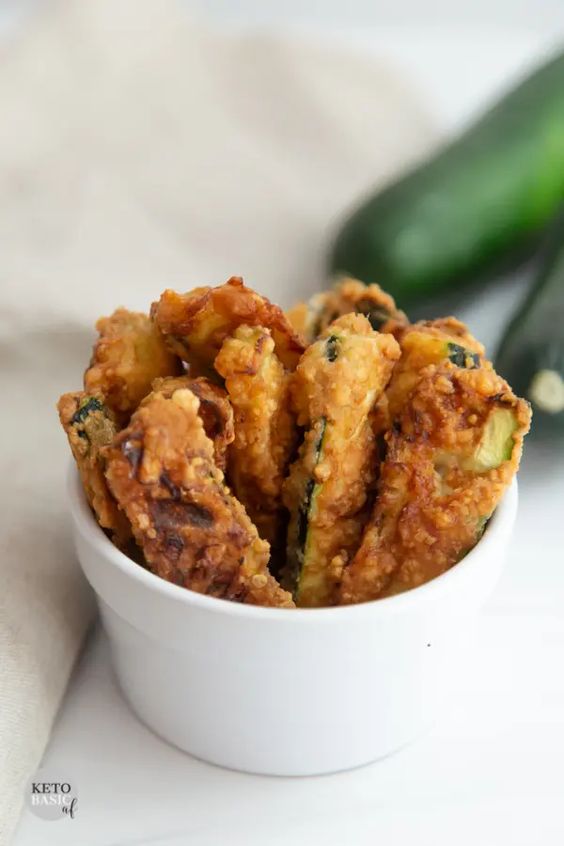 Keto Zucchini Fries in the air fryer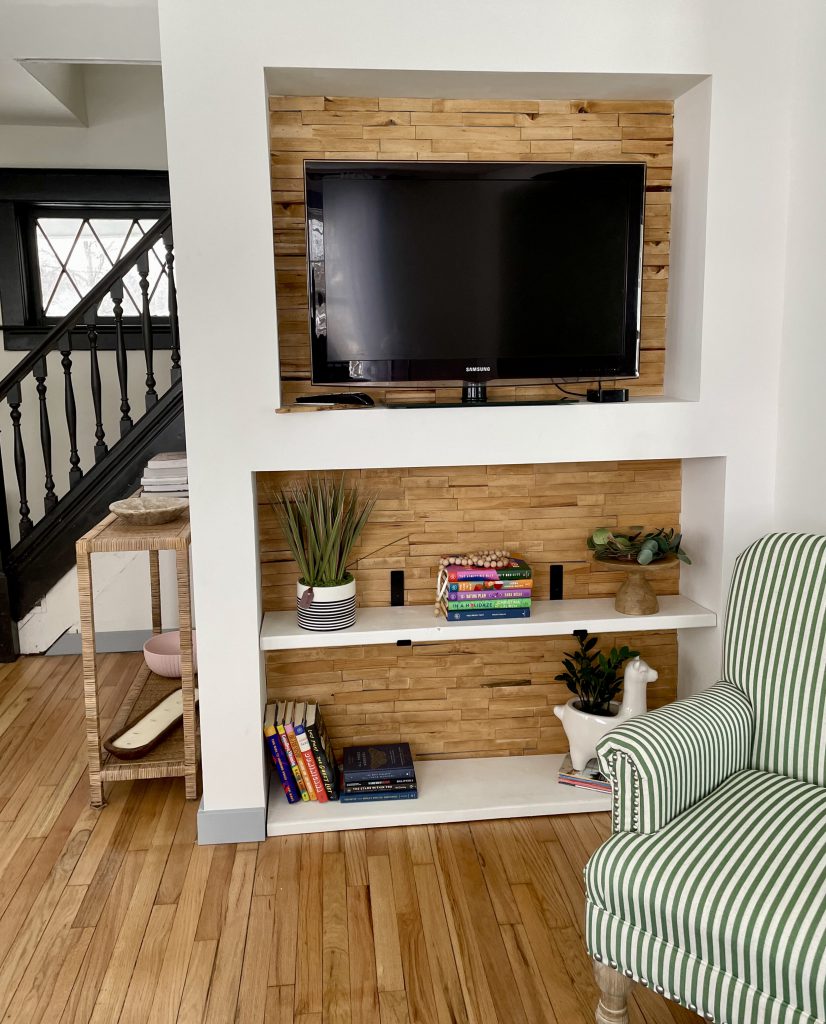 Adding Warmth With a Wood Shim Accent Wall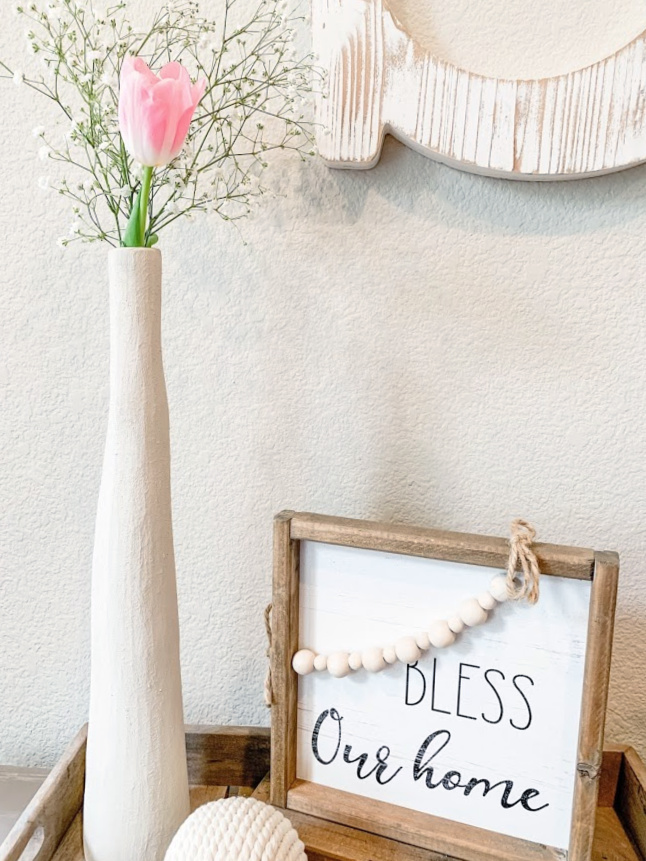 How to Make a vase Look Like Stoneware Using baking Soda and Paint
You are invited to the Inlinkz link party!