Hi Friends, thank you so much for being here and for all the kind comments and prayers for my mom.  I will be honest, every day is a struggle but I am forever grateful for my supportive family and friends, the hardest part is not being able to be with her.  We have had some incredible weather here and I am so grateful we have the ability to get out for our hikes to clear the mind and enjoy the fresh air!  The boys headed out to the desert yesterday for some (covid safe) off-roading and scenic views.  I told my husband on one of our beach walks, I am so grateful for where we live, it has kept me sane these last 11 months.
I loved all the links from last week, looks like a lot of you are getting organized in 2021, I'm definitely trying!  Here are a few of my favorites.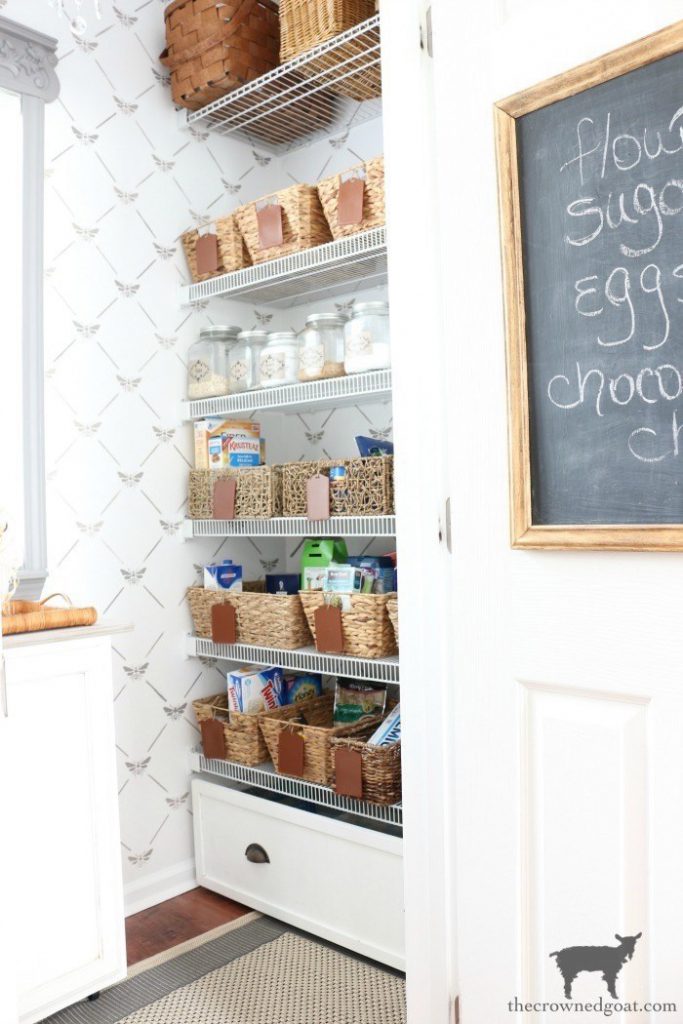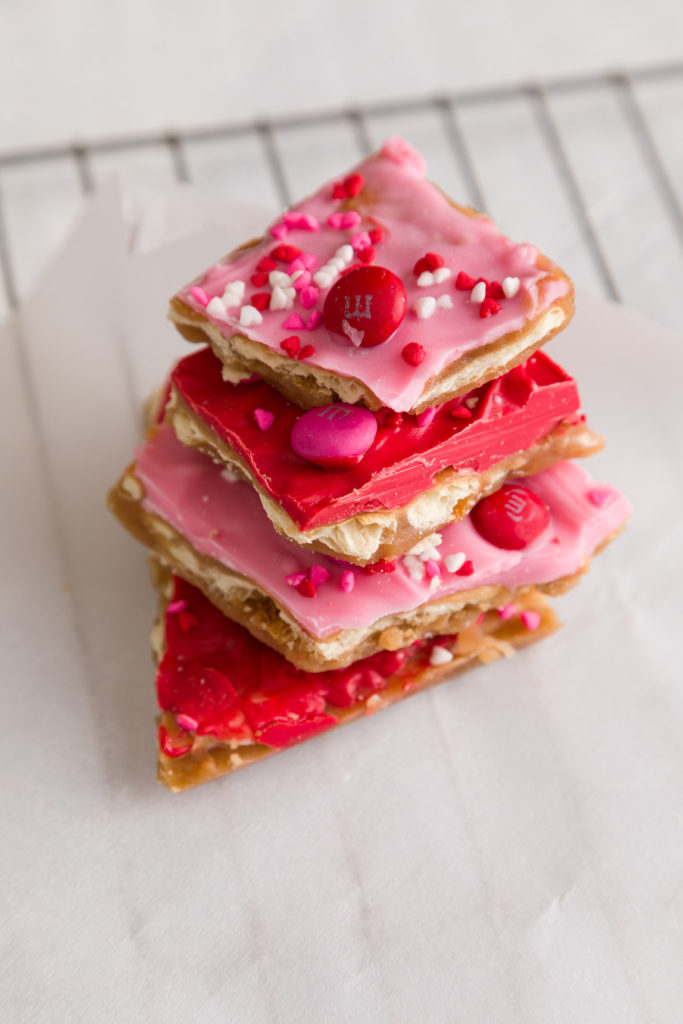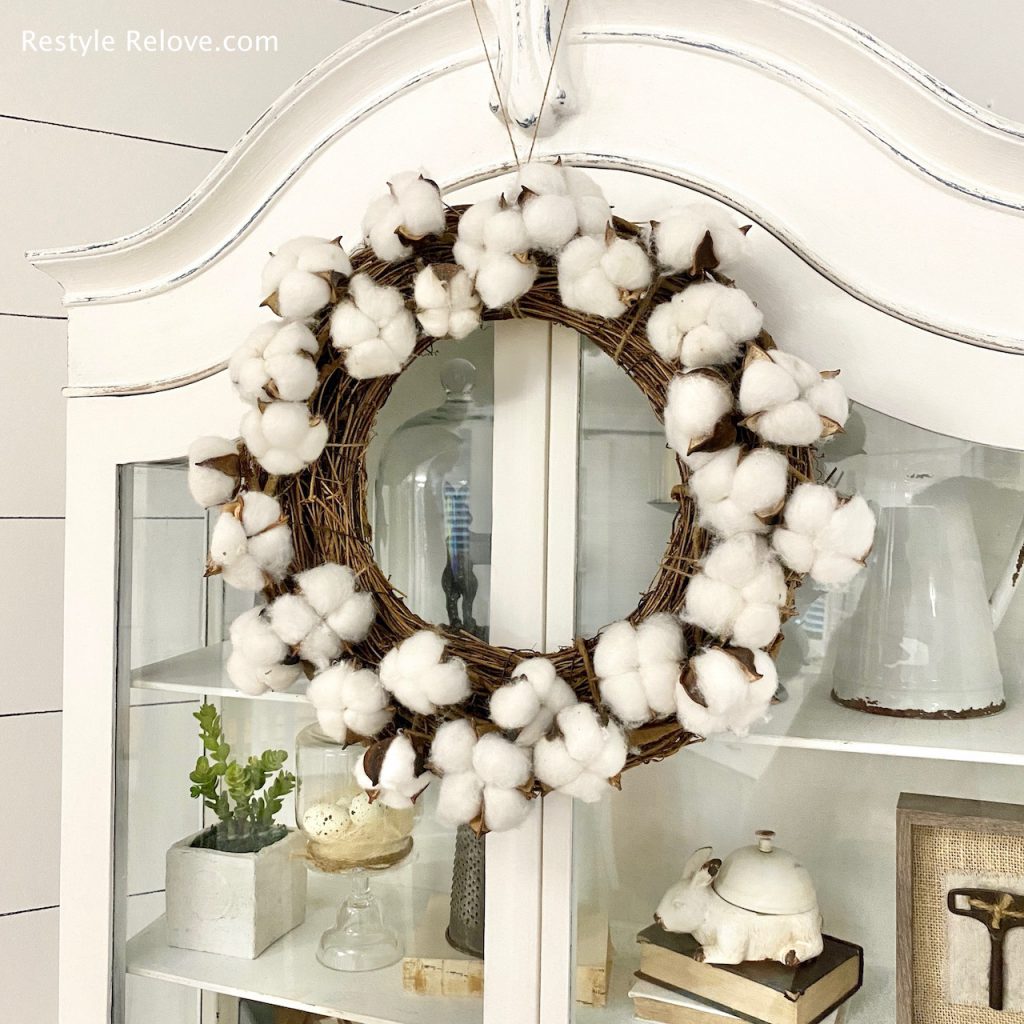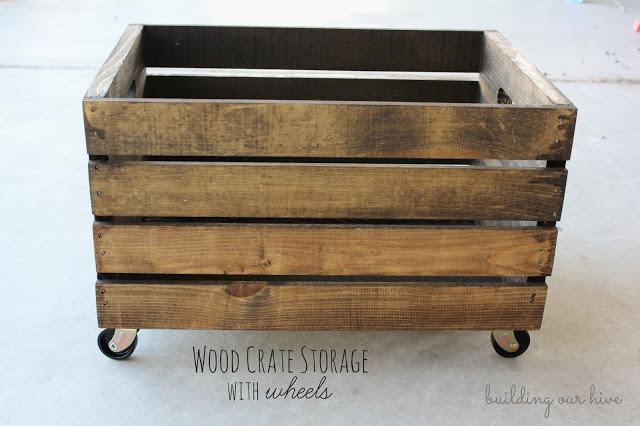 Wood Crate Storage with Wheels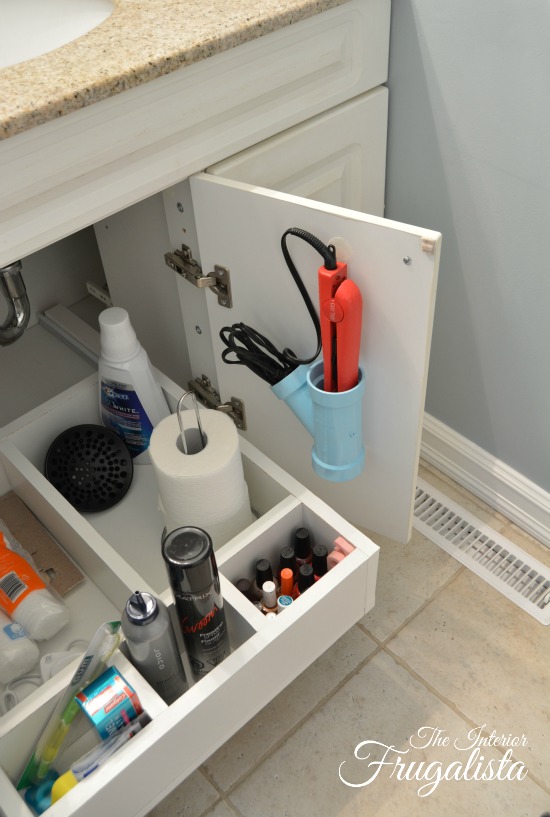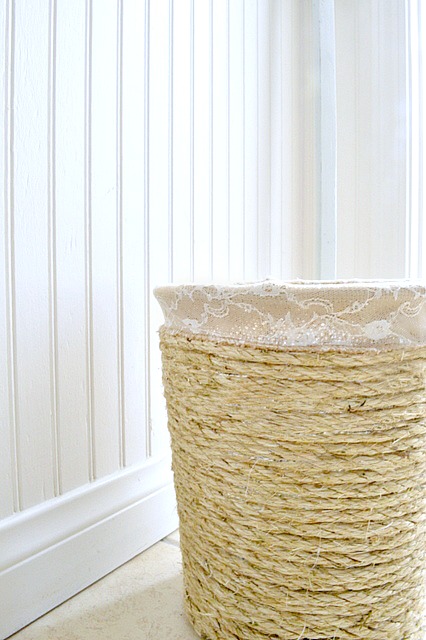 Make a Nautical Trashcan with Rope
You are invited to the Inlinkz link party!