~Hi Friends~
~As I was just about to hit publish, I received a devastating phone call from a family member.  As we pray for all those affected in Newton please pray for comfort as my aunt takes her final breaths.~
I am Sharing a few highlights from last week's party, which is still going on.  I also wanted to give a great big thank you and hug to the talented Beth from Unskinny Boppy for having me be a part of her holiday home tour, I feel so honored and humbled, thank you!
Mod Vintage Life shares her gorgeous and beautiful house all blinged out for Christmas.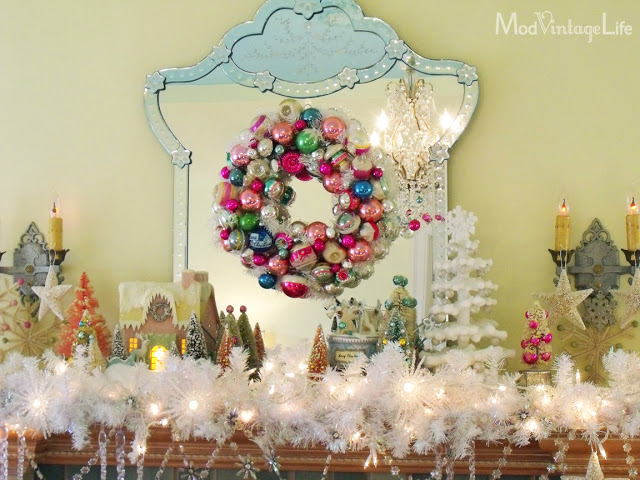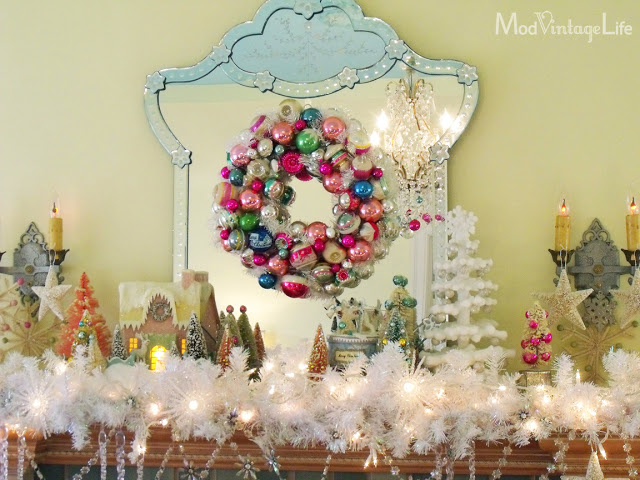 Gwen Moss shares her beautiful home. I'm only giving you a peak because you don't want to miss out on the rest, promise!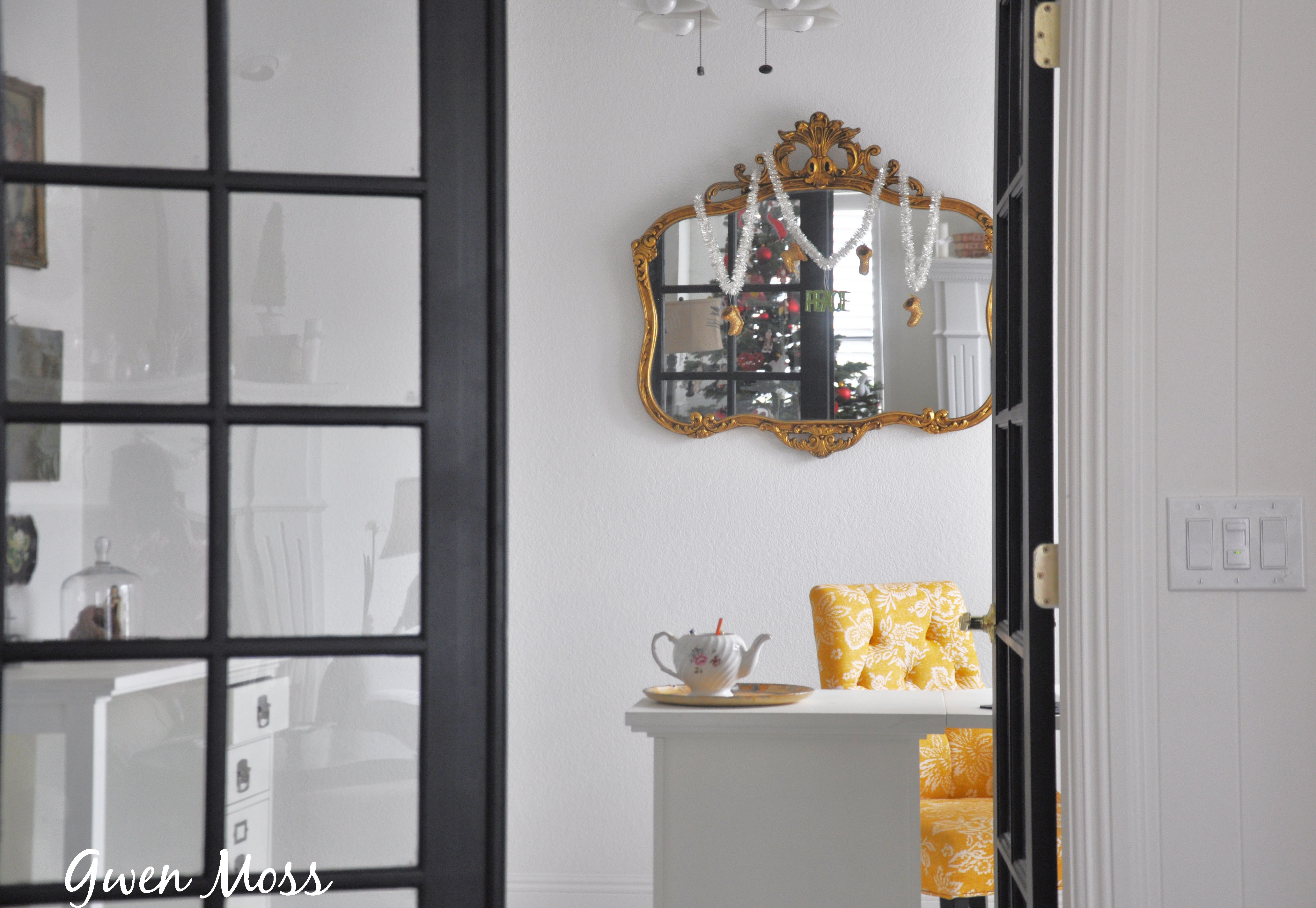 The Fresh Greens used on Cleverly Inspired mantel is simply stunning!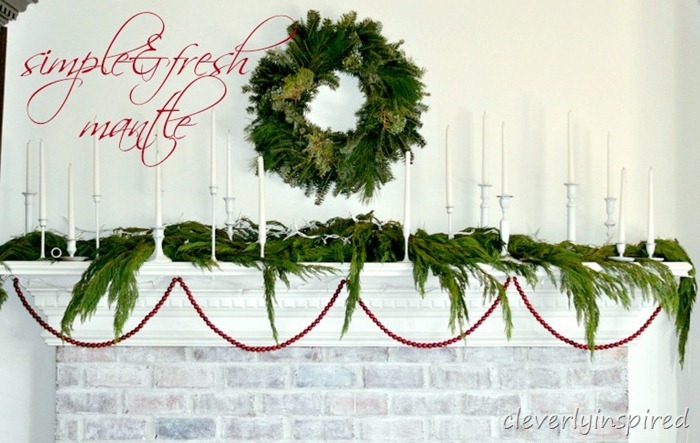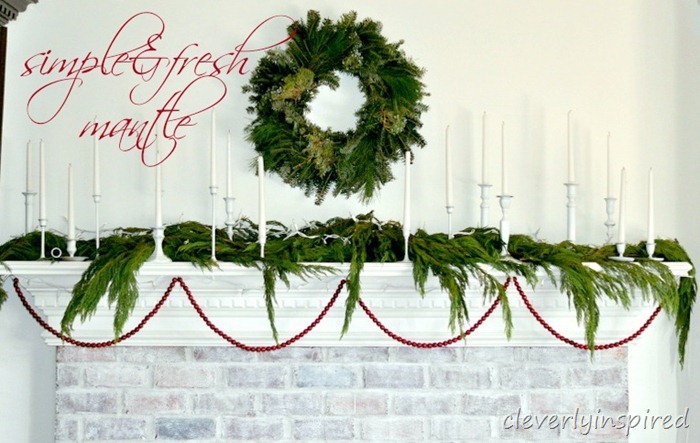 Ruby Jean made a beautiful holiday wreath using all the shrubs and peppers surrounding her fabulous home.
Check out these gorgeous handmade trees from Heather Leopard, stop by for the tutorial.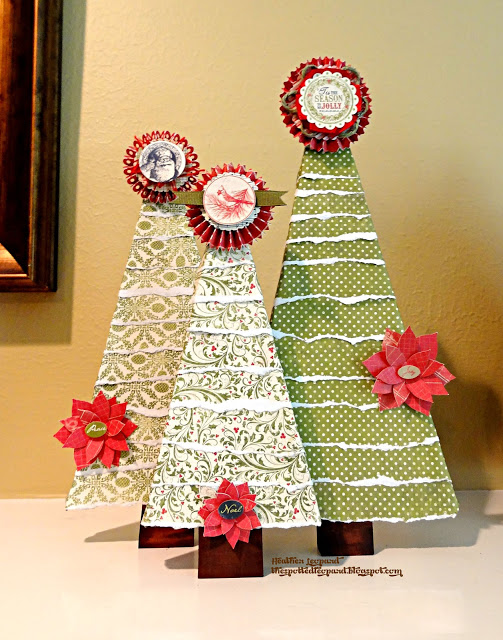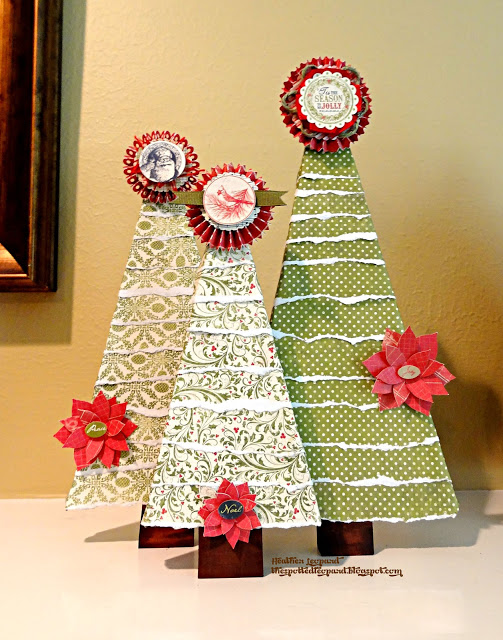 I love all the brick on The Thriftress fireplace.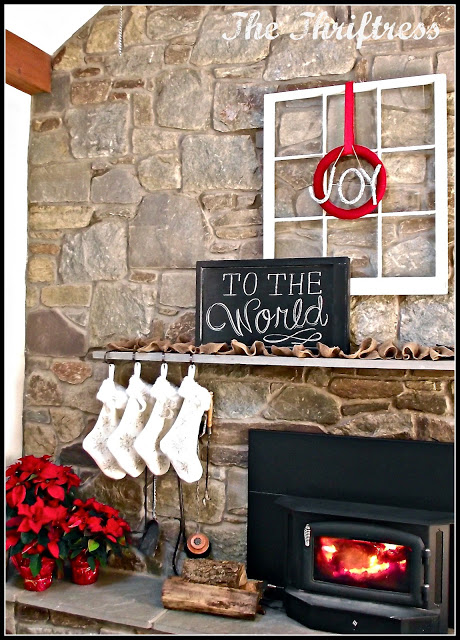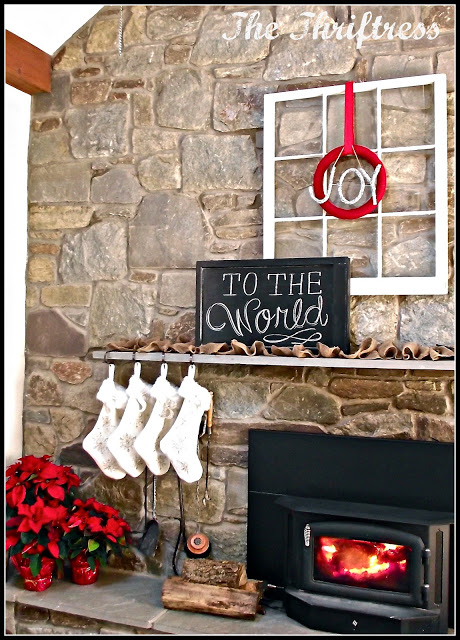 Don't forget to stop by Domestically Speaking's on Friday and see how she wraps up our Countdown to Winter Party.