Hi friends and welcome to our 2016 Fall home tour! If you are here from A Stroll Through Life welcome. Marty's home, no matter the time of year is always absolutely beautiful and full of inspiration! She has so many wonderful ideas from crafting, decorating and DIY.  I feel honored to be invited to participate in this year's fall home tour so thank you Marty for including me.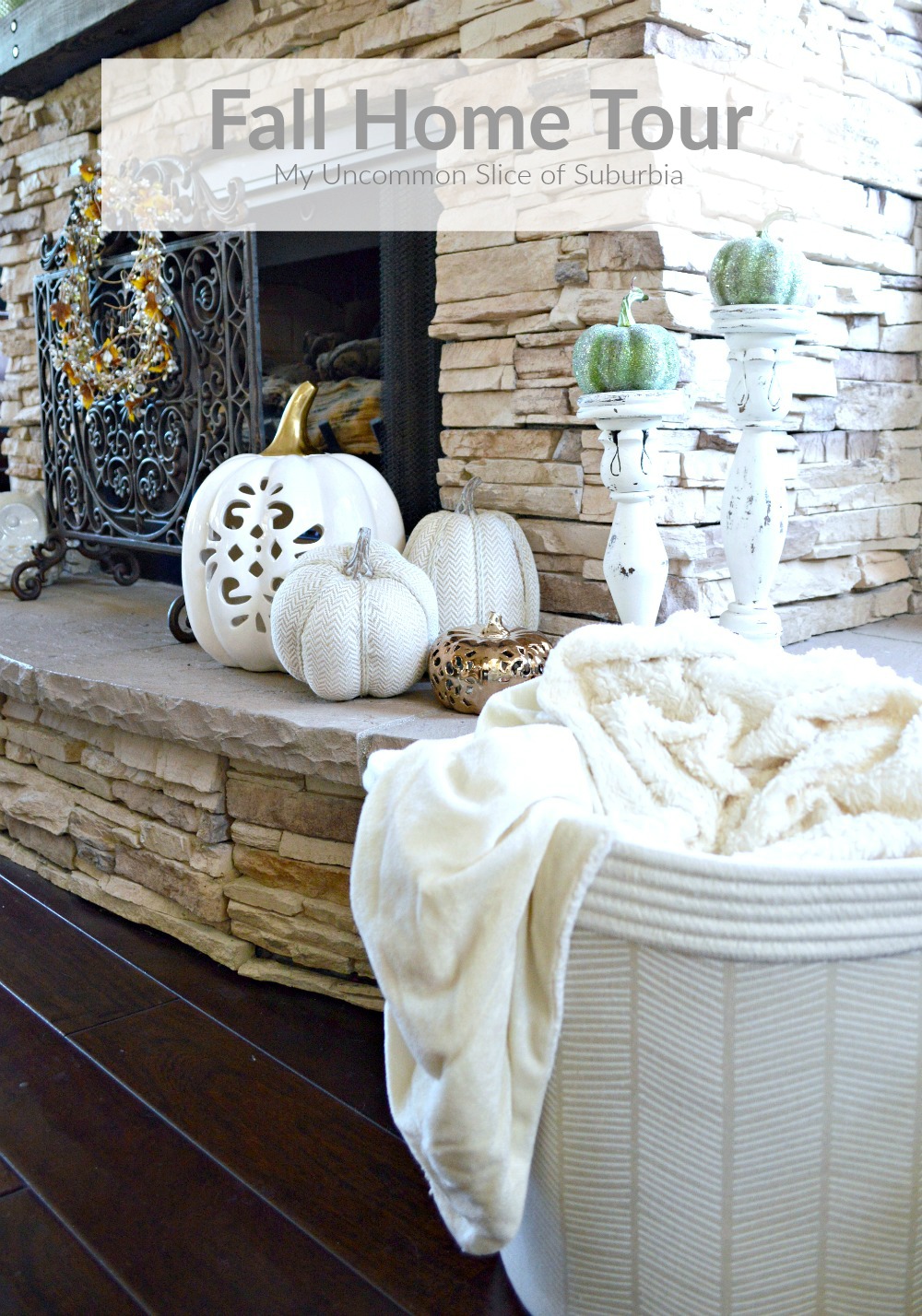 If you're dropping by here for the first time, welcome! My name is Kristin, I live in San Diego with my amazing husband, three sweet boys, and three crazy dogs. My husband and I work hard at transforming our builder grade house into a home we love.
We are still enjoying our long Summer days but I am loving the small subtle hints that tells us fall is just around the corner. There is simply so much about this season to celebrate. From the sweet smells of baked goods, the falling leaves, cooler nights, foggy mornings and let's not forget about boots and sweaters.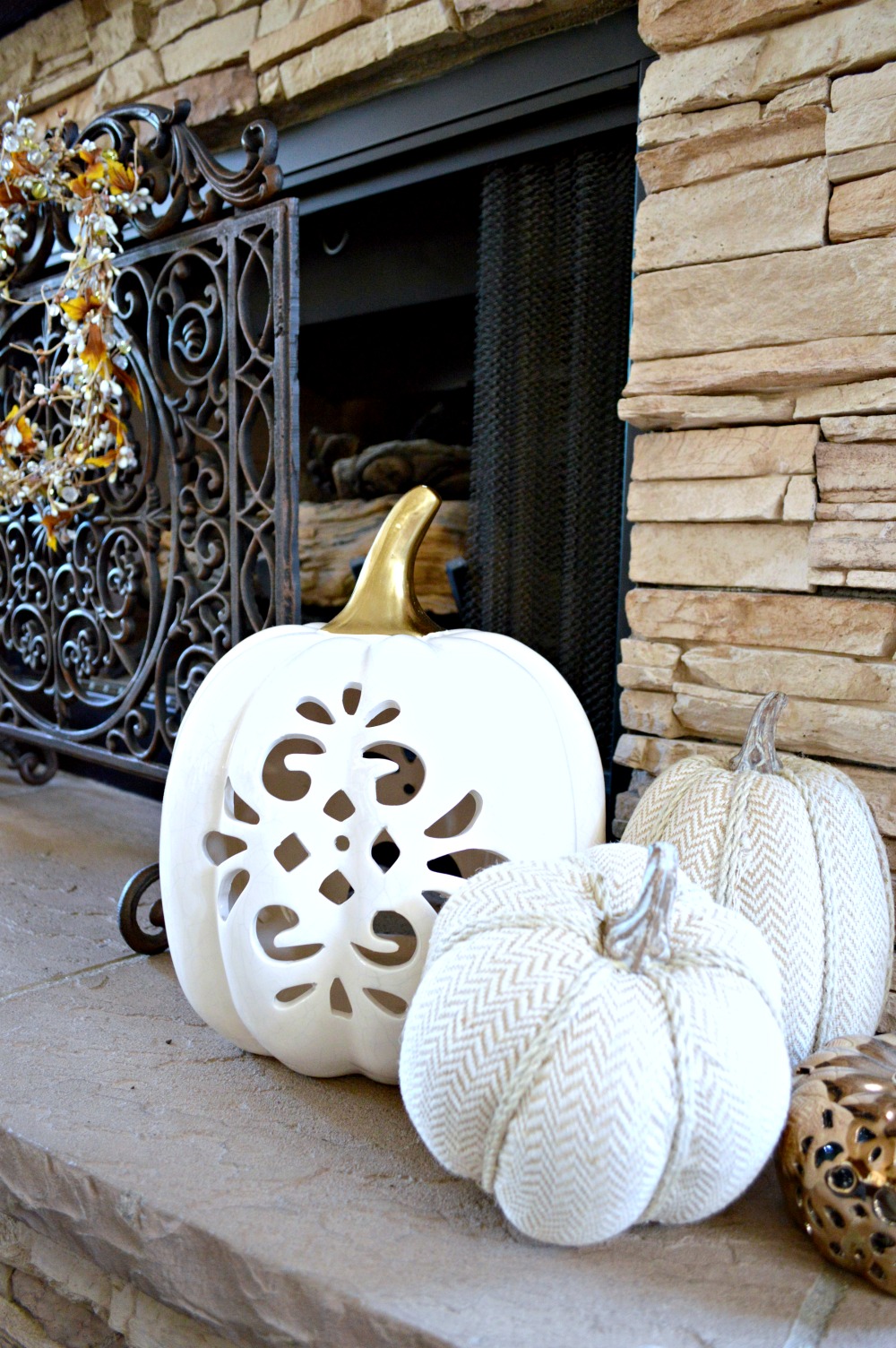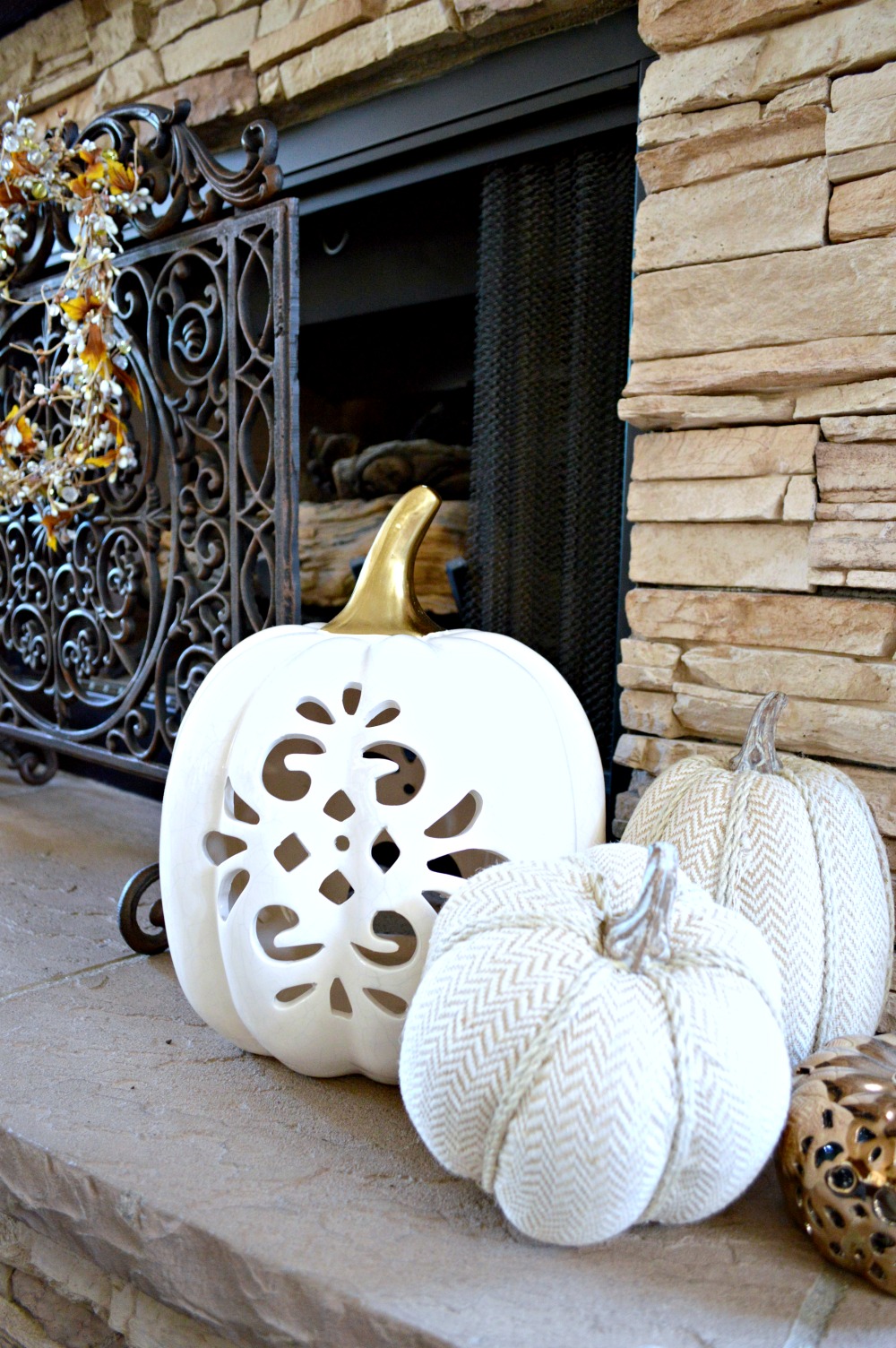 I love neutrals and texture, the simplicity of it makes me happy.  You will find some small hints of fall mixed in with little pops of color in our home this year, the laid back feel our family loves.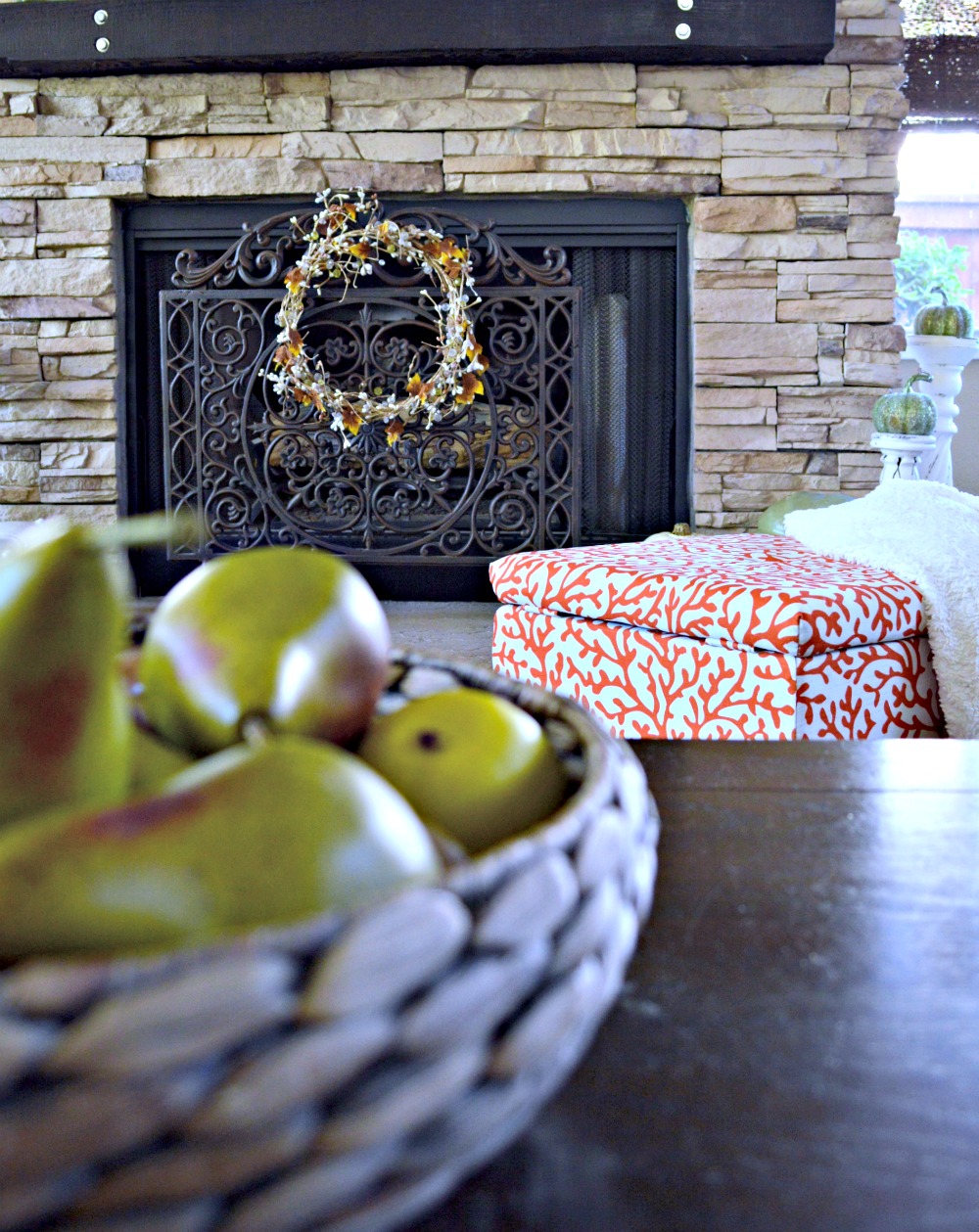 I found these burlap and twine pumpkins at Target for $3 each and couldn't pass them up.  Every other Fall touch came from nature or was reused from years past.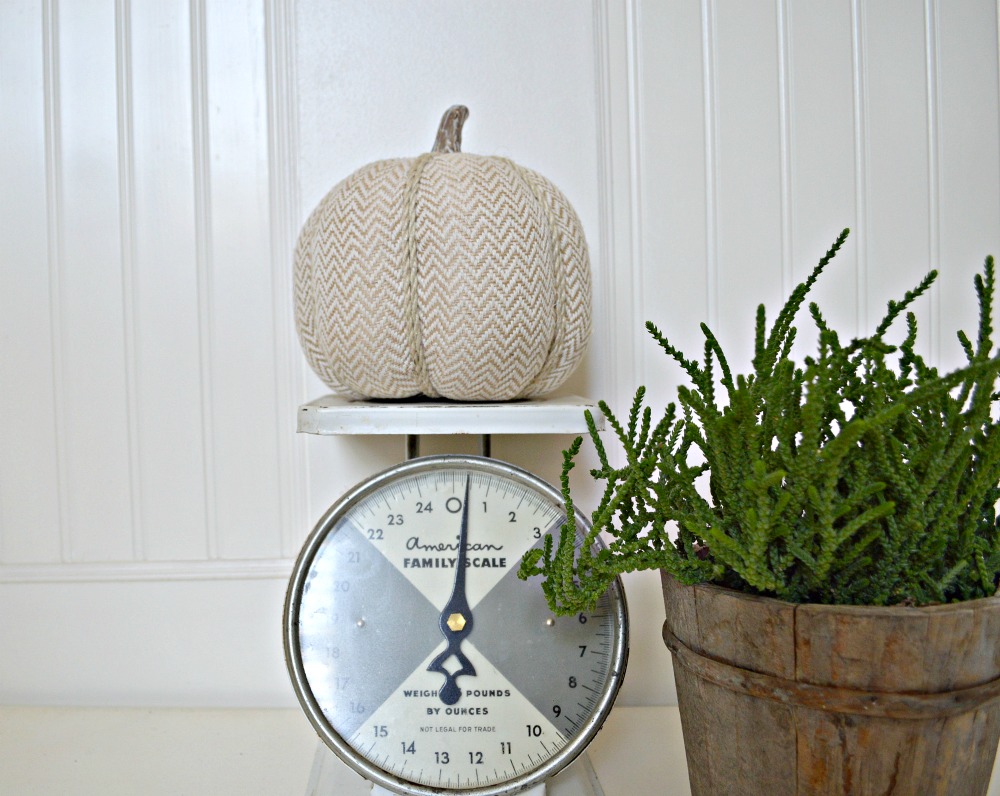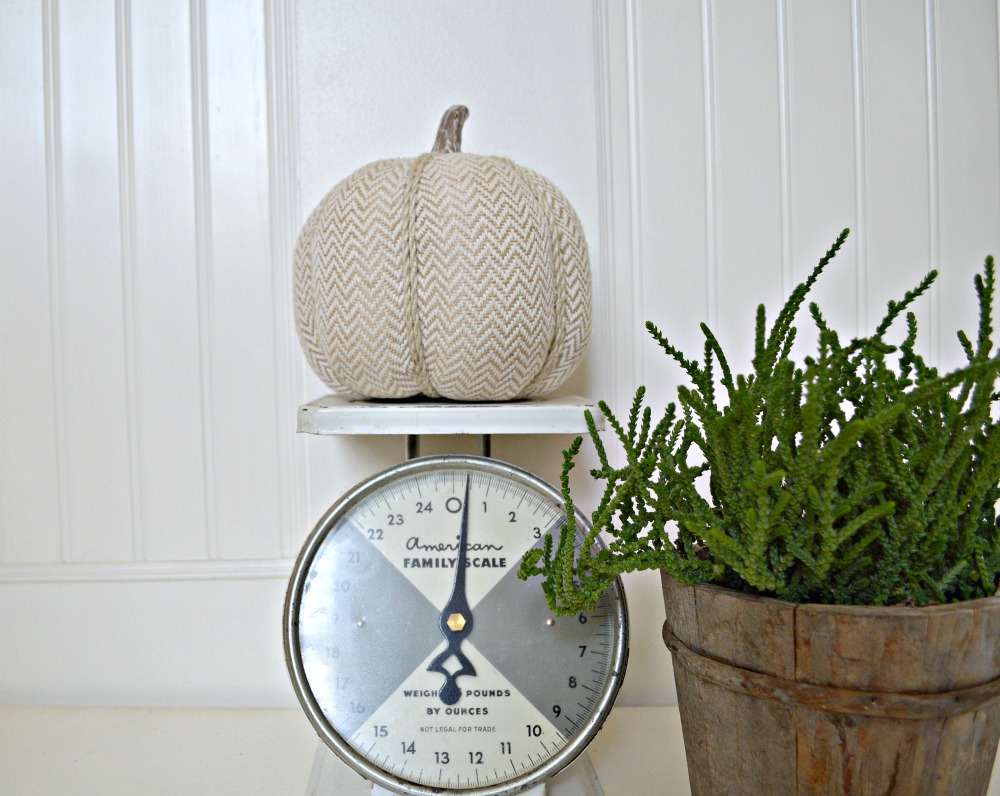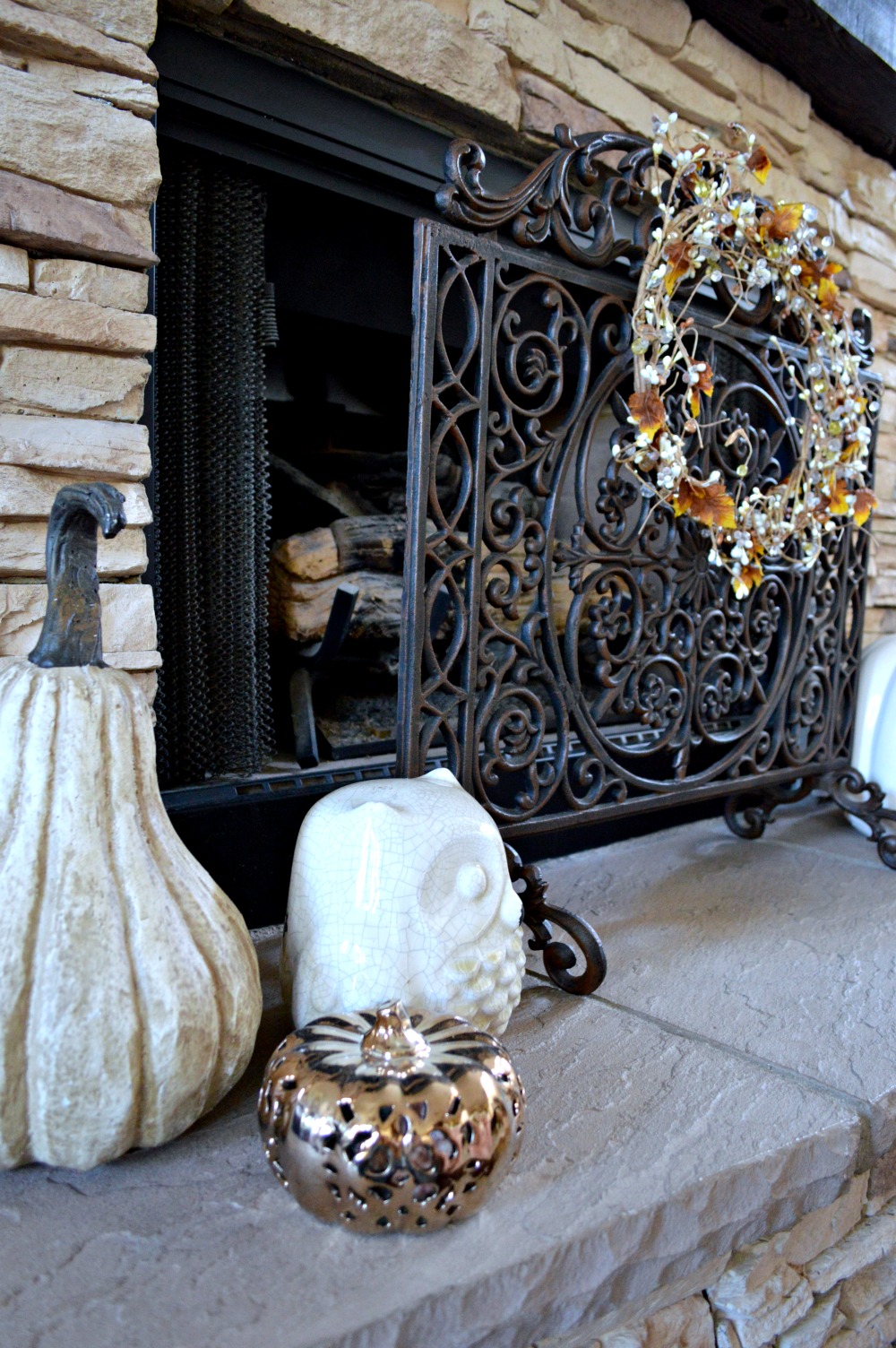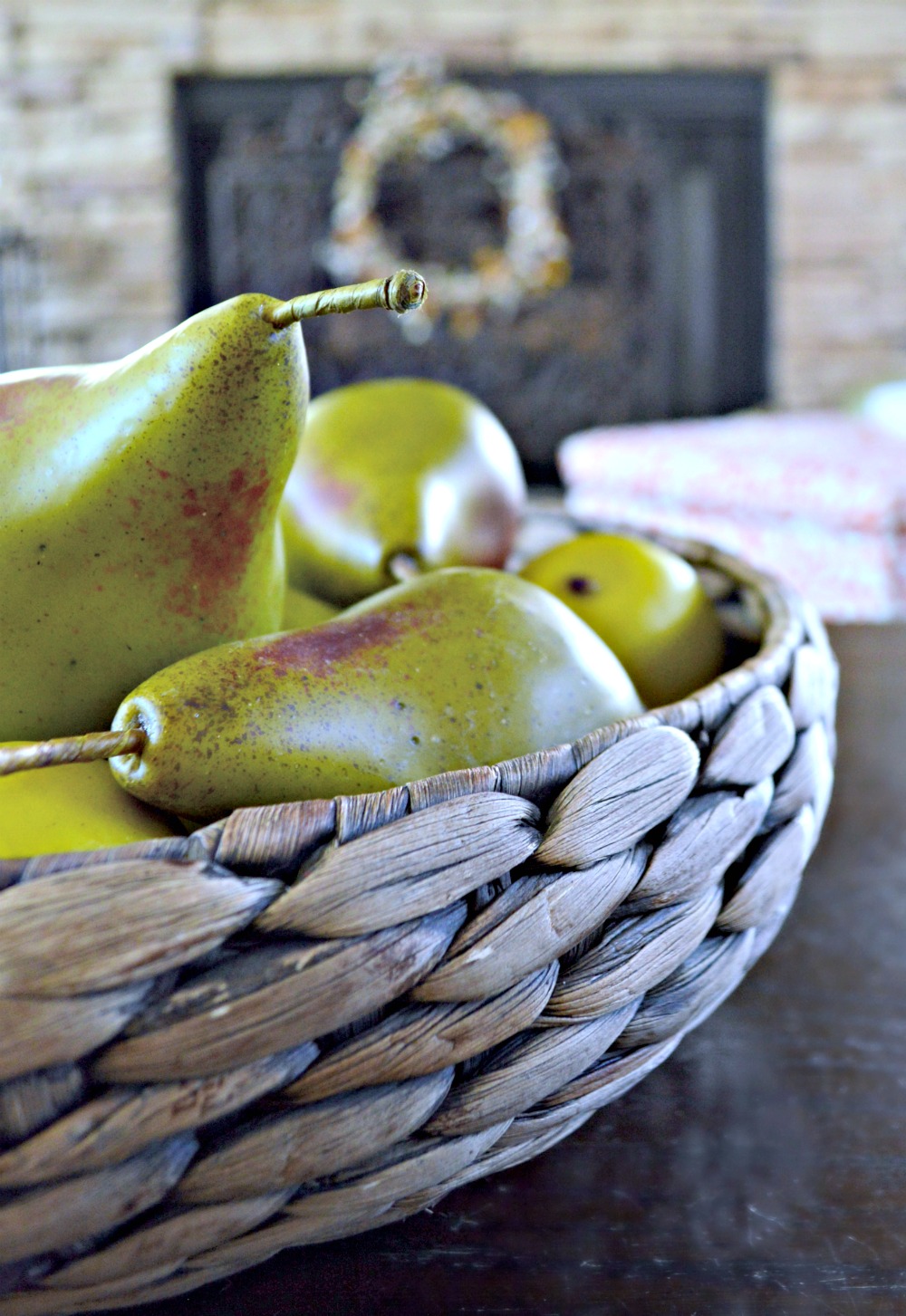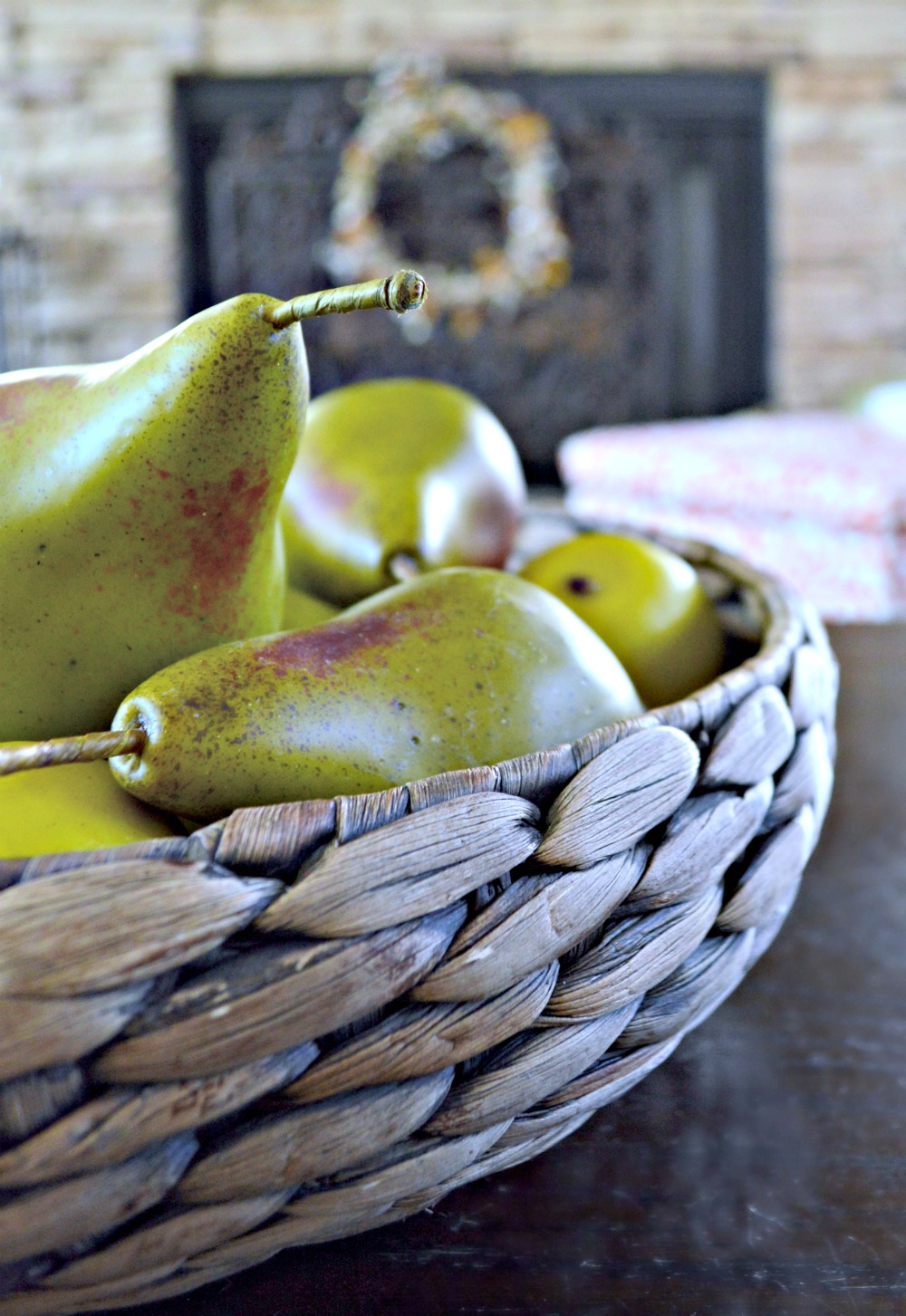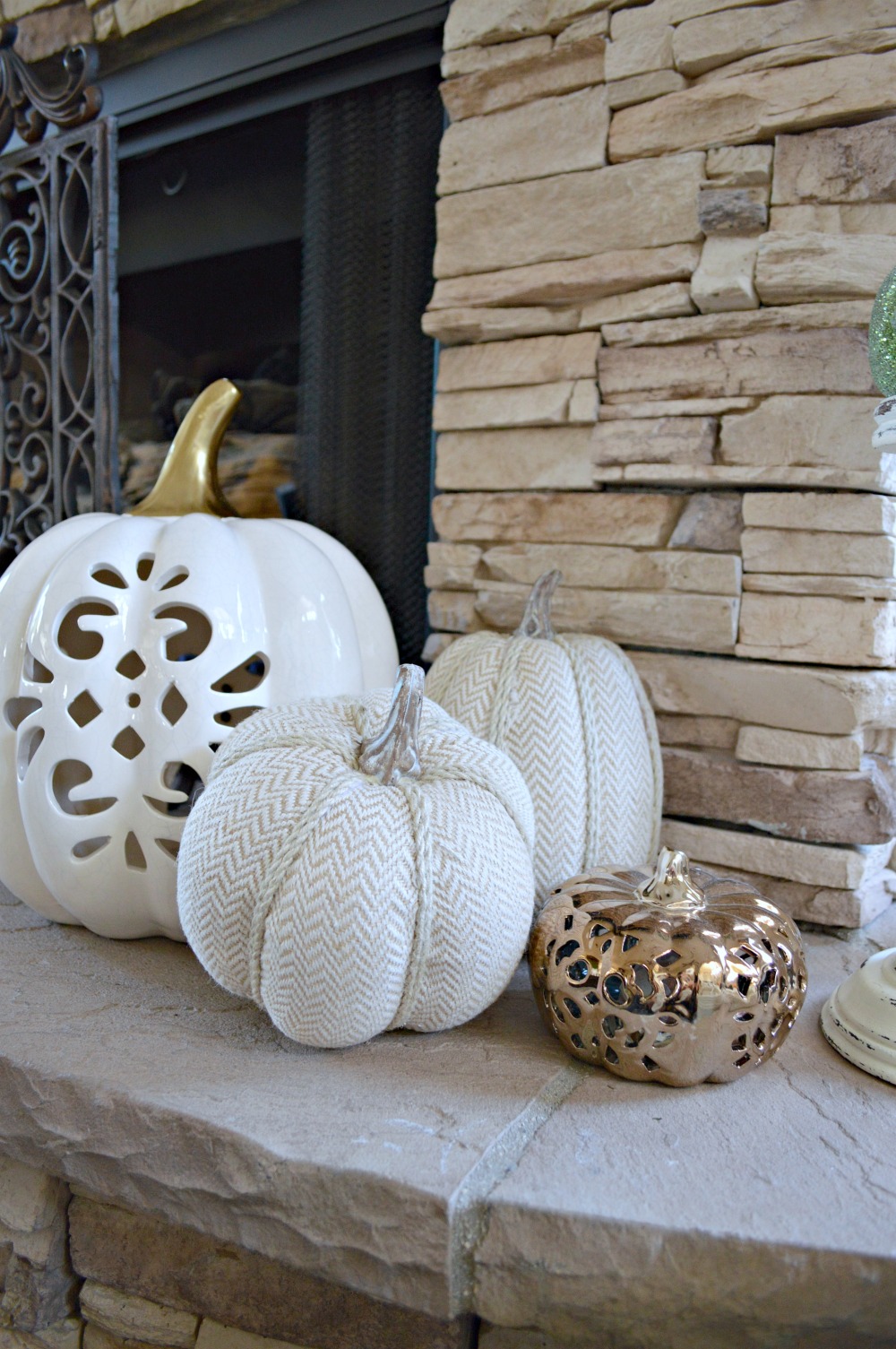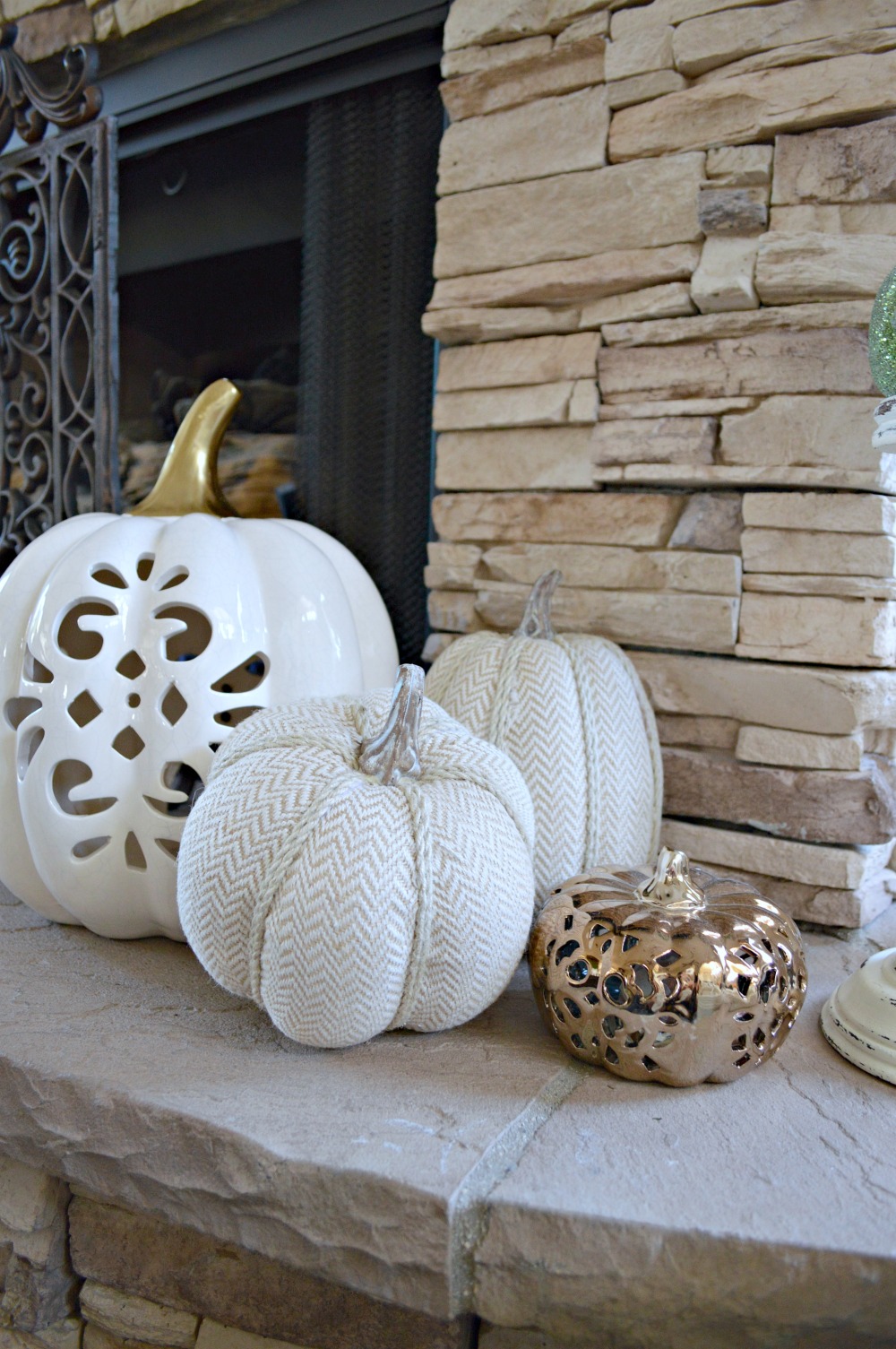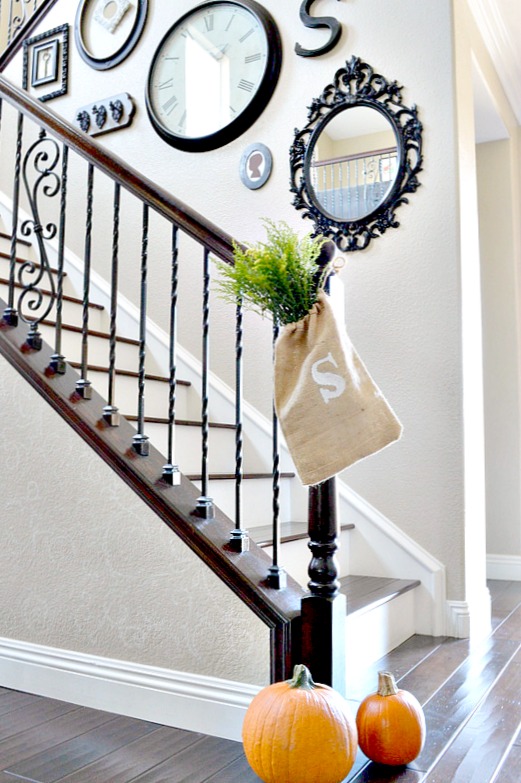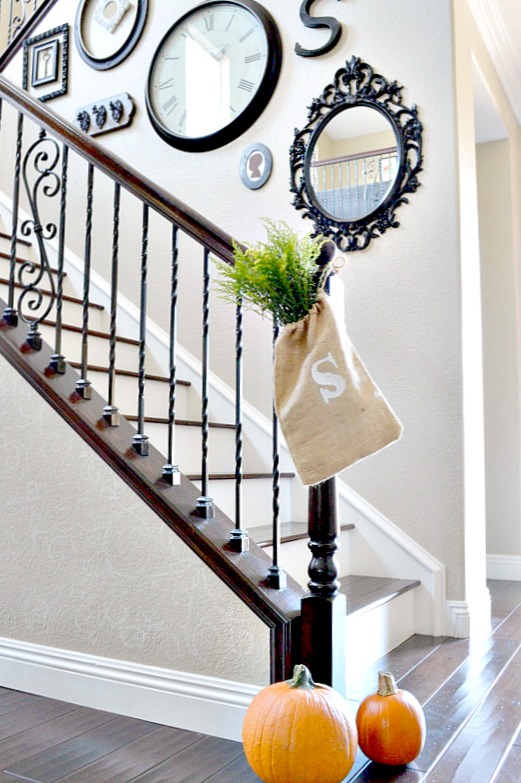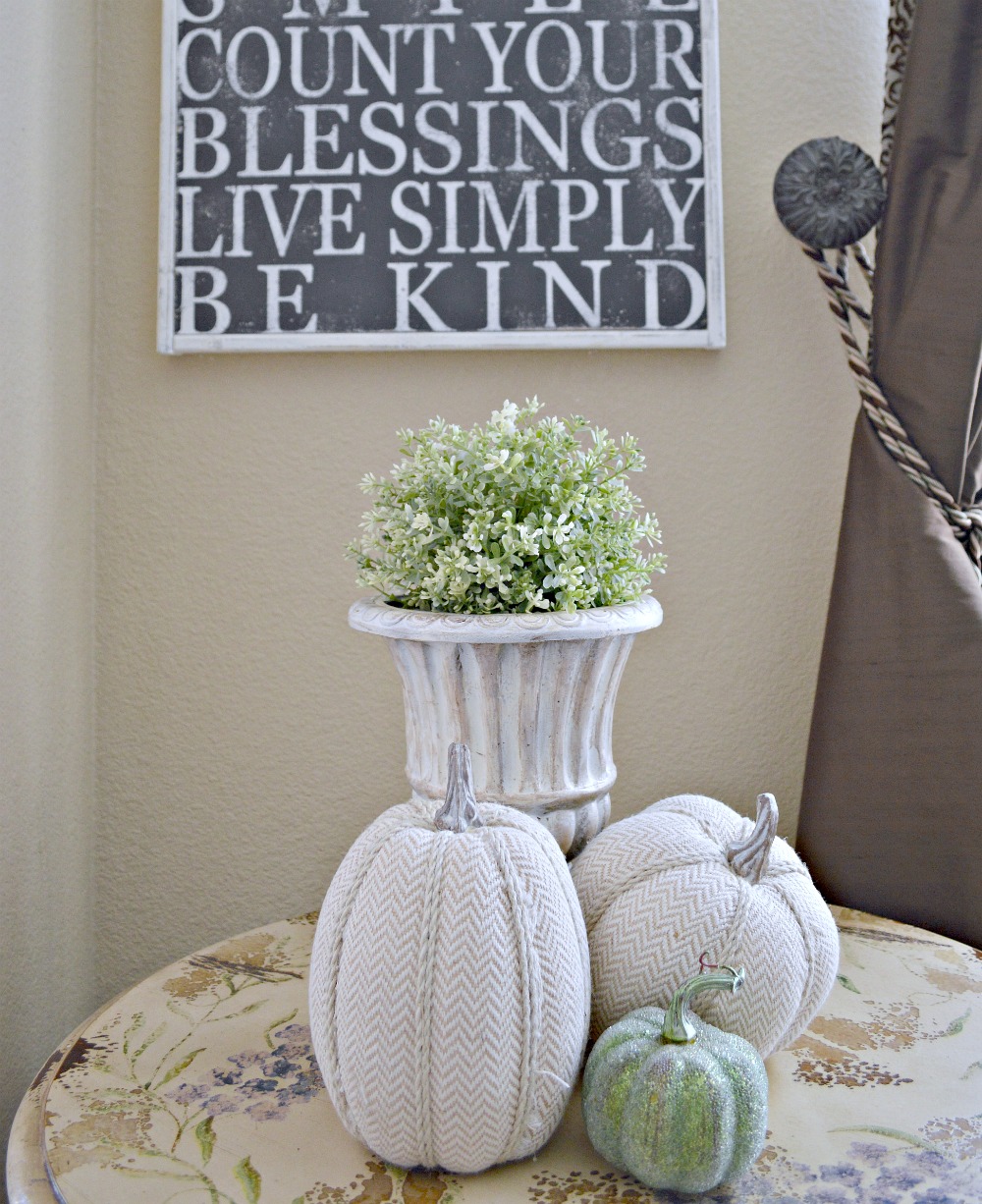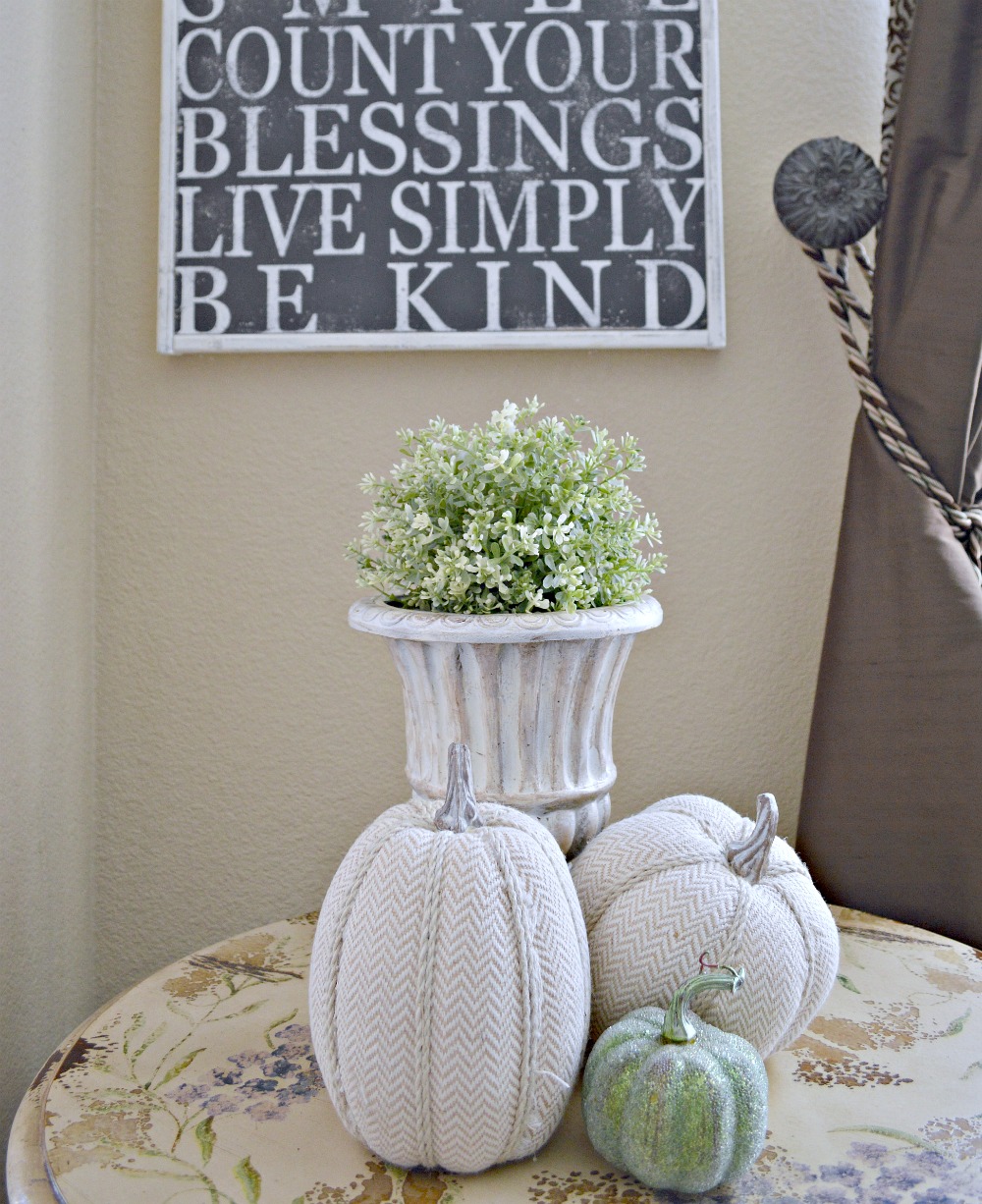 This sign means so much to our family.  Not only did it get us through one of our roughest times life has thrown at us, it is a gentle reminder of how we should live life on a daily basis. You create your own custom sign at my beautiful friend's shop, House of Belonging.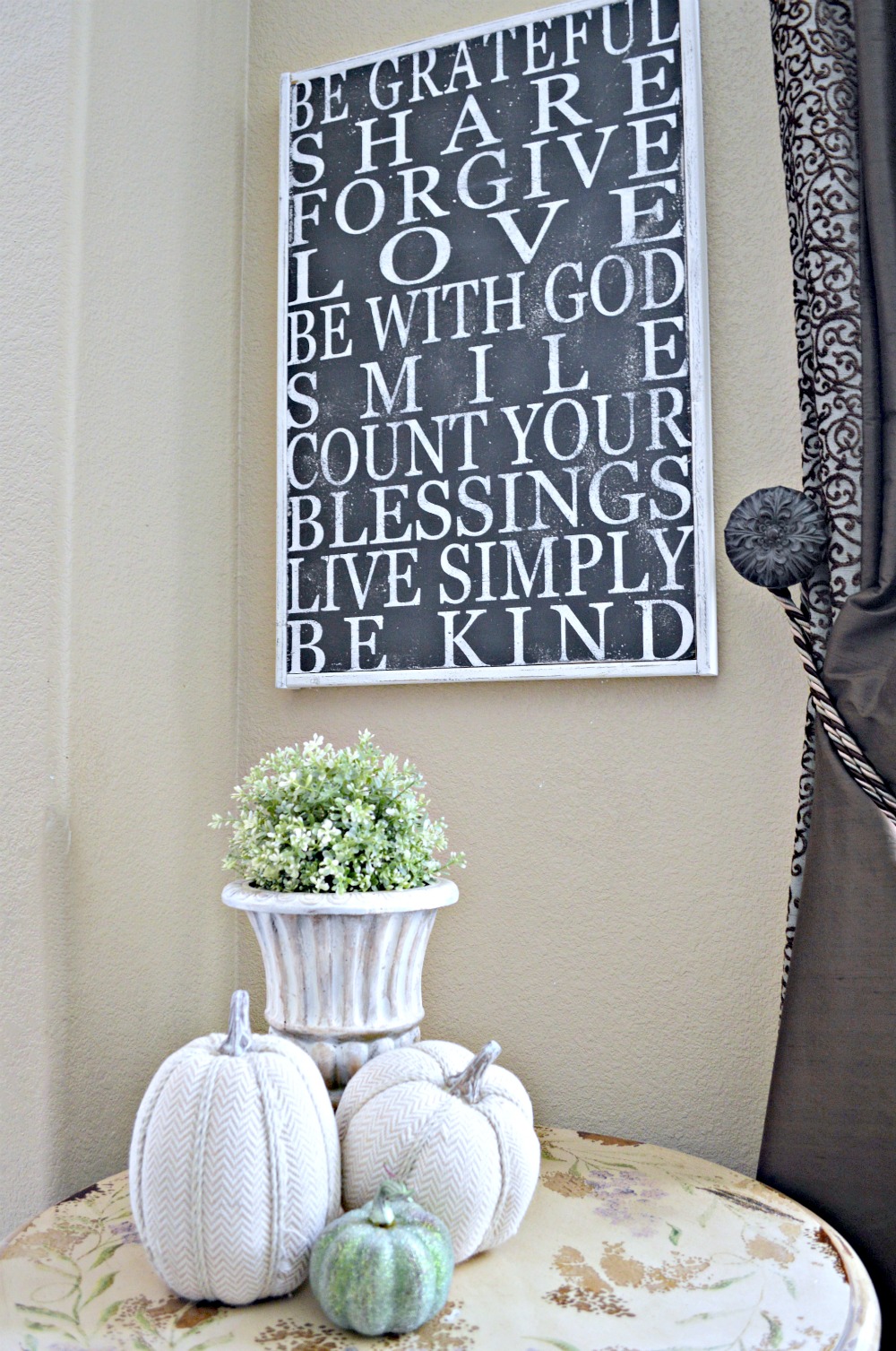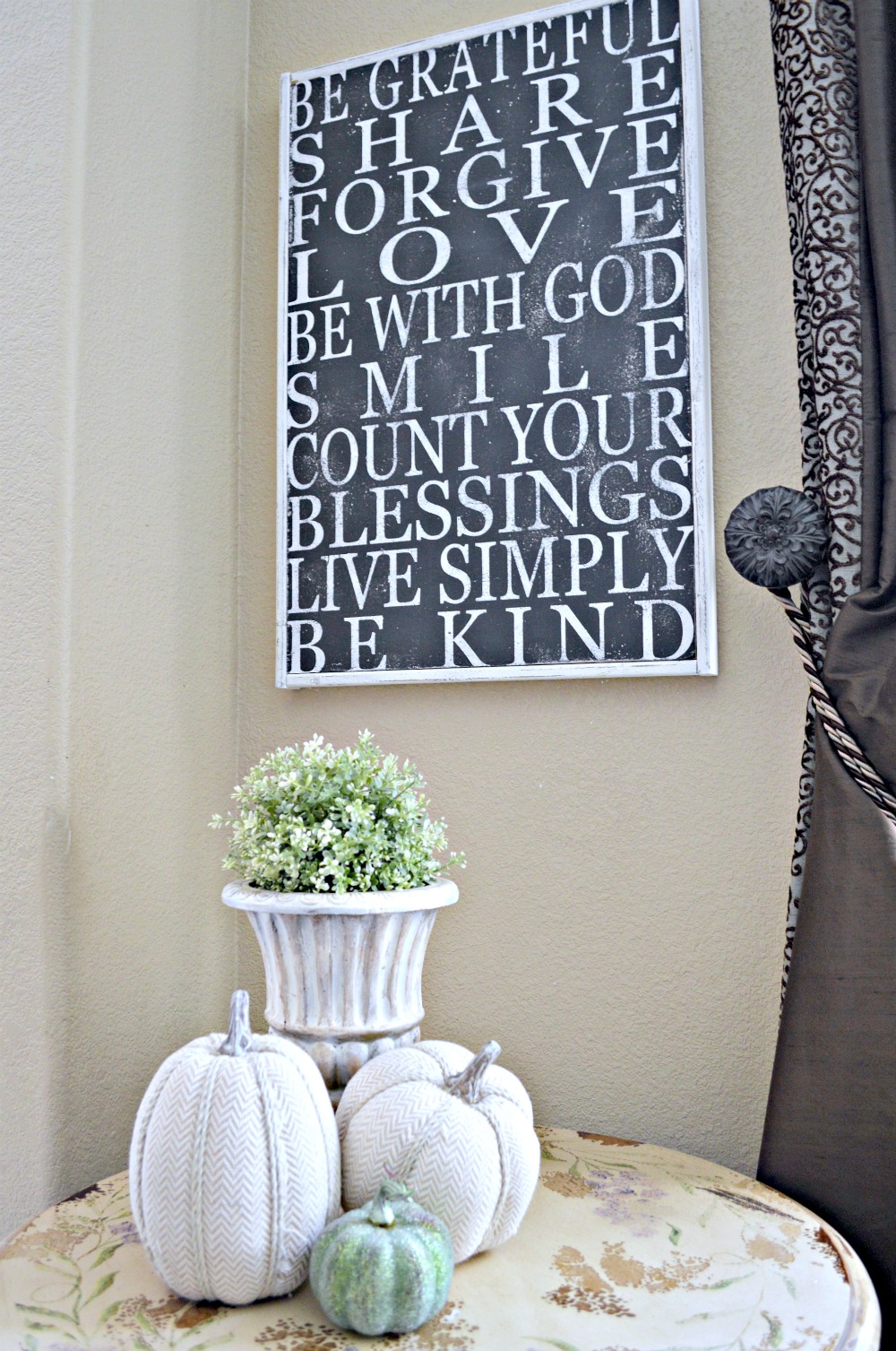 In the mudroom/office I tried my best to clear all the junk and add a few small fall touches with a some pops of color. You can see how we transformed this small garage into our office/mudroom area.
In the kitchen I brought it what nature has given to us.  Lots of fresh fruit, greens from the outdoors mixed with mason jars and tea towels.
I'll be sharing this free apple printable later this week so make sure and check back in!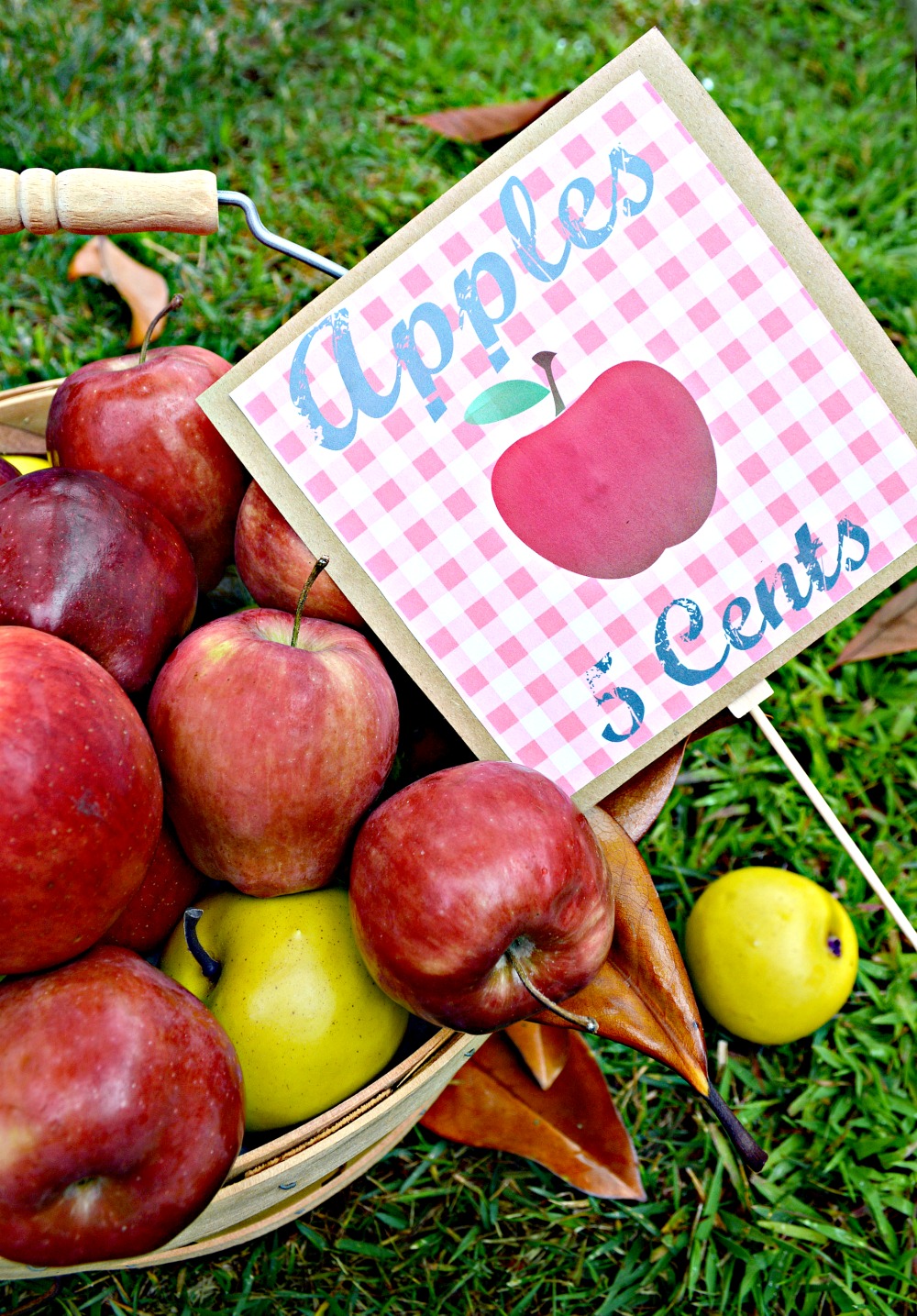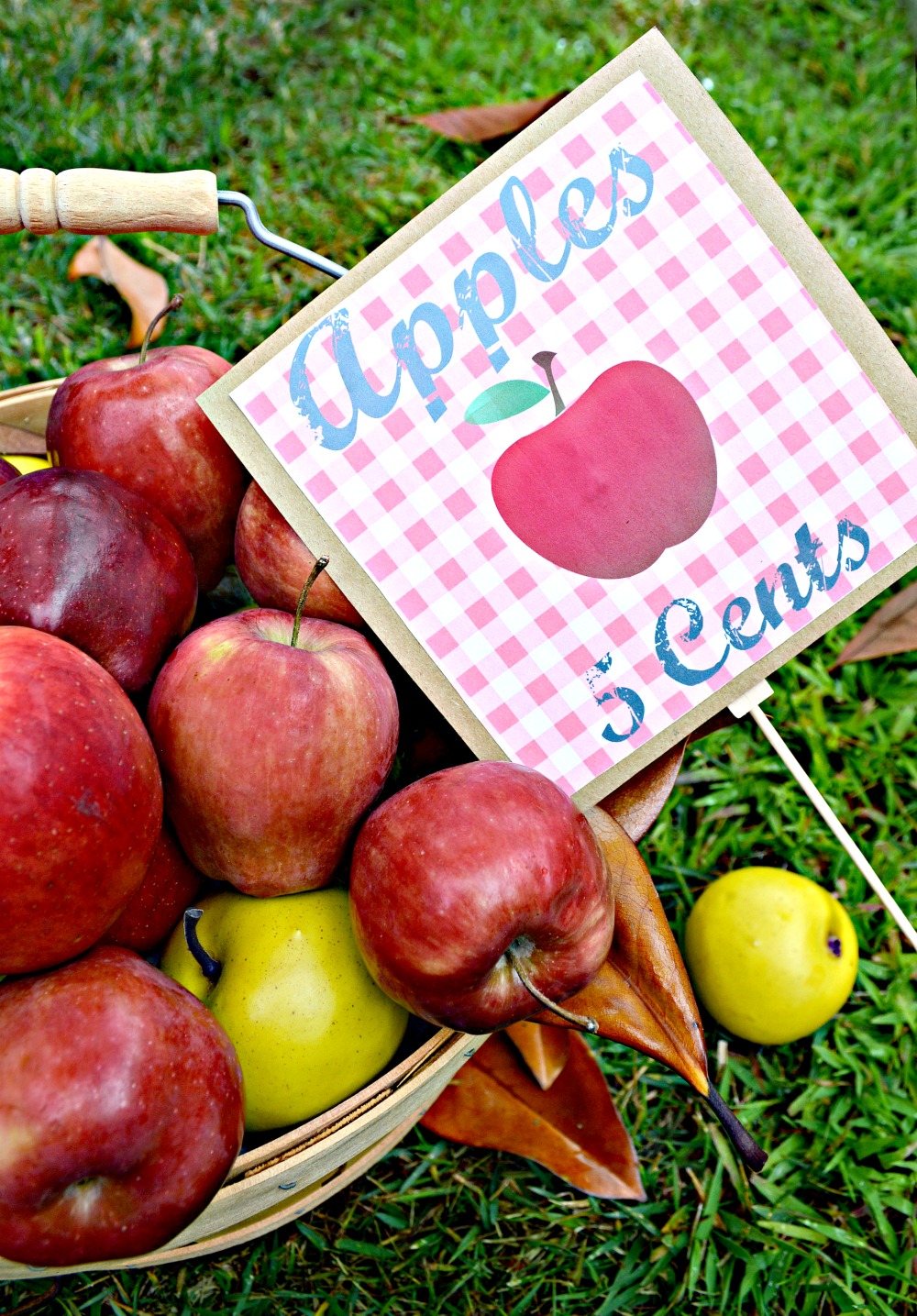 If you are looking to make your own rustic pumpkin stand, I have a tutorial up right here.  It's the perfect addition to our outdoor fireplace.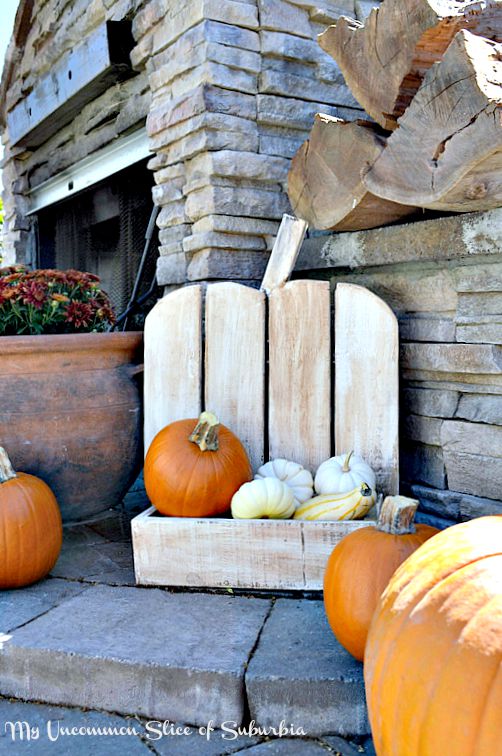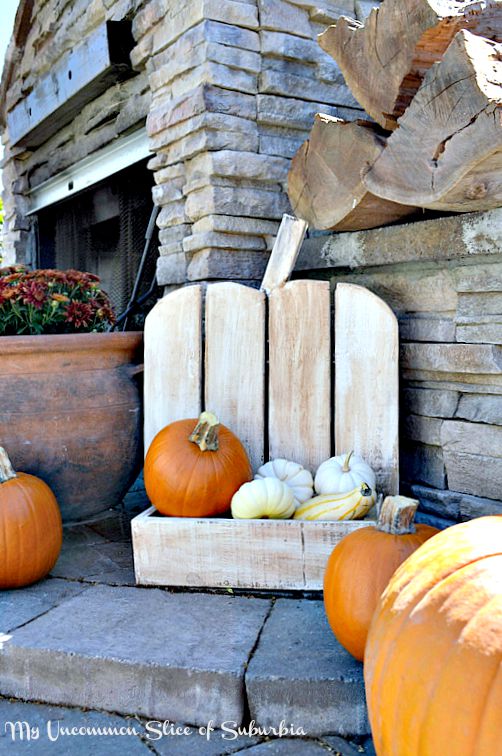 That brings my tour to an end, thank you so much for stopping by! Make sure to stop by and visit my sweet friend Christina from Remodelando La Casa!  I have been a huge fan of Christina's for many years.  She has mad DIY skills and a beautiful home.  I know you are going to love her Fall home tour!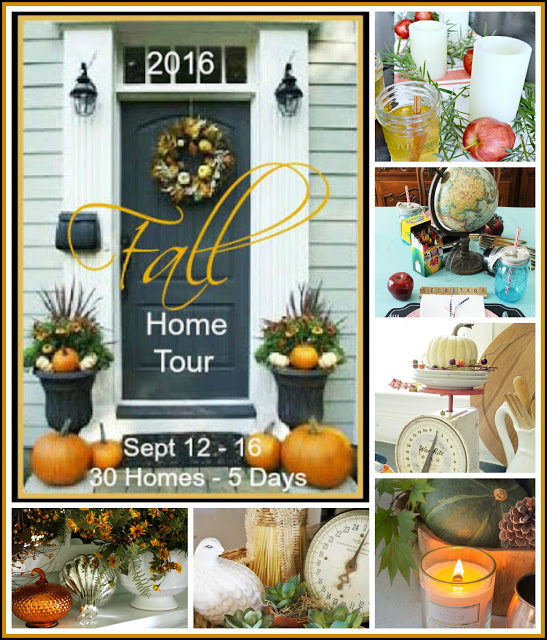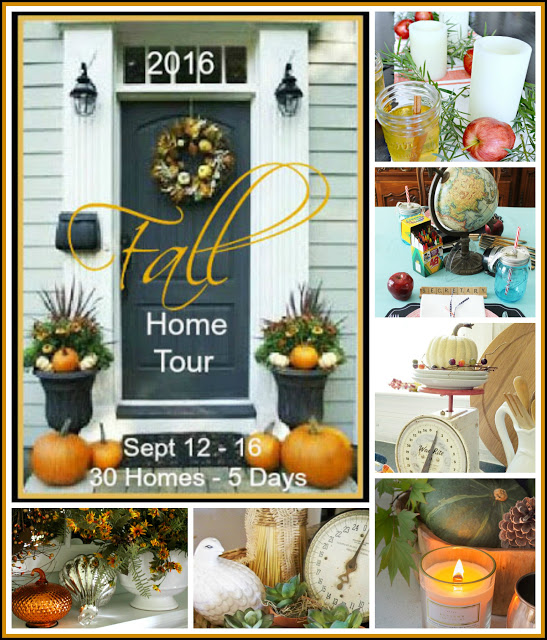 Make sure to check out the entire line up of the 30 beautiful ladies who are opening their homes over the next 5 days.
Thanks so much for dropping by our little tour for fall.